Home » Destination Guides »
With its stunning views and pristine locales, Auckland truly offers the best of New Zealand. Here, you will be spoilt for choice among adventures in nature, laid-back experiences and cultural extravaganza. So if you are looking for the best things to do in Auckland, make sure to try everything on this Top 10 list!
1.Spectacular Landscape
Like the rest of New Zealand, Auckland is endowed with a breathtaking landscape. Much to the locals' credit, it has been preserved in pristine condition to give travellers an experience with nature which they might seldom find anywhere else.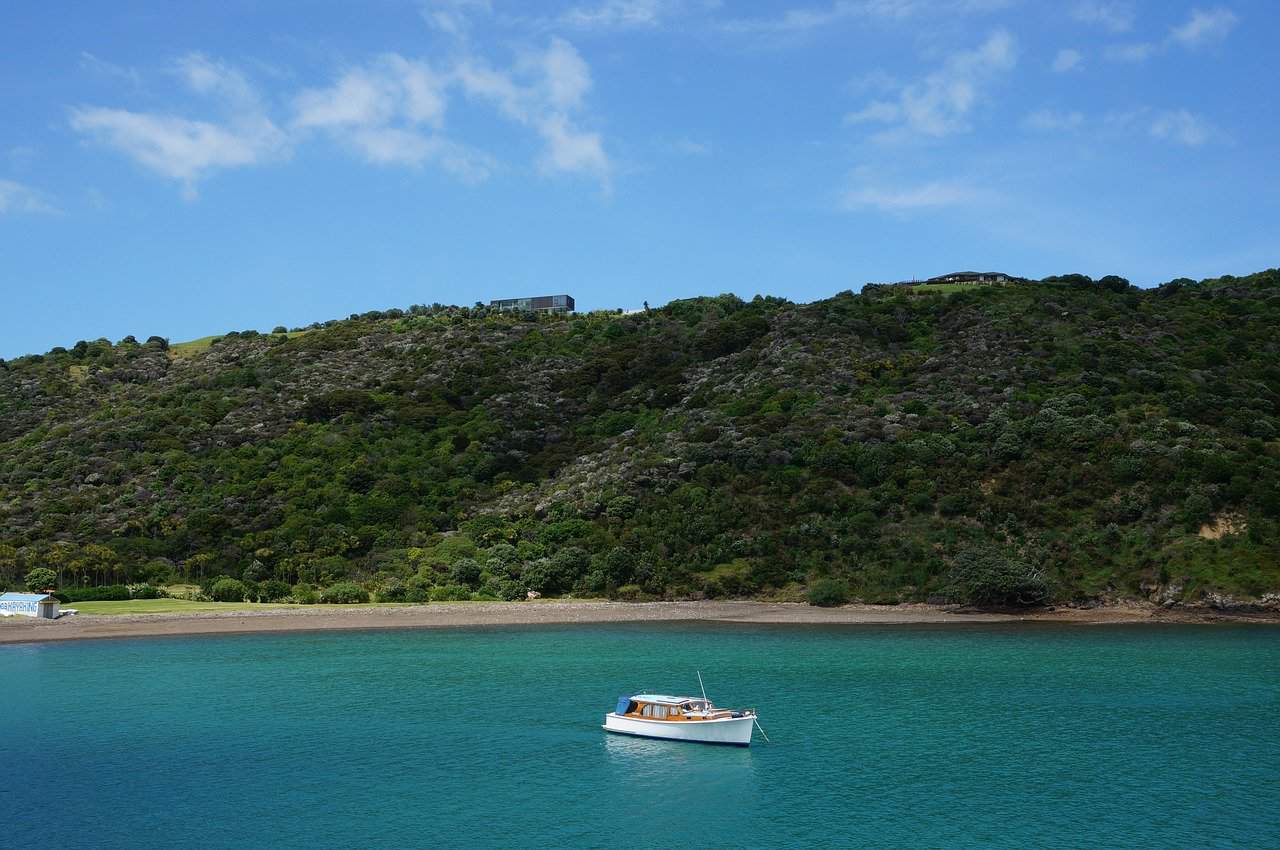 Walk The Coast
The best way to see the beauty of central Auckland is to embark on a coast to coast walk. The walk stretches from Viaduct Harbour to Onehunga, and has the best views of the city including volcanic cones at Mount Eden. You can also opt for the shorter route on this walk, from Auckland Domain (the city's oldest park) to One Tree Hill.
Waiheke Island
When you want to get away from the city life in Auckland, head on a day trip to Waiheke Island. You can take a ferry there for USD 30. Here, you will find serene beaches, hiking trails with stunning views, and some of the best wineries that New Zealand has to offer. If you seek something more adventurous, the island also offers zip lining and jet skiing.
West Coast
With its rugged terrain and picturesque surroundings, Auckland's west coast is an adventure lover's paradise. For instance, you can witness the black sands and climb the Lion Rock at Piha Beach. For a look at the wildlife, go to Muriwai's gannet colony to see the birds in their natural glory.
2. Splurge-Worthy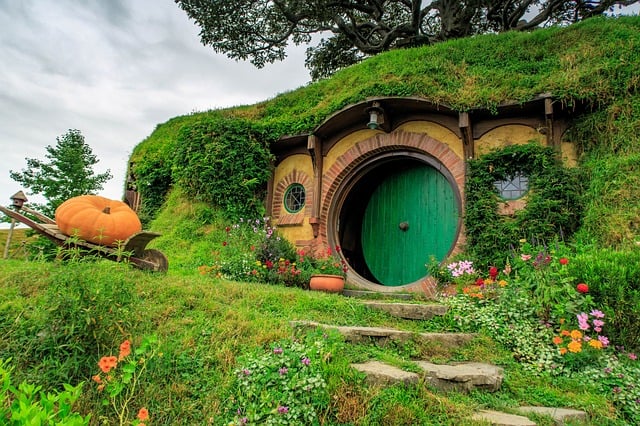 While there are backpacker hacks to do most things on a budget, there are some experiences of Auckland tourism that are worth splurging over. These breathtaking experiences will become unforgettable memories for a lifetime.
Bungee Jumping From Sky Tower (USD 150)
Sky Tower is not only one of the most iconic towers in the world, but also the tallest free-standing structure on this side of the world. Therefore, an opportunity to bungee jump from one its decks (more than 1000 feet high) is not something you should easily pass up.
Sky Walk (USD 90 for adults, USD 48 for children)
This one is also located at the Sky Tower and is a great way to get your adrenaline pumping. On the Sky Walk, you are harnessed and allowed to walk the barrier-less deck of the tower. Plus, you get a stunning, unparalleled view of the city.
Trip to Hobbiton (USD 60)
Every die-hard Lord of The Rings' fan dreams of witnessing Hobbiton in all its glory. If you happen to be one of them, you cannot miss this chance to be as close to your favourite fantasy as possible. Hobbiton is a day's trip from Auckland and can be an expensive prospect. But you can either take the longer route through Roturua or consider spending some extra bucks for this memorable adventure.
3. Freedom Camping
This is a unique experience that New Zealand offers for you to stay close to nature. Get your camping gear or campervan and head over to a designated freedom camping ground. These are public lands with minimal to no facilities (like washrooms). But they are free and you only need to find a spot and set up. So you are on your own, free to devise ways to enjoy your camping to the fullest while staying close to nature. The only rule with freedom camping is to not litter or degrade the environment you are in. You can find some of the most picturesque freedom camping sites here.
4. Fish Chasing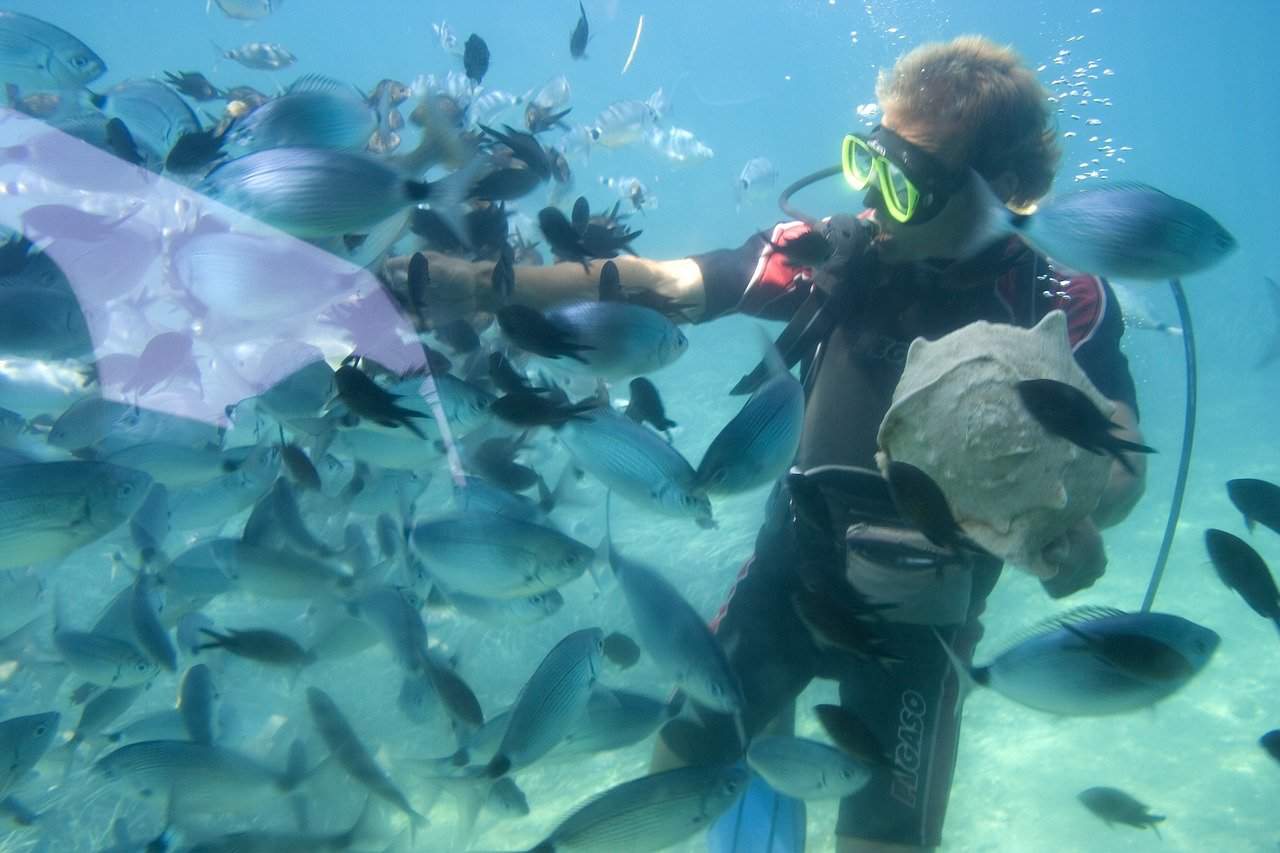 Auckland has rich marine life that you can see up close at one of the best snorkelling sites here, Goat Island. Okakari Point Marine Reserve in Goat Island is an hour's drive from Central Auckland and offers an unparalleled diving experience. Snorkellers and Scuba divers can get their own gear or rent it here (the latter will be an expensive prospect). You will be able to spot a colourful variety of fish, plus vibrant sea anemones, sponges and plants. The best part about diving here is that the water is pristine and you can experience a relaxing, undisturbed dive.
5. Auckland Nightlife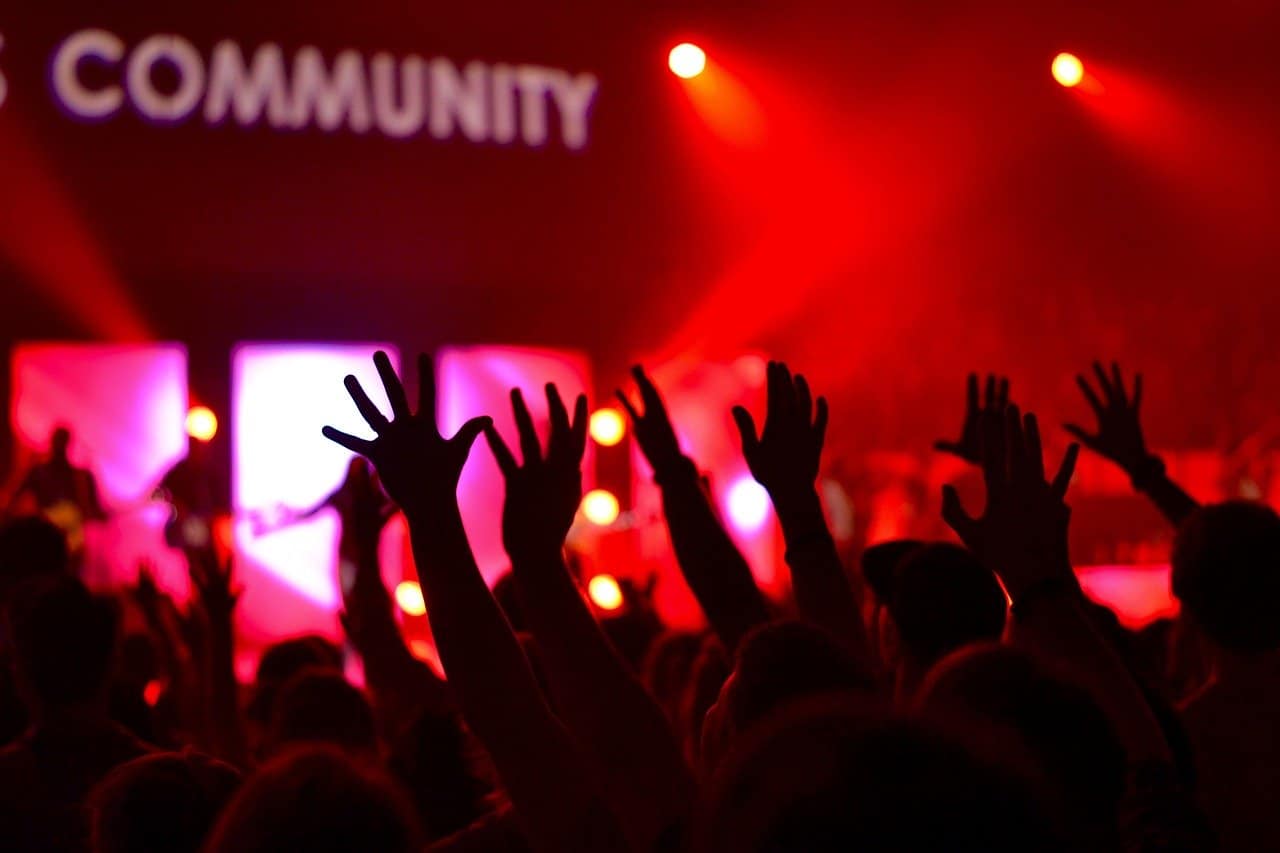 Bar Crawl
One of the most popular things to do in Auckland at night, for tourists and locals alike, is to hop aboard the Frenzi Bar Crawl! It starts every Thursday night at The Camel Bar and offers you 4 drinks at 4 bars. Above all, it is a great way to have a lot of fun on a small budget (the total cost of the crawl is ~USD 7).
Silo Cinema
If your idea of nightlife is a quiet night out, Silo Park is one of the best places to visit in Auckland. On every weekend, movies are projected on a giant, real silo. You can spread a blanket or park your car to enjoy this unique movie-watching experience. You can also browse the little night market that pops up in the park.
Live Music
Auckland's heart, Auckland Central, beats with vibrant music throughout the week. Therefore, you can hop into the Occidental (Vulcan lane) for jazz and blues, or the Belgian Bar for thumping rock music. One of the best things to do for couples is to spend a weekend date night, enjoying live jazz at the Orleans Bar and Restaurant (Britomart).
6. Must-Try Food In Auckland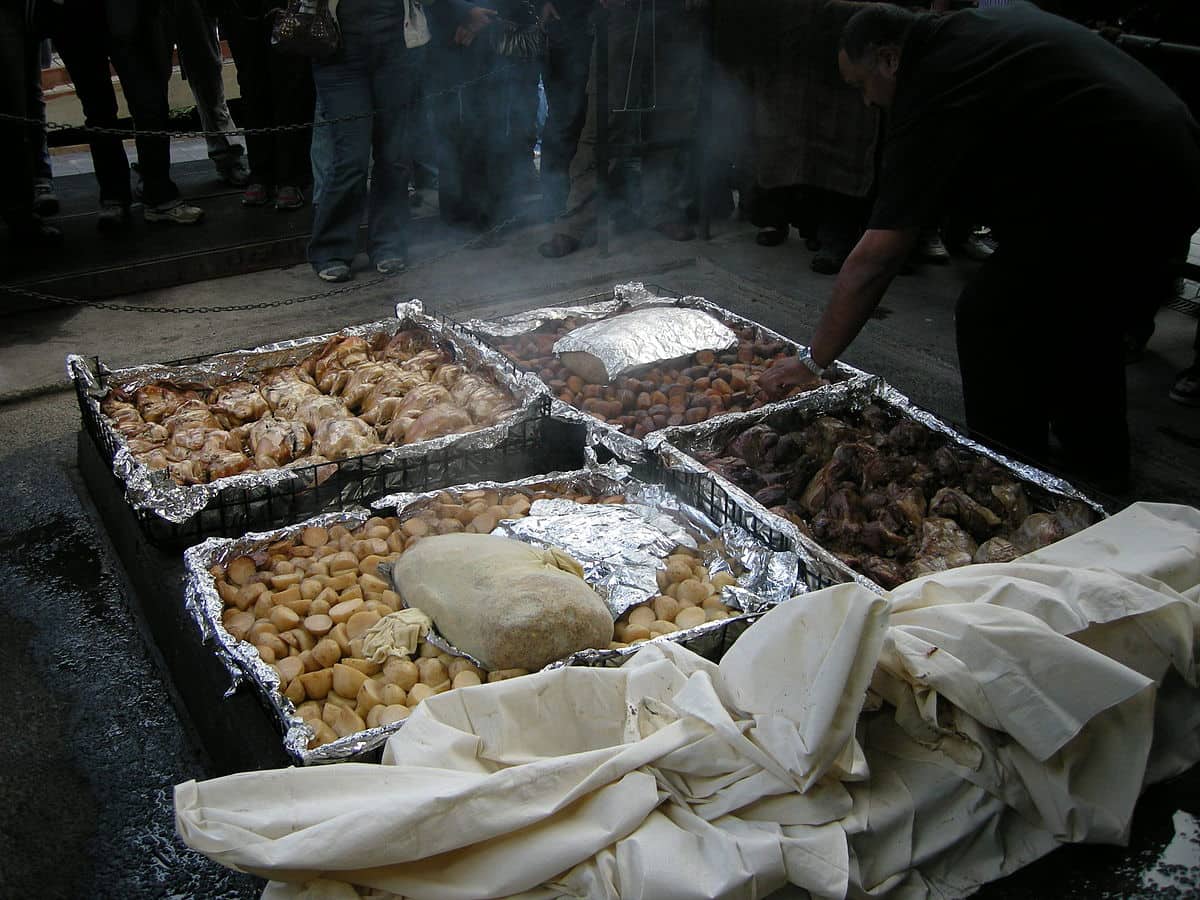 Paraoa Parai: This a traditional Maori fried bread. It is served with ice-cream, and you will find the best one at Giapo.
Kava: Being close to the Sout\h Pacific islands, the island culture has a strong influence on NZ. One example of this is the unique drink of Kava. When you travel to Auckland, drop in at Four Shells Kava Bar to try some for yourself.
Hangi: This is a traditional Maori babeque where a variety of meat and veggies are cooked on hot stones in a deep pit in the ground. The food smokes away for several hours before being served. You can find the most authentic flavour at The Maori Kitchen on Queen's Wharf.
Pork and Puha: New Zealand's own style of hot-pot, pork and puha is also a traditional Maori dish. It contains various boiled vegetables in a pork stew. You can taste some at Pork and Pakeha, located in Grey Lynn.
7. Free Places to Visit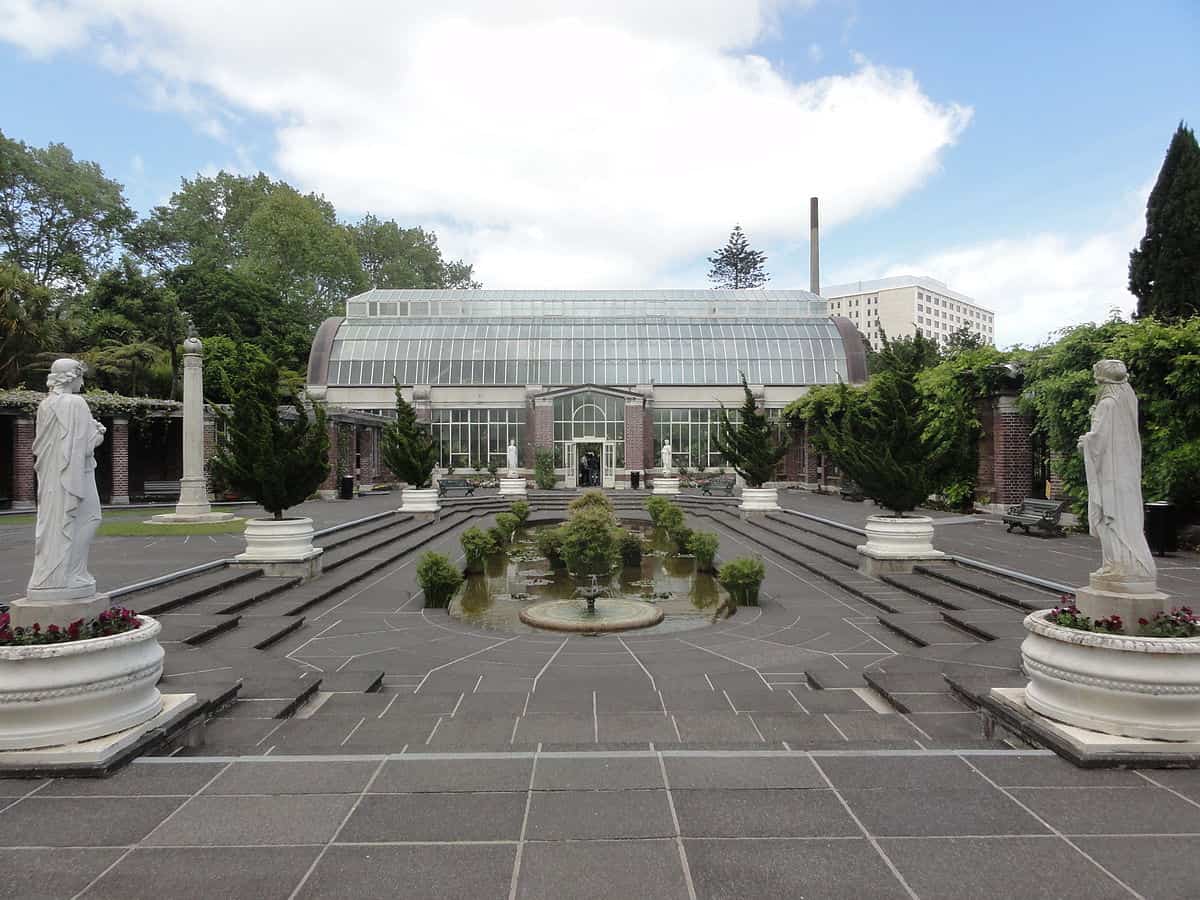 Domain Wintergardens
Wander in here to witness two beautiful glasshouses, one with colourful tropical plants and the other with temperate varieties. The Victorian architecture and vibrant hues here will make for stunning postcards.
Glowworms at Waitomo
You may be surprised to find this experience listed under the 'free' category, given the infamously expensive guided tours that take you here. But you can visit these caves for free by getting a ride/driving to Aranui Caves after dark. Make it a self-guided, crowd-less tour! This surely puts it on the list of best free things to do in Auckland.
Container Library
A unique library, free for all to enjoy, sits inside a shipping container on the waterfront on Te Wero Bridge. It opens daily, from 9 to 5, and allows visitors to indulge in their favourite reads.
Maritime Museum
Hui Te Ananui A Tangaroa, Auckland's marine history museum, is unlike any other. Not only does it display the modern marvels and advancement in maritime technology, but it also celebrates Parekha and Maori seafaring traditions.
8. Art Appreciation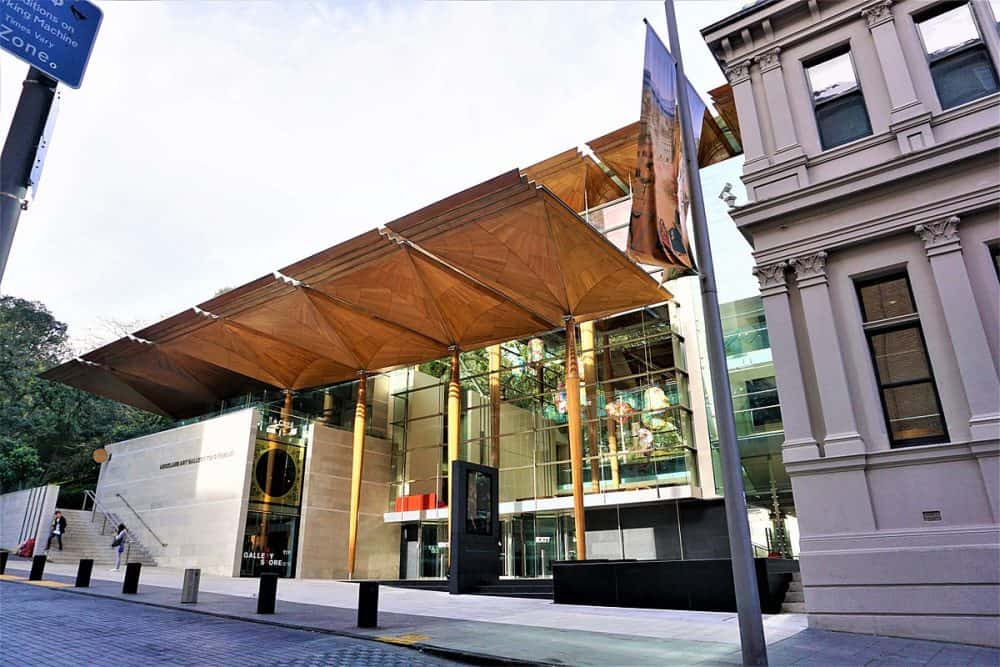 Auckland is one of New Zealand's most culturally rich spots and harbours works from international as well as local artists. Here are some must-visits for some world-class art installations:
Auckland Art Gallery: Open every day of the week, from 10-5, the Toi o Tāmaki (Auckland Art Gallery) is one of New Zealand's oldest and most significant centres for art. Apart from permanent exhibits, the gallery showcases temporary and travelling exhibitions from renowned artists. In addition, it also has a theatre (more of a hidden gem) that plays arthouse films. International travellers and children under 12 can visit here for free!
City Art Walks: Another way to experience Auckland's art scene without spending any money is to book a free tour with City Art Walks. Each walk takes a small group of 20 people around the city's streets, corners and lanes looking for stunning installations. You can book a tour according to the art style that interests you.
Animals Make Us Human: You will have to look up on High Street to spot this one. This sculpture of three dogs sitting on chairs on lampposts is open to interpretation and is mean to be surrealistic and quirky.
9. Night Markets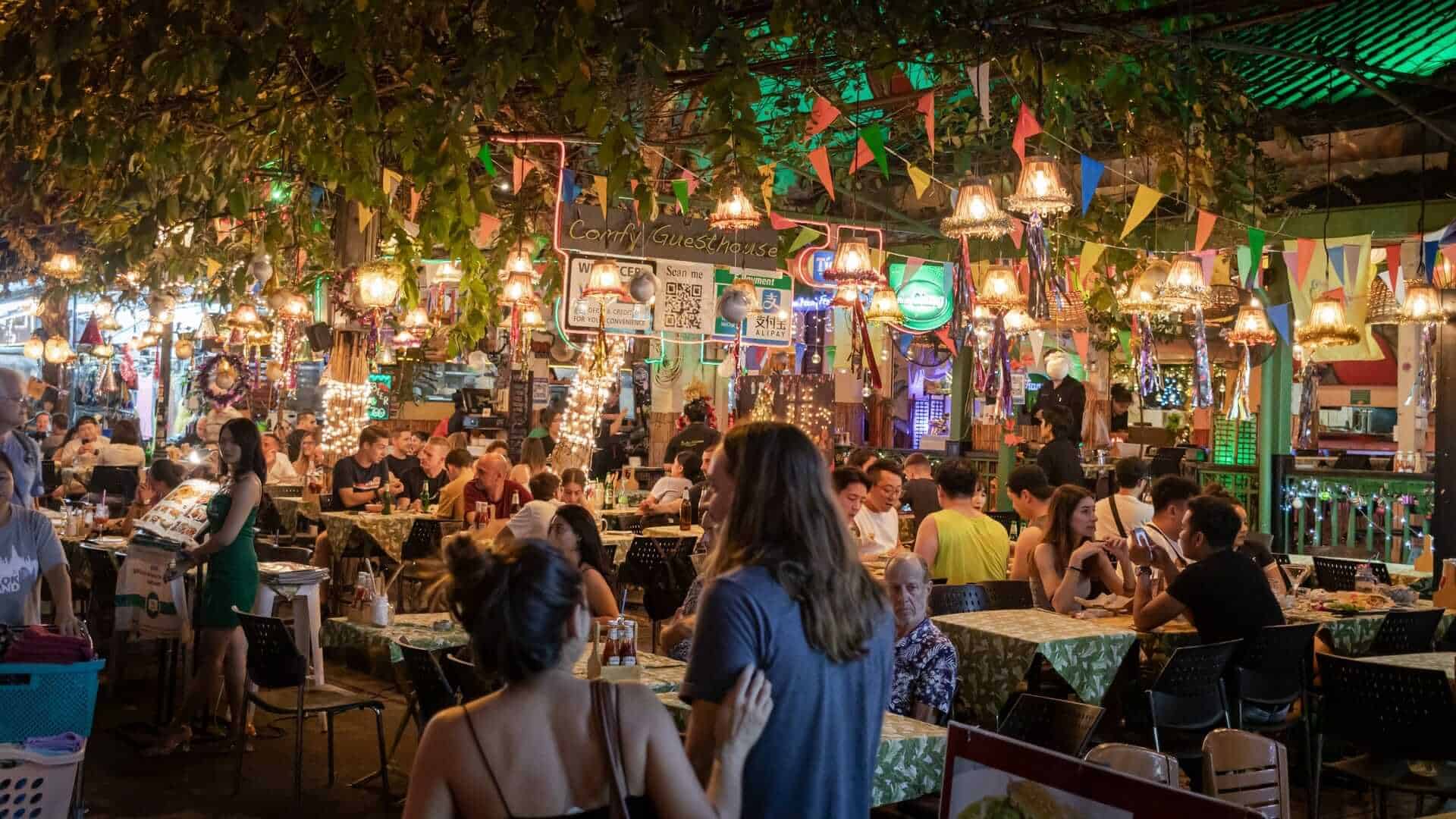 Pop-up night markets are perfect spots to interact with locals and get a glimpse at the real Auckland. You can shop here for cheap, try numerous international cuisines and take a relaxing stroll. Here are some of the best night markets in Auckland:
Botany Town Centre (Wednesday, 5 pm-11 pm)
Henderson (under Kmart, Thursday, 5.30 pm-11 pm)
Papatoetoe (Friday, 5.30pm-12am)
Pakuranga (Saturday, 5.30 pm-12 am)
Glenfield Mall (Sunday, 5.30-11 pm)
10. Witness The Wildlife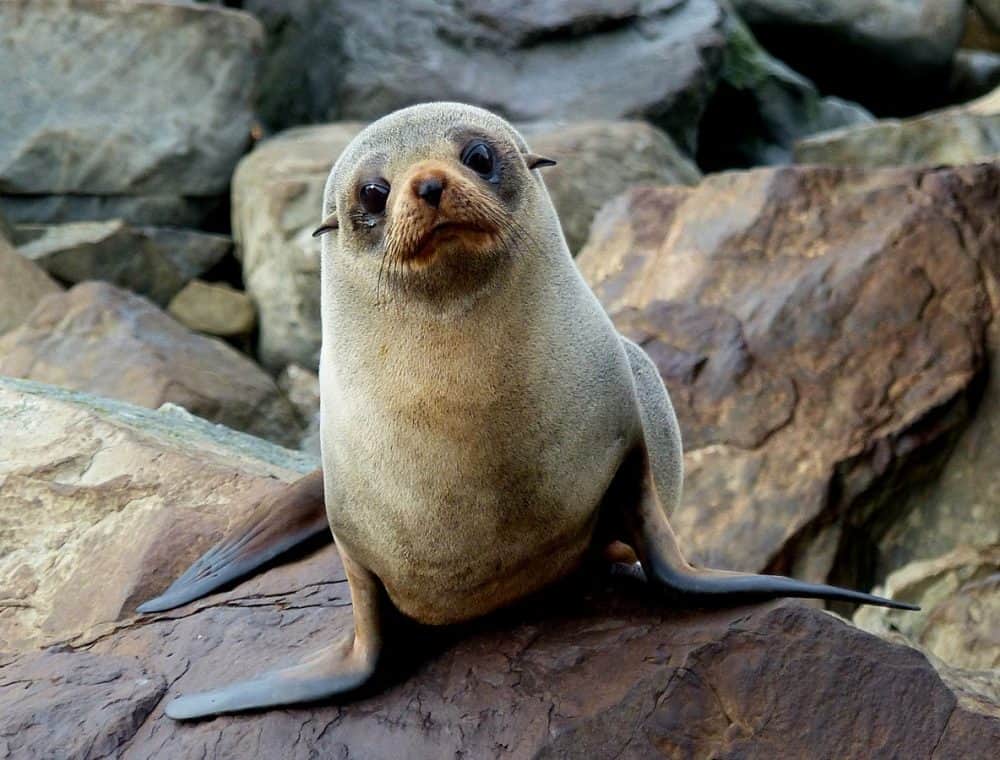 Auckland Zoo
The zoo has New Zealand's largest collection of native and exotic wildlife. You can spot fur seals, lions as well as the quintessential NZ Kiwi birds! There's plenty of space for these animals to roam about. Entry for Auckland Zoo is ticketed at USD 9 for children, USD 20 for adults. Families with more than one child can avail discounts. The fare includes interactions with several animals like tigers and otters.
Tiritiri Matangi Open Sanctuary
This sanctuary is not just a reserve for animals but also one of New Zealand's most successful conservation projects. Bird watchers and wildlife enthusiasts should definitely put it on their list of things to do as they will have a gala time spotting spotted kiwis, tuis, tuataras and South Island takahes. There is a beautiful hiking trail, perfect for bird watching. You can explore the area on your own for free, or pay for a 2-hour guided tour.
Kelly Tarlton's Sea Life Aquarium
Have an immersive experience at this aquarium where you witness sea life up close in all its wild glory. You walk under glass tunnels while sharks, stingrays and numerous vibrantly coloured fish swim overhead. With the Penguin Passport, you can also get up close with the Antarctic penguins. The entry is ticketed and you can find the details here. This will one of the most memorable things to do in Auckland!
Staying Safe
Auckland for tourists is a majorly safe city as backpackers are common and the locals are welcoming towards them. In fact, hitchhiking is commonplace and rather safe here. However, you should never become complacent when travelling and always be vigilant for your safety.
Get your phone plan from a service provider that has good coverage in all areas that you wish to travel. Do research this while making your itinerary so that you are not left stranded without network.
Grab physical maps from i-Site Visitor Centres or download offline copies to make sure you know your way around even if your phone dies.
In case an unfortunate situation occurs, for instance, an accident or health emergency, do not panic. Contact 111 (emergency number in New Zealand).
Areas to avoid: Auckland is a majorly safe city, however, you should avoid the following areas if you can, especially after 10 pm:

Queen Street & the seafront area
Albert Park (at night, especially if alone)
Now that you know what to do in Auckland on your trip there, make sure you read 10 tips to save money and travel cheap in Auckland. If you can't get enough of New Zealand, also check out 10 tips to save money and travel cheap in Christchurch.