Home » Destination Guides »
We've already walked you through other places in Mexico: the Riviera Maya and Mexico City. This time, we're heading to the south of Mexico, to a magical place, full of tradition, great food… and mezcal! We're talking about Oaxaca. Trust us, if you're in Mexico, this is a place you won't wanna miss! In this Oaxaca travel guide, we'll tell you all about the places, food, and things you have to do in this Mexican city.
How to get there
Oaxaca is close to Mexico City. There are almost no international flights heading there so first, you'll have to get to Mexico City. From there, you can take an ADO bus that'll take around 6 or 7 hours to get to Oaxaca. Before buying, ask the vendor if this bus stops in cities. If that's the case, the trip might take longer. For those that prefer renting cars, the trip takes 5 hours and is safe to take. Finally, if you're short on time, you buy a flight that'll take an hour… and you'll be in Oaxaca!
Best time to visit
Oaxaca has very nice weather, especially during spring and fall. Prefer to visit this city between April and May and September and October. These are months where there are fewer tourists also, so you'll enjoy the city with fewer crowds. High season is between June and August and December and January.
Places to visit
Zócalo de Oaxaca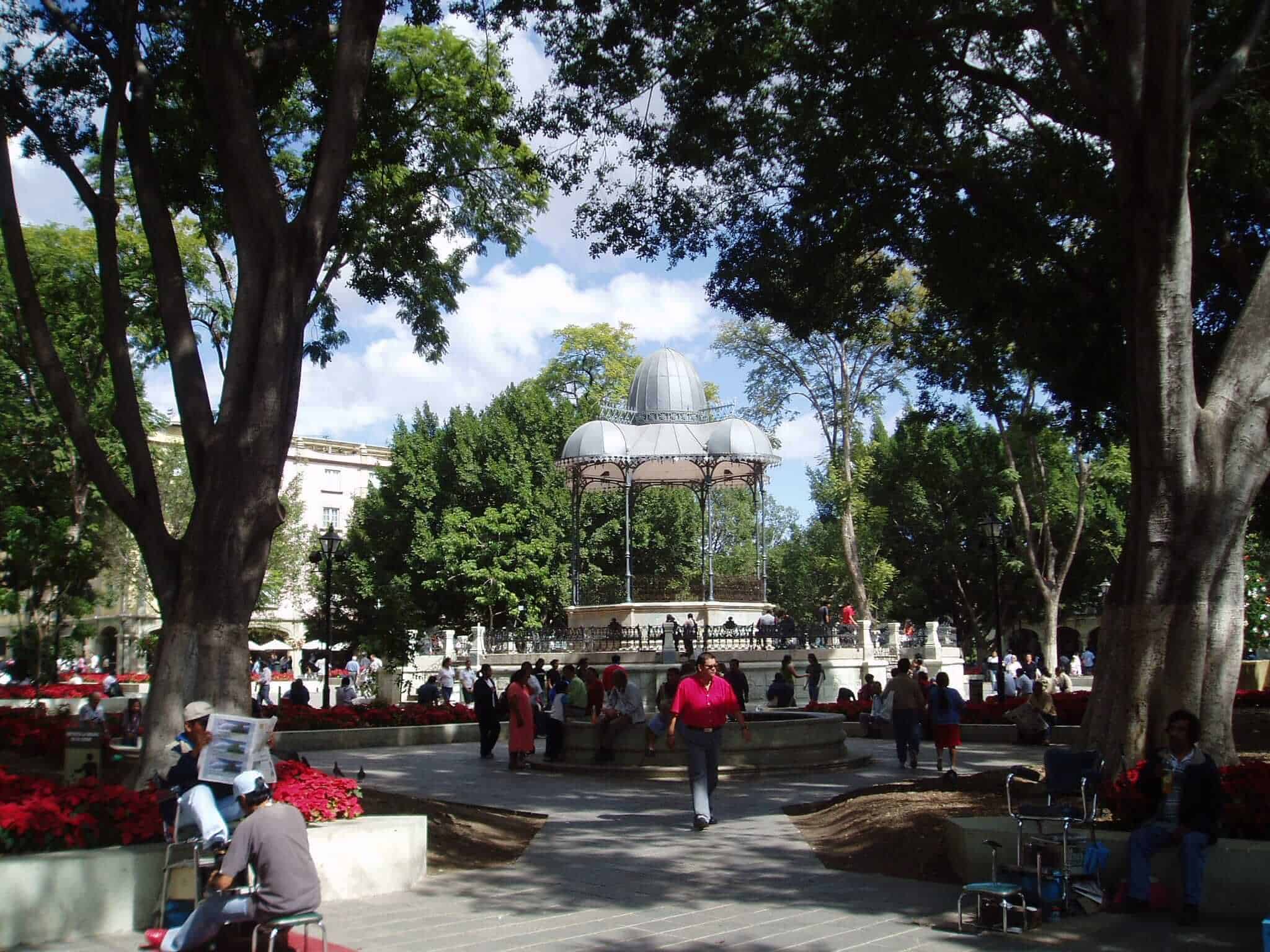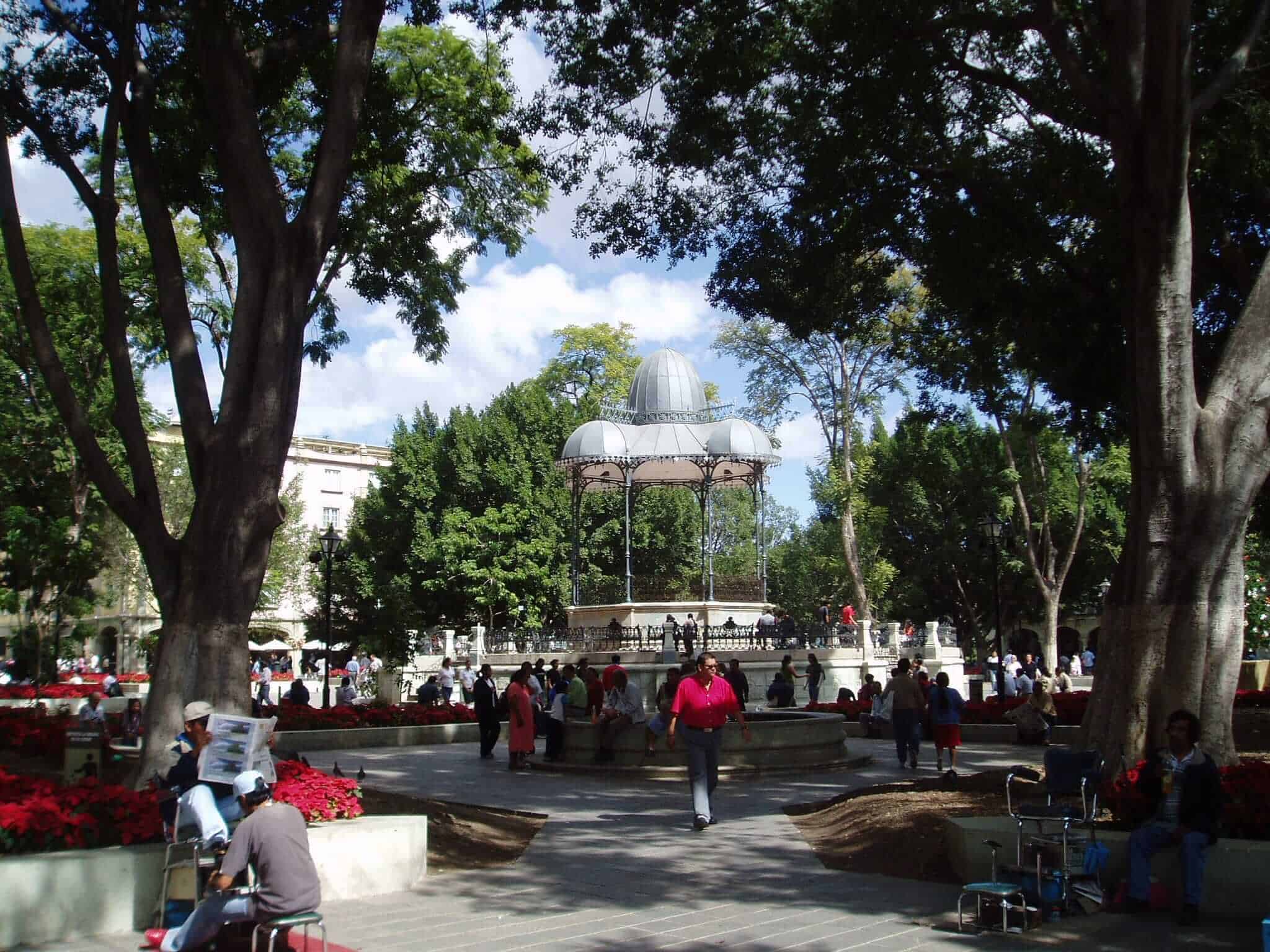 The heart of the city, the Historic Center of Oaxaca. Located downtown, the zócalo is where everybody goes to have a good time, to walk around, and to eat something. The zócalo is a small square surrounded by restaurants and shops. This can be your starting point to explore the city since everything important is close to it. Near it, find the Basilica de la Soledad, a Baroque style building that was built not too tall in purpose to make it more resistant to earthquakes. The Historic Center of Oaxaca is a UNESCO's Heritage Place.
Church of Santo Domingo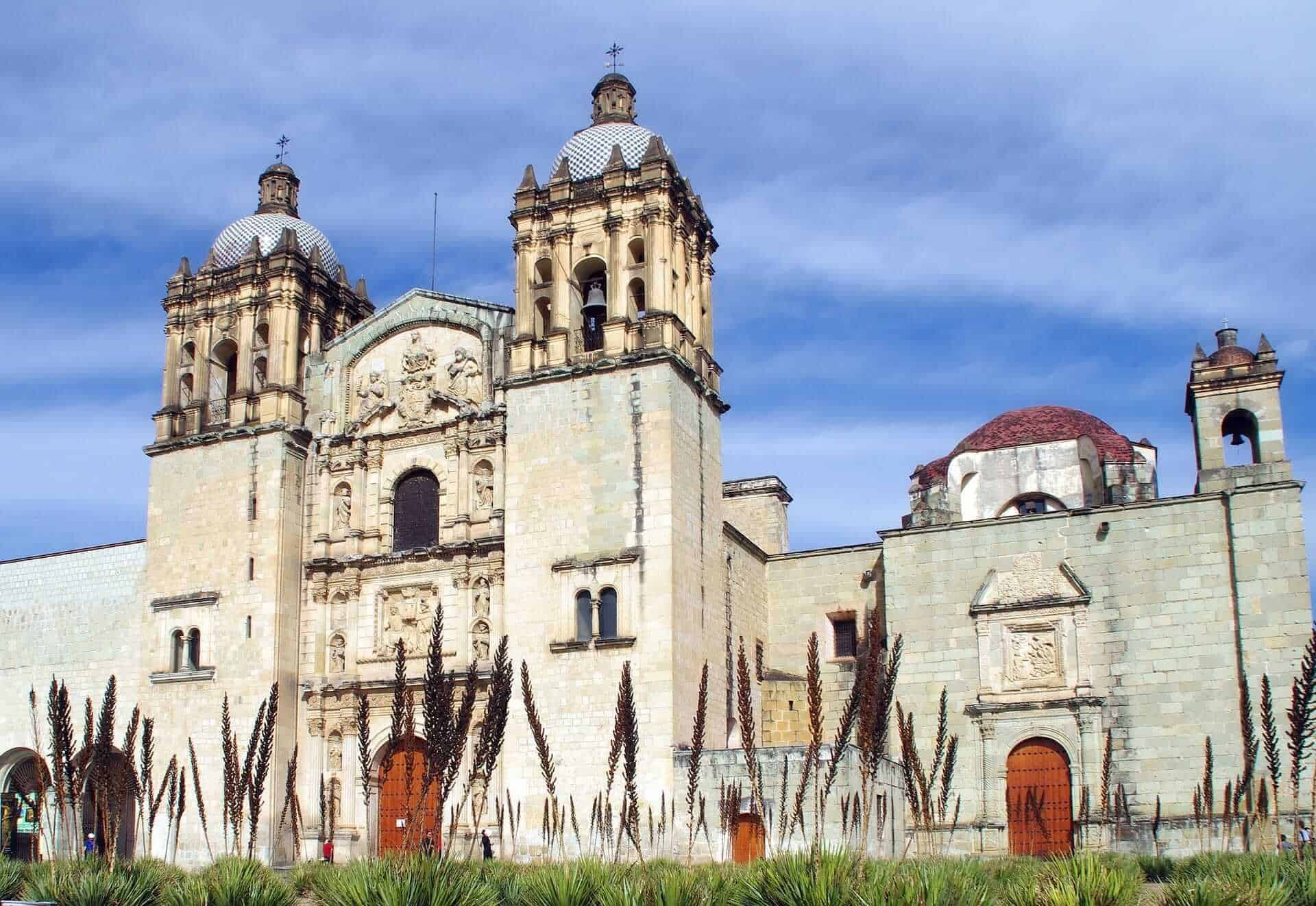 You'd probably already seen this important symbol of Oaxaca. This church also has courtyards, cloisters, and a monastery. Here, you can find pre-Columbian artifacts named the Museo de las Culturas de Oaxaca. The gardens of the monastery are now the famous Jardín Etnobotánico de Oaxaca.
Andador turístico Macedonio Alcalá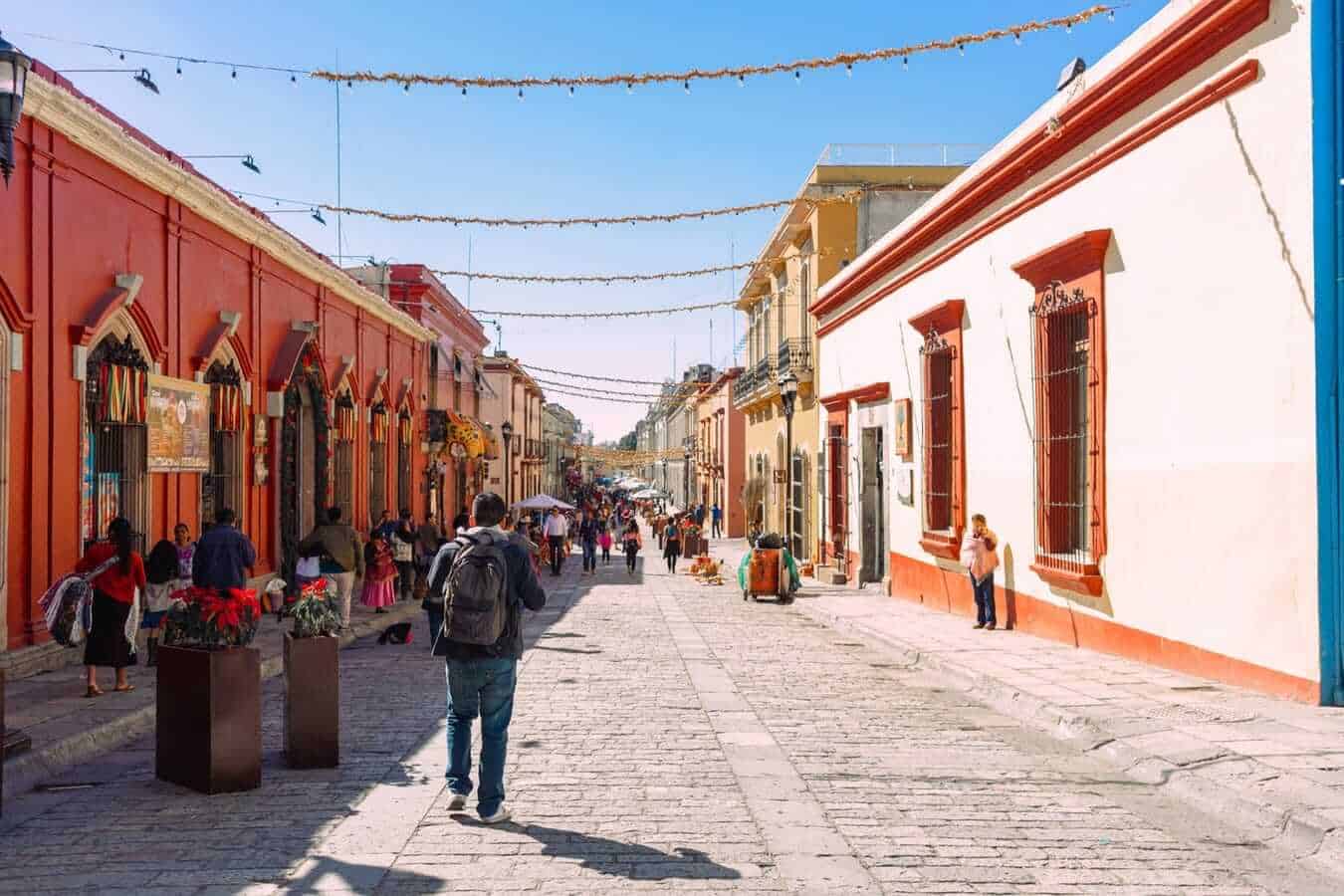 It is one of the main streets in Oaxaca. The cobbled street was closed for vehicles in 1985 so it's now a pedestrian street. In this street, you'll find art galleries, handicrafts shops, and restaurants. All along the Andador Turístico, you'll find the University of Oaxaca, Oaxaca's Library, the Contemporary Art Museum of Oaxaca and a Cultural Center.
Markets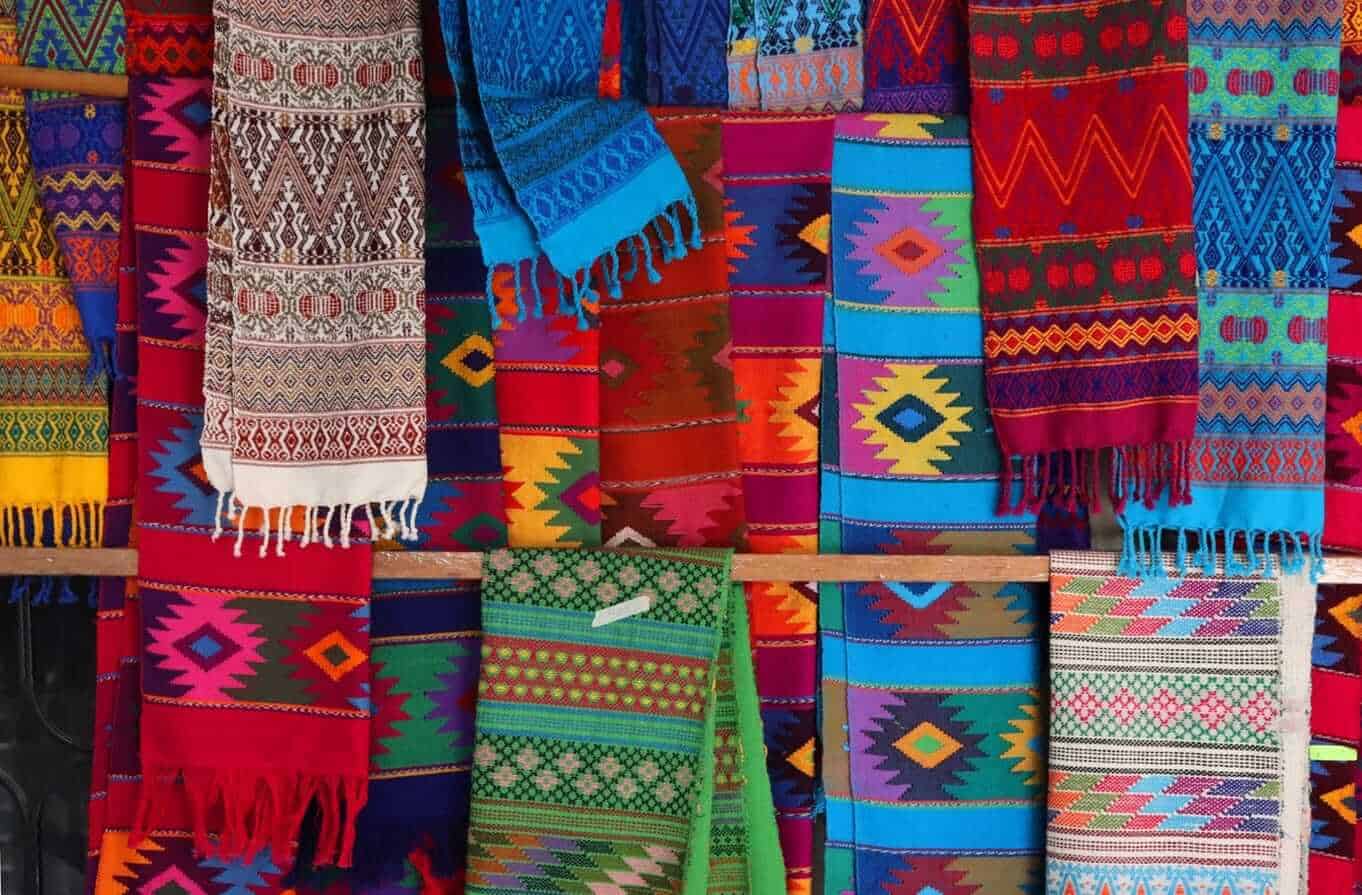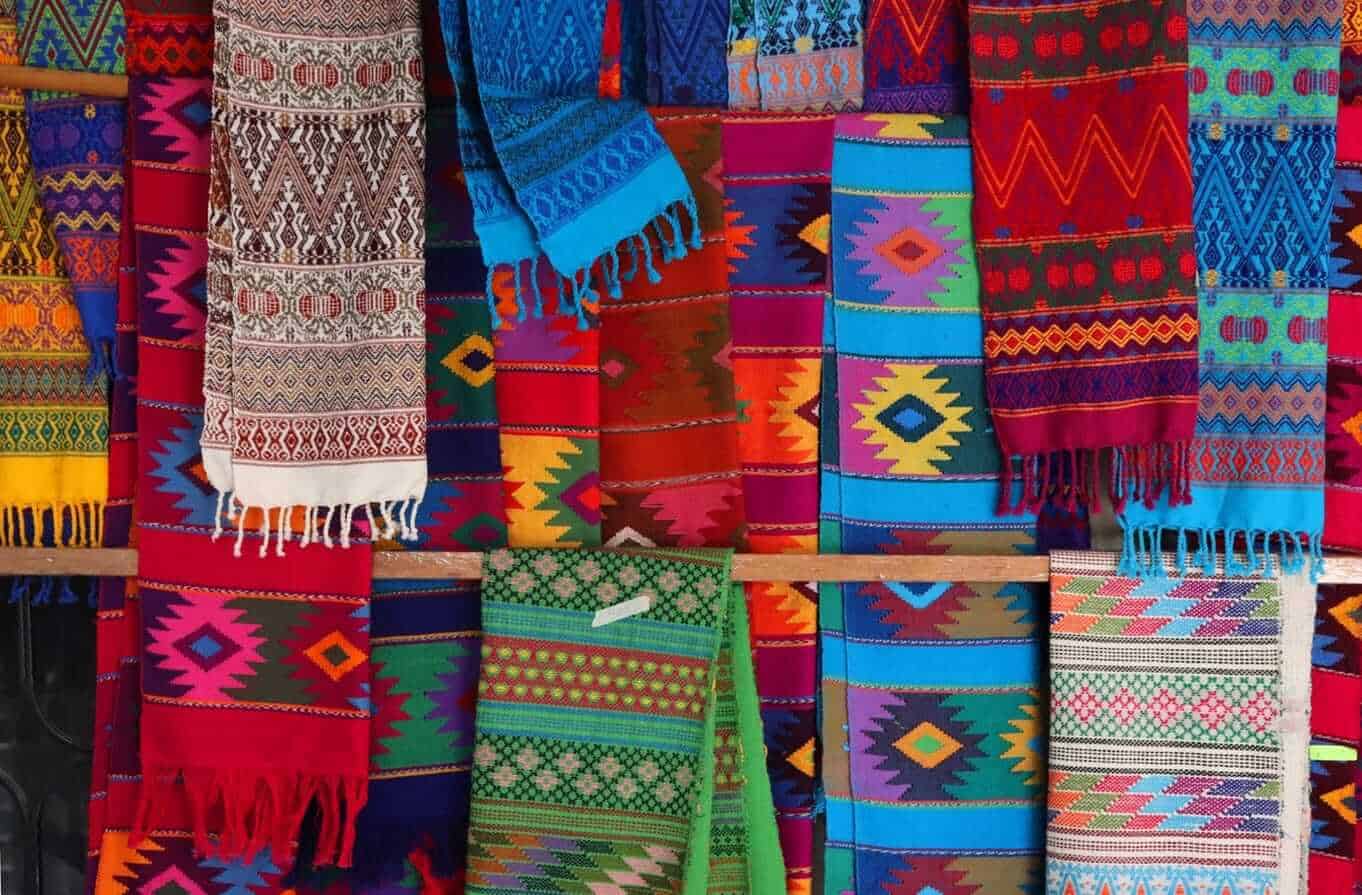 We'll talk more about these in the food section, but just consider these in your visit. The most famous ones are Mercado Benito Juárez and Mercado 20 de Noviembre. In these places, you'll not only find food, but you'll also find handicrafts and you will experience Oaxaca like a local.
Museo Textil de Oaxaca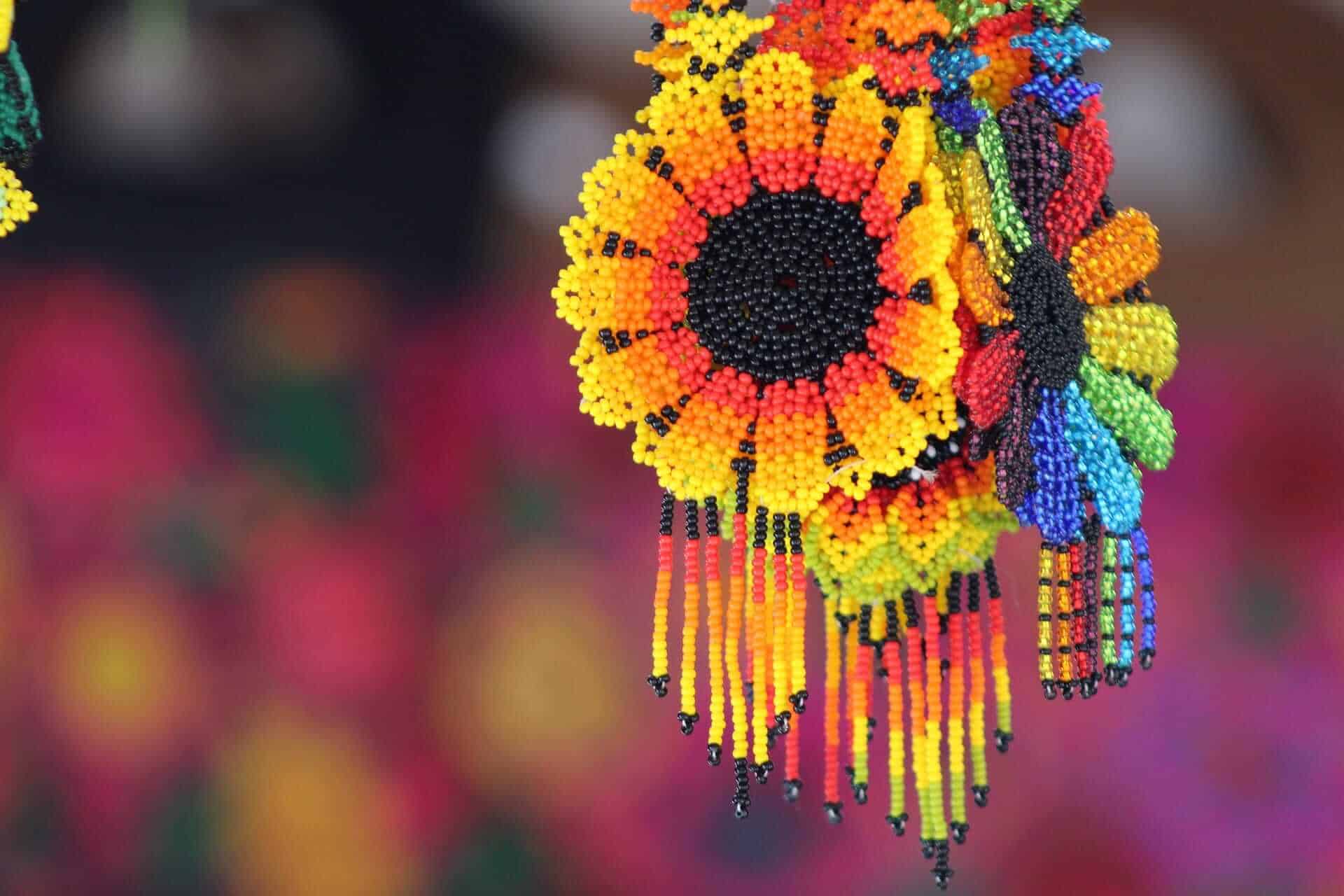 If Mexico is famous for something (besides the food, of course!) it is because of its textiles. Textiles in Mexico tell the story of the country itself and are a way to understand the culture and tradition of its people. This museum makes you travel around different regions in the country and explore the textile tradition behind those. There are also workshops for kids. Check all the information about the museum here.
Graphic Arts Insitute of Oaxaca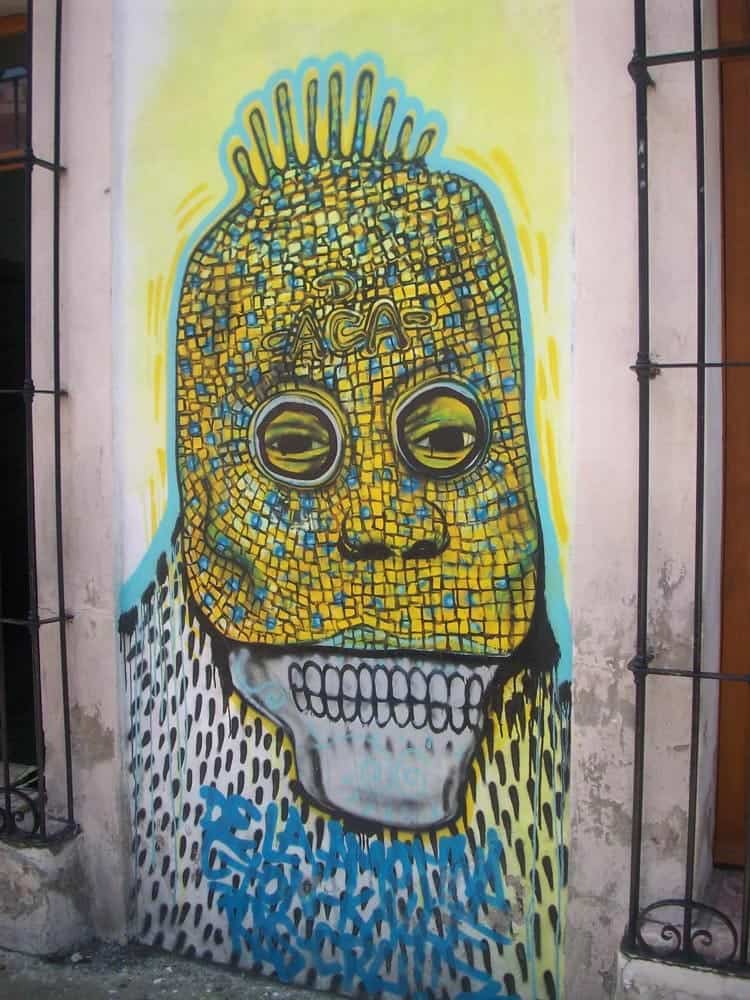 Oaxaca has a long tradition of important Mexican artists (Rufino Tamayo was born there, for example). Better known as the IAGO, this is an institute that has one of the most important graphic arts collections in Latin America. If you're a graphic designer or simply a lover of arts, this is a must stop. Follow them on Twitter to know about the latest exhibitions and events.
Food
If none of the above has made you want to go to Oaxaca, just go for the food! Oaxaca has one of the most interesting, delicious, and representative cuisines of Mexico. As we mentioned before, you have to experience the cuisine in the markets. Check this video for some inspiration:
And the things you HAVE to try are:
Chapulines: insects are largely consumed in this region but you have to try the chapulines (or grasshoppers). You'll find a lot of people selling them in the streets as a snack. Try them with lime juice and salt. They're awesome!
Tlayudas: a very big tortilla with beans, lettuce, cheese, asiento (lard), and tasajo (salty meat). When we say big, we're talking about the size of a pizza so it will leave you satisfied. For a vegetarian option, you can ask the vendor to leave out the asiento and the meat.
Chocolate: Oaxaca is one of the biggest producers of cacao in Mexico so you have to try their chocolate. You can buy it in bars or as drinks. Hot chocolate is common in restaurants and you'll also see it in markets with a lot of foam, that version is called pozonque.
Tejate: also made of cacao but with fermented corn. It's not that common in Oaxaca itself but if you find it, try it. People in the past even considered it as a complete meal.
Moles: Oaxaca is famous for its moles. A mole is a very complicated sauce made of MANY ingredients, including, of course, chili peppers.  Some say there are more than 200 variations of it. It's a lot! But don't worry, if you just wanna try some of them, try the seven most famous moles: negro, or black; coloradito, which is red; mancha manteles, literally translated as the one that stains tableclothes; chichilo, which is the name of a pepper used to make it; rojo, red; and verde, green.
 Mezcal: if you go to Oaxaca and don't try mezcal is as if you never went to Oaxaca. Mezcal is similar to tequila, they both come from the agave… but from different types of agave. Be careful, mezcal shouldn't be drank as a shot, locals will tell you to only kiss the glass.
Close destinations
From Oaxaca, you can visit different places (some are on the way from Mexico City to Oaxaca, so you can visit them before). Moving around Oaxaca is very easy, you can take public transportation, taxis, tours, or rent a car. Public transportation is safe and cheap, so we would recommend it to you.
Monte Albán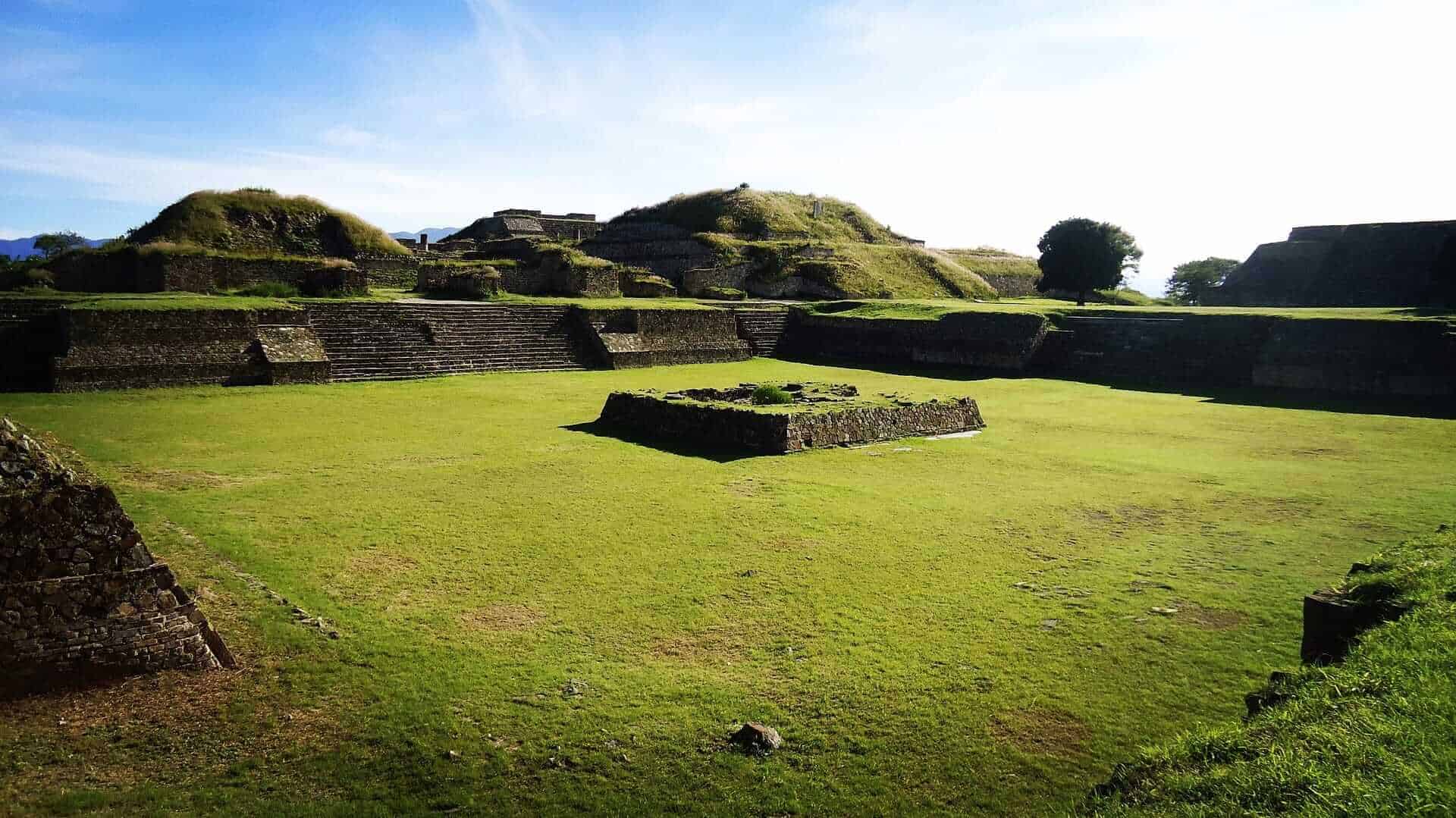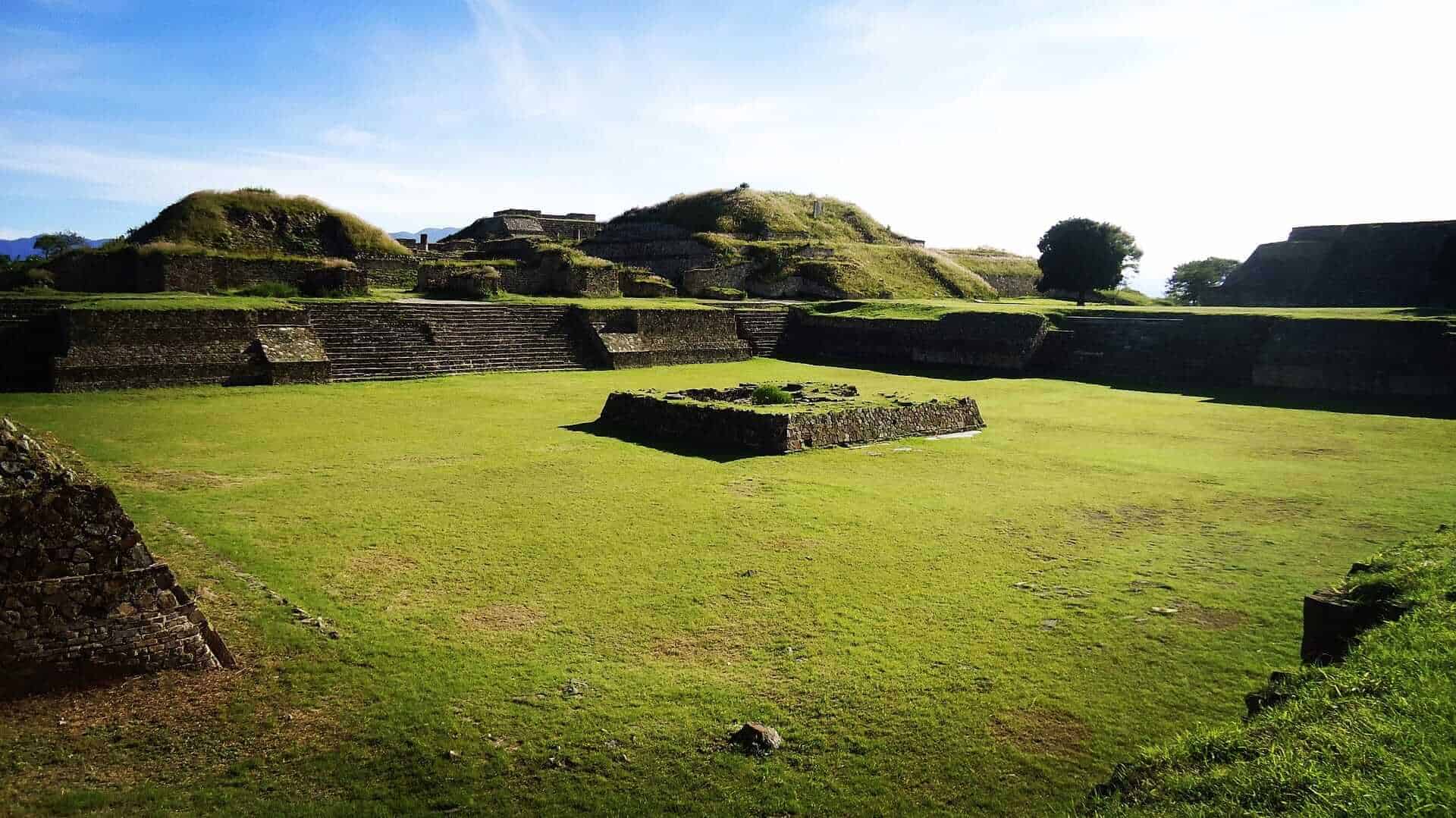 Monte Albán is one of the most important archaeological sites in Mexico. It is very close to Oaxaca so you can visit it in less than a day. The zapoteco culture built this site and it is famous for all the carved monuments all around the site. Check this guide to have a clearer idea of what to expect and how to get there.
Hierve El Agua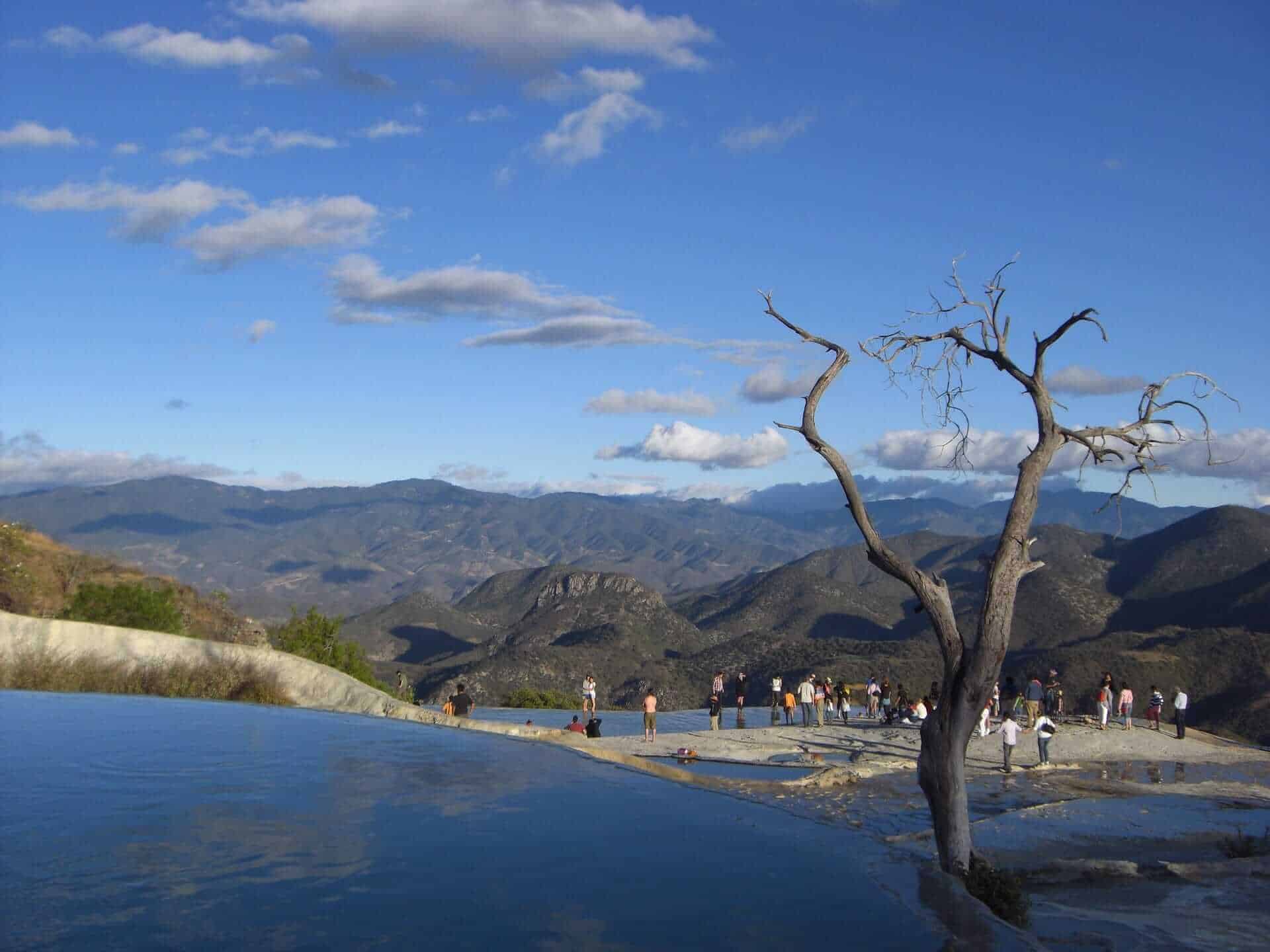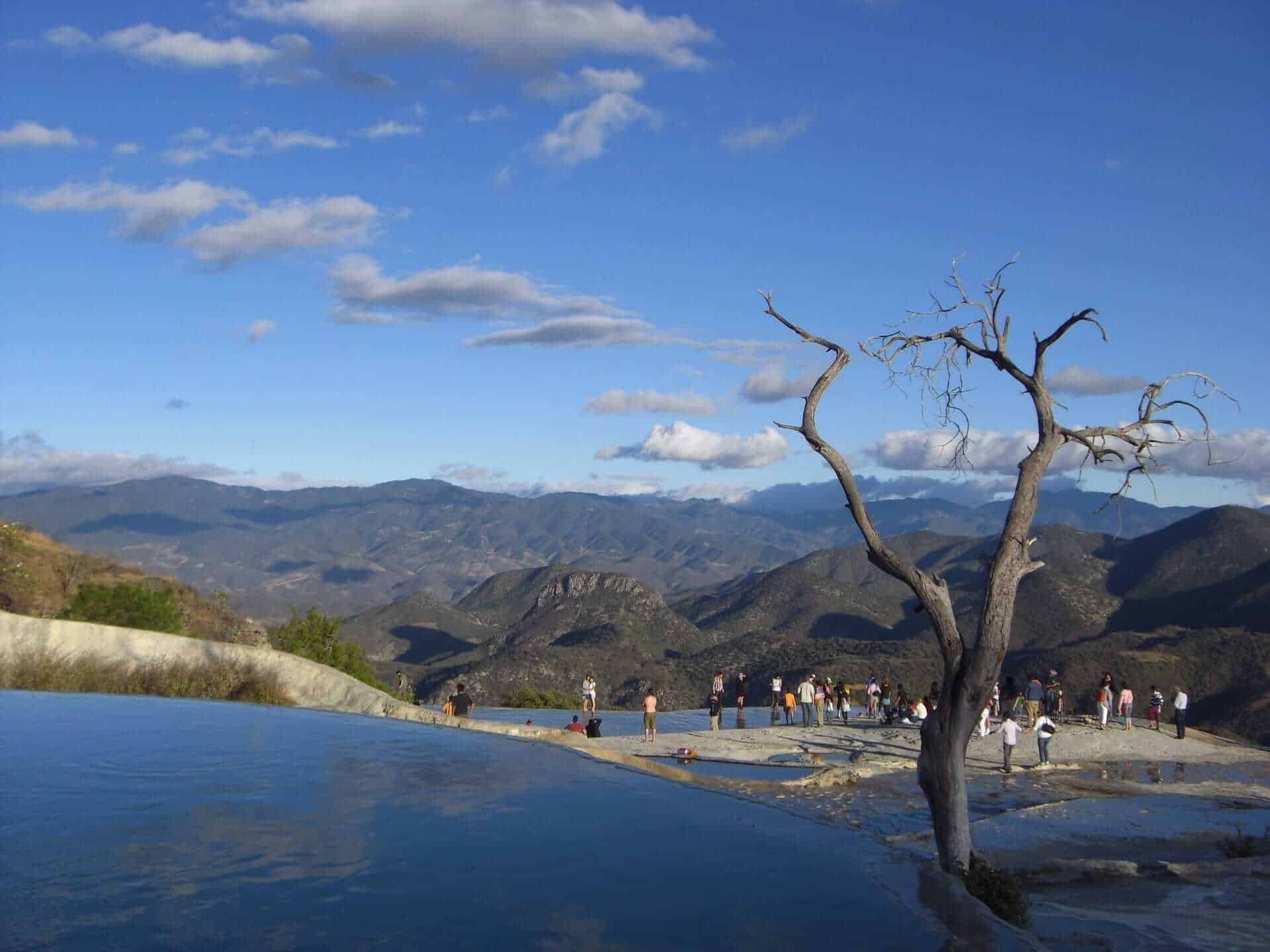 Translated as the water boils. This place resembles waterfalls but it's a natural rock formation. There are 2 cliffs from where you have an amazing view. One of the cliffs has large pools of blue water where you can swim or just chill for some time. One of the pools is super close to the cliff, making it look like an infinite pool.
Mazunte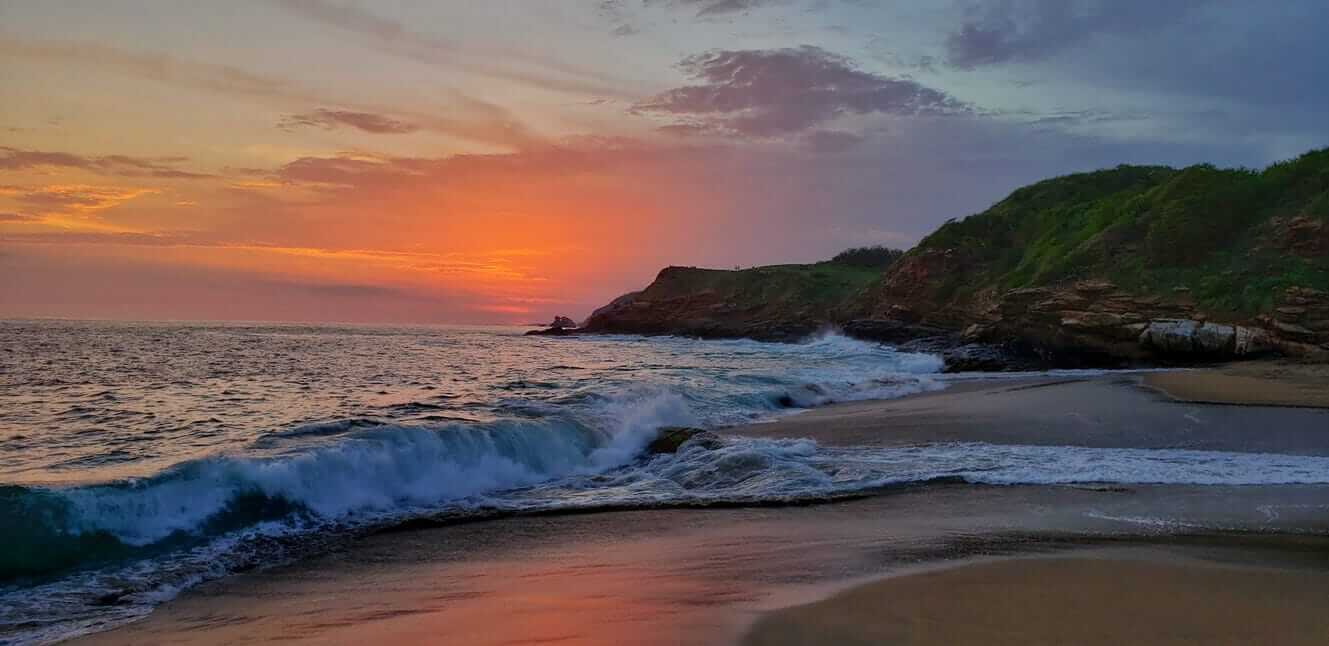 Oaxaca (the state) is also famous for its beaches. Head south to Mazunte, where you'll find a super laid back vibe. What's special about Mazunte is that it's a place to rest and relax. There aren't many activities to do so you can focus on eating, drinking and having fun. Close to Mazunte, you can also find Zipolite, a very famous nudist beach.
Puerto Escondido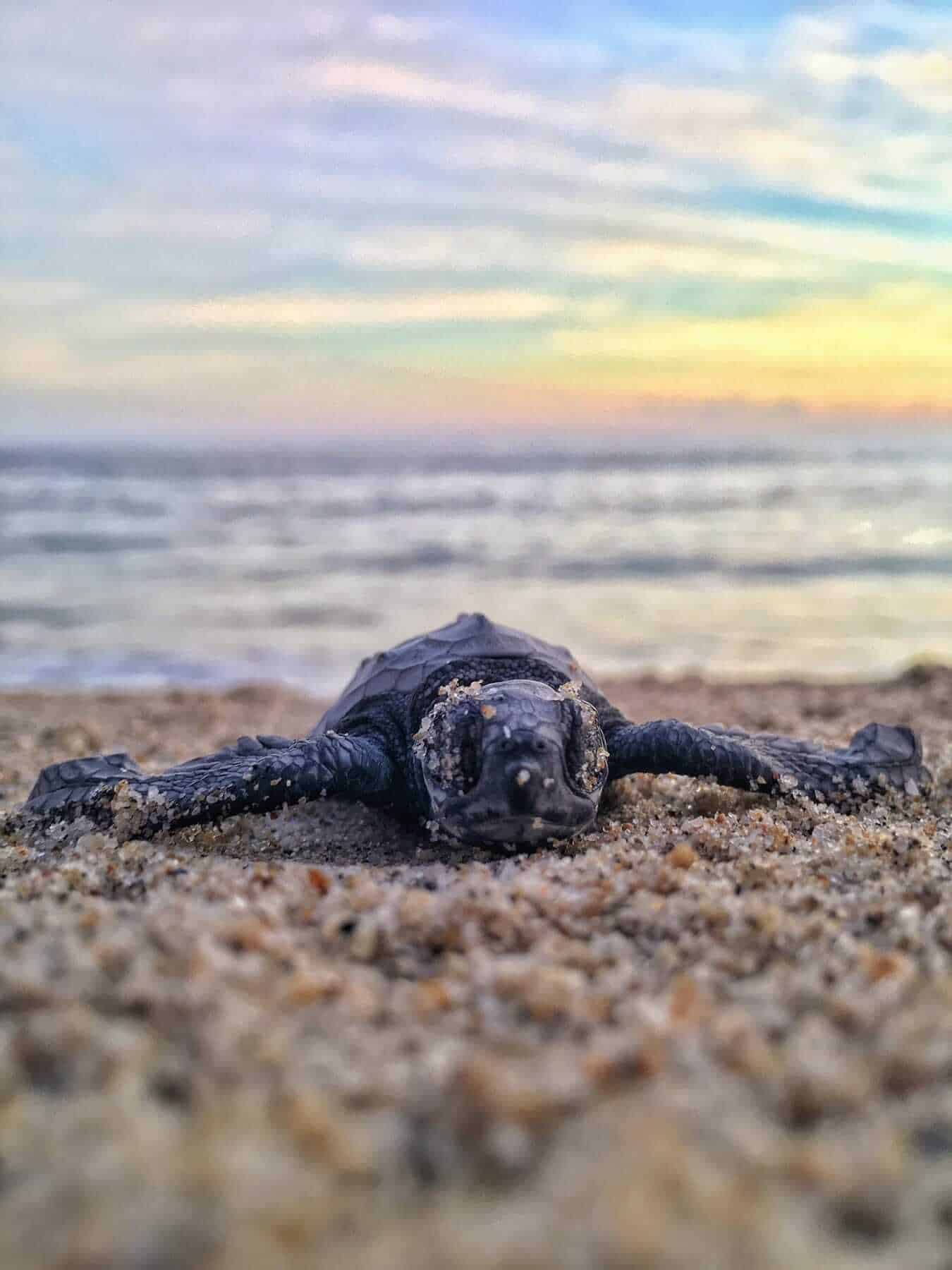 This beach is a very famous surfing destination so you'll find a hippie, laid-back vibe. It's more popular than Mazunte so you'll find more crowds but if you like surfing, this is the place to be.
Female solo travel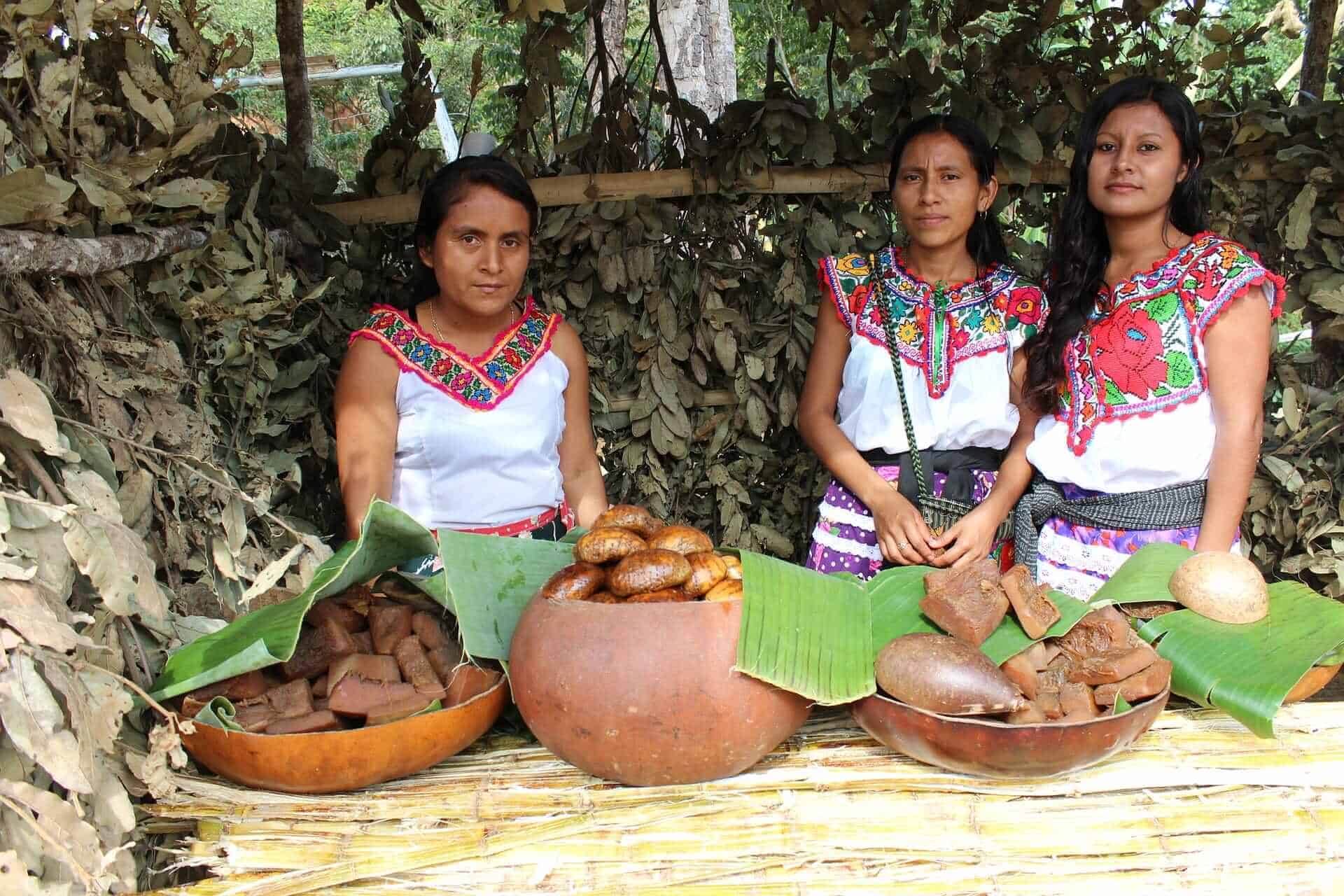 Oaxaca is safe for female solo travelers if you take the right precautions and are aware of your surroundings all the time (like you'd do in any other place). Oaxacan people are super kind and helpful, they will not hesitate to solve your questions or help you in any way they can. As always, ask your host where you shouldn't go by yourself, especially at night. If you can avoid walking alone at night, it's better.
Mexicans are very used to demonstrate affection by hugging or kissing, even if they just met you. If you're not used to it, state it clearly. Also, visit our page full of tips for women traveling solo for more ideas on how to be safe.
And, if you're drinking mezcal, don't do shots. Mezcal is a kind of drink that gets you drunk and unconscious in just 5 minutes (when you already had too much to drink). Remember, always kiss the glass.
Traveling with children
Your kids will love how colorful and inviting Oaxaca is. There are a lot of activities you can both enjoy, so don't think twice about bringing your children to Oaxaca! For a full guide on activities for children in Oaxaca, visit this link.
Already in love with Oaxaca? The city is waiting for you!
Visit our page of destination guides to get more ideas on where to go next.