Home » Destination Guides » Mount Kilimanjaro: The Ultimate Guide to Surviving Africa's Highest Mountain
There's always gonna be another mountain

I'm always gonna wanna make it move

Always gonna be an uphill battle

Sometimes I'm gonna have to lose

Ain't about how fast I get there

Ain't about what's waiting on the other side

It's the climb…
The lyrics from the famous Miley Cyrus song really sum it up, doesn't it? Be it work or relationships, the climb to the peak is never a smooth ride; with many giving up the quest midway. However, the ones who make it to the top amid blood, sweat, and tears are the ones who are ultimately rewarded.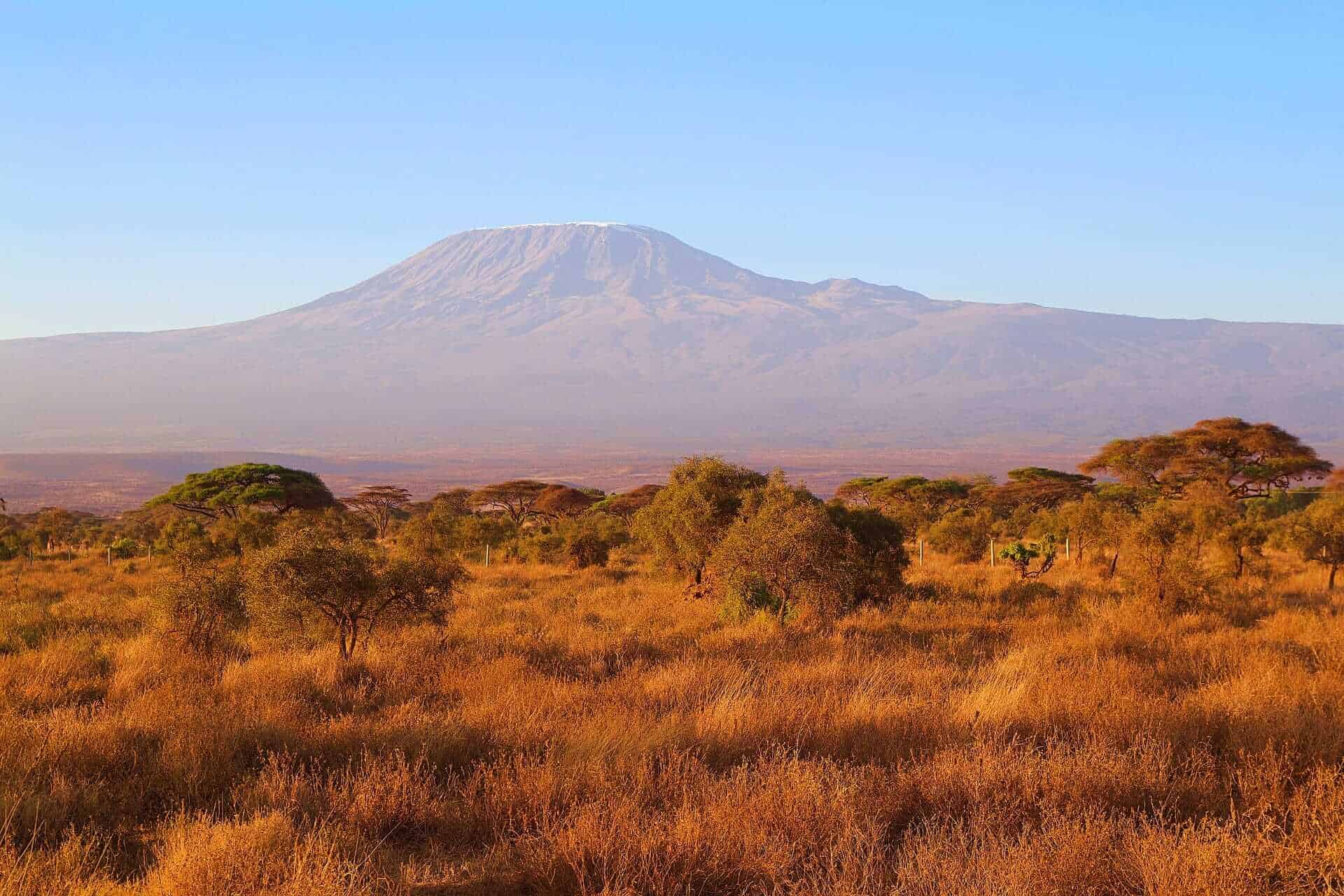 And this is exactly what climbers of the 20,000-foot Mt. Kilimanjaro would feel, right? This mountain, which is considered to be a 'walkable' mountain does not require any technical know-how to climb it, however, this does not in any way imply that climbing this mountain is a cakewalk. No sir, to climb Mt. Kilimanjaro, you need to show what you got!
Therefore, let us first learn about Mt. Kilimanjaro and some interesting facts about it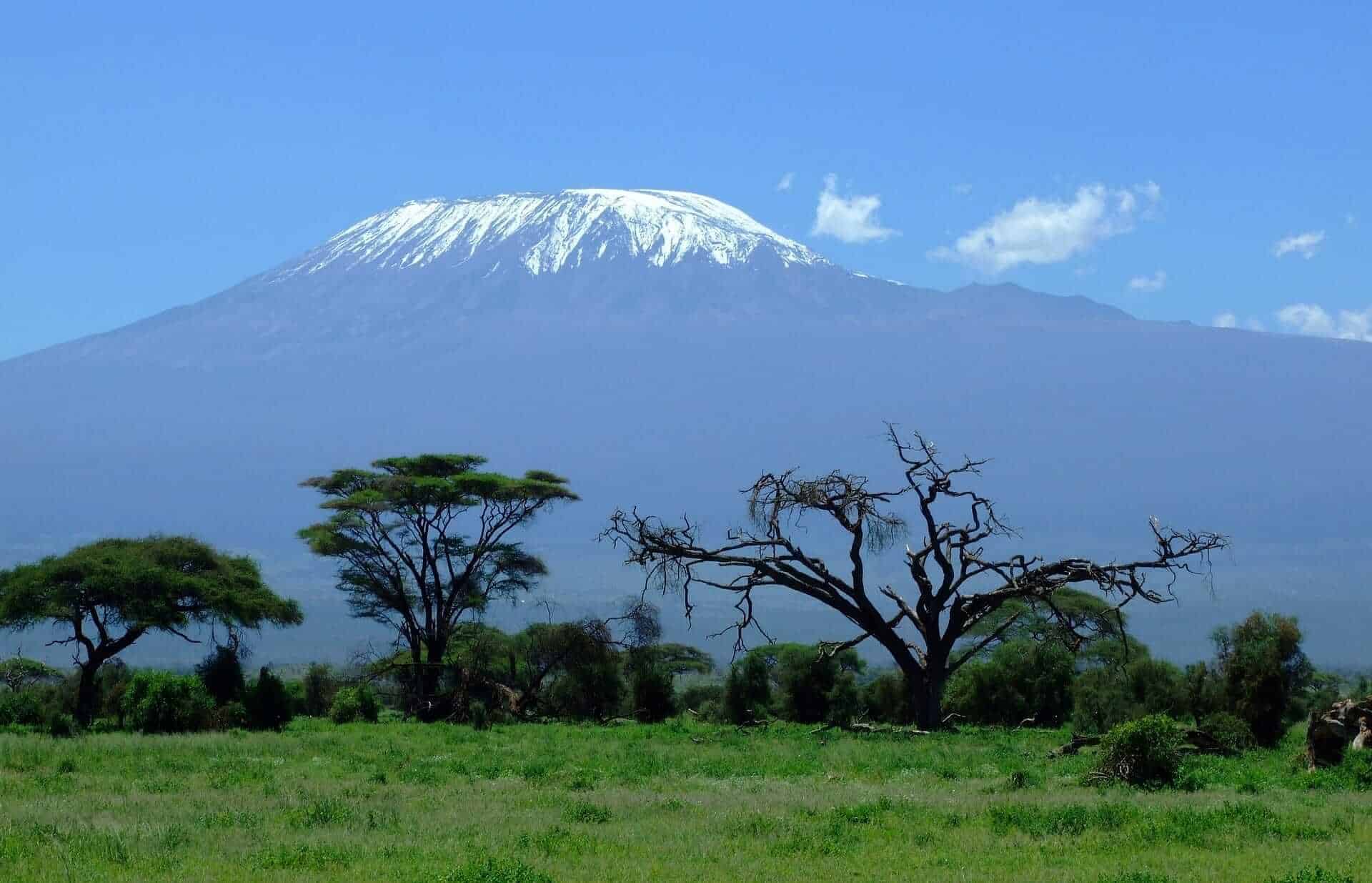 Mount Kilimanjaro is the tallest mountain in the African continent and the highest free-standing mountain in the world.
It has three volcanic cones: Mawenzi, Shira and Kibo. The first two are extinct while the third, Kibo, the highest peak is dormant and might erupt again. The most recent activity witnessed was about 200 years ago. Also, the last major eruption was 360,000 years ago.
87-year-old Frenchman Valtee Daniel is the oldest person ever to summit Mount Kilimanjaro.
Almost all climbers to have summitted Uhuru Peak, the highest summit on Kibo's crater rim, have recorded their thoughts about the accomplishment in a book stored in a wooden box at the top.
Mount Kilimanjaro has seen nearly all kinds of ecological systems viz; cultivated land, rain forest, heath, moorland, alpine desert, and an arctic summit.
The fastest verified ascent of the mountain was by Italian Bruno Brunod. He summitted Uhuru Peak in 5 hours 38 minutes 40 seconds.
Kilimanjaro's snow caps are diminishing, having lost more than 80% of their mass since 1912. Reportedly, they might be completely ice-free within the next 20 years, as per scientists.
Till date, approximately 25,000 people have attempted to summit Mt. Kilimanjaro annually. Approximately two-thirds are successful. Notably, Altitude-related problems are the biggest problems encountered by the climbers.
Mount Kilimanjaro Weather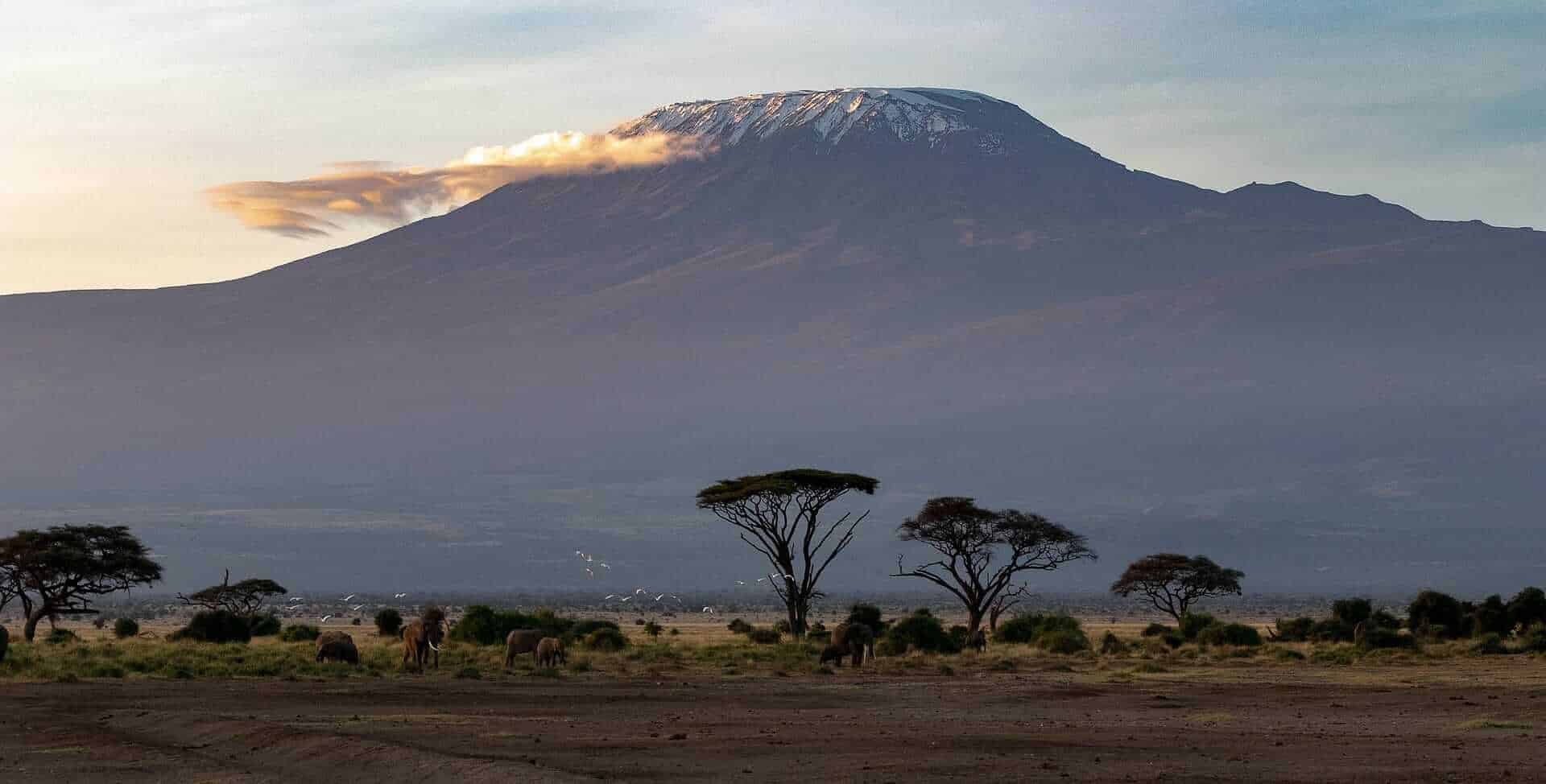 March to end of May is the wet season, and therefore, not the best time for trekking.
Plan Your Kilimanjaro Climb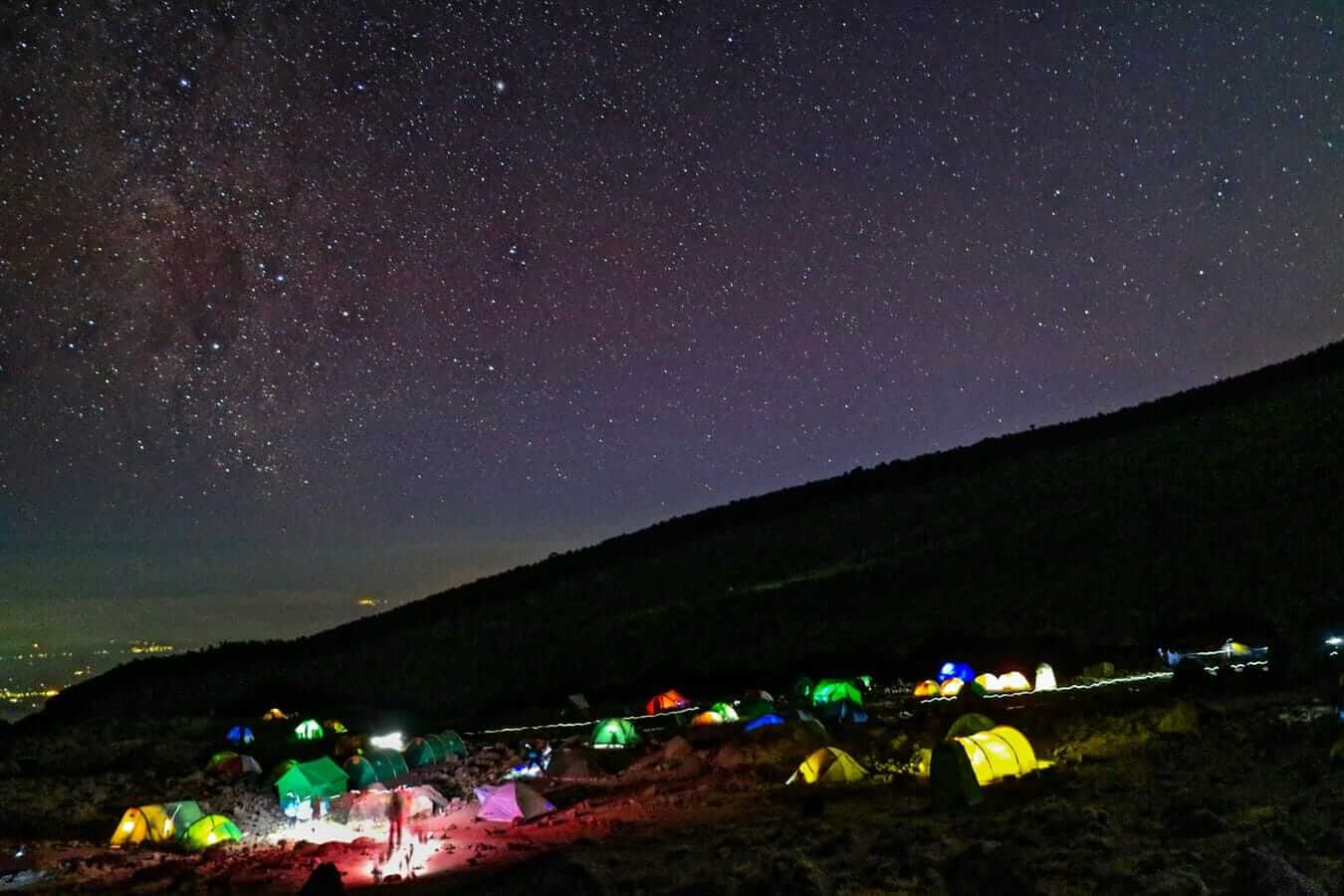 To climb Mount Kilimanjaro, you need to step up your game big time! Given below are some decisions you HAVE to make in order to go ahead in your quest:
Decide on a date
The best time to climb the mountain is between Jan/Feb to Aug/Sept, which are the dry months.
Decide on the climbing route and stretch of the climb (how many days/nights)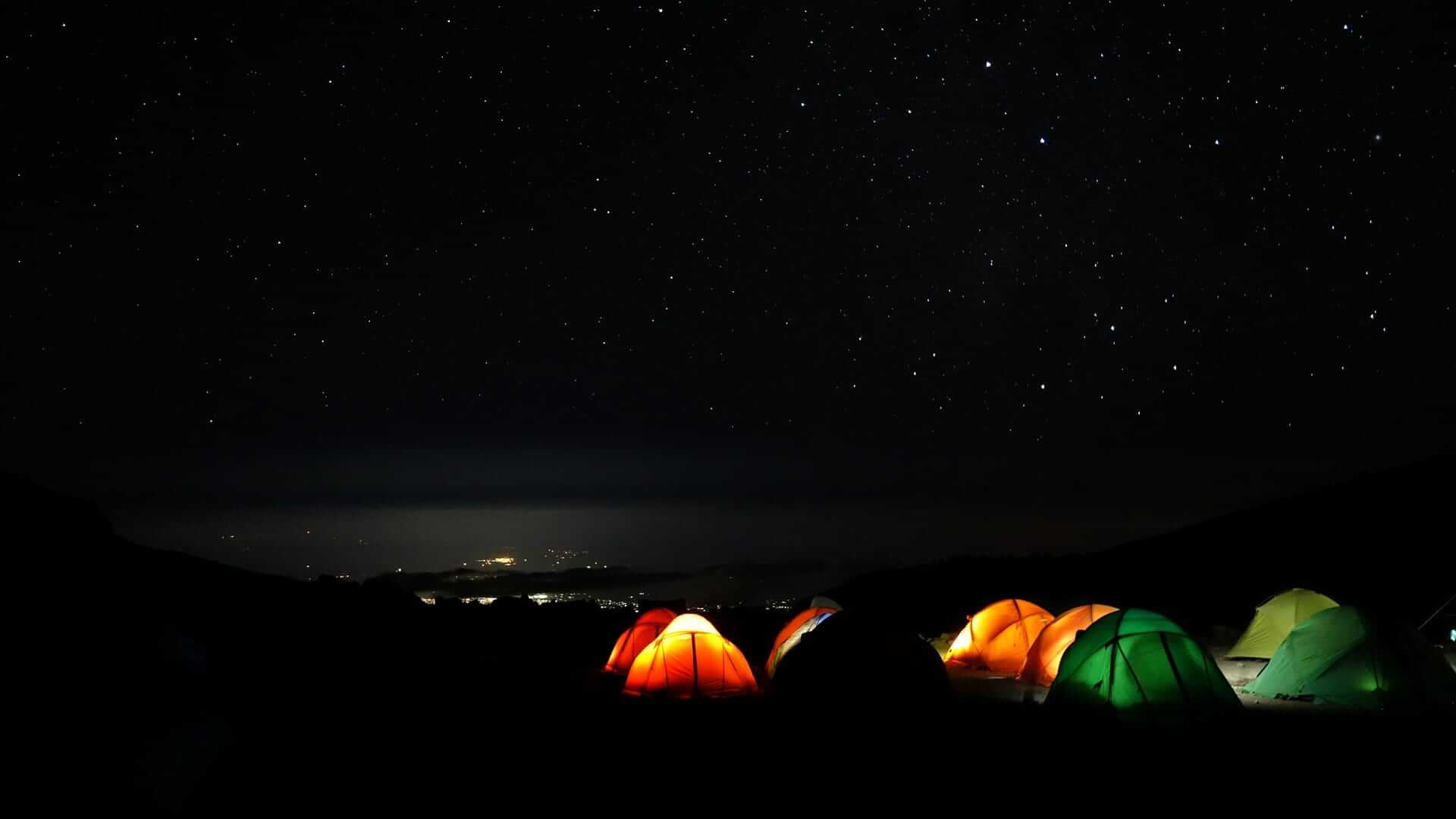 There are several routes to Kilimanjaro. However, they obviously vary in length and level of difficulty. All barring one require you to camp. In case you take up the Marangu route, you will be accommodated in huts and camping will be prohibited.
Generally, 5 days are required for the trek to the mountain, maximum 6. For Machame route, which is a popular one, it will take you 6-7 days. It is recommended to take an extra day for acclimatization, which will help improve your chances to reach the summit.
Decide on a suitable trekking agency/climb operator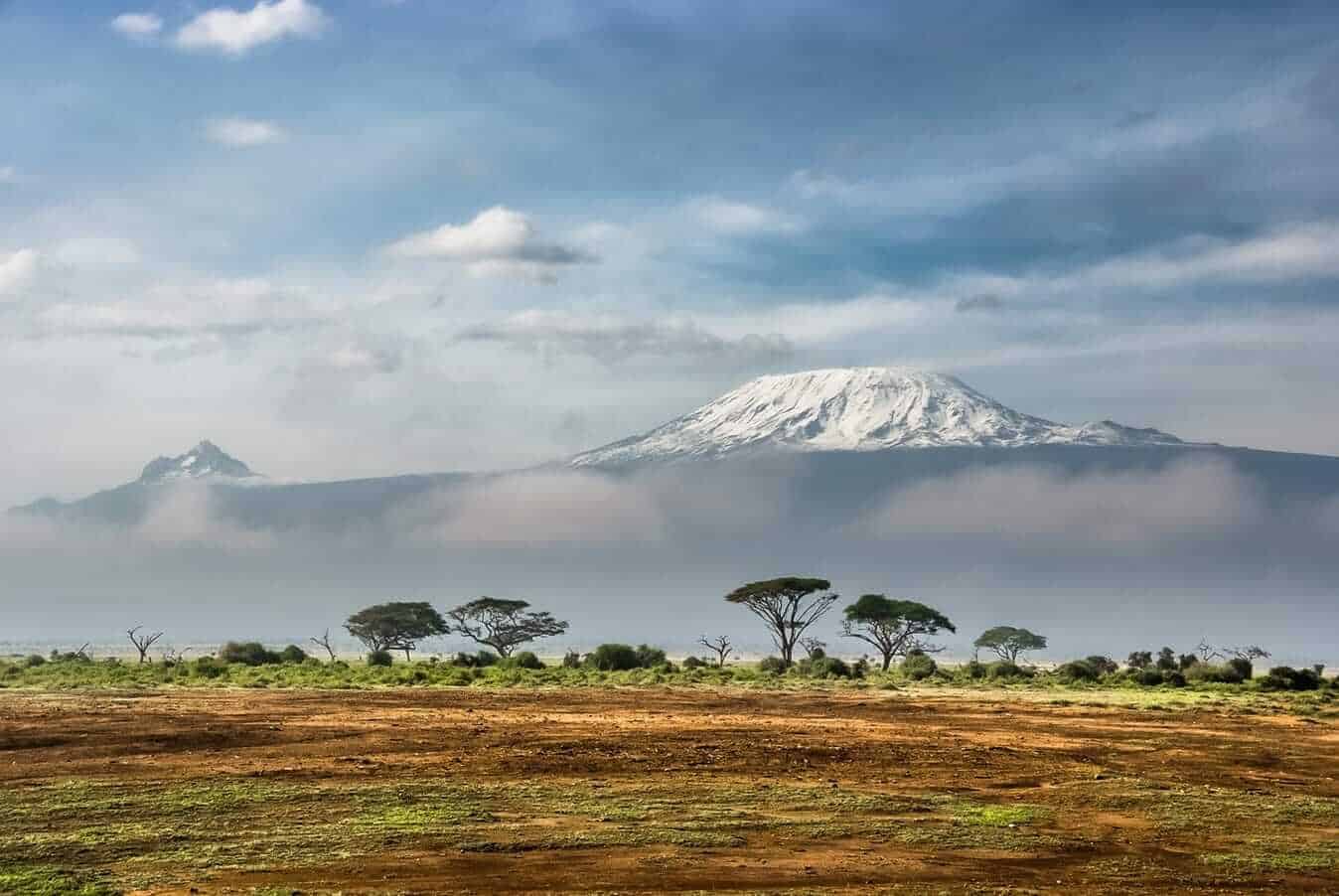 Climb the Kilimanjaro only through a registered guide/trekking agency. A good climb operator will be able to provide you with a cook, porters, food, water, supply guides, and camping equipment. The tour operator will definitely make the trek hassle free for you.
However, instead of booking the tour operator beforehand, you must book it in the last minute after you get there. The selection can be both confusing and overwhelming for you since there is no dearth of Mt. Kilimanjaro tours to choose from. The quality, however, will vary swaying from both the wild and irresponsible guides to luxury ones. You should arguably pick the one who offers quality, is responsible and respectful towards you and its own staff.
P.S. Do not be stingy when on Kilimanjaro. Therefore, do not start your climb with low-cost cowboy operators.
Prepare for the Big Kilimanjaro Adventure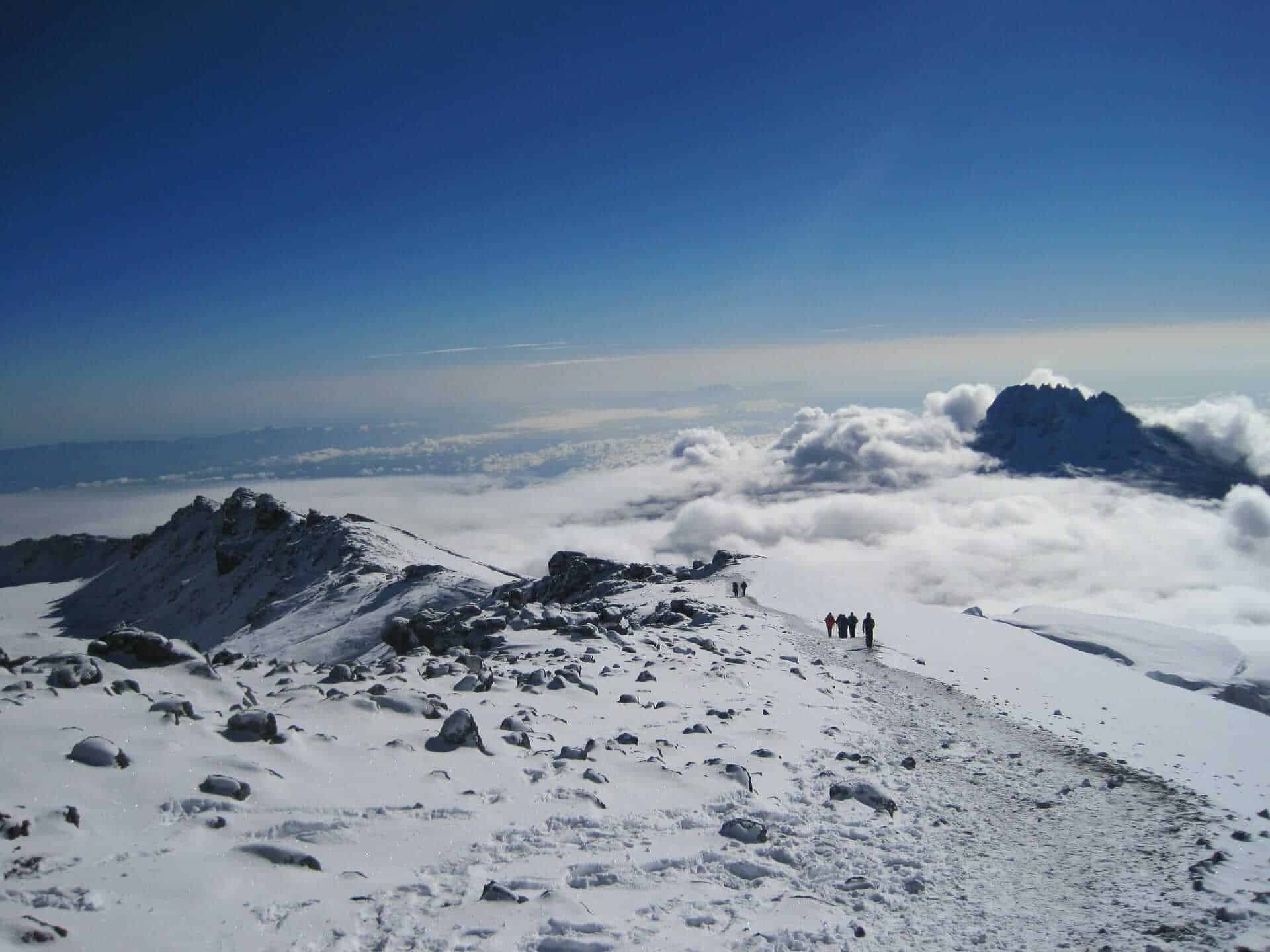 Before taking over that mountain, you need to do certain preparations.
Booking your flights
If you are booking your Kilimanjaro trek from overseas then your trekking agency may also organize your Kilimanjaro flight for you. If not, then you have to do the honors. The closest airport to Mt. Kilimanjaro is the Kilimanjaro Airport (JRO). Kilimanjaro Airport is situated halfway between Arusha and Moshi. The mountain is closer to the latter.
Organizing your visa
To enter Tanzania, you need a visa and a passport with a six-month validity. In case your country has a Tanzanian embassy, you can call them to know about the process. If not, you can buy a visa upon arrival in Tanzania.
Get the required vaccinations
You might require a yellow fever certificate. There are also other recommended vaccines, and some of them need to be started months in advance. Therefore, you should consult your doctor first thing. Your vaccination depends on your travel plans, length of stay and the kind of places that you would be visiting.
Organizing the necessary equipment
In case you have booked with a quality operator, you would be provided with the camping equipment which would be included in the price. If not, Many Kilimanjaro tour operators also offer gear on rents, to be used for a single time. The equipment includes down sleeping bags, insulation pads, and down jackets. Do carry good quality hiking boots, thermals, warm hat, gloves, sunglasses, screen, day pack, rain protection gear, water bottles, etc.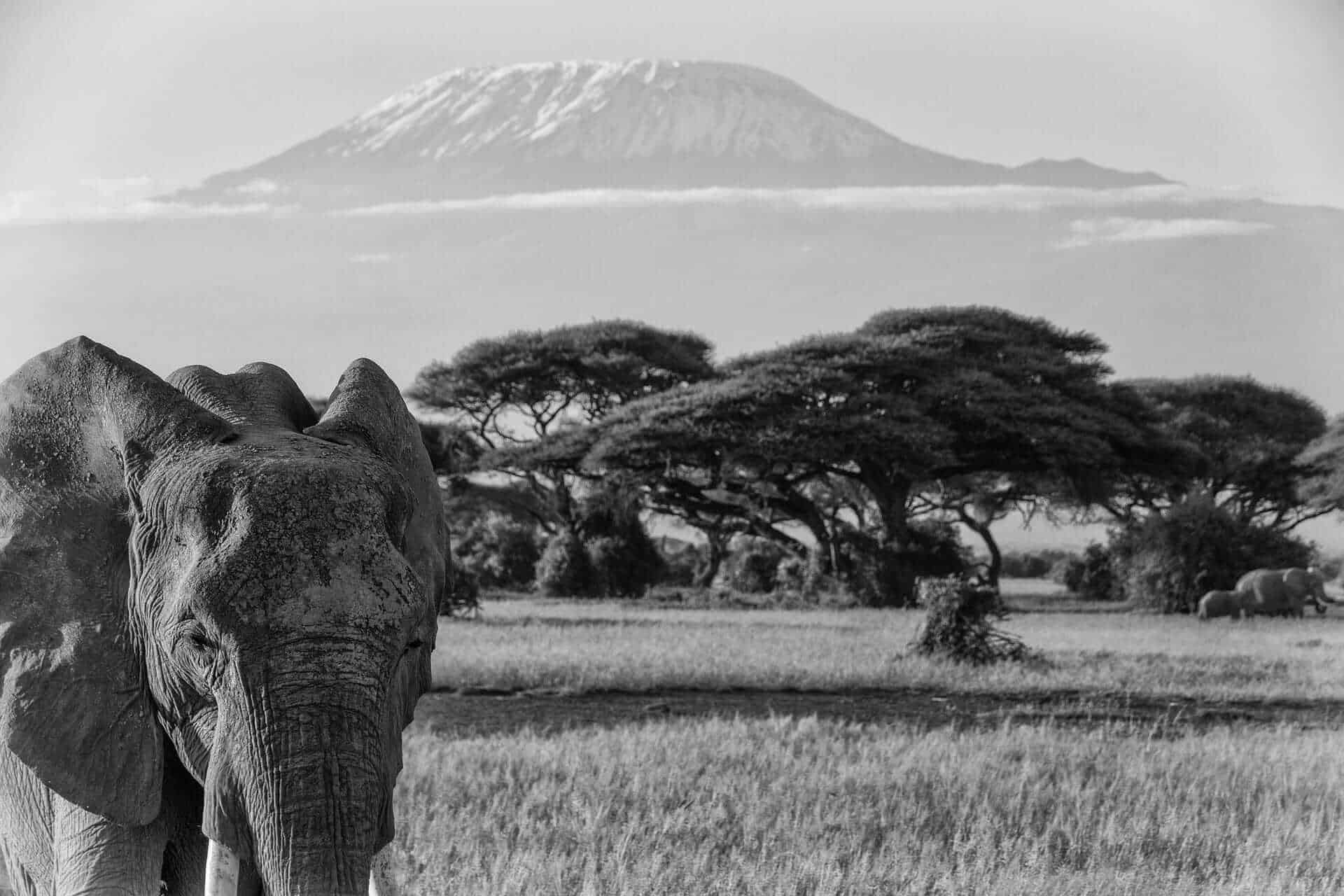 Get yourself into shape
Mount Kilimanjaro climb does not require prior expertise or mountaineering equipment. Therefore, it would be helpful if you are athletic, used to camping/hiking/trekking and taking it rough, because climbing that mount is no cakewalk.
Reportedly, only 50% of the total mountaineers get to make it to the top. But, you should not let this fact deter you! With the right preparation, you will most likely nail that climb. You should, however, safeguard yourself against altitude sickness, which is the reason behind most failed summits.
Whether you reach the summit of the mountain is not a matter of sheer luck, or of age, or your fitness level or experience. It only depends on your research and perseverance to reach your destination!