Home » Destination Guides » Ireland – Some Quick Travel Tips
You can never go wrong with Ireland as your next country to visit. The small island is known for its picture-perfect landscapes, castles, and festivals. So, even if you are alone in the country, you can always find a way to socialize.
However, you may be overwhelmed with the number of attractions to visit. So before going through your Irish passport request and processing your travel documents, here are tips you might want to consider for your next big trip.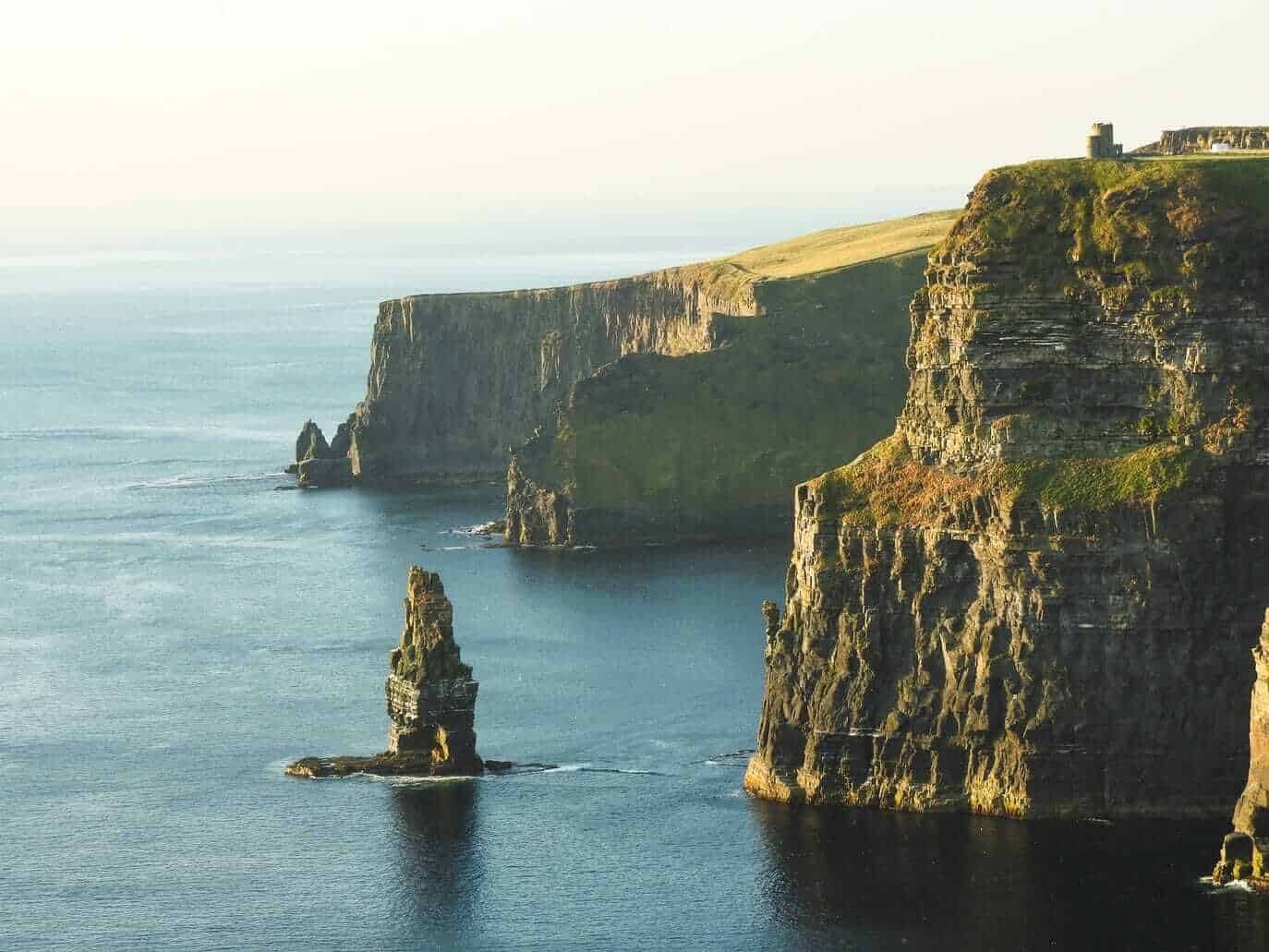 #1: You can travel alone, or with a friend, either is good
Stop worrying about traveling alone. Ireland can satisfy you with its scenery and history. With its social activities, you can always find a way to meet new people as you explore the country. Of course, you can travel with friends. There are a lot of places to go, including restaurants and pubs that are great for a group of people. Whether you travel by yourself or you bring a friend with you, you will have a good time exploring Ireland.
#2:  Bring enough money
If you plan to travel across the border, it is essential to be aware that Northern Ireland uses a different currency. If you are coming from a different country, it's better to bring money in their local currencies. Note that as part of the UK, Northern Island utilizes pound sterling while Ireland uses Euro. This shouldn't be a problem if you have international bank cards while you travel.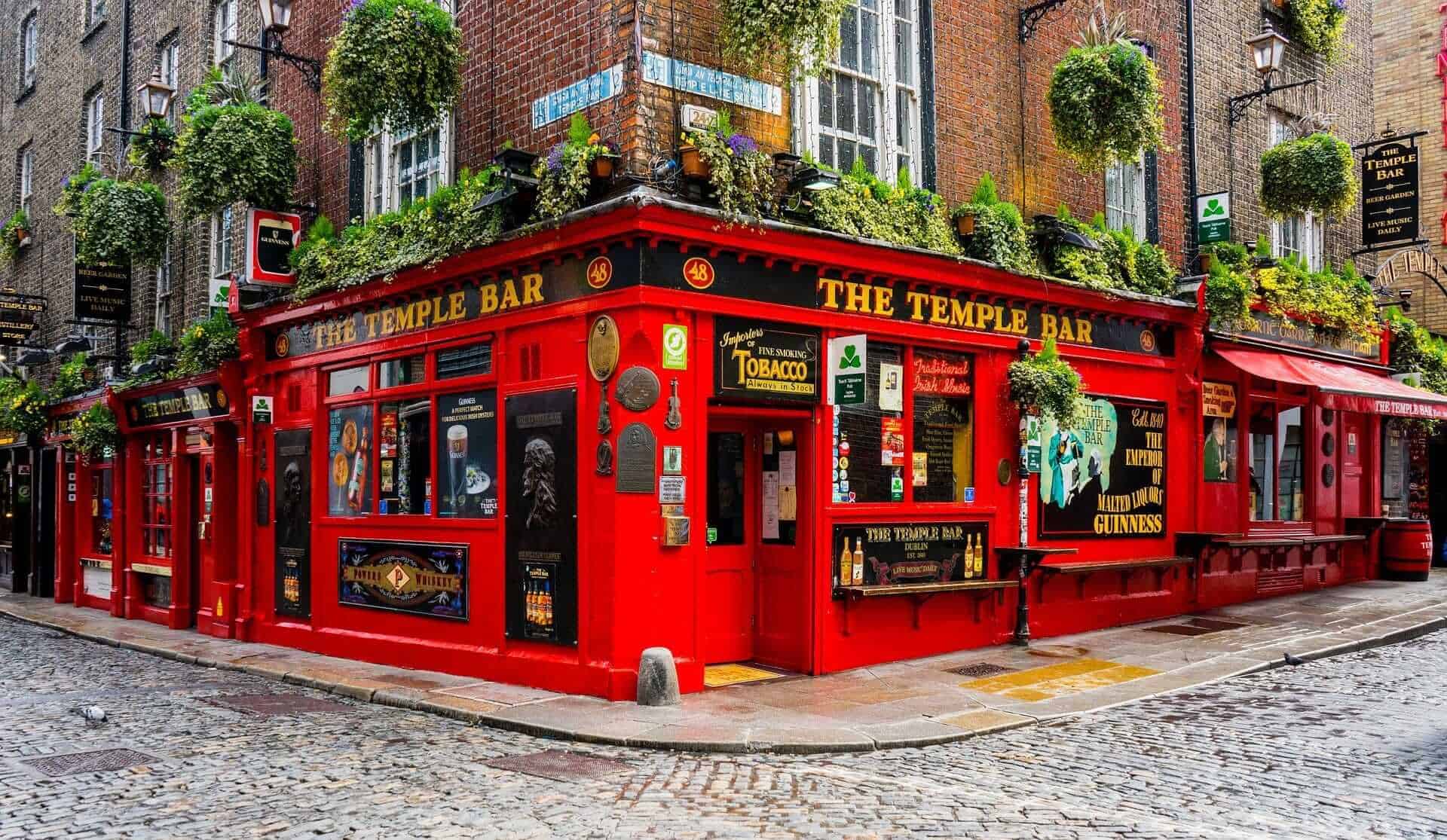 #3: Check the weather and be prepared
You would always hear people talking about the weather in Ireland because it is usually unpredictable. It's best if you can bring an umbrella and an extra layer with you from time to time. If you go out on a sunny day, you should not be surprised about going home in the rain. Check the weather wherever you are going out to avoid troubles while outside your accommodation.
#4: Giving tips is common
If you plan to visit the pubs and restaurants in Ireland, expect to give at least a 10-15% tip. Service charge is also normal if you are arriving with a large group. For personal service providers, tipping is not mandatory, but if you wish to do so, then a 10% tip is appreciated.
#5: Go for rental cars
Ireland has an excellent public transportation system, but rental cars are the best choice if you want to appreciate Ireland's landscapes completely. Having your own car to use while exploring the country is very convenient as you can go to different places without worrying about the time to get on and off the bus and train. You can also go to places that are not accessible by public transportation. But of course, if your budget can't afford to rent a car, you can always opt for public transportation.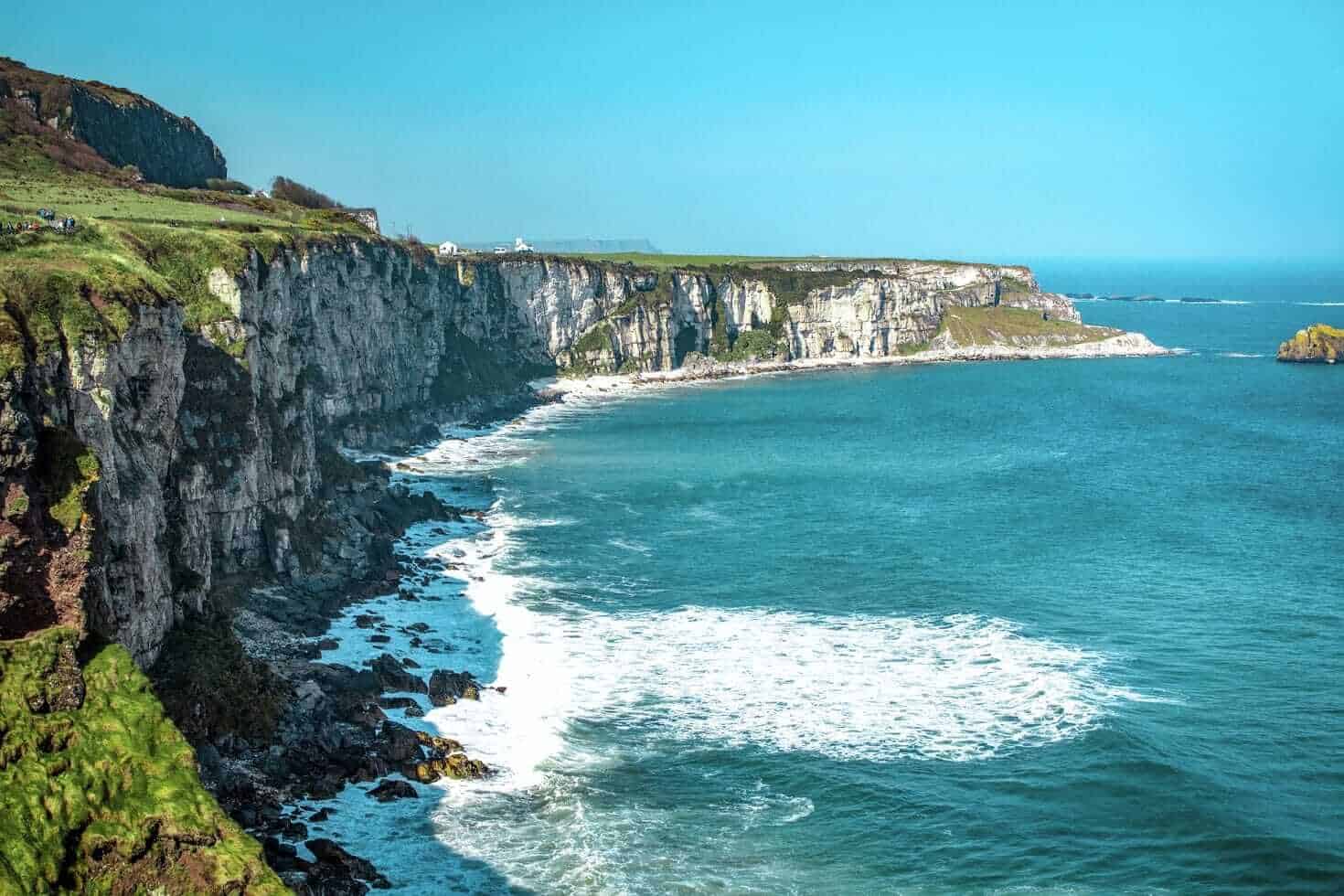 #6: Check your travel plans
If you want to go to many places but are not sure if time permits, the best way to solve this possible issue is to have a travel plan. This is so you can carefully craft a perfect trip while you are in Ireland. For example, expect to spend more time on a place on weekends as there might be a lot of tourists and locals outside. Weekdays are also great to avoid the crowd.
#7: Ireland has peak seasons for tourists
You should expect a lot of tourists during the summer of July and August. Consequently, prices of attractions and services costs are a bit higher than when it is not peak season. The advantage of arriving during peak season is that a lot, if not all, attractions are open and operating. During the winter months, tourism spots may run in limited hours in the island's rural side.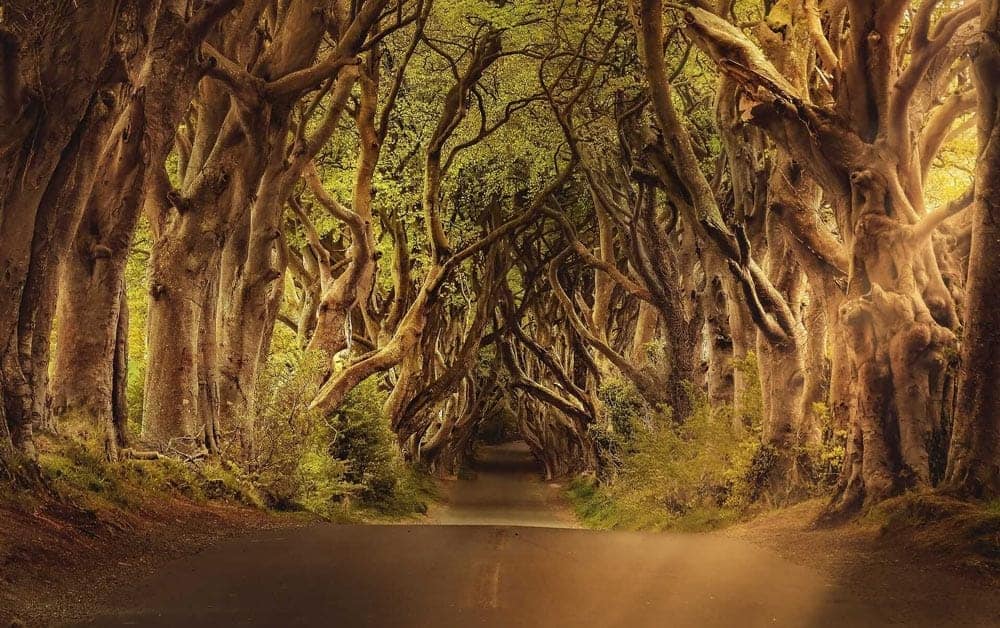 #8: A heritage card is useful
Since Ireland is popular for its rich history, some heritage sites may require entrance fees. Getting a heritage card from the Office of Public Works is handy. It would save you from paying to see every reserved castle and park. The card only costs €25 and can be used for a year.
Conclusion
Ireland is a popular tourist spot because of its famous attractions and lively culture. You can entertain yourself just by walking around the city and entering one of its known pubs. However, if you wish to make your trip worth it, you should be mindful of important things such as the weather, currency, tipping culture, driving system, and general laws. By doing so, you are avoiding getting in trouble and making your trip unpleasant. With the help of the information above, you can start planning your Ireland visit and make your travel worthwhile.