Home » Destination Guides » Best adventure activities in Dubai
Dubai and adventure? We're kidding, right? Isn't Dubai a glam city, a city of more gold than anyone's ever seen? A city of gardens and major attractions and theme parks? Yes to all that but Dubai is also a major hub for adventure-hunters. With the desert providing adventures galore and soaring skyscrapers that beg you to bungee jump off them, Dubai's adventure scope is rich and varied. Come join us in a discovery of how Dubai is all set to get your adrenalin flowing freely.
1) Burj Khalifa Pinnacle Jump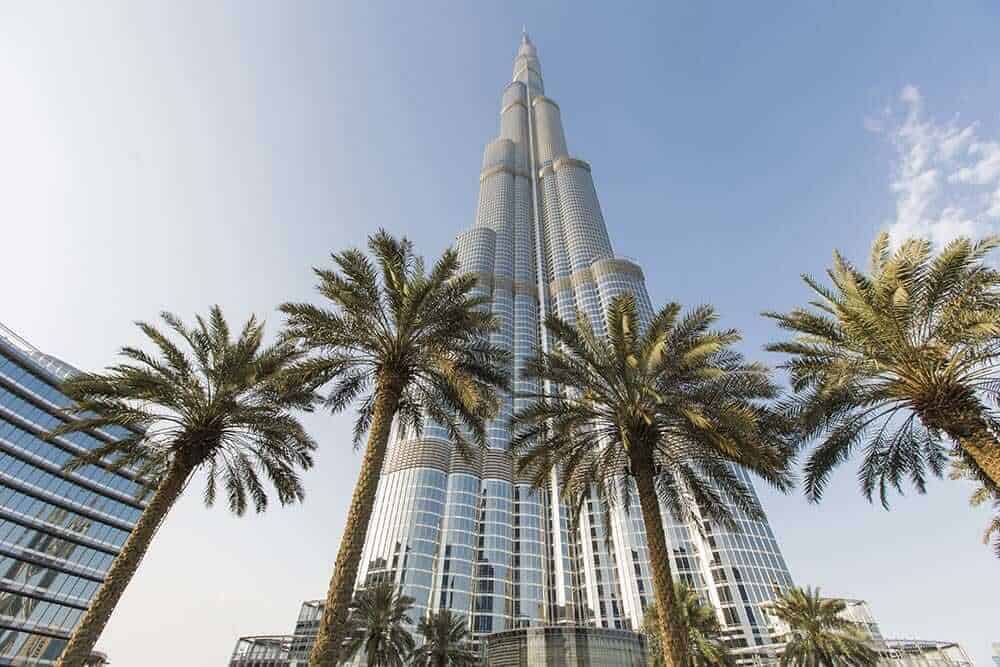 Imagine standing on the pinnacle of the Burj Khalifa, the 163rd floor. Stand for a minute there feeling like you're on top of the world –which you are, and then jump off. You will scream in fearful delight all the way to the bottom, holding on to your bungee rope in a death grip. Needless to say, the Burj Khalifa jump is one of the best adventure activities in Dubai.
2) Skydiving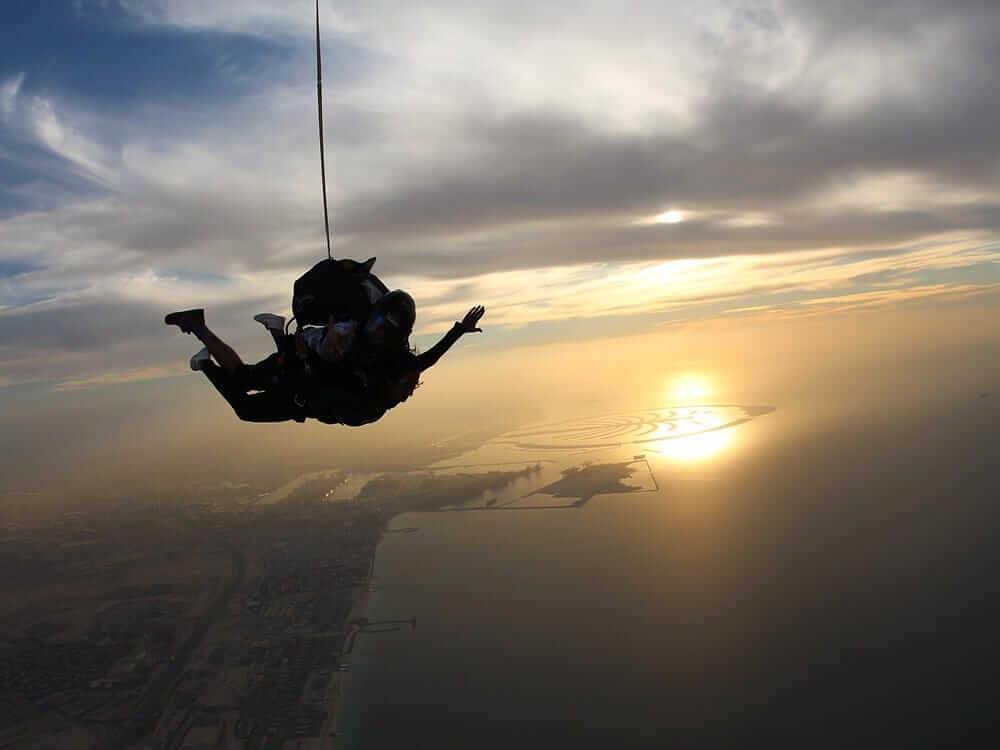 Sign up for skydiving over the immeasurably beautiful Palm Islands from an altitude of 14,000 feet. At 14,000 feet, you'll jump out of the helicopter, bracing yourself as the wind gushes towards you. Your brain says no and your body says yes and you've signed up so this is it. The view is stupendous of course. Too scared to try actual skydiving yet? Try some indoor skydiving at IFly first. As far as Dubai adventures go, skydiving is right at the top of it.
3) Dune bashing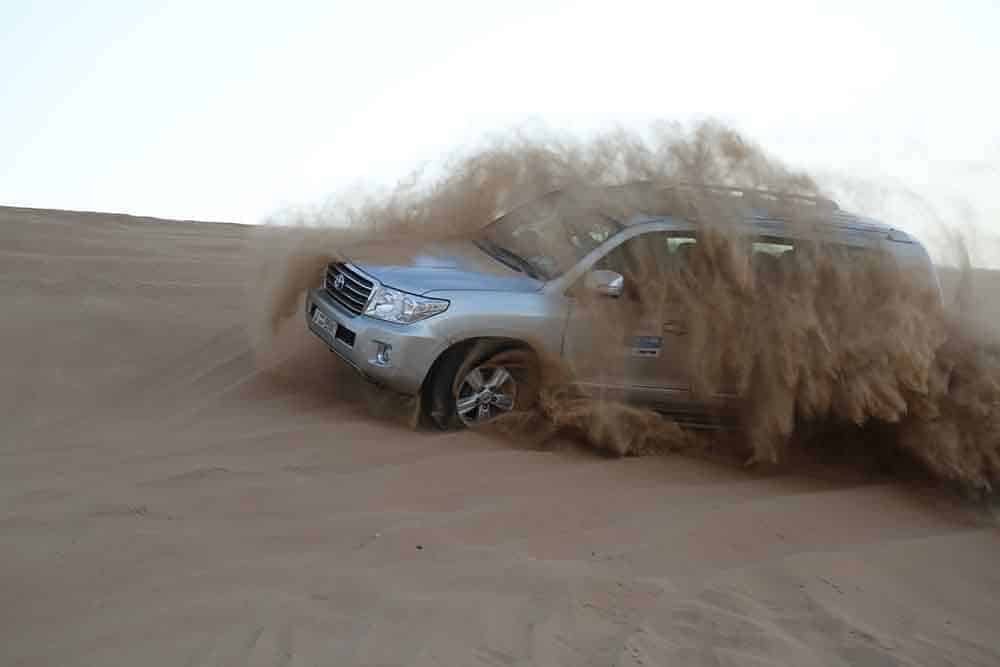 Love to speed on highways? Well, why not try it in the Dubai desert? Hit the gas and steer your SUV at the highest gear as you head up your first dune. Kick up the sand into orange clouds as you peak the dune and speed down on the other side. A real natural rollercoaster with the added thrill of the desert sand. The desert is one of the top places to see in Dubai, so don't miss out on one of the best adventure activities in Dubai!
4) Flyboarding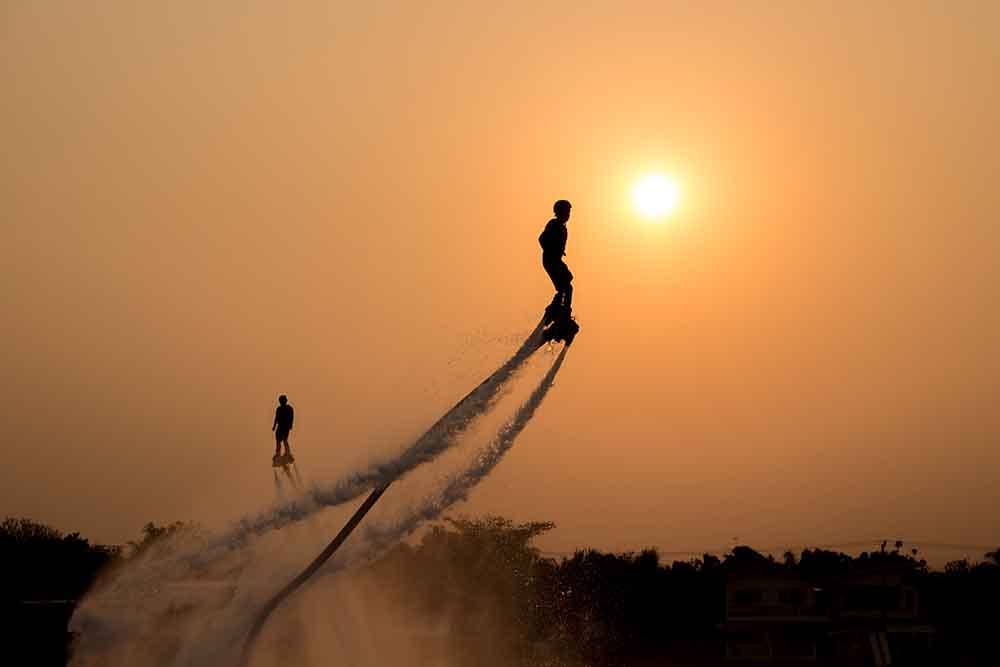 If you haven't heard about it, read this. Flyboarding is a cross between flying and swimming. With a flyboard, you can go underwater at speed and come up soaring 100 feet above the water, at 150 KMPH. As you jump high, your adrenaline shoots up, giving you a high you've never experienced before. Then it's time to shoot forward again, dipping down into the water.
5) Ziplining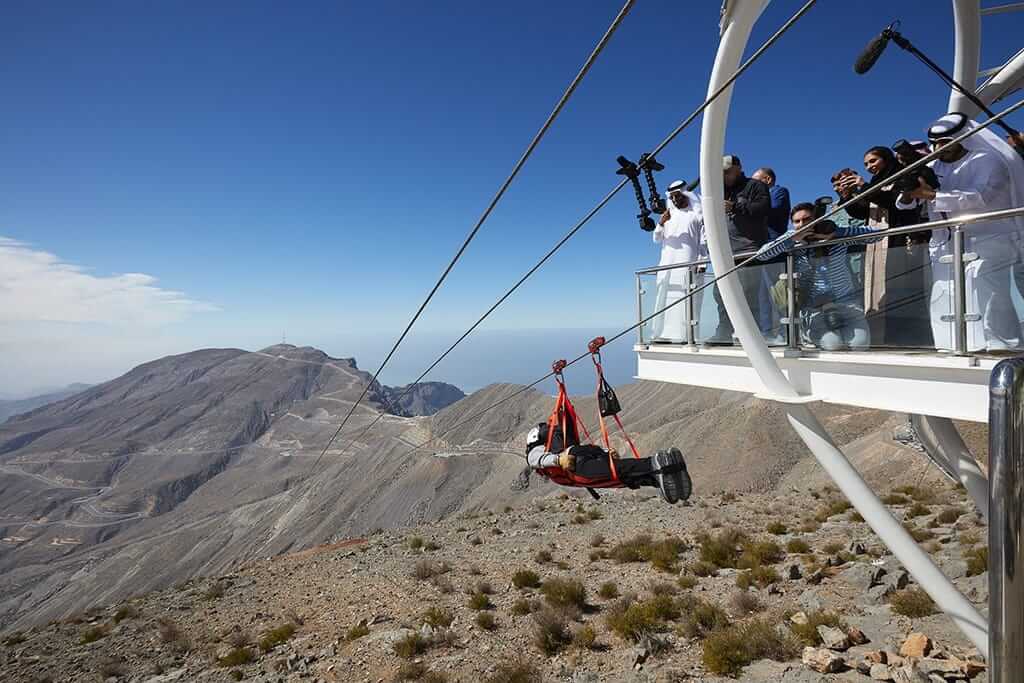 Dubai has two main ziplines: the XLine over Dubai Marina and the one over the Dubai Fountains. The XLine connects the Amwaj Towers to the Marina Mall through 1 km. It offers an incline of 16 degrees, and you'll be zipping at 80 km per hour. The Dubai Fountains zip line is located at 1800 feet, where for 40 whole seconds you'll be zipping at a speed of 60–70 km/ph, enjoying absolutely panoramic views.
6) Shark Diving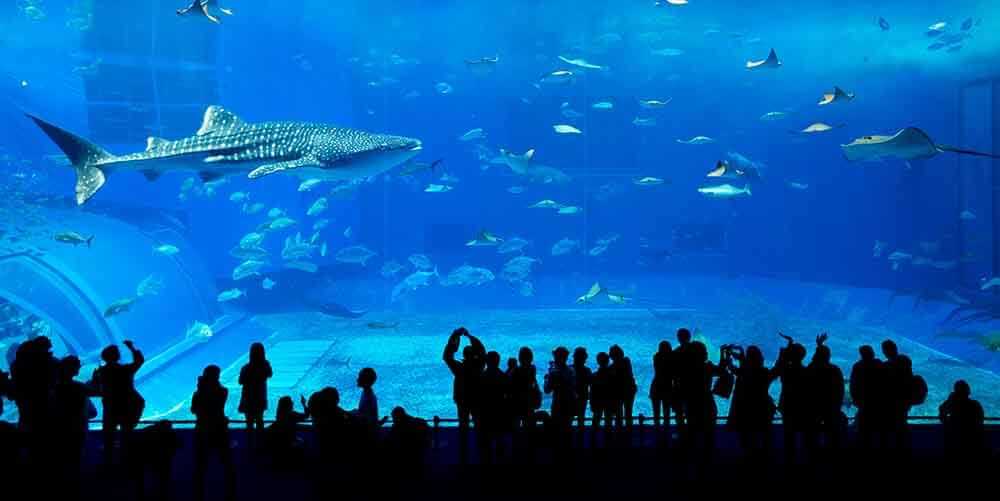 A shark weighs many hundreds of pounds. A shark has razor-sharp teeth, over 300 of them. Then it's just you and the deadly killer shark in a tank. You can shark dive at the Dubai Aquarium and Underwater Zoo at the Dubai Mall. You may even live to tell the tale. For the bold and the furious, shark diving has become one of the top things to do in Dubai.
7) Snorkeling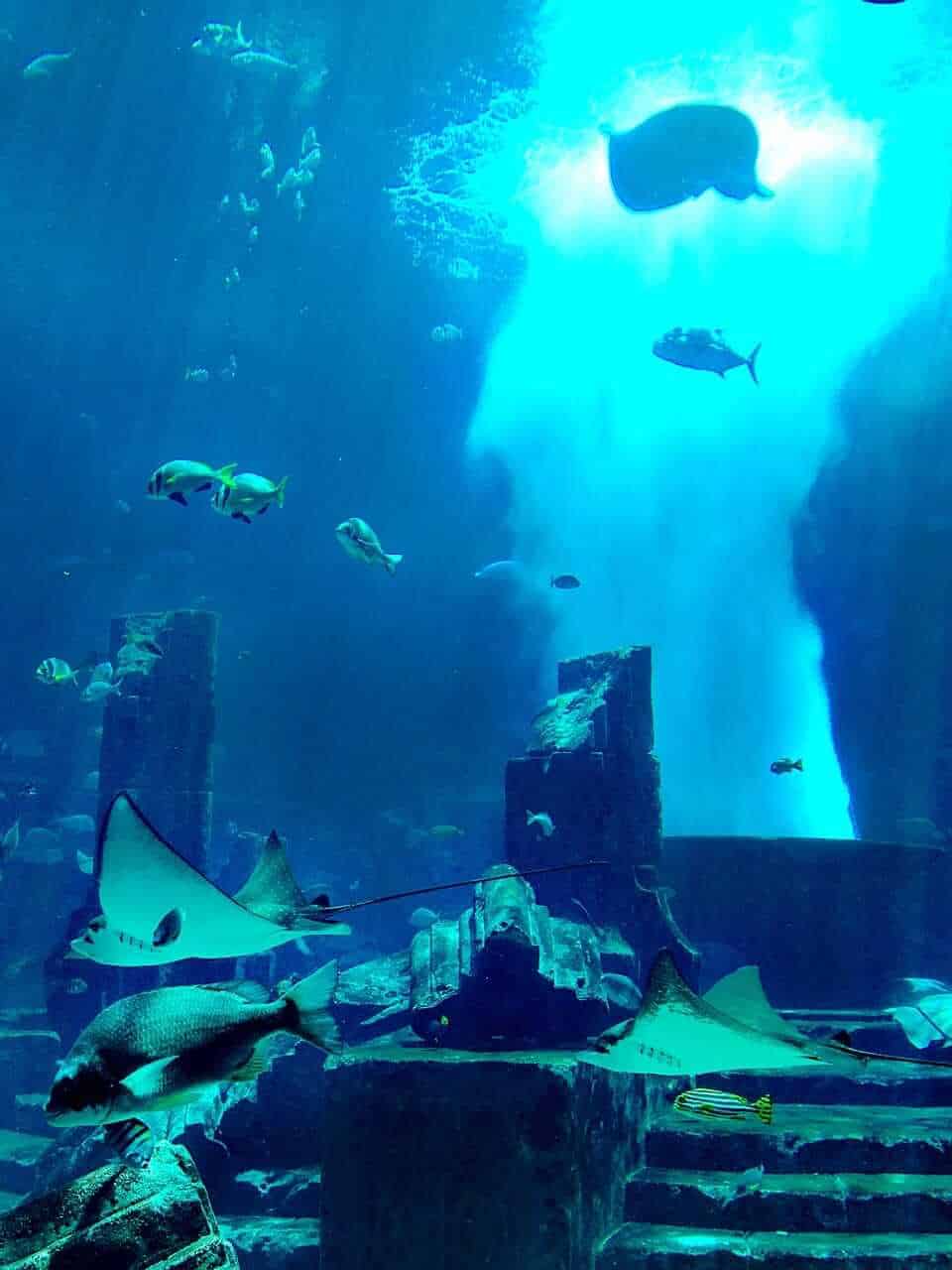 Snorkeling is a fabulous adventure– it allows you to experience the marine life and exclusive coral reefs of the Gulf waters. Enjoy snorkeling at the Atlantis, the Palm. The views are simply great. The Palm Islands spread out in front of you, bulwarked on one end by the Atlantis and the Burj al Arab on the other.
8) Deep sea fishing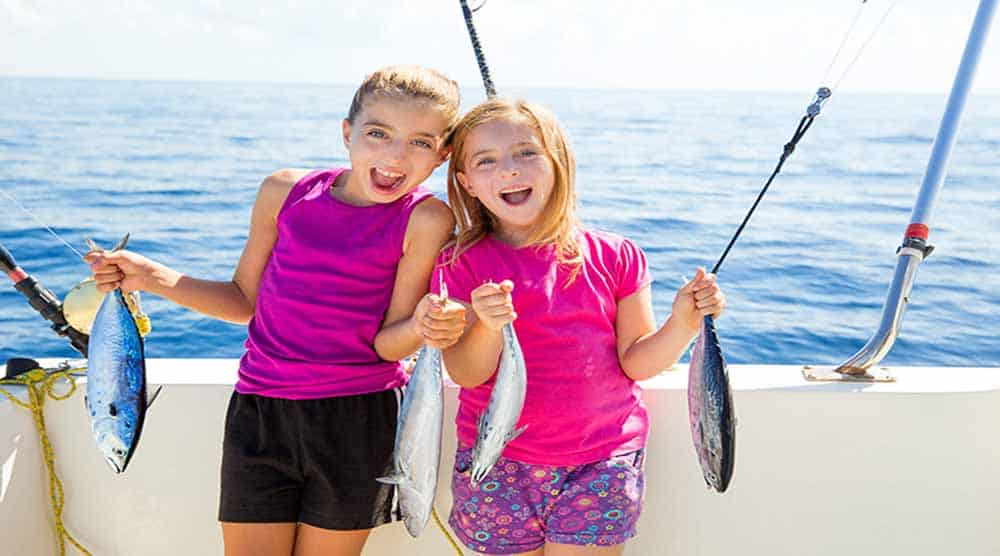 The Arabs have always been great fishers in the deep sea. Rent a yacht to explore the mysteries of the Arabian Gulf. Trained guides will take you to the best fishing areas, and provide you with all the equipment you need. So what do you want to fish today? Great King Fish, barracuda, grouper, red snapper, tuna or something bigger? All in all, one of the best adventure activities in Dubai.
9) Waterpark Adventures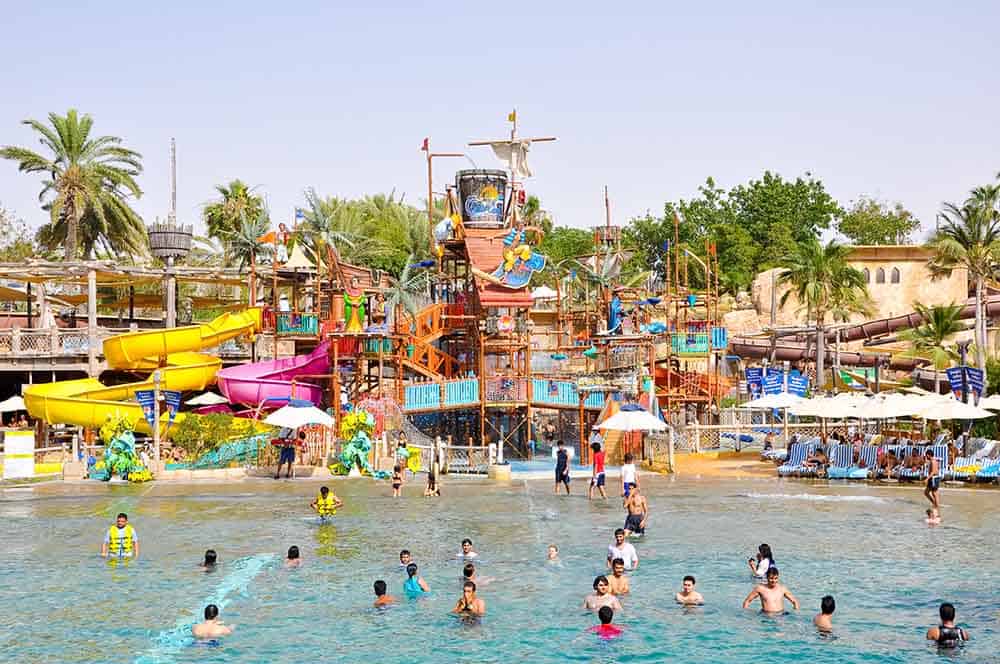 Whether you visit Wild Wadi Waterpark, Aquaventure or Laguna Waterpark – adventures are in store for you. Wild Wadi and Aquaventure are located on the Palm Islands and provide spectacular views apart from thrilling rides. Aquaventure offers you one of the most thrilling rides: the Leap of Faith, tall and steep, which dumps you in a pool of sharks before you get to the bottom. That's what the 'faith' part is all about!
10) Escape rooms
Does being prisoned in a locked room drive you nuts? Well, then you might want to try escaping from a locked room, just for fun. There are no tools here, just your brain and your will. You'll be in a locked room and illusory effects around you will make you feel you're somewhere else. Each escape room offers a range of different themes and difficulties. Check out the escape rooms at Phobia, No Way Out and Escape Reality – deadly, scary and thrilling to no end.
11) Hot Air Ballooning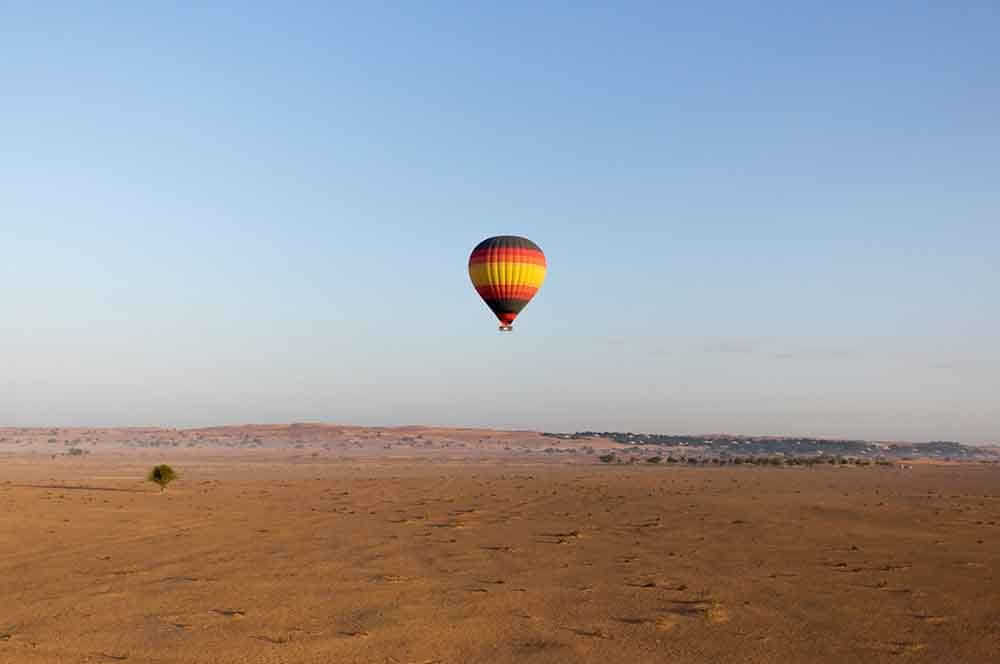 Fancy floating at a height of 4,000 meters above the ground in a hot air balloon. There's nothing but hydrogen ballast and a basket holding you up there. You can sign up for a solo, couples' or group ballooning adventure. If you're scared of heights but want to break that fear, hot air ballooning is the best way to do it. The view from high above is thrilling, while the height spooks up your adrenaline as high as it goes.
12) Skiing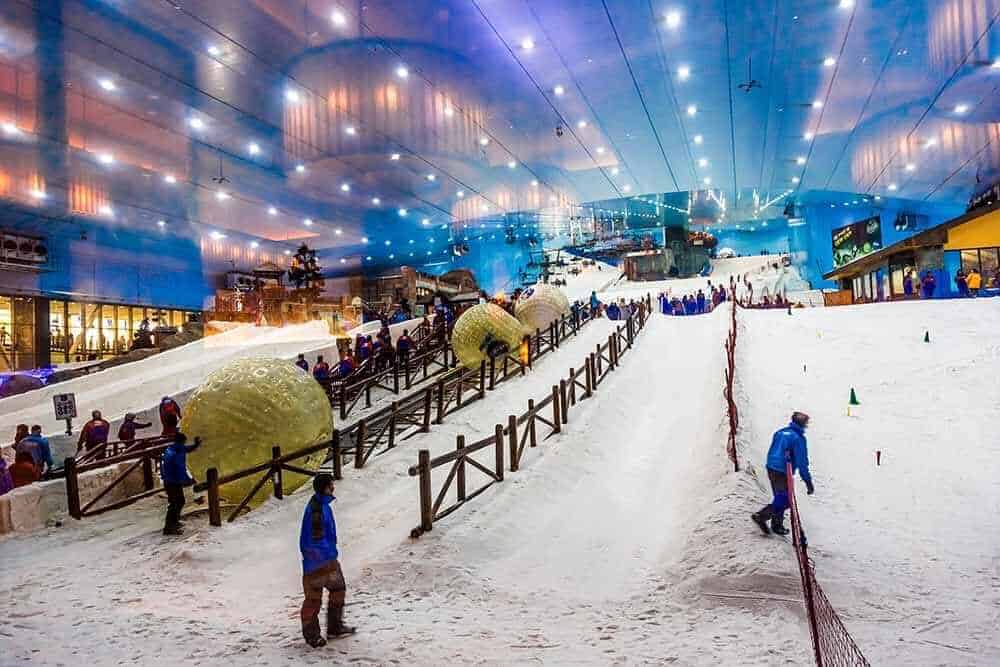 Hey, it's time to hit those slopes in Dubai. What? Yes, time to go skiing. Ski Dubai is the largest indoor ski resort in the Middle East, offering five varied runs, including a Diamond Run with a fall of over 60 meters. Plus there's the world's first indoor zip line at sub-zero temperatures, The Snow Bullet. You can zoom over Ski Dubai for 150 meters at a height of 16 meters, checking out the amazing snowy views.
13) Wakeboarding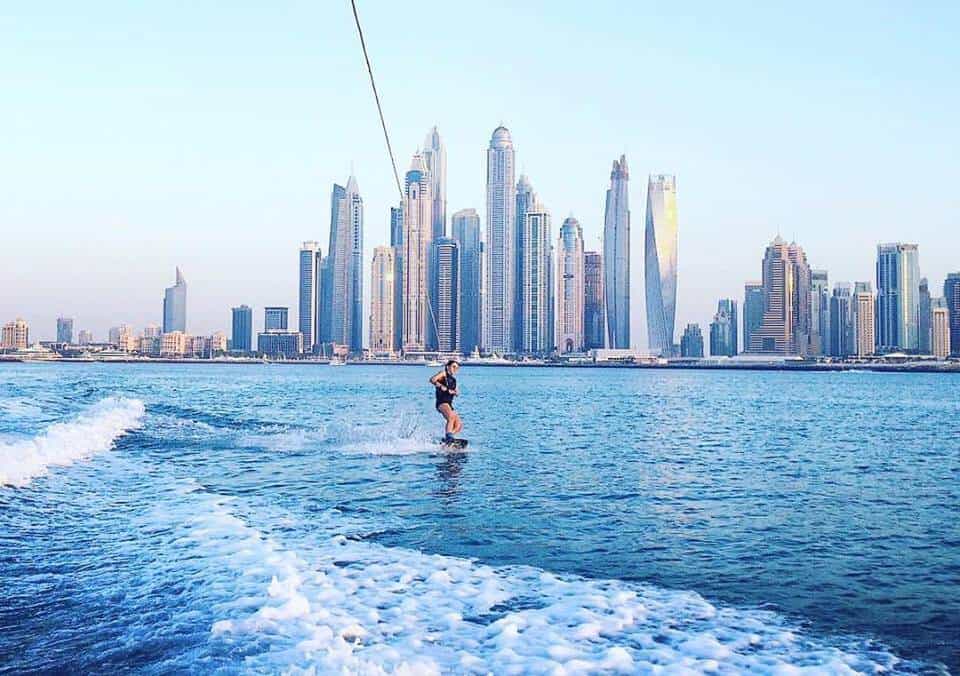 Warm waters make it possible to wakeboard behind a speeding speed boat, staying upright to save your dear life. Wakeboarding in Dubai is great fun. It's scary but fairly easy to master. Challenge yourself to stay upright and not fall into the waters as the boat speeds up, taking you along.
14) Motiongate Thrills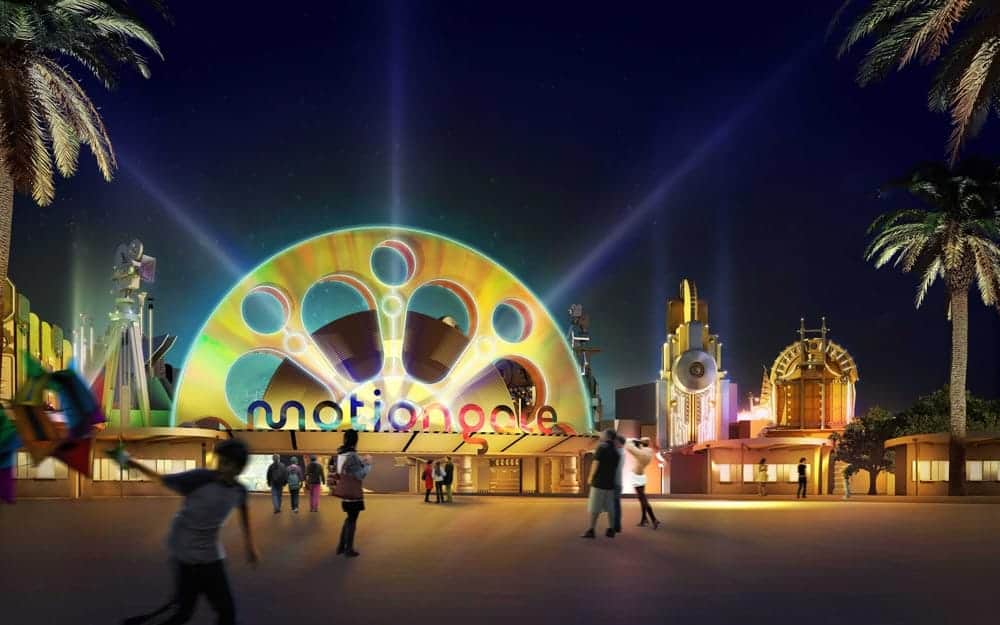 If theme park adventures are your thing, then you must visit Motiongate at Dubai Parks and Resorts. Forget the kid-friendly so-so rides. What you want is a rush of adrenaline, and you'll get that from the Hunger Games roller coaster – the Capitol Bullet Train. It hurtles, tossing you upside down; it shoots backward and forwards before you can catch your breath. The Zombieland Blastoff drops you down 58 meters at a rapid speed. It's all you can do to hold on to your hat.
There are more adventures in Dubai but we cannot cover them all. Suffice it to know that tourist thong to Dubai not just for the views and the prettiness – there's plenty of adrenaline-jerking activities to enjoy in this pretty city! So pack your bags now and try out some of them for yourself!
Remember we have a ton of destination guides for you to inspire your next travels!
Author: Priya