Home » France » Beyond Paris: Day Trips to the French Countryside
Yes, Paris is the epitome of French culture, cuisine, and history, and any traveler should give it plenty of time to explore. However, its central geographic location is ideal for the further exploration of the French countryside outside of the city and for multiple day trips from Paris. From grand palaces to rural vineyards, the open spaces outside of Paris provide even more of a insight into the culture and people of France. The following day trips from Paris are not only exciting and noteworthy, but they can also be quite affordable as well.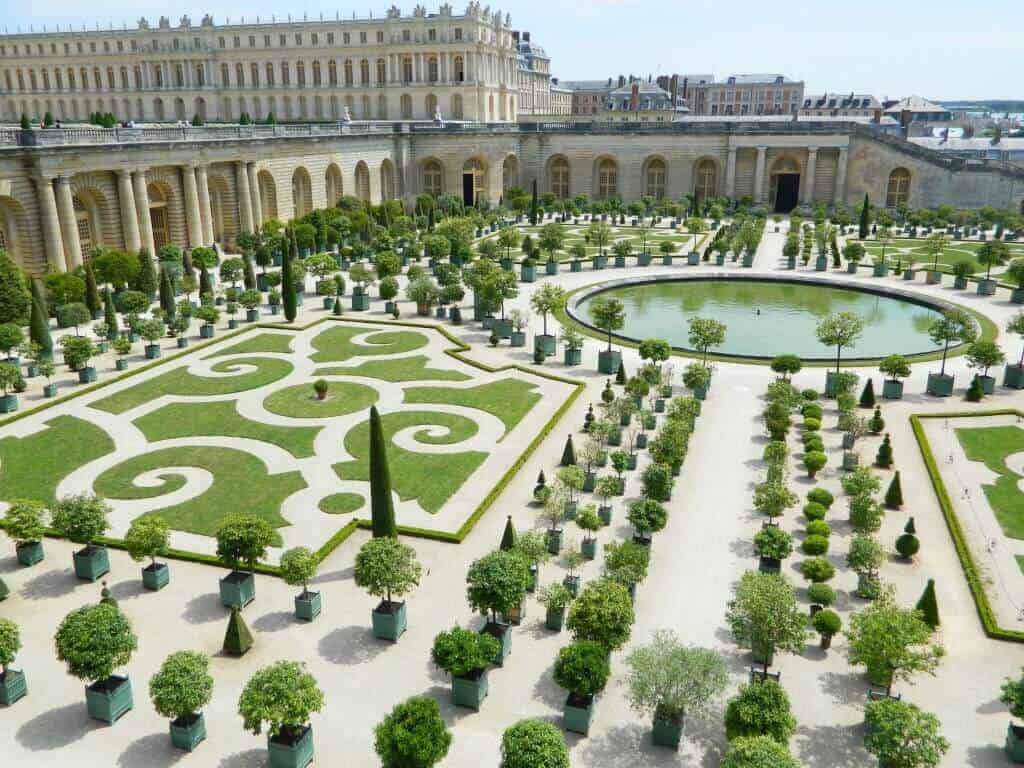 Versailles
Once home to Louis XIV and other kings of France, Versailles is now a UNESCO World Heritage Site and museum, and is open to visitors. This ornate and extravagant palace was constructed in the 1600's. It´s famous for its beautiful gardens, Hall of Mirrors, Opera theater, and numerous royal apartments. In addition to viewing exhibits that portray the lives of the royal families, visitors can also browse the numerous art galleries. They contain over 60,000 works of art from the 16th through 19th centuries. Also, the gardens themselves make for an enchanting afternoon. Guests can take in the perfectly manicured flora alongside the grand fountains.
Visiting Versailles from Paris is quite easy. Multiple trains run daily and take less than an hour for the trip. From Gare d'Austerlitz, take the RER C train to Gare de Versailles – Rive Gauche. Wear comfortable shoes as the palace and its grounds are quite large. Read a more detailed guide for your visit to Chateau de Versailles here.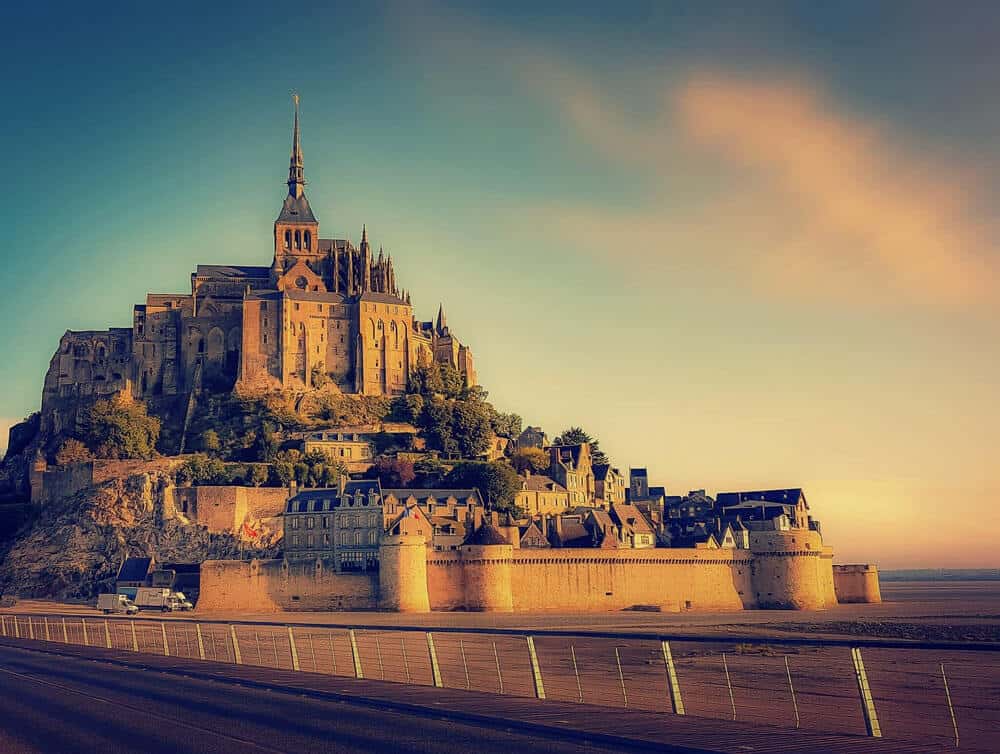 Mont Saint-Michel
This unique island sits just off of the northwestern coast of France. It is only accessible by foot during low tide. Jutting upwards from the sea, the small island appears to entirely covered by buildings, and looks similar to a castle. In fact, it is a historic monastery and small town with a population of only 44 people. Visitors can meander their way around the homes, shops, grand halls, and monastery buildings. Meanwhile, you can be looking for beautiful views over the sea and countryside. They can also explore hidden alleyways and charming architecture.
To get here, five trains run daily to the town near the island, where buses connect. The entire journey takes under 4 hours. Buses also run the entire distance from Paris, departing from various stations in the city. Read a more detailed guide for your visit to Mont Saint Michel.
Loire Valley
The Loire Valley is in the southwest of Paris. It's known for wine, vineyards, and various castle-like palaces often referred to as chateaux. An easy 2.5 hour train ride from Paris will take you to the Château de Chenonceau. This place is a beautiful and striking palace that seems to have been built as a bridge across the river. Built in the 1500's, the estate is now a museum. It houses historical artwork and furnishings from various periods in French history. This chateau, as well as the surrounding gardens, make for a breathtaking day trip. Also, there are other nearby destinations that can also be visited in the same day.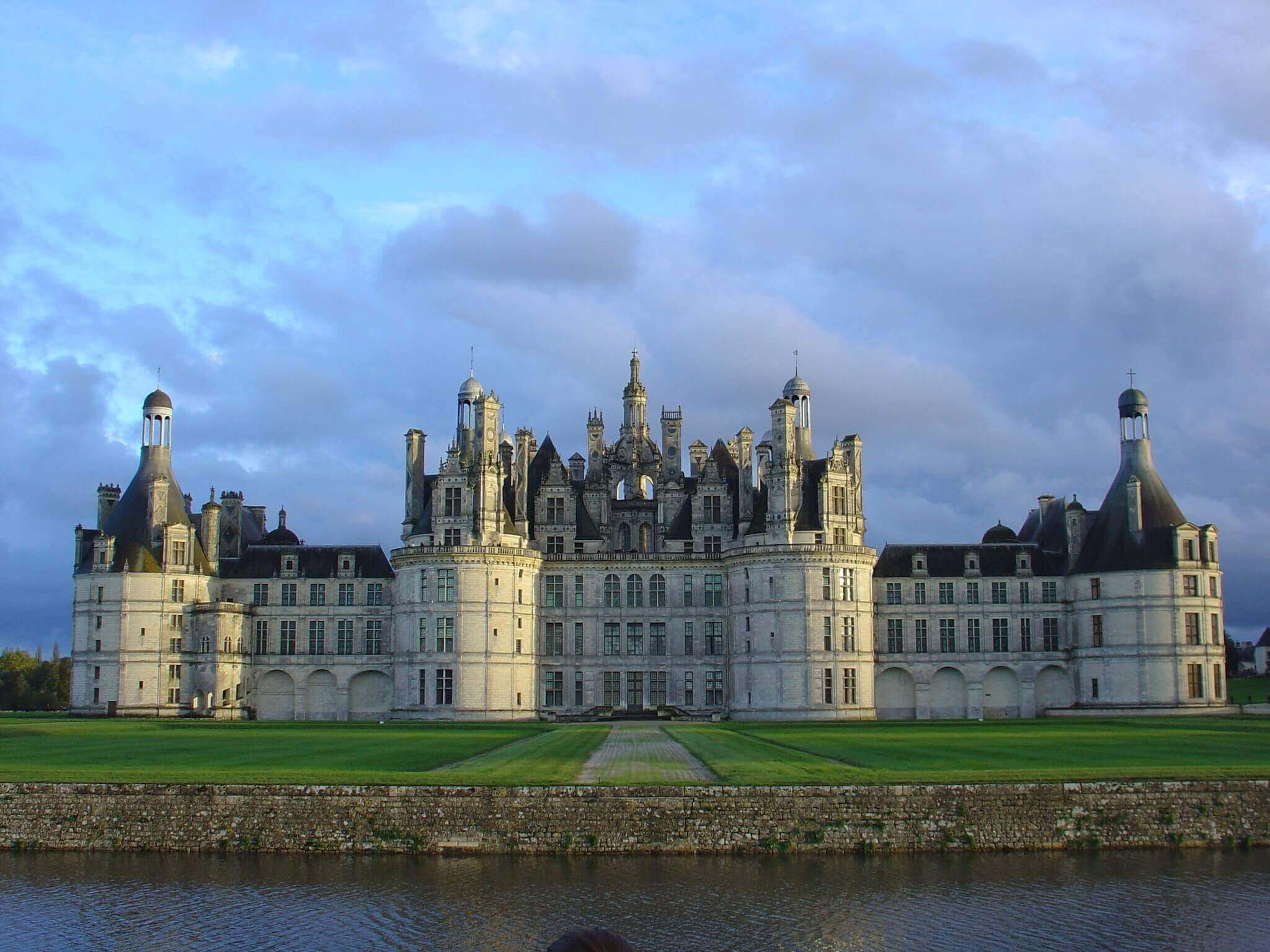 Château de Chambord
Nearby is Château de Chambord, another massive castle-like palace known for its distinctive French Renaissance architecture, and surrounded by a large expanse of yet more beautiful gardens to explore. Here visitors can ride bicycles and take boats around the estate. Inside the chateaux, tour guides and a high-tech historical guide on an iPad explain the history of the palace and local areas, as well as describe the various artwork.
These two palaces are only two of the many in the region. Others include Chateau Amboise, Chateau d'Angers, and Chateau Chambord, among others. In fact, the region is home to more than a dozen such palaces, all with spectacular architecture and gardens.
If it's wine you seek, the Loire Valley will not disappoint. Various vineyards and wineries are located in the region, many of which can be visited either on a pre-booked day trip to the Loire Valley or independently. Some of these estates may require private transportation to reach, while others are accessible via public transportation. Some of the best that are accessible and allow visitors include Bouvet Ladubay (in Saumur), Chateau des Vaults (in Savennières), and Pierre & Bertrand Couly (in Chinon).
If you're interested in wine tours, check our list of the best wine tours in France, you'll find some in the Loire Valley area.
Fontainebleau
Not too far southeast of Paris lies the city of Fontainebleau, home to the Chateau de Fontainebleau and the Chateau Vaux le Vicomte. Arriving here is quite easy, as various trains take visitors multiple times per day on the 45 minute train ride to the Thomey station from the Gare de Lyon in Paris.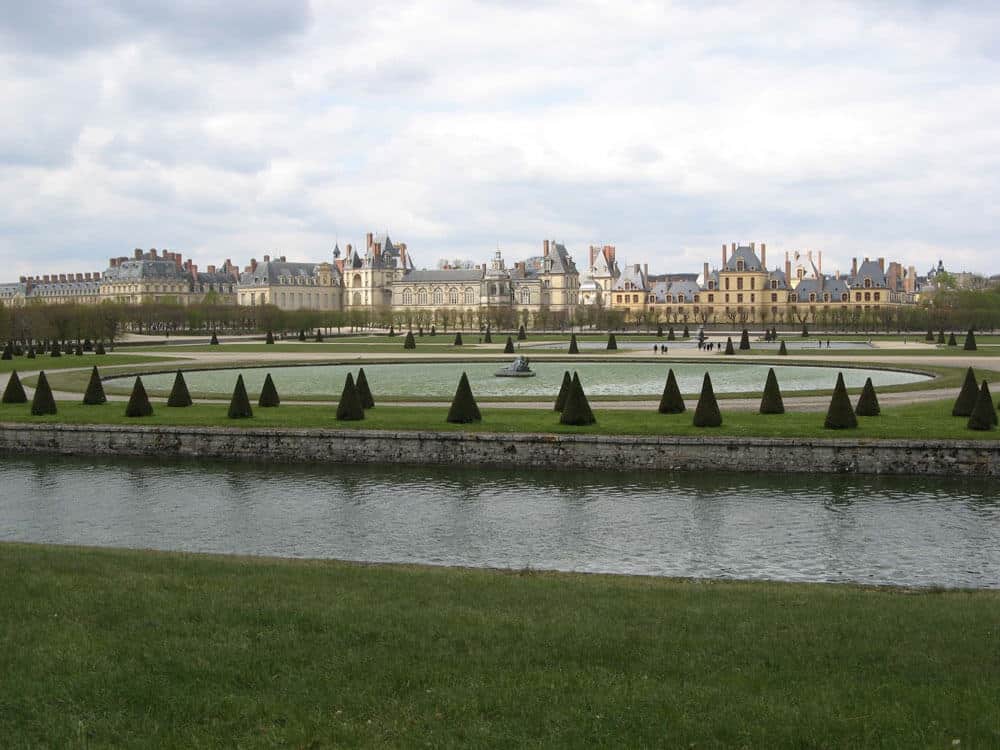 The Chateau de Fontainebleau dates back to the 1100's and was home to several French kings and assorted royal family members. Now it is a UNESCO World Heritage Site and museum. Visitors can take in the furnishings depicting period life, various artwork, and grand architecture with a guided tour or on their own.
Paris as a Base
By taking day trips from Paris to visit these amazing destinations around northern France, it's possible to still enjoy the fine dining and cuisine of Parisian restaurants when you return to your home base in Paris. Or, you could still find a great party hostel in Paris and enjoy the nightlife after your trips, too. Either way, all of these day trips from Paris will surely give you a in-depth view into French history and life outside of the City of Lights.
Author Bio
Bryan Tighe has visited over 50 countries and is the co-founder of Budget Your Trip, a travel planning website that focuses on travel costs. Also an avid photographer. He enjoys entrenching himself within the local culture in order to learn more about the people of a place. He loves a good adventure, an exotic meal, or a passionate conversation about global events.