Home » France »
Paris, the City of love and lights, has many wonderful things to boast of. From exquisite fashion, fantastic Parisian cuisine to more simpler elegant things as cobblestoned streets and its unique Cafe culture. The place indeed has something for every Gallivanter.
The capital city also won't disappoint you on the one thing that is a constant on every travel itinerary without exception. Yes, the incredible museums. The landscape being rich in history, art and culture prides itself over a hundred museums within the city and suburbs. While it will be impossible to cover all of these in a single visit (a second or even a third trip!), you can still aim to cover the best and make the most of your itinerary.
Here we have compiled a list of the finest ones, to make your choice a little easier. Bon, voyage! We left out The Louvre because we made a full complete guide on visiting the museum that you can read here.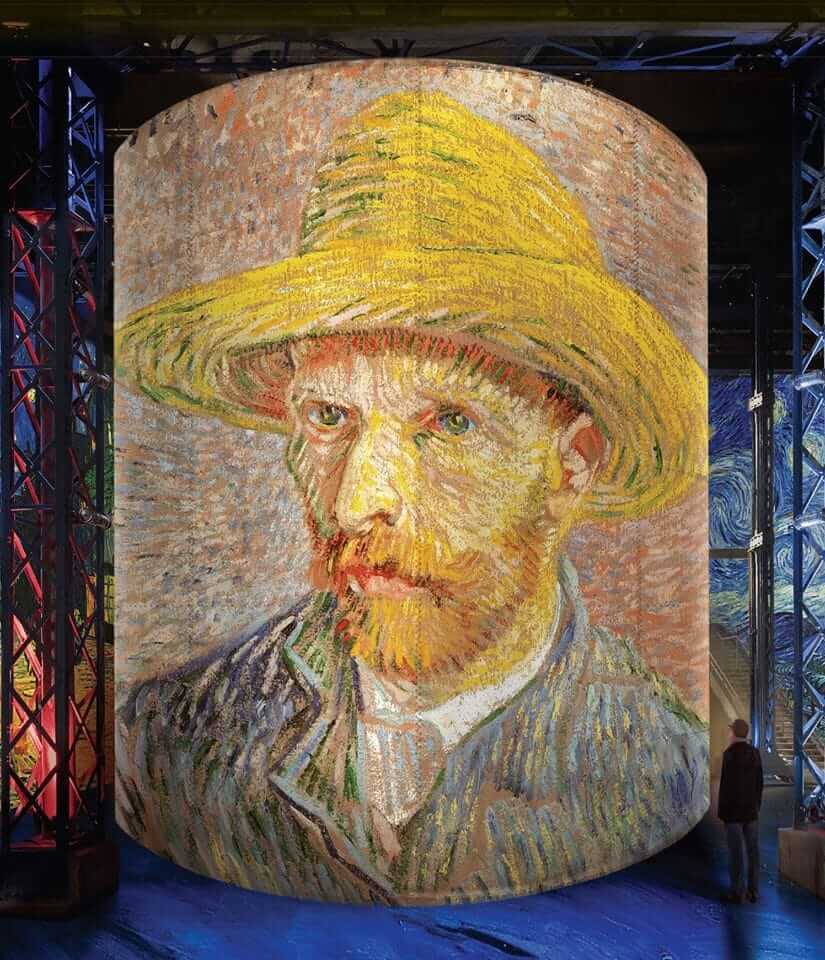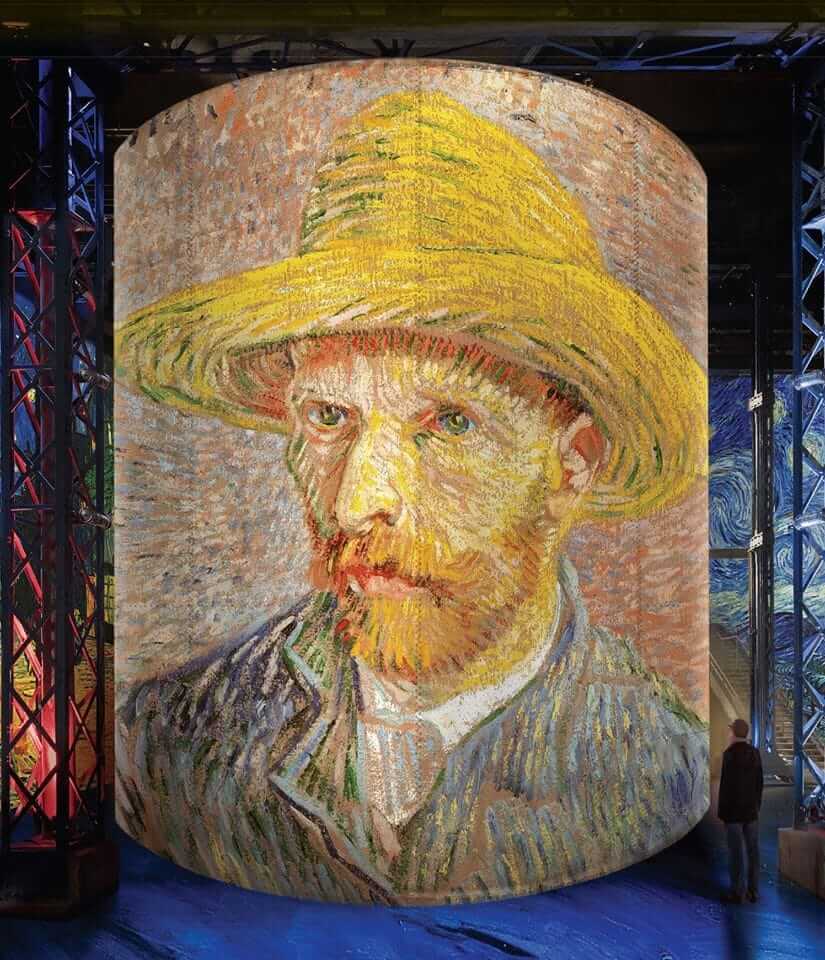 This is Paris' first digital museum of fine art. It consists of a fine blend of art and digital technology to offer a unique immersive art experience. The place appeals to young and old alike with its state-of-the-art 3D visuals and one of a kind motion design sound system. Works by Gustav Klimt, Egon Schiele, Friedrich Stowasser (Hundertwasser) along with those of emerging artists and digital installations (Le Studio) are exhibited. This museum is also included in our list of unusual things to do in Paris.
Fare: €15
Location: 38 rue Saint Maur
How to get there
By metro: 9-Voltaire, Saint-Ambroise, 3-Rue Saint-Maur, and 2-Père Lachaise lines

By bus: 46 56 61 et 69
On weekends: booking online only
Opening times: From Monday to Thursday from 10 am to 6 pm. Late night opening on Fridays and Saturdays until 10 pm and Sundays until 7 pm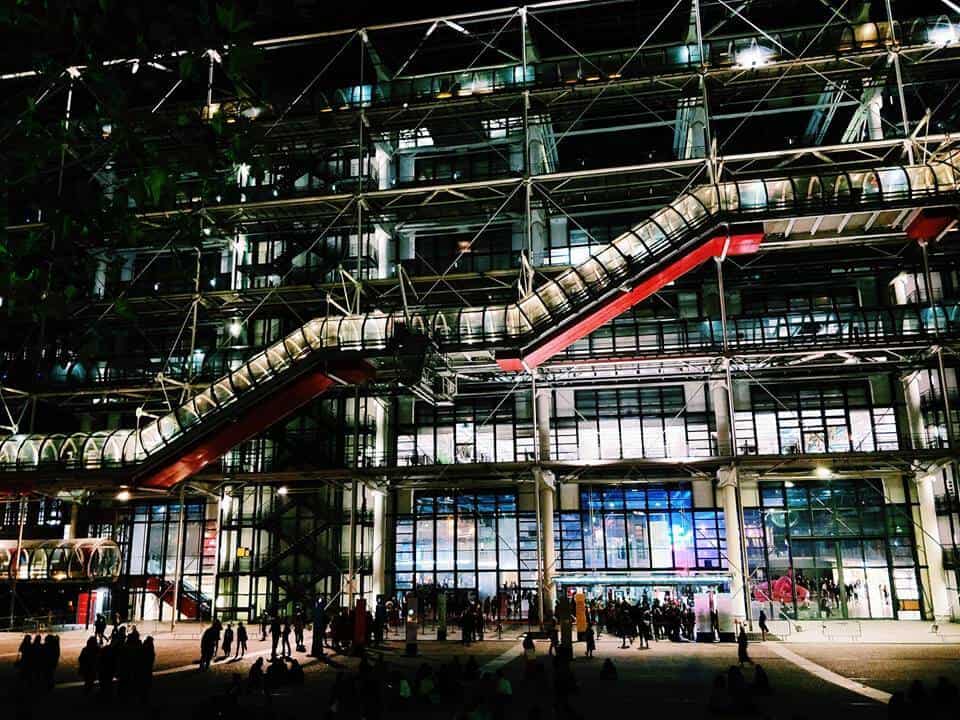 The place houses the largest collection of modern art in Europe. Its extensive collection of over 100,000 works successfully retraces the steps and gradual development of modernity, exchanges, and cross-overs of founding movements of modern art from the 20th and 21st centuries. Key works of iconic artists like Henri Matisse, Georges Rouault, Georges Braque, Sonia et Robert Delaunay, Fernand Léger, Vassily Kandinsky, and František Kupka can be found here. The incredible rooftop view is an additional bonus.
Fare: €14, tickets can be booked online as well
Location: Place Georges Pompidou
How to get there
By metro: Rambuteau (line 11), Hôtel de Ville (lines 1 and 11), Châtelet (lines 1, 4, 7, 11 and 14)

By bus: 29, 38, 47, 75
Opening times: every day from 11 a.m. to 10 p.m. (exhibition areas close at 9 p.m.) except Tuesdays and 1st of May. Thursdays until 11 p.m. (only exhibitions on level 6). Ticket offices shut one hour before closing time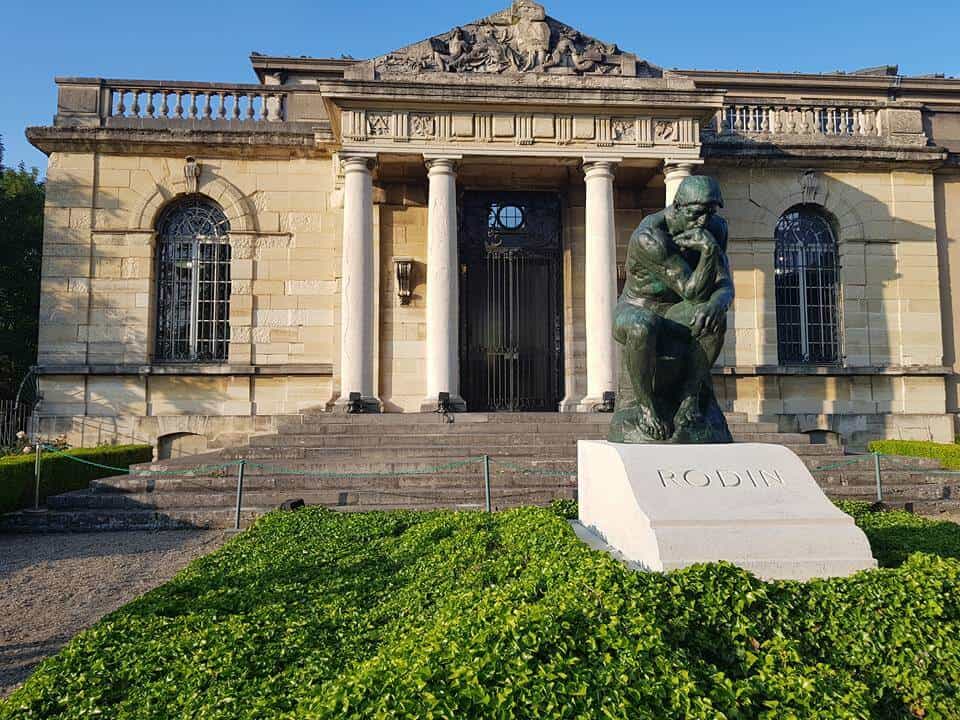 This is an 18th-century hotel (Biron) holding an impressive collection of works of Auguste Rodin. The famous French sculptor spent his last days here. You can see works by Camille Claudel, Vincent van Gogh, and Renoir. The outstanding work of art of this museum is Rodin's The Thinker. The museum also features an impressive garden and an exhibition hall. The tranquil surroundings are an added plus.
Fares: €12. Tickets can be bought online
Location: 77 rue de Varenne
How to get there
By metro: Varenne (line 13) or Invalides (line 13, line 8)

By bus : 69, 82, 87, 92
Opening times: open daily, except Mondays. Museum, garden, and shop open from 10 am to 5:45 pm. Last tickets sold at 5:15 pm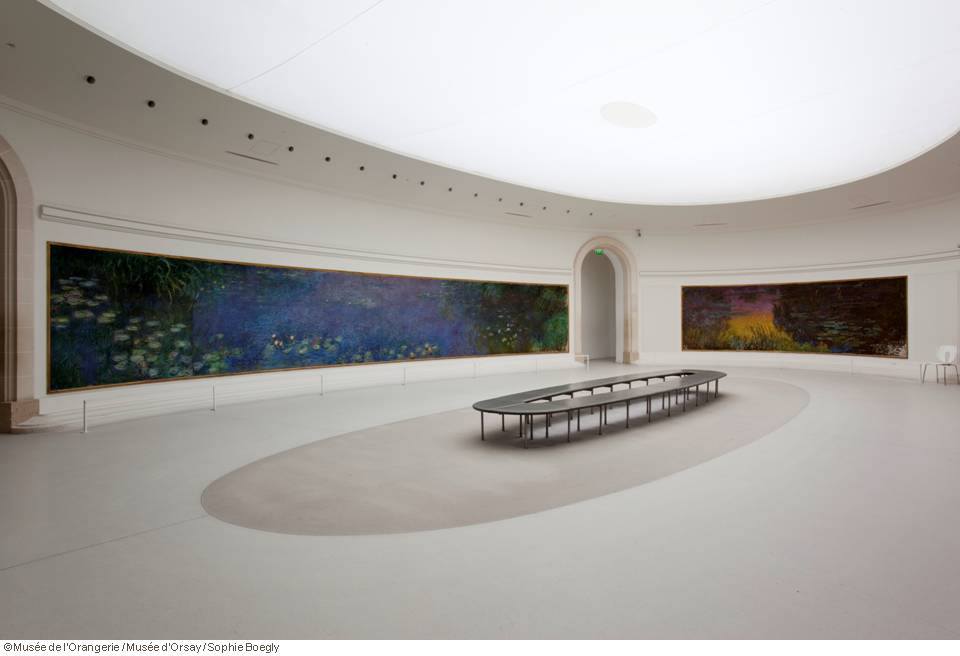 Key works (as 'Water Lilies') of impressionist painter Claude Monet remain the centre of attraction here. You also get to see works from Cezanne, Picasso, Matisse, Renoir, Derain and many more. It is perfectly manageable in a couple of hours and it is an underrated treasure of Paris.
Fare: €9, tickets can be booked online
Location: Tuileries Garden (Seine side) Place de la Concorde
How to get there
By metro: Lines 1, 8, 12

By bus: 42, 52, 73, 84,94, 24, 72
Opening times: Open from 9 am to 6 pm every day except Tuesday. Last access is at 5:15 pm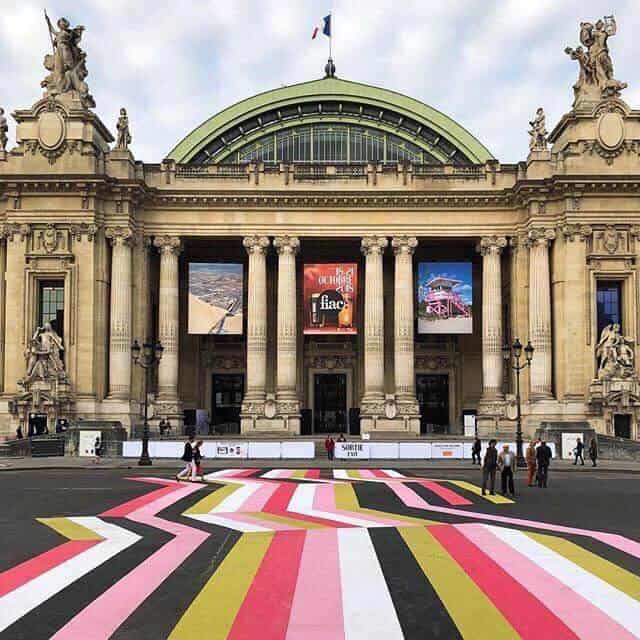 The Grand Palais is one of the most iconic Parisian monuments. Built for the 1900 Exposition Universelle, it is recognizable by its large glass dome (the largest glass roof in Europe). The masterpiece architecture comprises 3 major sites: the Nave, the National Galleries and the Palais de la Découverte.
The grand nave, 240 m long, welcomes a wide variety of major national and international events like horse riding, contemporary art, fairground, and ice skating. The national galleries organize large-scale exhibitions on artists such as Picasso, Hopper, and Renoir. The Palais de la Découverte is a museum and cultural center dedicated to science, where children can learn whilst having fun, through permanent collections and temporary exhibitions. All in all it is a good place to visit with family and kids. The majestic interior of this site is something that cannot be missed.
Fare: Varies according to exhibitions and events
Location: 3, avenue du General Eisenhower
How to get there
By metro: lines 1, 9, 13 / Stations: Franklin-D.-Roosevelt, Champs-Elysées-Clemenceau 

By bus

: 28, 42, 52, 63, 72, 73, 80, 83, 93
Opening times: depends on the exhibitions and events, Tuesdays closed
The main building might remain closed owing to renovation works. It is recommended to check opening times before visiting.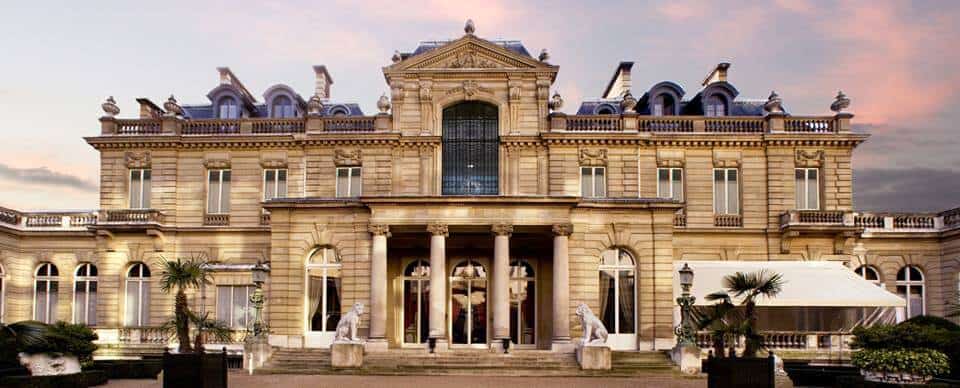 This is the only museum in Paris to be open all seven days a week. It hosts a wonderful collection of masterpieces from Fragonard, Rembrandt, Botticelli, Boucher, and Nattier. All of these were part of a private collection of Edouard André and his wife Nélie Jacquemart, both avid art collectors. The museum was created from their private home to display the art the duo collected during their lives.
Fare: €16, tickets can be bought online
Location: 158-Boulevard Haussmann
How to get there
By metro: Lines 9 and 13, Saint-Augustin, Miromesnil or Saint-Philippe du Roule stations 

By bus: Lines 22, 43, 52, 54, 28, 80, 83, 84, 93 
Opening times: Every day, from 10h to 18h. Until 8.30pm on Mondays during the exhibition period.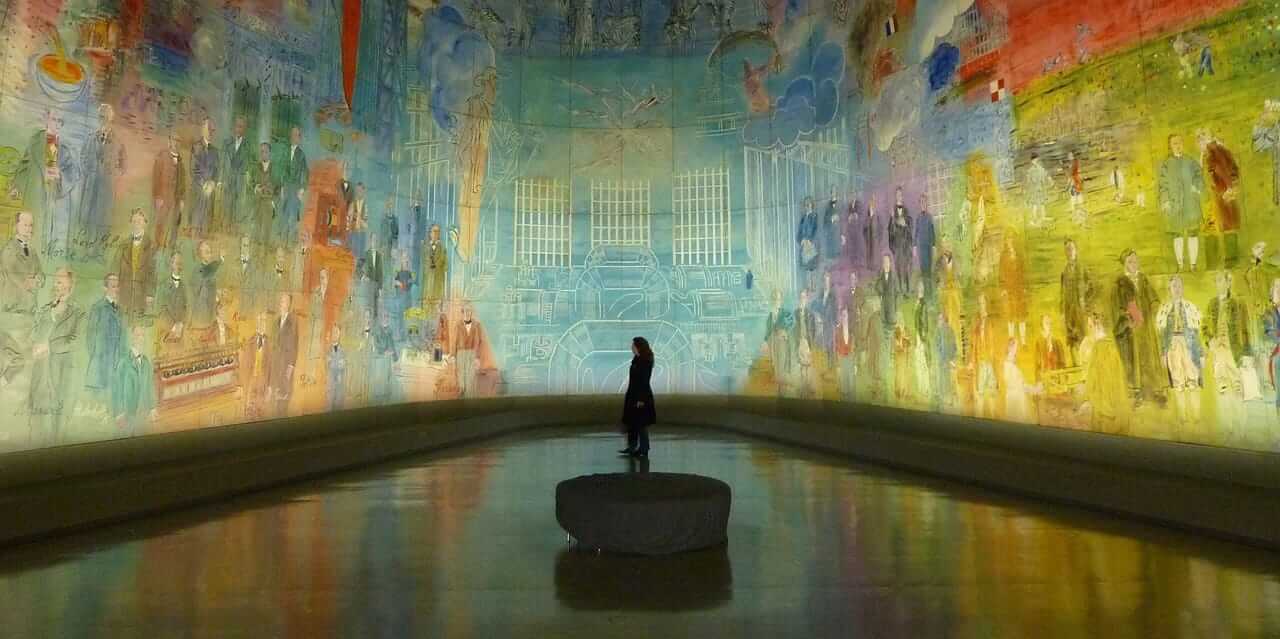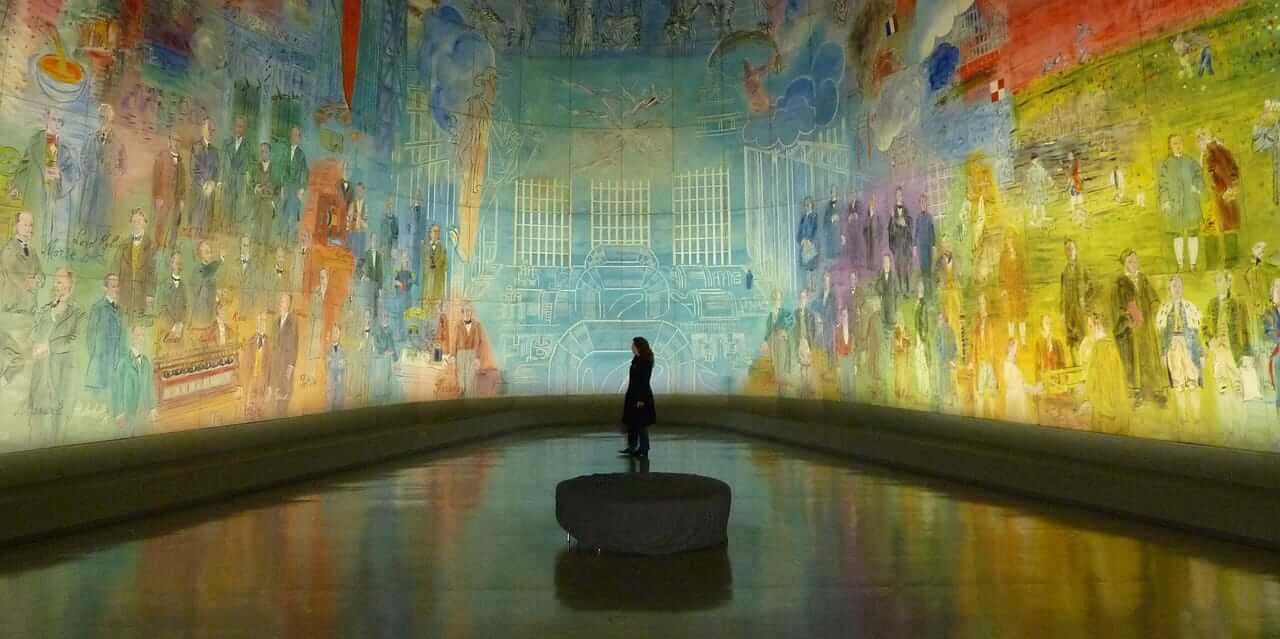 The place isn't far from big tourist attractions as Eiffel Tower and the Arc de Triomphe.  It is located in the East wing of the Palais de Tokyo. The museum features rich collections, with over 13,000 works illustrating the major artistic themes of the 20th and 21st century (contemporary modern art, sculpture mixed media and special exhibits). The access to the regular permanent collections is free (every day for everyone) and you could easily enjoy a 1-2 hours visit. The curation of the gallery is fantastic.
Fares: Access to permanent collections is free. For special exhibitions, tickets can be bought online. The tickets cost from 5€ to 12€ depending on the exhibition
Location: 11, avenue du Président Wilson
How to get there
By subway: line 9, Alma-Marceau or Iéna

By bus: 32 (Iéna), 42 (Alma-Marceau), 72 (Musée d'Art moderne), 80 (Alma-Marceau), 82 (Iéna) et 92 (Alma-Marceau)
Opening times: from Tuesday to Sunday from 10 am to 6 pm (last admission 5:15 pm), evening opening for exhibitions only on Thursday until 10 pm (last admission 9:15 pm). Closed on Mondays and public holidays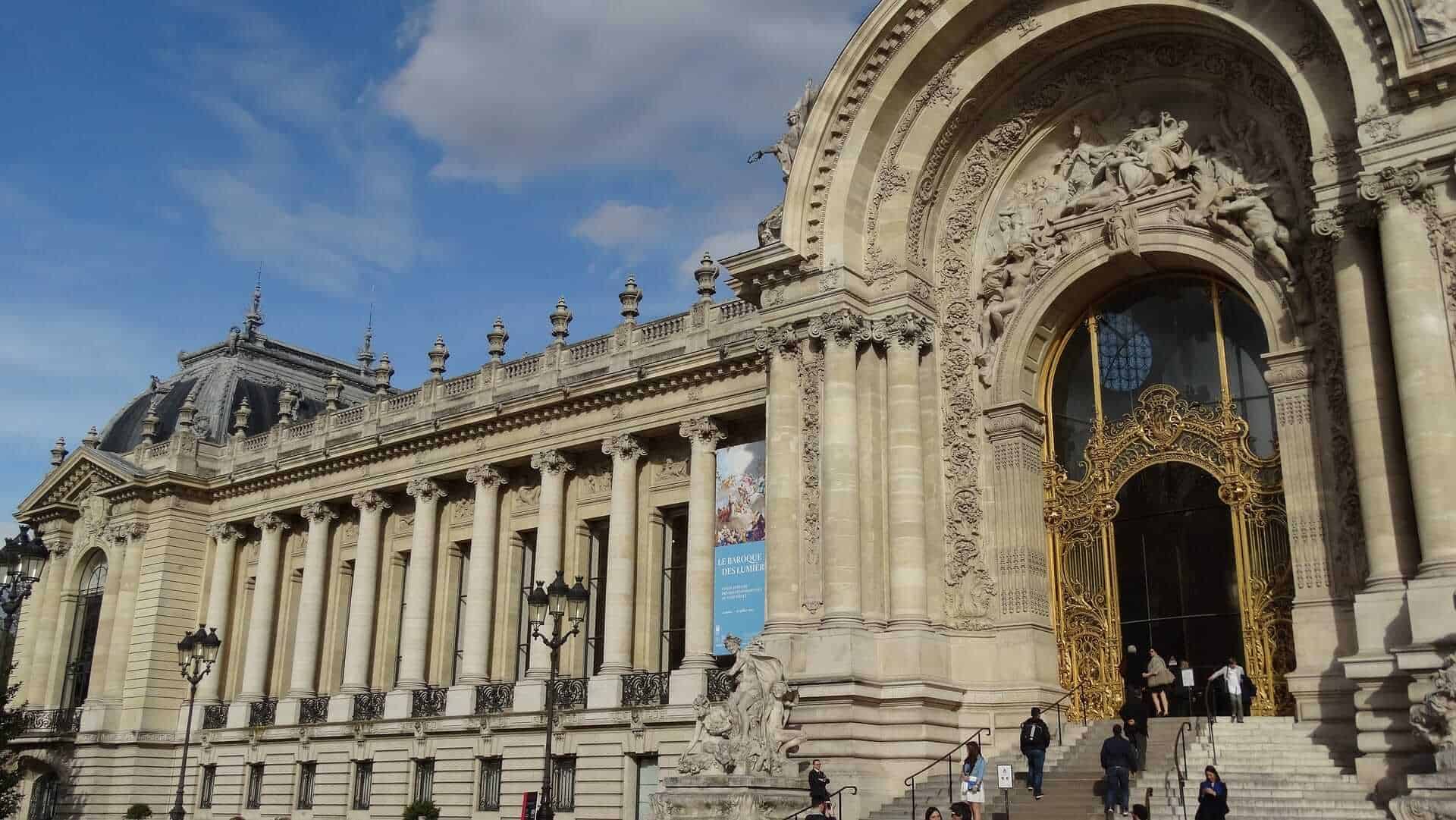 Inaugurated in 1900 for the World Exhibition of the same year, and presented in tandem with the neighboring Grand Palais, this architectural magnum opus houses over 1,300 works of art. Here, you'll find works of art ranging from the Antiquity through the early 20th century. Gustave Courbet, Cézanne, Monet, Bonnard, Maillol, Rodin, Renoir, and Delacroix are some of the authors you'll get to see.
Paintings, sculptures, and other mediums from Ancient Greece, the Classical World featuring Roman artworks (1st to 4th century), Renaissance artifacts and books, Western and European art (17th -19th centuries) form part of the permanent collection. A new gallery of sculptures was introduced recently. The best thing of all: the permanent collection at the Petit Palais is free for all.
Fare: Free admission to the permanent collections. Admission charge for temporary exhibitions
Location: Avenue Winston Churchill
How to get there
By metro: lines 1 and 13, Champs-Elysées Clemenceau station
By bus: 28, 42, 72, 73,83, 93
Opening times: open daily from 10 am to 6 pm except for Mondays and public holidays. Ticket office closes at 5:15 pm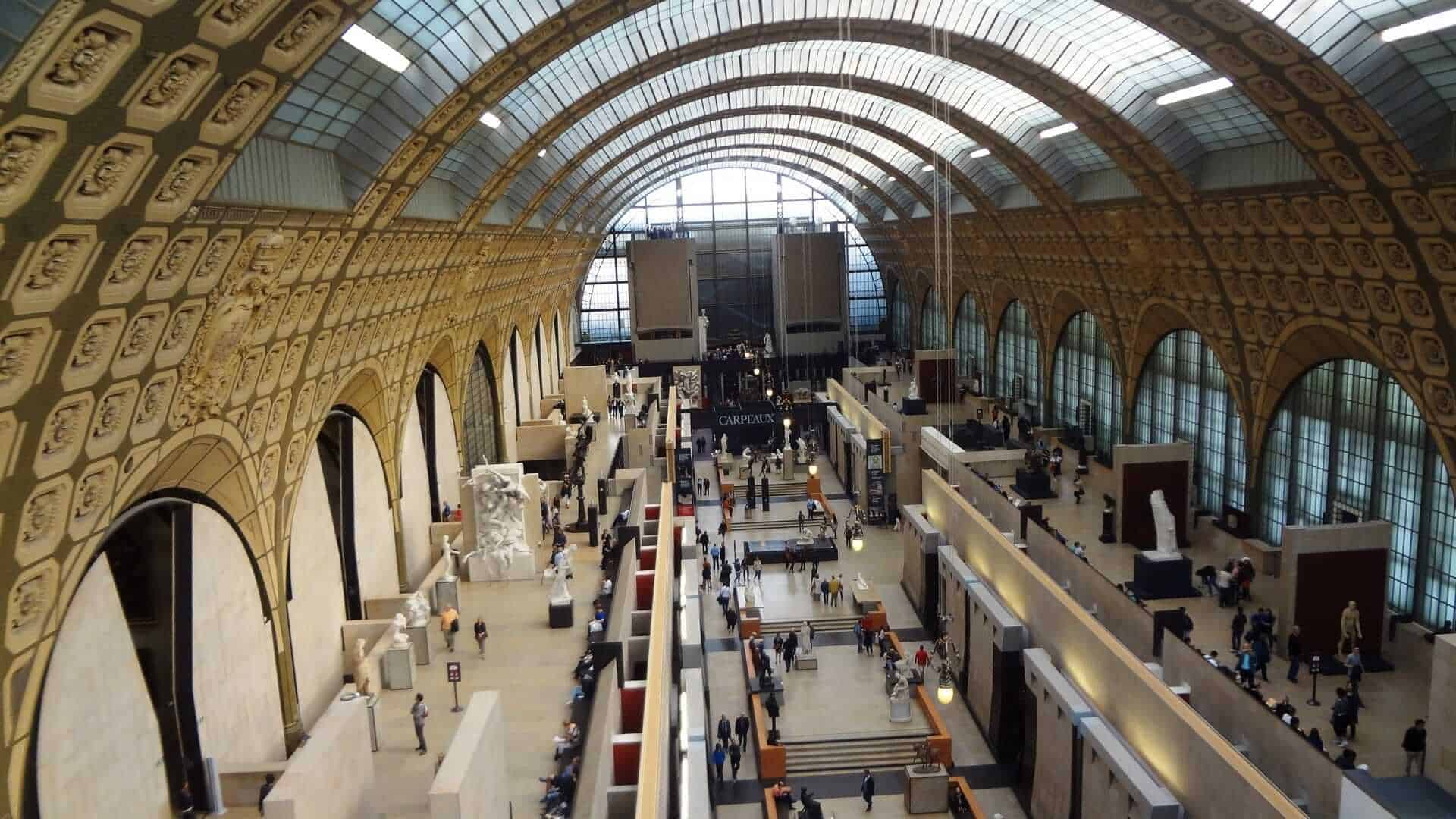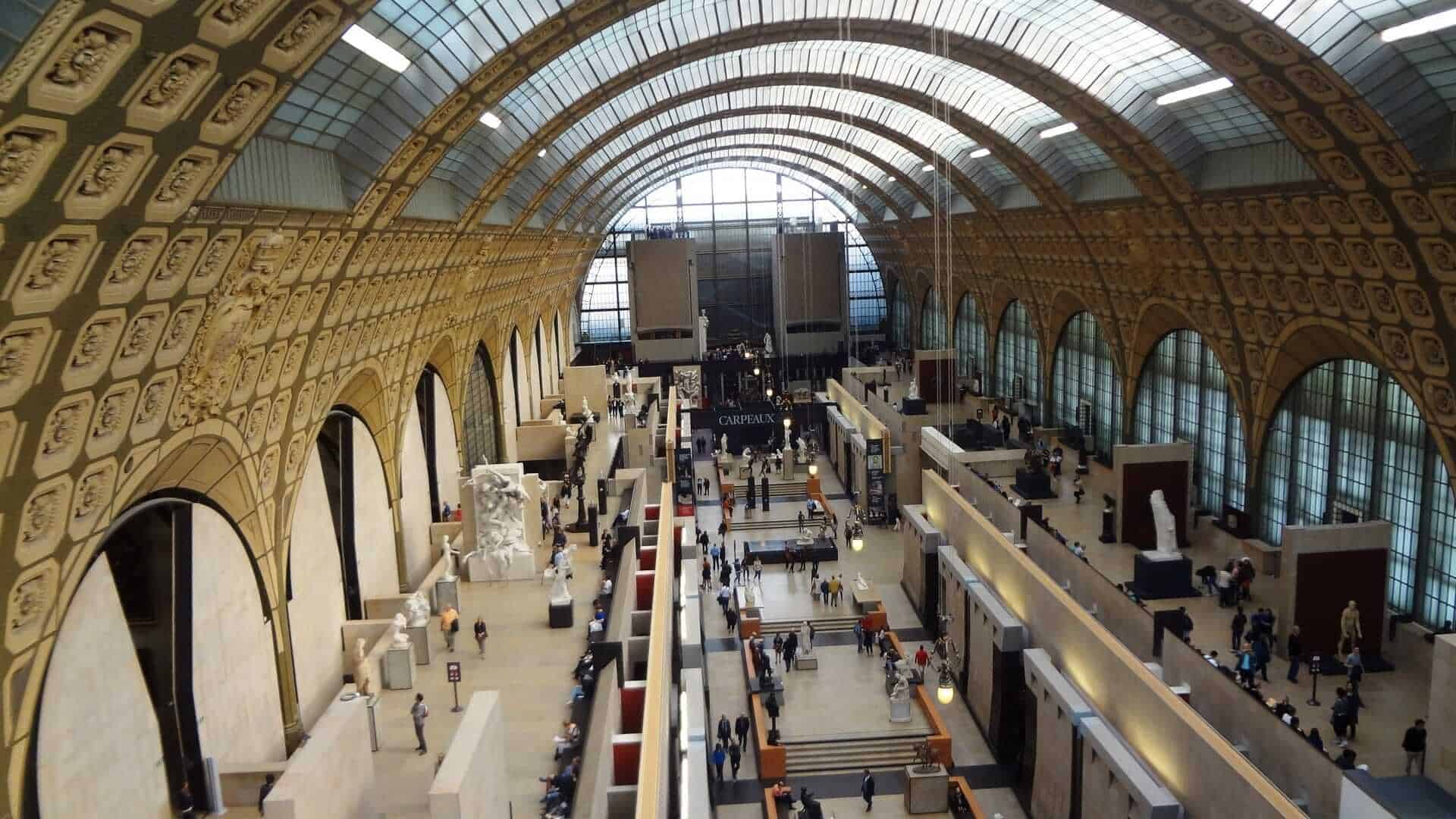 The museum is housed in a train station building, constructed by Victor Laloux for the 1900 World Fair. It is a national museum devoted to all the arts and artistic movements including paintings, sculptures, furniture, and photography between 1848-1914. The gallery features the largest collection of impressionist and post-impressionist masterpieces in the world, by world-renowned painters like Monet, Manet, Degas, Renoir, Cézanne, Seurat, Sisley, Gauguin, and Van Gogh.
This is one of the best museums in France. Also, it was voted the world's best museum in the latest TripAdvisor Travellers' Choice awards for museums around the world.
Fare: €14, tickets can be bought online
Location: 1 Rue de la Légion d'Honneur
How to get there
By metro: line 12, to Solférino
By bus: 24, 63, 68, 69, 73, 83, 84, 94
Opening times: opens from 9:30 am to 6 pm every day except Thursdays when it closes at 9:45 pm. Closed on Mondays
Which museum do you want to visit?