Home » Destination Guides »
The lockdown and social distancing measures in place in different countries might mean that you have had to chuck all your travel plans into the bin. Or maybe you are just getting into the world of travelling but cannot decide where you want to visit after all of this is over. Or it could be that you just want to take a break from all the stress and anxiety that the pandemic has induced – no worries. In any of these cases, if travel has been your passion or means of escape, this list of the top ten virtual tours in Asia that you can do from the comfort of your couch is for you.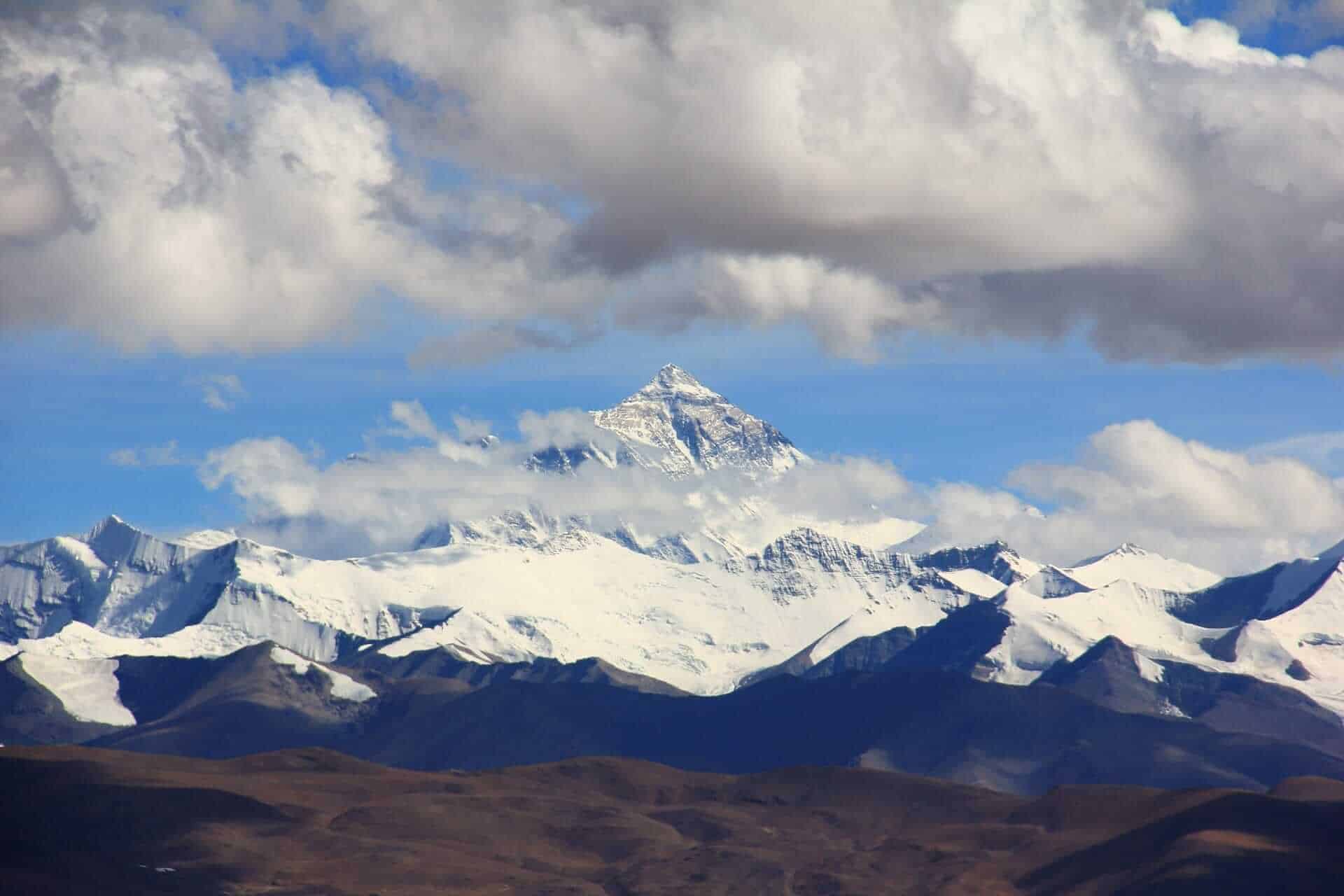 1) Climb the tallest peak in the world to see what's it is like – Mount Everest
This digital immersive experience of the of the Mt. Everest in Nepal is brought to you by mountaineers who have captured the breathtaking views of the white-capped horizon. Experience the thrill of journeying up the peak to the base camp through your screens – you will find trekking routes and 3-D interactive maps, all for the adrenaline junkie within you.
You can also enjoy the experience of climbing Mount Everest through Google Earth.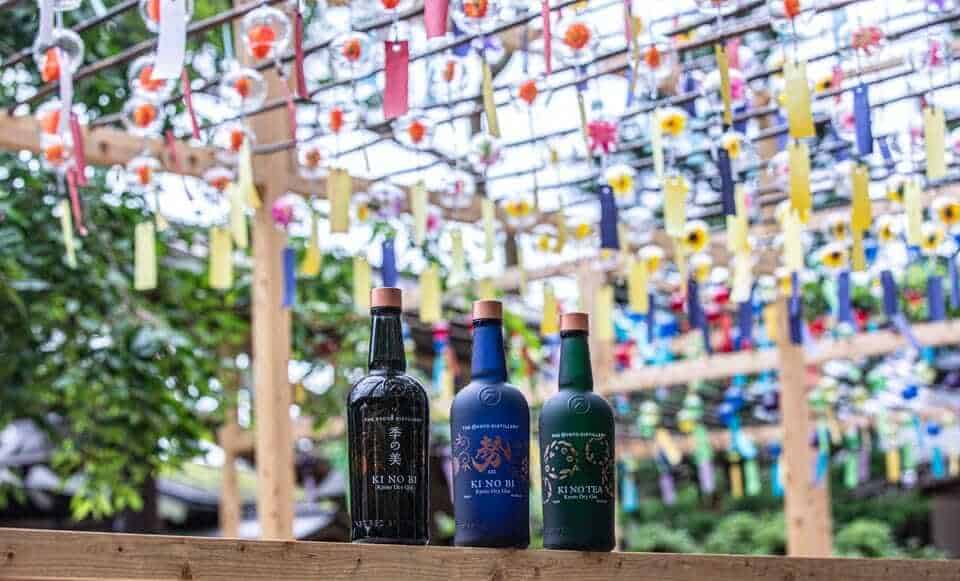 2) A virtual distillery tour in Kyoto in case you want to visit Japan in time for next year's Olympics
All the gin enthusiasts out there – this is one for you. If you're fascinated by Japanese culture and have been meaning to visit the country, this is a great virtual tour of the Kyoto distillery, walking you through the processes involved in making the traditional KI NO BI gin. Given that this year's Tokyo olympics has been pushed to 2021 – this might be a little something till you decide if you want to visit the country.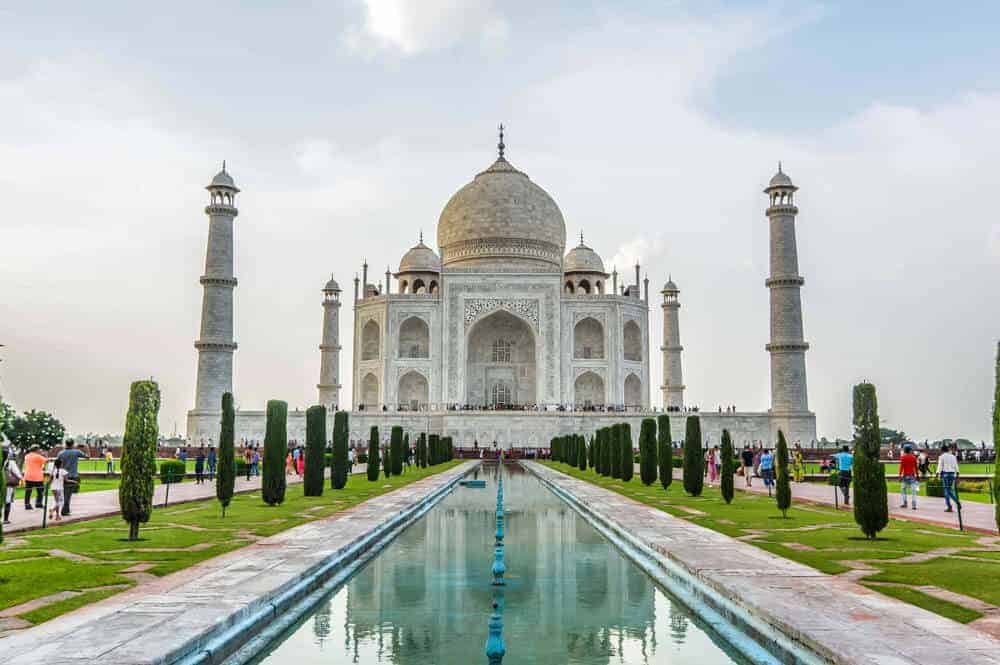 3) A 360 experience of one of the seven wonders of the world – Taj Mahal
Built upon the order of Mughal Emperor Shah Jahan to commemorate the death of his wize Mumtaz Mahal, this is perhaps one of the sites that you ought to visit if you're travelling to India. Although nothing compares to actually visiting the monument, this virtual experience brings to you a magnificent part of Mughal history on your digital screens.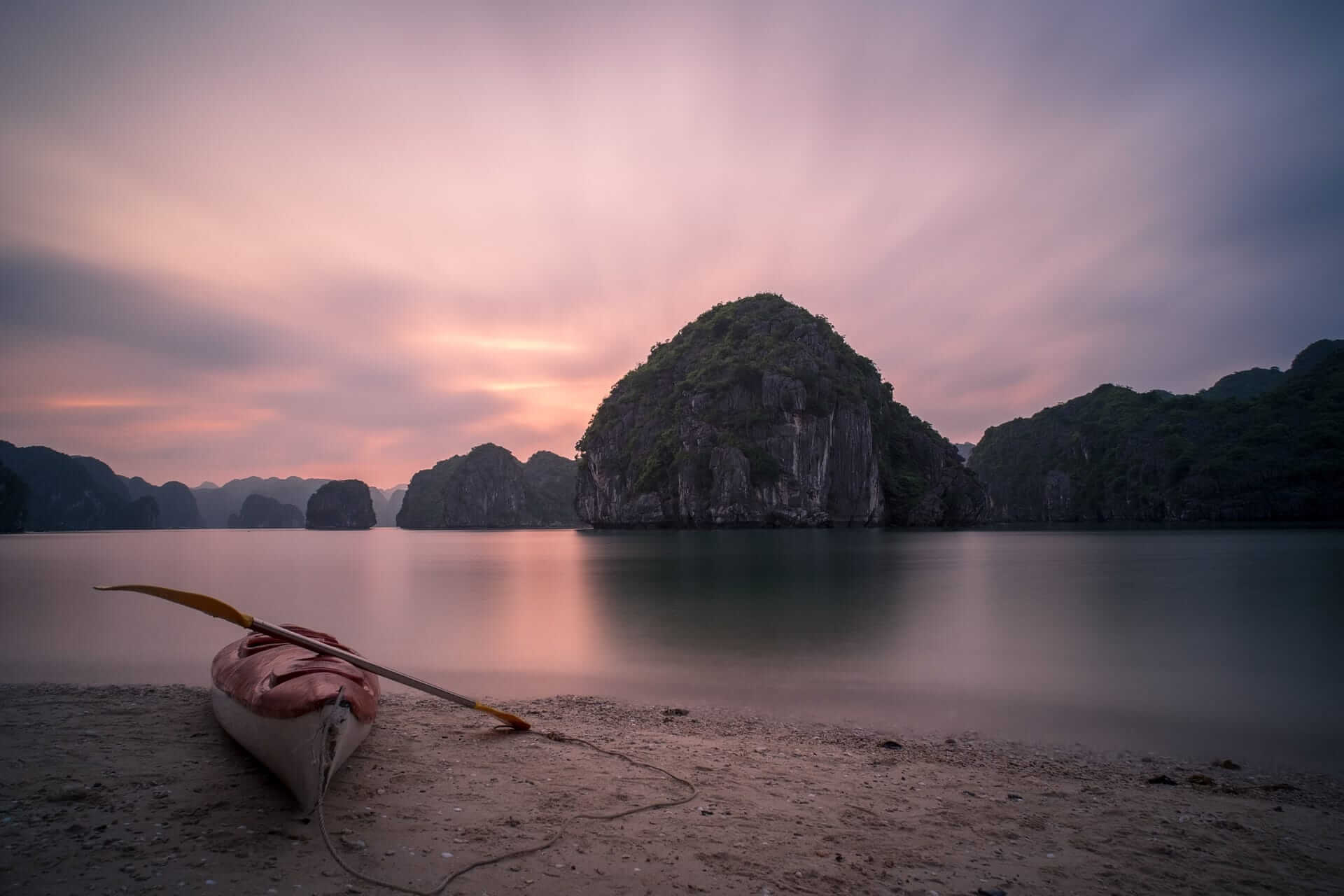 4) When you're stressed, nature can always give respite – Luon Lake at Ha Long Bay, Vietnam
All the nature enthusiasts – hear, hear! If you've not been able to spend time outside due to the lockdown measures and have been missing that hike or swim that you've always wanted to do, this might come close. Swerving rock structures and clear waters provide a sense of calm and serenity.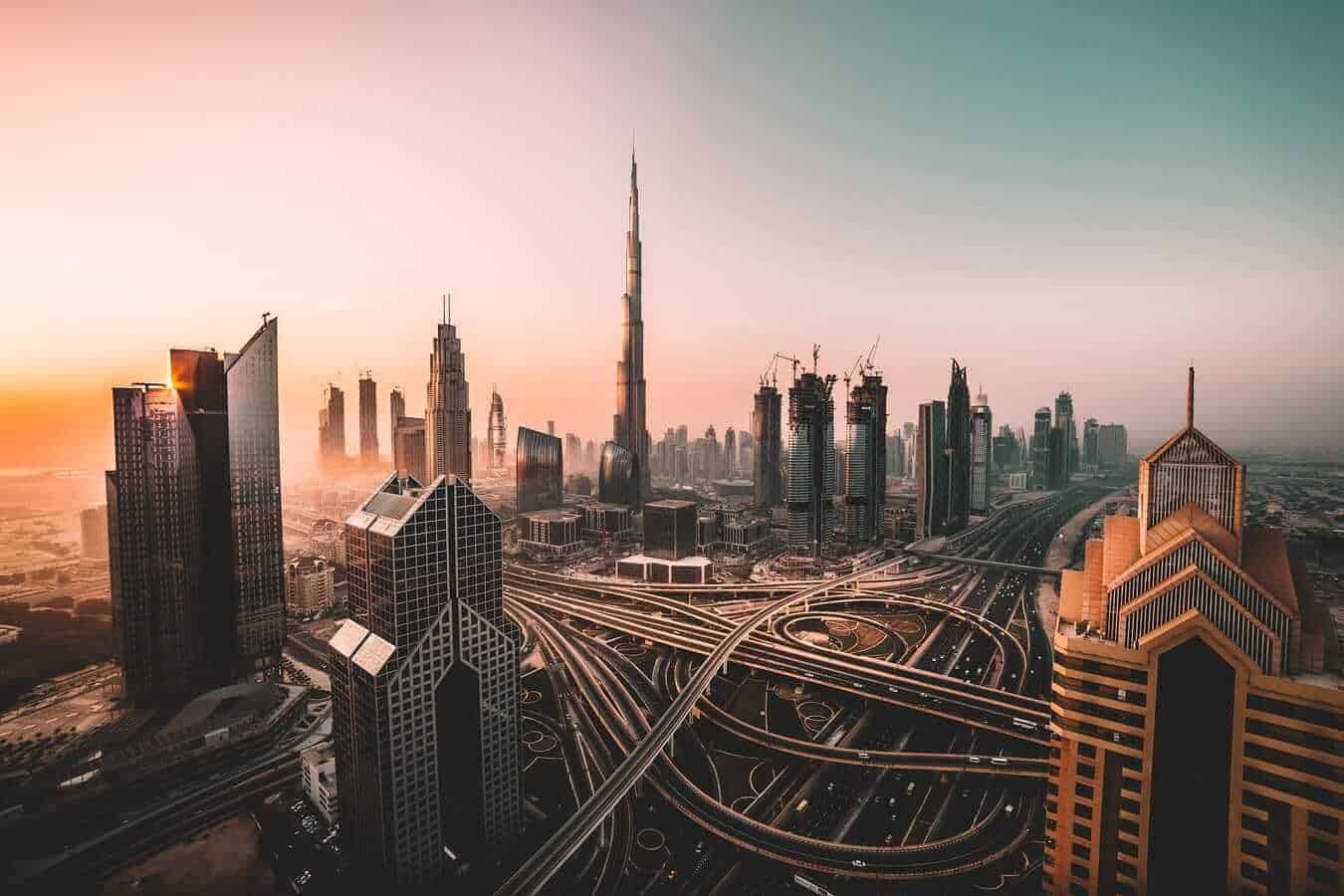 5) For all the big city travel enthusiasts out there – Dubai City Virtual Tour
If the middle-east is in your list of places that you want to visit and big towering cities interest you, check this Dubai city 360 viewing experience. Thought of as one of the most attractive tourist cities in Asia, you'll never run out of things to do in Dubai. You can also get a second – hand experience of the magnificent architectural designs of buildings that make the city an attractive tourist spot.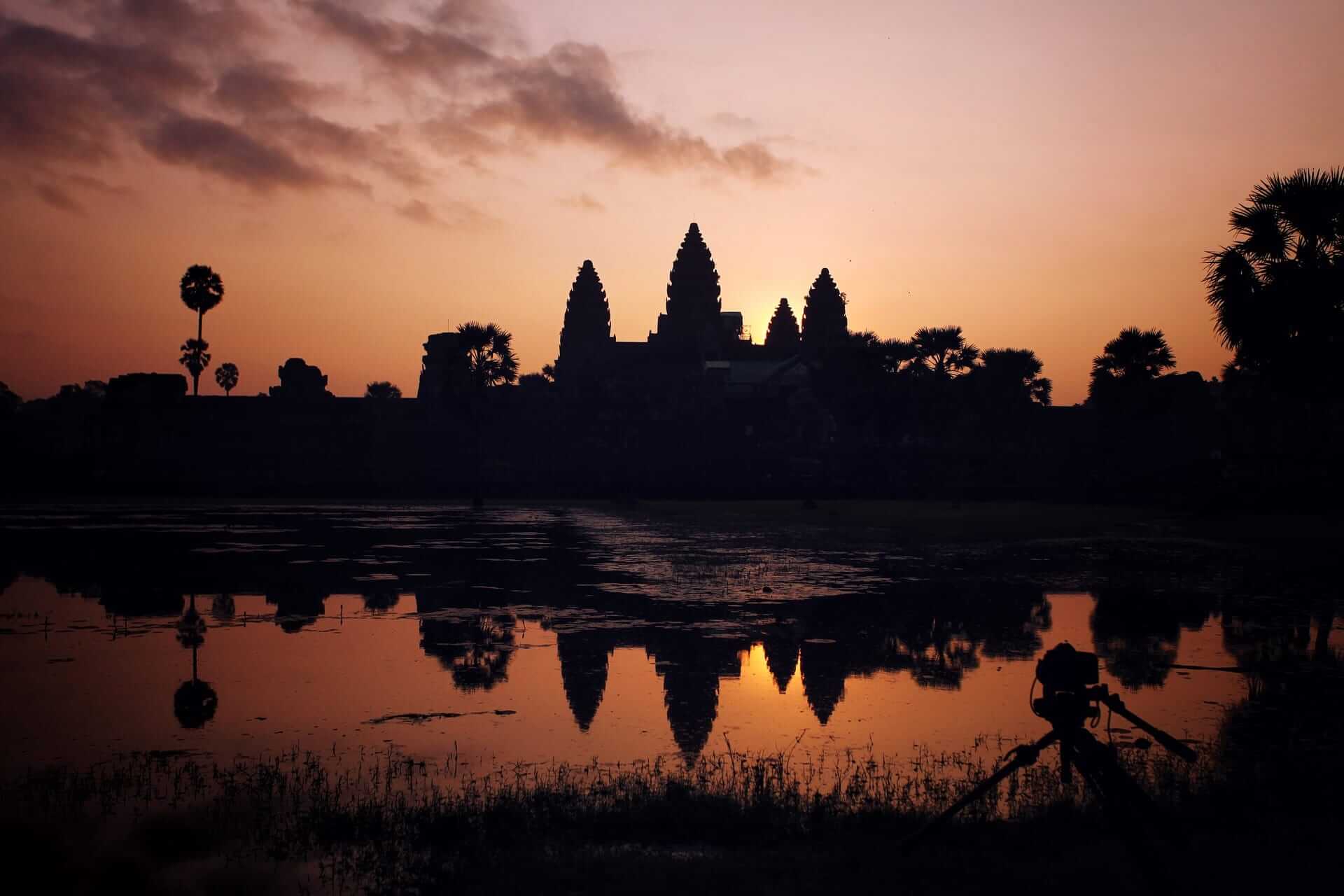 6) Dive deep into the ancient past – Angkor Wat and Siem Reap in Cambodia
Delve into the world of ancient temples that have been the study of archaeologists for years, and discover the rich history of Cambodian culture for yourself. This immersive 360 experience of ancient Cambodian temple sites brings you closer to the world that you might have seen in the Hollywood movie series Tomb Raider.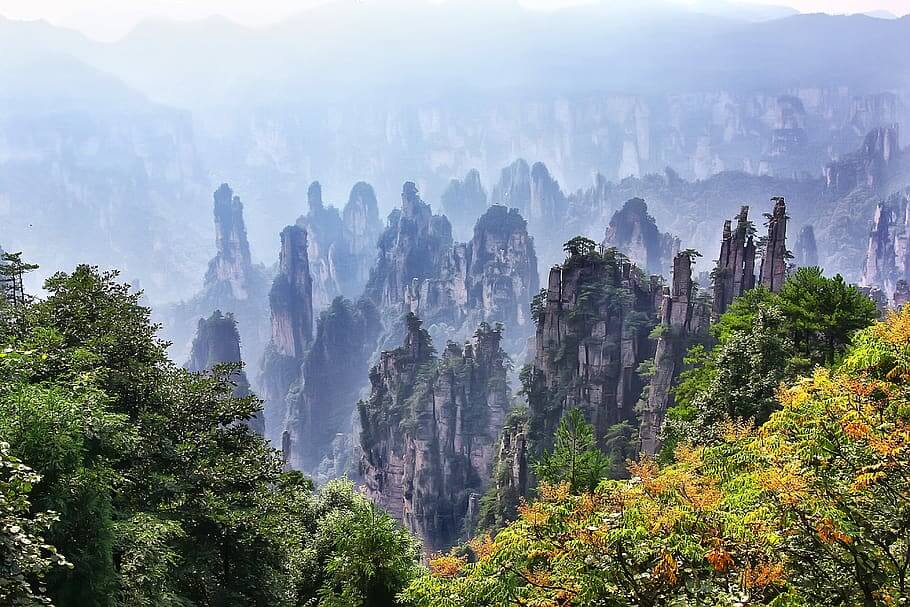 7) Transport yourself to the world in Avatar  – Zhangjiajie National Forest Park
Speaking of tourist sites that are reminiscent of things that you've seen in a movie theatre, look no further. Have a virtual tour of eerily familiar hanging peaks, dense forest covers and beautiful walkways straight from the alien world of the blockbuster movie Avatar.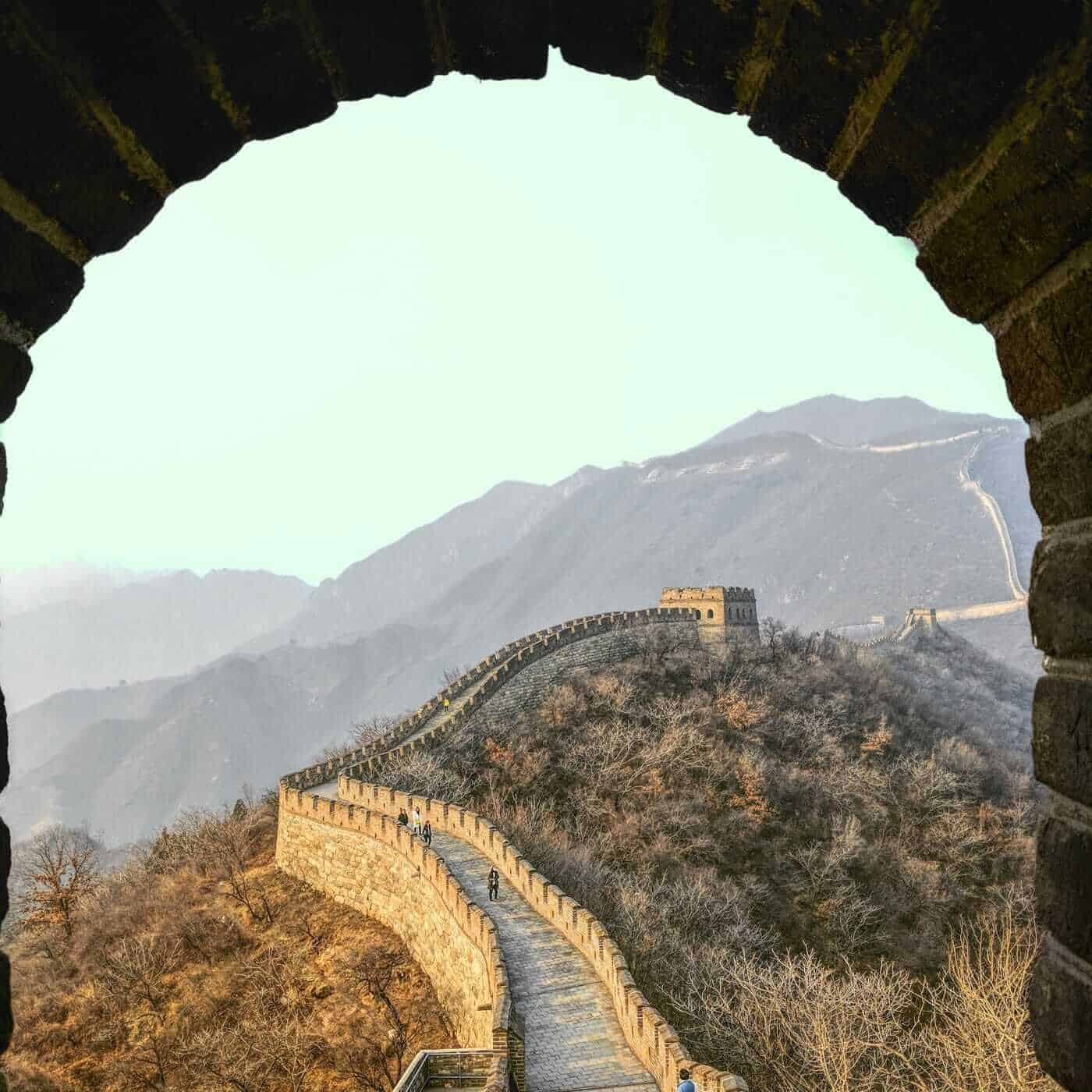 8) Take a (long) hike at The Great Wall of China
Perhaps one of the most awe-inspiring structures to have ever been built – and definitely a must for those who wish to visit China. Take an immersive and wondrous virtual tour of the great wall spanning roughly three thousand miles across the country.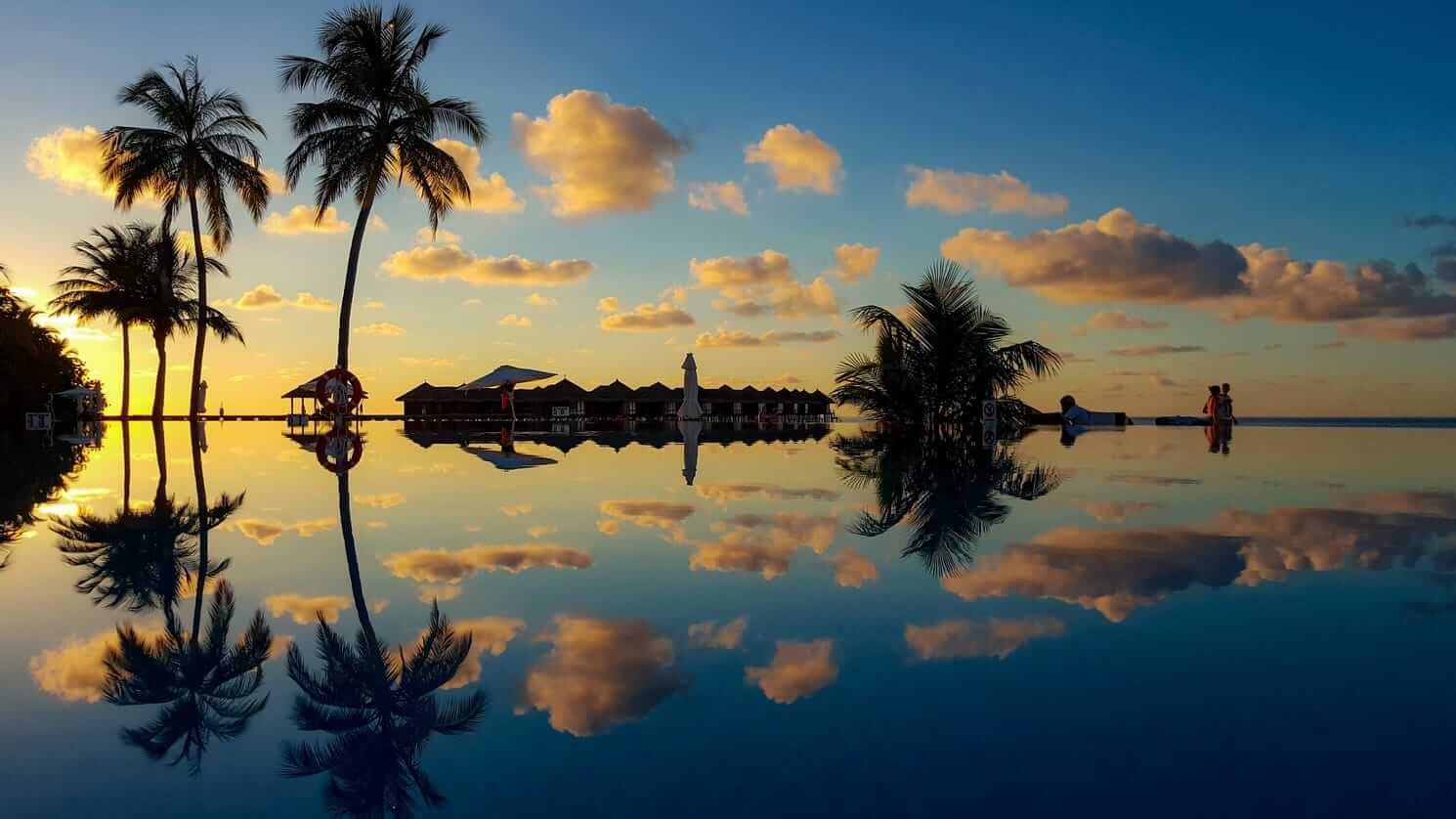 9) Clear your mind with clear waters and scenic beaches – Maldives
If you've ever felt that the lockdown has been getting to you, and that you need to take a break from all your concerns, take a look at this virtual tour of the picturesque islands of Maldives. The stunningly clear blue waters and beaches, along with a virtual view of the incredible hospitality sector in Maldives is surely going to give your mind the mental break that it requires.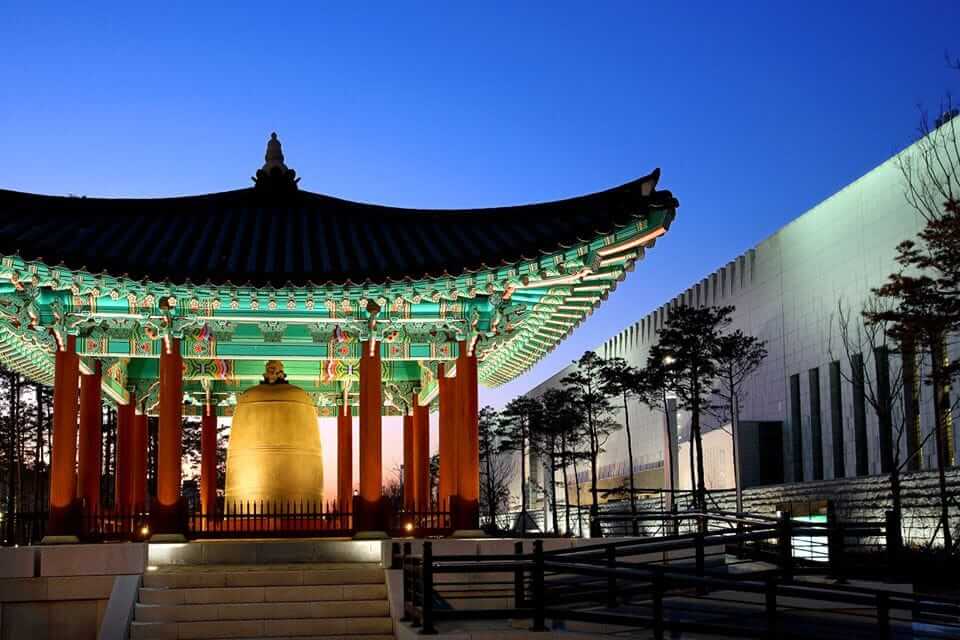 10) National Museum of Korea – Seoul, South Korea
Located in the heart of Seoul city with an interesting juxtaposition between its rich cultural history as the centre of Joseon empire, and its significance as the home of some of the leading technology giants, explore the National Museum of Korea housing some of Korea's most valuable cultural artifacts.
Have a great time virtually touring some of the iconic places in Asia.
If you like it you might also want to see the other virtual places you can visit while sitting at home:
a) Top 10 Museums that can be visited through virtual tours in Europe
b) Top 10 Museums that can be visited through virtual tours in North America
c) Top 10 Museums that can be visited through virtual tours in South America
Be safe. Happy travels 🙂