Home » Destination Guides »
Malaysia is one of the most frequented international destinations by almost everyone. Right from the touristy places to the offbeat destinations, lavish and luxurious traveling to budget-friendly travel, Malaysia has it all. The capital city of Kuala Lumpur, with its spectacular skyline, a truly multi-cultural and global feel, and amazing cuisine, attracts a global audience. If you want to experience the luxury of staying in this city within budget, read on to know the ten-cool budget-friendly travel tips to travel in Kuala Lumpur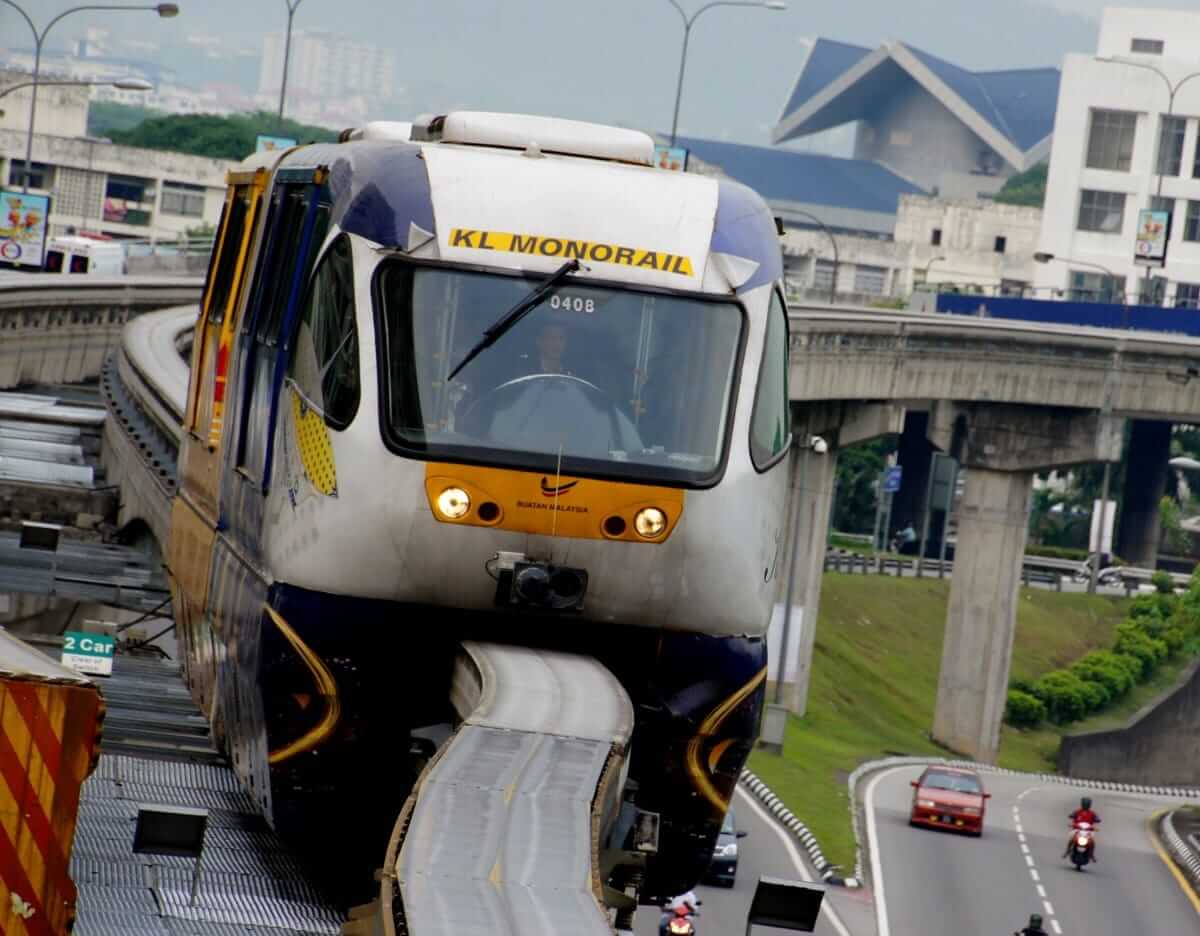 1) Public transport is the best
Taking public transport like buses and light rail commuter trains can be one of the easiest ways to save a lot of money in Kuala Lumpur. The cost incurred can be anywhere between RM1.10 ($0.25 USD) to RM6.40 ($1.50 USD) in the public buses. The Light Rail Commuter trains would cost anywhere between RM0.80 ($0.19 USD) to RM8.00 ($1.90 USD). Both these transport systems can be used at a lower price with the TnG card.
Traveling in taxis can be quite exorbitant. Even though there are standard fares for taxis, it all depends on the driver. It is extremely easy to get cheated by the taxi drivers in Kuala Lumpur. If the drivers demand a flat rate without turning the meter on, it is good to refuse and go to a different taxi or public transport. It is recommended to buy the taxi coupons that are available at some of the bus terminals. One can also choose to use the Grab and EasyTaxi apps to book the taxis. Thus, choosing public transport is one of the most efficient ways to save money.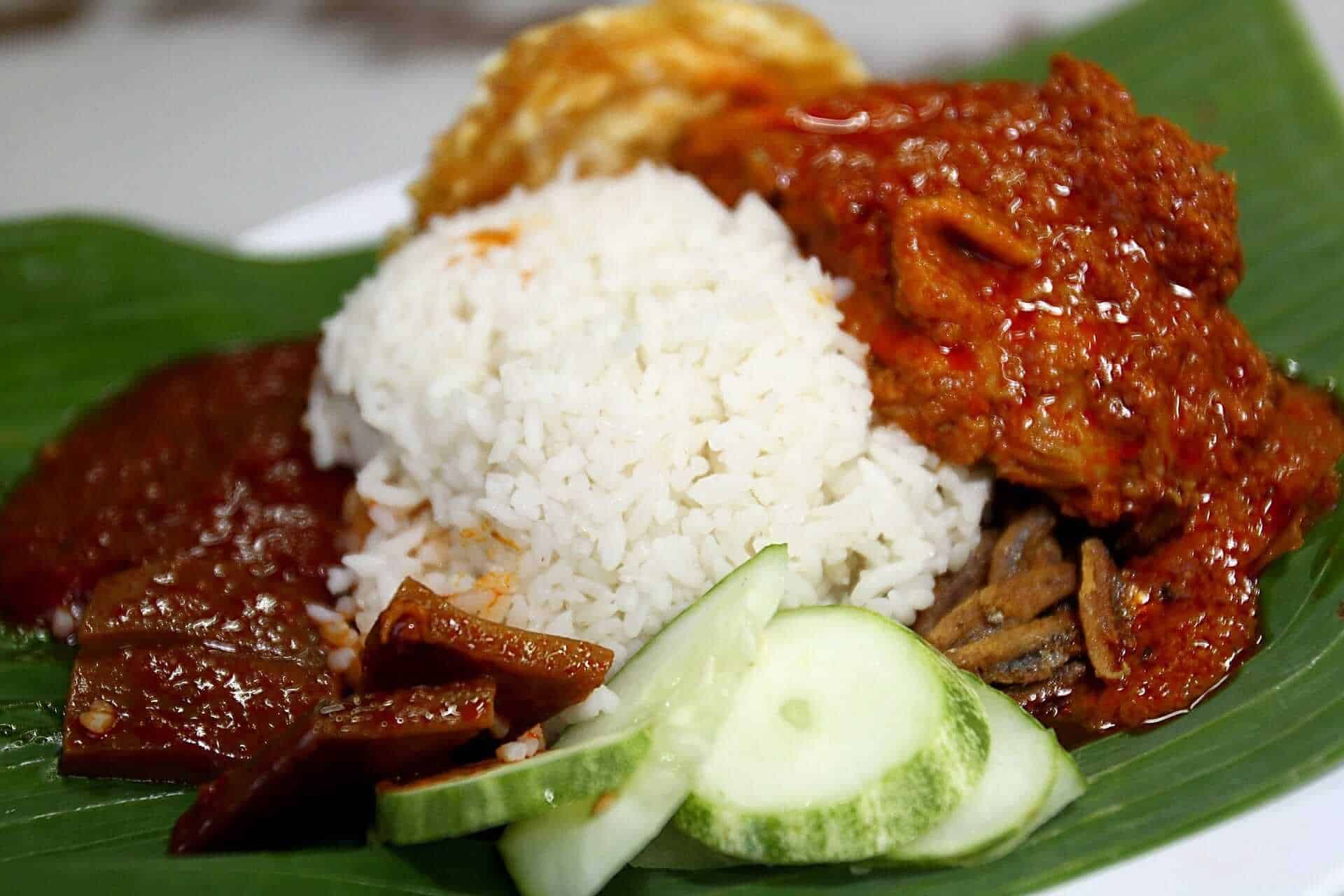 2) Street food is delicious
If one wants to explore a place completely, one of the ways is to eat like a local. A lot of money can be saved by eating at some of the best yet simple places of Kuala Lumpur. Some of the local food joints that one has to try in Kuala Lumpur are Bakeri Joy, Capital Nasi Dagang, Humble Chef, Nasi Kandar Pelita, etc.… where one can get to enjoy the local delicacies like nasi lemak, curry laksa, Nasi Kandar Pelita, and other Malaysian cuisines just at RM5 to RM 20. One can have a complete meal and walk out happily from the cheap food Kuala Lumpur places with contentment while saving a lot on their travel expenses.

3) Get the KL pass
Spending too much on the ticket fare isn't a wise thing to do. To travel cheaply, choose to get the KL Pass, a tourist pass to explore Kuala Lumpur sightseeing places. There are three kinds of passes available at the cost of RM 165 –1 day, RM395 –3 days, and RM675 – six days. One can get into the Hop-On Hop-Off Tour Bus with these passes and explore all the major Kuala Lumpur tourist attractions like KL Tower, KL Butterfly Park, Hand Drawn Batik Painting experience, KL City Gallery and KL reflections, and many more. Waiting in long queues can also be avoided with these tourist passes. You can also read through our past ten tourist attractions which are not cheap and how to save money there.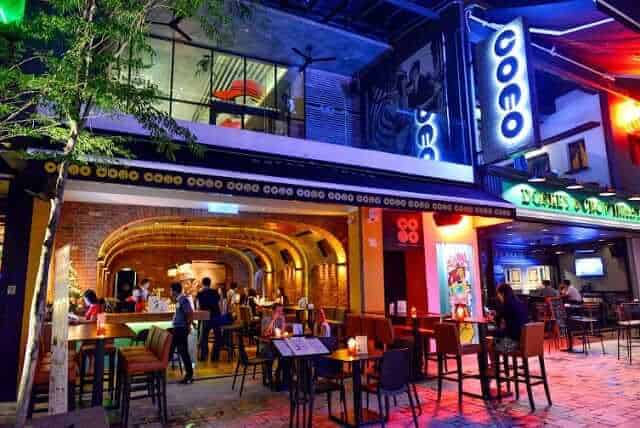 4) Go for free drinks
A lot of pubs and clubs in Kuala Lumpur offer free drinks on ladies night, mostly on Wednesdays or Thursdays. Instead of spending too much on alcohol, hitting these pubs can be one of the best ways to save money. Some of the bars that ladies can go to are Sky Bar, Como Bar Kuala Lumpur, twenty, One kitchen + bar, La Bodega Lounge, Shelly Yu's Bar KL, and many more. Most of these bars offer selected drinks from the menu, and generally they are cocktails.
The Como Bar in Kuala Lumpur, has a designated menu for free drinks, generally cocktails.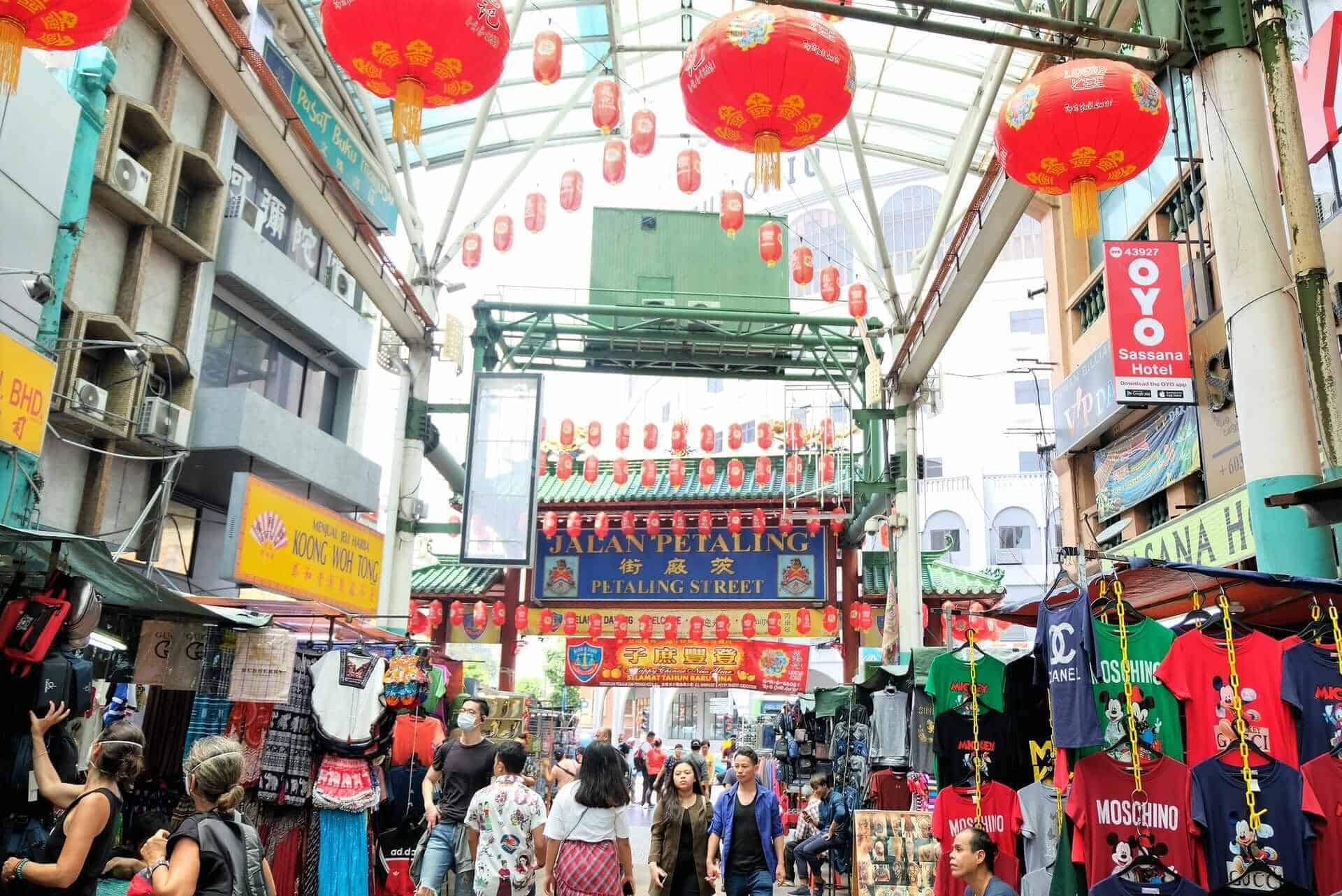 5) Choose local markets over malls
Kuala Lumpur is filled with exotic malls where one can indulge in a shopping splurge. But, if you intend to save money, follow the tradition of shopping at the local markets. There are plenty of day and night markets that sell fantastic apparels, shoes, knick-knacks, accessories, and other attractive things. Petaling Street, Kasturi Walk, and Chow Kit Market are some of the most renowned shopping places. The vendors would recklessly bid a price but, you must be smart enough to negotiate and get the goods at a cheaper rate from these markets.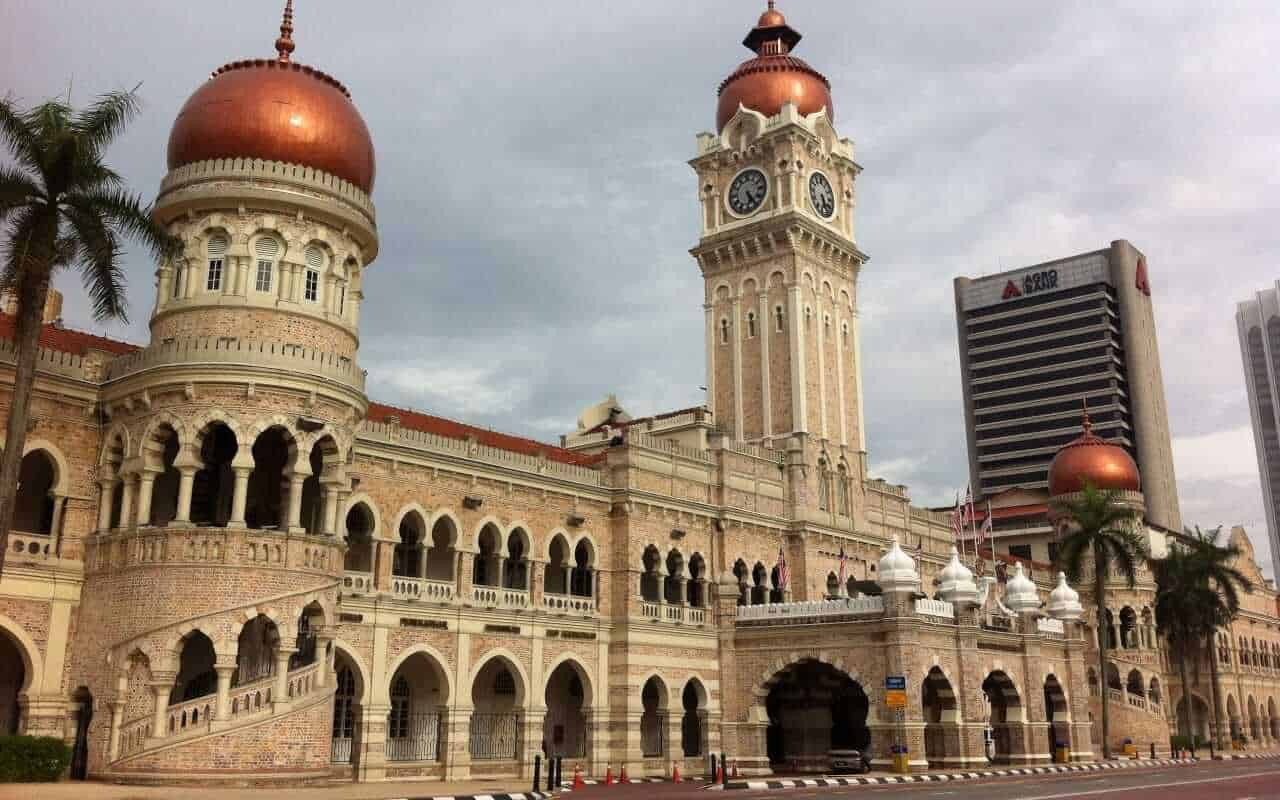 6) Walking is the best choice
Get a stay at Merdeka Square and explore Kuala Lumpur from a local's perspective. Joining the heritage walks from here can be one of the exciting things to do. You can explore the 11 main historical places that are at a close proximity from Merdeka Square by joining these guided tours. These free guided tours happen on Mondays, Wednesdays, and Saturdays. The tour is a 2 ½ hour affair and you must make it by 9 am to the Kuala Lumpur City Gallery to take part in this guided tour. Be generous with the tips though, which are purely on a voluntary basis!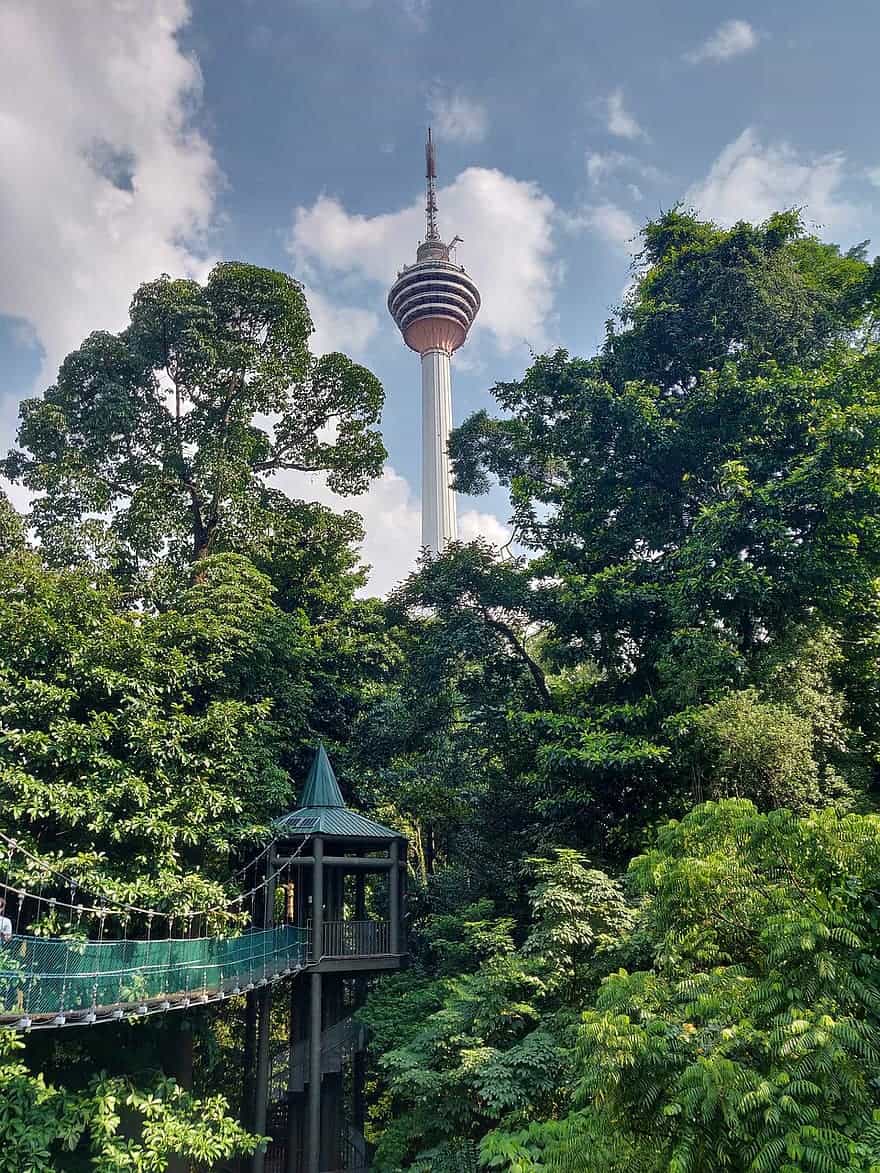 7) Some places do not have an entry fee
Include places that have free entrance as part of the budget-friendly travel, Kuala Lumpur. This can be a wise decision to reduce the travel expenses. There are a lot of Chinese temples like Kuan Yin Temple, Sin Sze Si Ya Temple, Kuan Ti Temple, and Thean Hou Temple that have no entry fee. Nature enthusiasts can go to the KL Forest Eco Park, the park is open daily from 07:00 to 18:00 pm. You can spend time hiking and exploring the jungle trails at free of cost. Almost all the temples in Kualalumpur are open from 8AM in the morning until 10PM at night.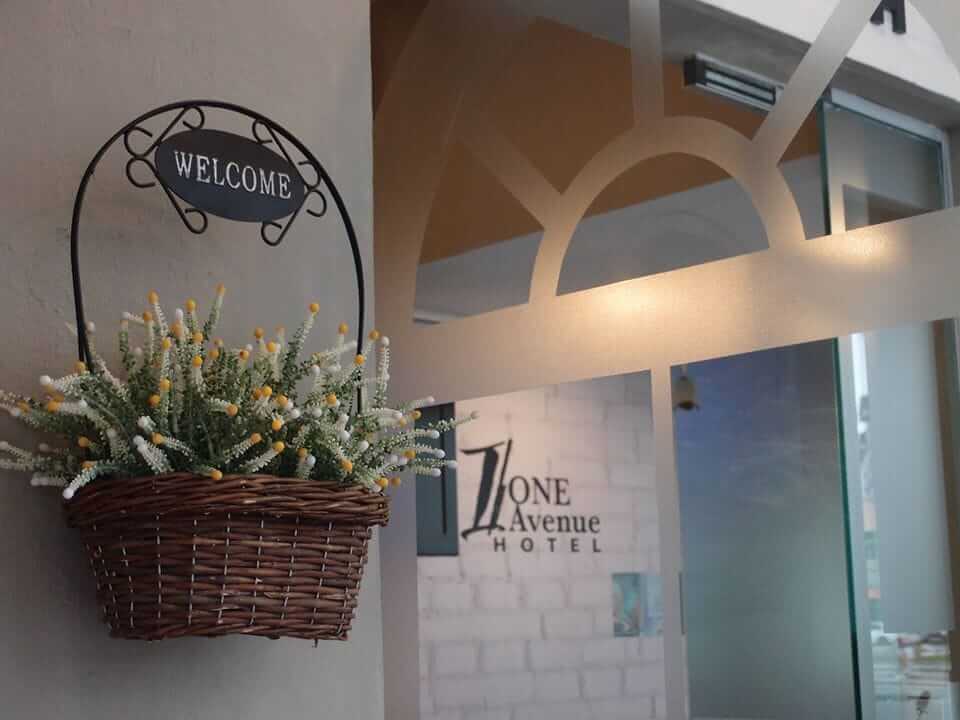 8) Wine-tasting at free of cost
Well, we are all aware that a glass of wine comes at a pretty high cost. For all the wine lovers, visit the One Avenue Hotel and get to taste a glass of wine at free of cost. It's going to give you a whole new experience of traveling as you would get to meet a lot of wine enthusiasts across the globe. This hotel is popular for South African wines; you may even pick a bottle on your way back. Ensure to call up the reception and reserve a slot for the free wine tasting session that happens on Friday from 5PM to 6PM.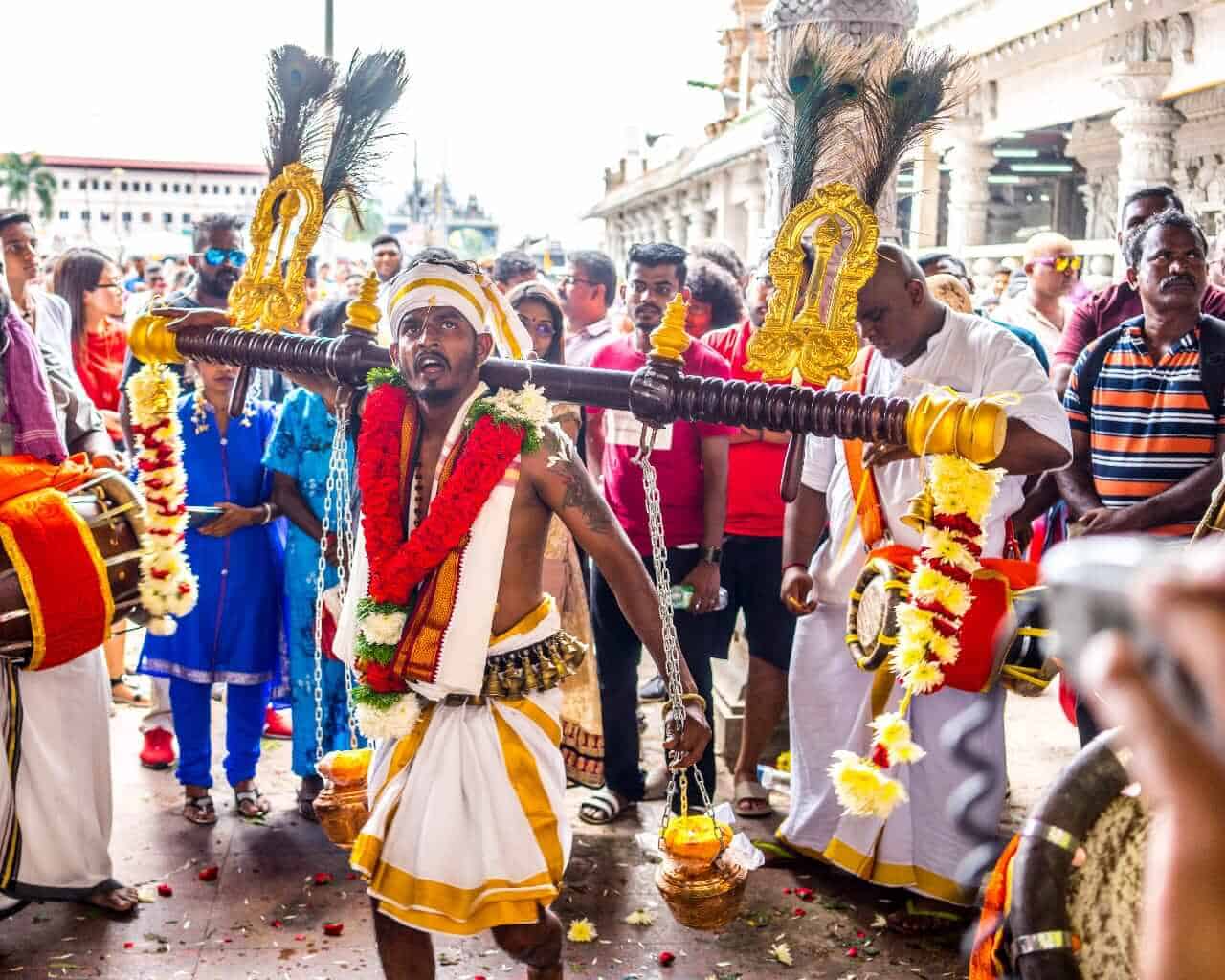 9) Avoid spending money on the cultural shows
If you are keen on getting familiar with the Malaysian culture, do not rush to make any bookings for cultural shows. The Malaysian Tourism Centre and the central market's outdoor stage always welcome tourists and travelers to enjoy the culture of Malaysia at free of cost. You can get to watch the traditional dancing, costumes, and the music of the land without spending a penny.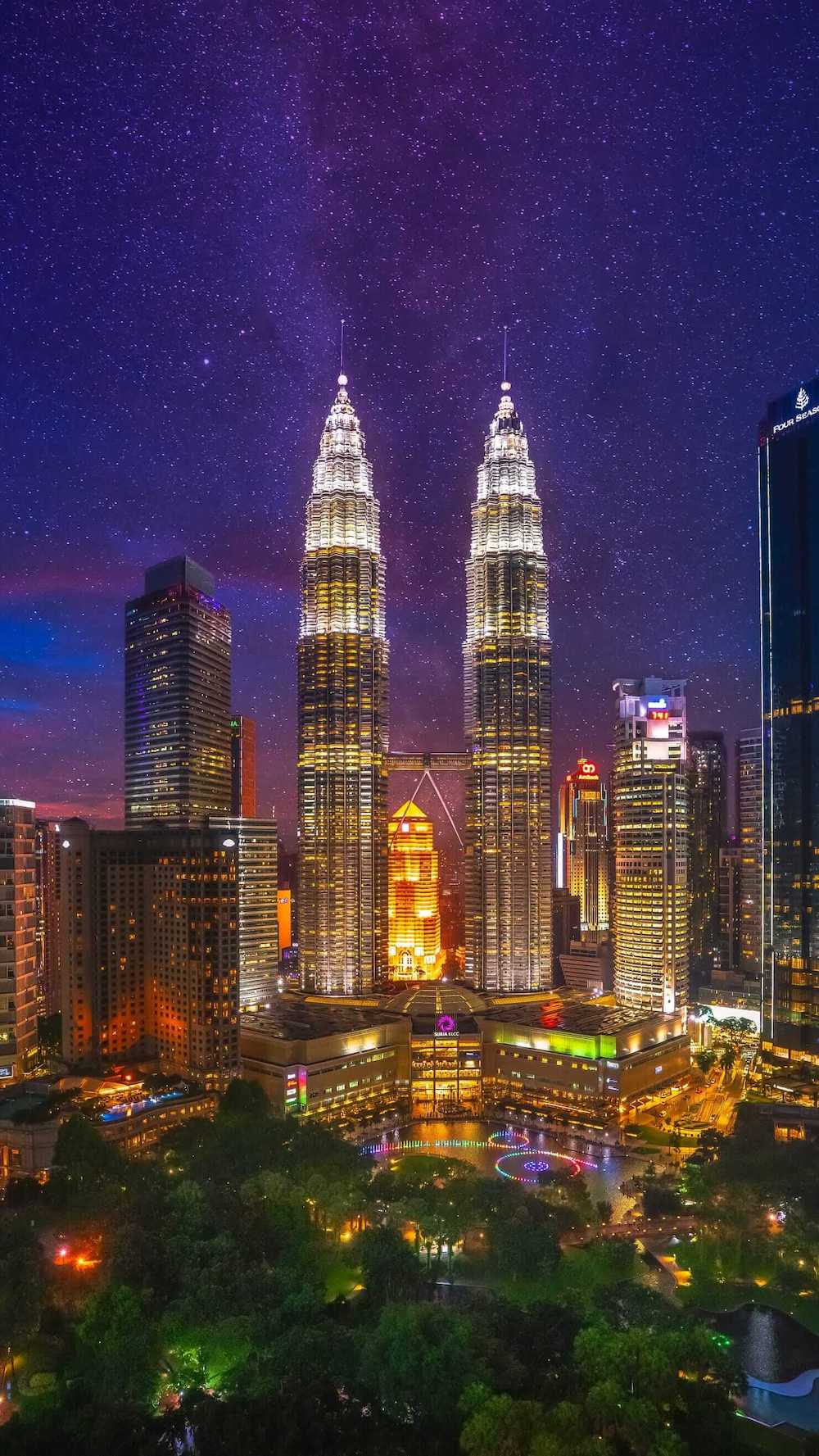 10) Catch the full-sight of Petronas towers for free
The Petronas tower is one of the most iconic landmarks of Kuala Lumpur and the trip is never complete if you haven't posed with these towers in the background. Well, to reach to the top of the towers, spending $27 can be really high.
Instead, you can choose to book a room at the Traders Hotel or simply walk up to the top floor and take pictures of the towers without spending a penny. Or, you can choose to order a drink from the SkyBar and spend time watching this spectacular building.
As a tourist or a traveler, it becomes essential to understand everything about the destination that you are going to and then plan the trip accordingly. Along with indulging in the Top 10 things to do in Kuala Lumpur, it is also important to know the ways to save money and experience this wonderful place like a local.