Home » Destination Guides »
A vacation in Italy could be a little tight in the pocket. After all, it is that place in Europe, which is so rich in its cultural, religious, and aesthetic heritage, isn't it? But believe it or not, it doesn't have to mean that it will be the most expensive too.
Many travelers who binge vacay in different parts of the world have shared their stories about how they manage to keep the cost from shooting up. After all, unless someone has a bottomless pit overflowing with sovereigns, one can certainly not see too many places in their lifetime if they have to really splurge on each.
Below are some intelligent and unique things to remember before planning a trip to Italy so that the margin remains within budget. Here are some of our tips:
1) Send back the bread – In certain regions in Italy, such as Lazio in Rome or Lido in Venice restaurants, serve a basket of tempting, freshly baked bread. At first glance, you may think that this bread is for free, but they are charged anywhere between €8 to € 20 after the meal is over. In any case, it is better to confirm beforehand with the server.
Our tip: The best thing to do is to send back the breadbaskets if you aren't sure. If they are complimentary, the restaurant will mention it, and if it isn't, well, you have just saved 20 euros.
2) Get a local tranport card: Check for day passes of buses, trams, metros; these are way cheaper than taxi-s and faster too.
Our tip: In some cities, it is possible to pick up a three-day pass, which is cheaper than a day pass. Such as in Venice, where one can pick up a 1,2,3 or 7-day pass depending on the duration of stay to avail all public transport, including the vaporettos and the buses. A 3-day pass can cost about € 40. There is also something called the Rolling Venice (for tourists in the age group of 6-29) who can get the same ticket for € 28. Just to compare this with individual ticket prices in the waterway, which can cost € 7.5 one way, valid for 75 minutes. So choose according to your need and travel freely.
You don't have to buy a Hop On Hop Off bus ticket to tour Rome. Most tourist spots are connected by public transport, such as the metro. A metro map is available in every transport joint and is free of cost. So pick up and be ready to go.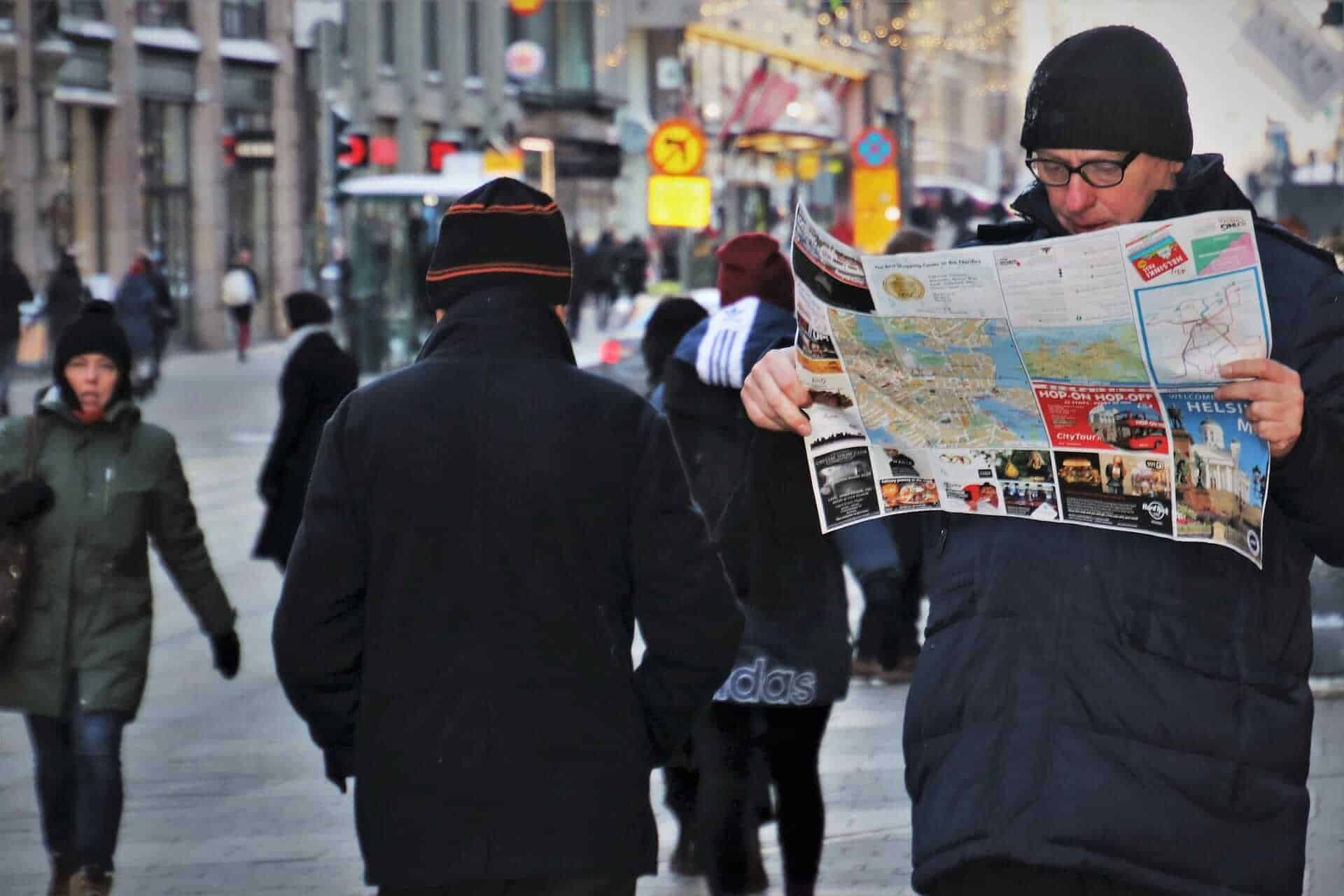 3) Free walks: Most cities have a lot of things to do for free, and they are often the best things to do.
Our tips: Rome, all fountains, markets, piazzas, obelisks, ruins, and parks are free. The iconic picture with the Colosseum in the background is free, too, because it costs only to step inside the galleries. The Fontana de Trevi, which draws tourists from space to Rome, costs nothing except for the coin that you may want to toss into it. Campo de' Fiori is an open-air market in Rome with the most colorful and fresh wares from the farmers. It is absolutely free to walk through it (not to buy anything may be difficult) and is a must-visit spectacle in Rome.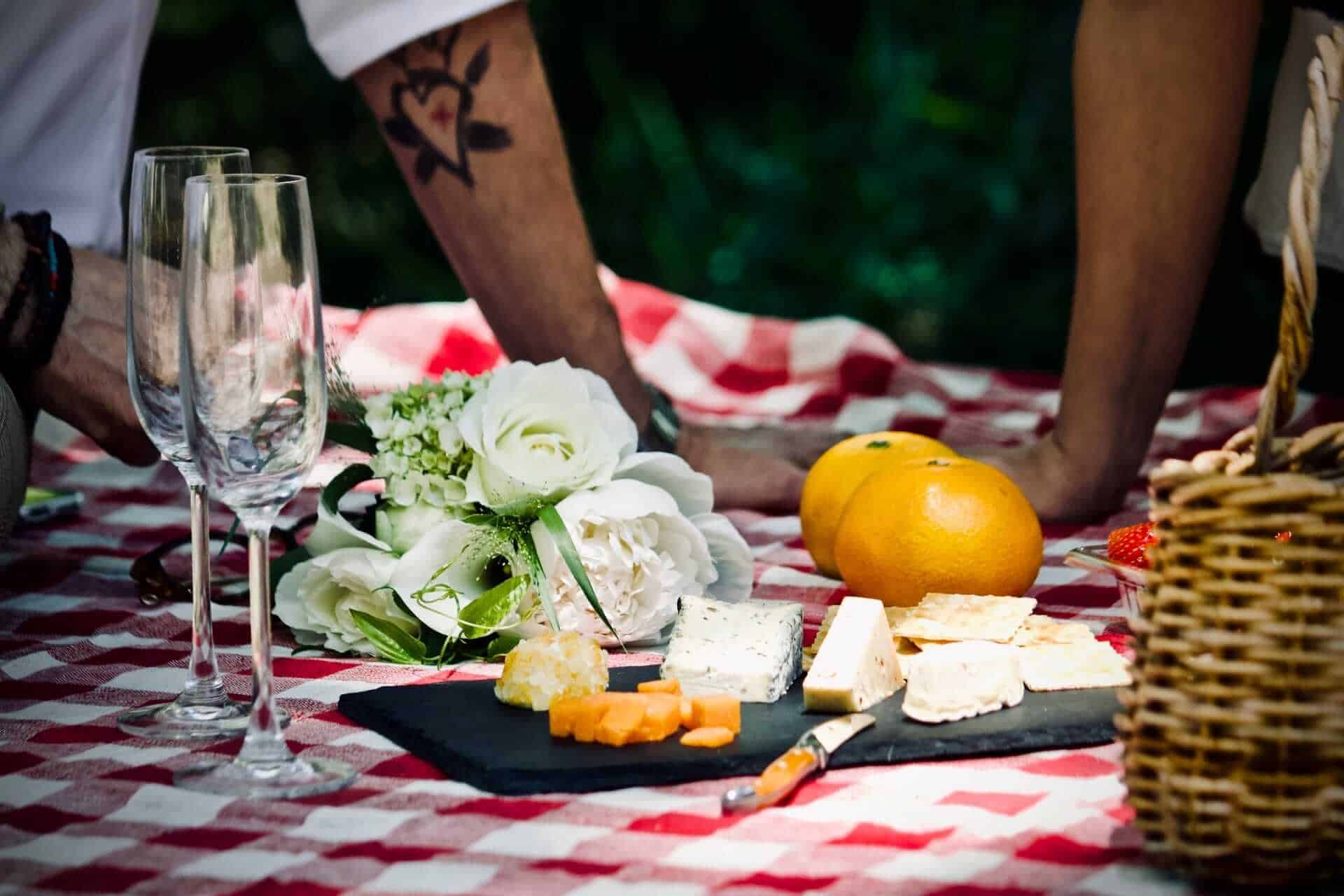 4) Picnic – What's the fun in visiting Italy and living off McDonald's? Although that could certainly be cheaper on the pocket. But thankfully there are way too many options in Italy to spend less on food if you know what to do and where to go. They say when in Rome, be a Roman.
Our tip: Italy has many small shops tucked in street corners where you can buy sandwiches or ingredients to spice up pieces of bread. It's not uncommon to stand in a nice little corner and munch on your food to watch the world. Buy yourself a beer or a cafe to relish. You have just saved a lot of money on a sit-down meal. Or you can also buy a panini off a cart and enjoy it. They are filling and yum.
5) Camp stay – Multichain hotels cost a fortune just to provide you the assurance of their brand. It could be merciless in your pocket, though. When it comes to Italy, there is a lot of religious tourism, which happens especially in Rome, given then it encircles the Vatican. The good thing is there are many family-run pensioners, which provide a homely stay at very economical prices. Also, there are several convents that open their doors for tourists who do not mind their spartan decor and simplistic facilities.
Our tip: https://campspace.com/en/s/italy/my-garden-in-rome Visit this site to get excellent offers to camp in the backyard of a host's garden. Usually, these places are not in the city center. Rome has many such places near Ostia by the sea, and it can cost anywhere between 4-15 euros per night. Different owners offer different facilities, but it is an unusual and pleasurable mode of stay, which is economical too.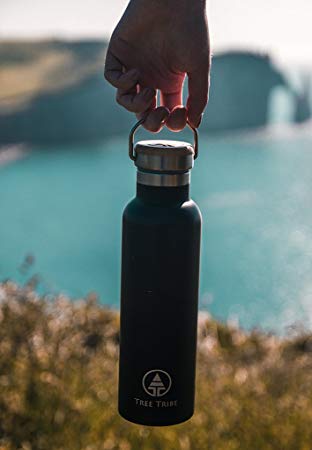 6) Thirsty?– Tap water is potable in the whole of Europe, but unless you ask for it, you will be served bottled water. So, specifically mention that you can be served regular water.
Our tip: Also, it is a good idea to carry a bottle with you at all times during the travel. There are some gorgeous fountains on the roadside from where you can get a taste of what it is to drink from an age-old fountain built for travelers and city dwellers.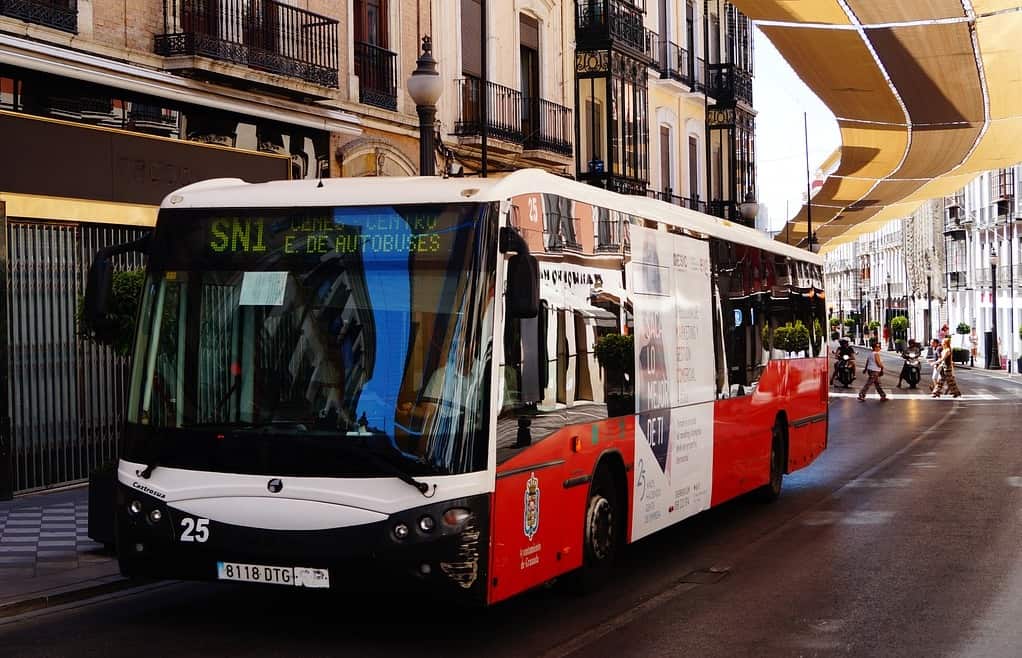 7) A bus is your friend – While flying may seem to be the most hassle-free and fast mode of transport, please note that there are very cheap and comfortable bus rides available throughout Europe that takes you from one place to another in comfort. Companies such as BlaBla bus, Flixbus (https://www.flixbus.fr/ ) ply regular buses from North to South of Italy, and vice versa. The tickets range from 5-10 euros as compared to flight tickets that cost between 30-120 euros.
Our tip: Remember to book a night ticket to travel from Sardinia to Venice, let us say. So that the journey time is covered while you are asleep.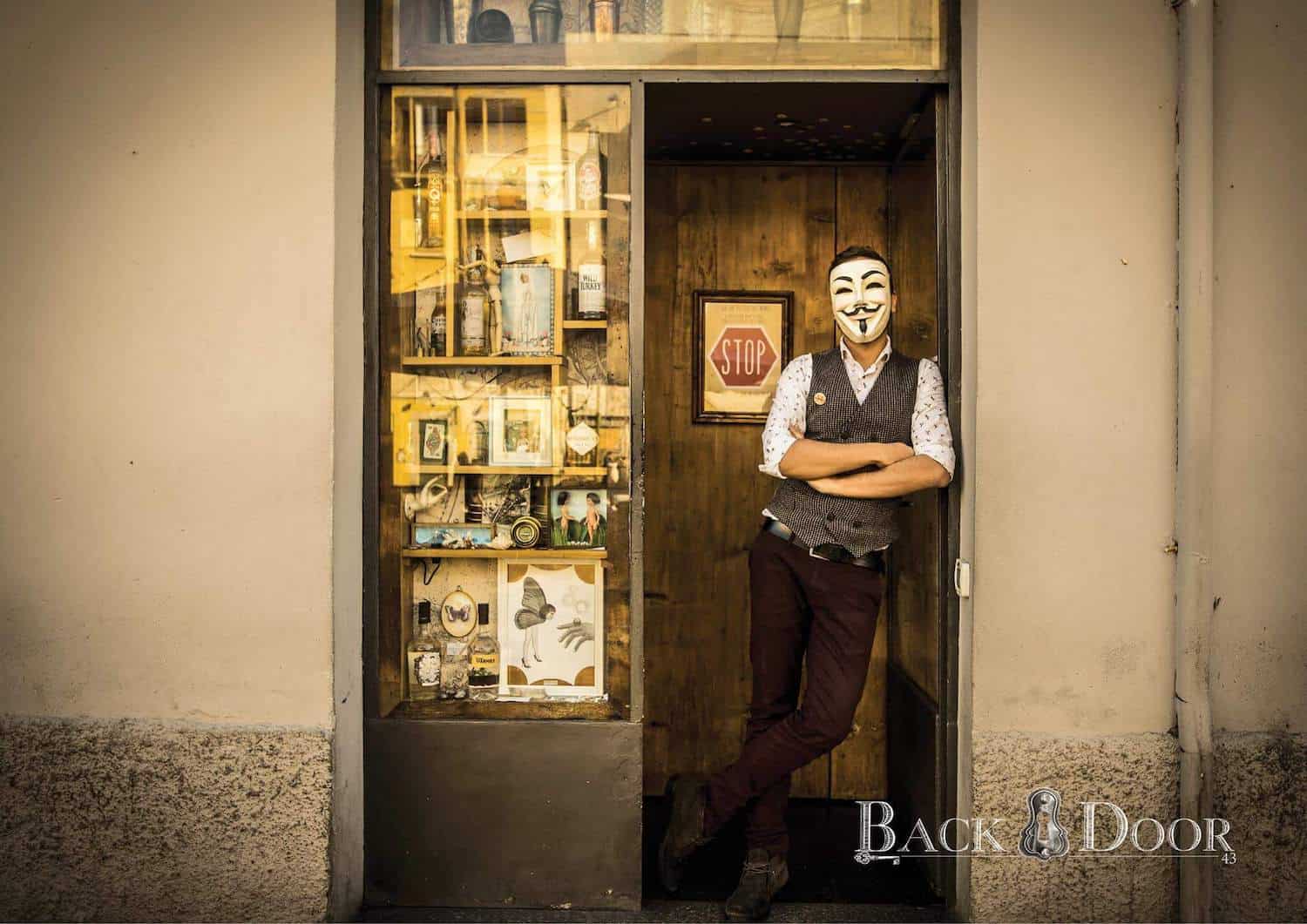 8) Drink like an Italian – It is not advisable to miss an opportunity to taste the beautiful wines in Italy amidst the clinking of glasses in delightful bars, which are quite unique. To give an example, Backdoor 43 in Milan, which is the world's smallest bar and can accommodate only five people at a time, including a masked barman to give you all the privacy you need.
Our Tip: However, a bottle off the rack from a grocery store costs much lesser and can be enjoyed with as much splendor in the city piazzas at night. You can buy an amazing bottle of wine for as little as 4 EUR.
9) Avoid guided tours: A guided tour is not necessary at all unless you are one of those who like things cut and dried, served on a plate. A self-initiated tour is way better because it has more independence wherein you choose where to stop, where to spend more time, it is the cheapest, and it helps you to retain more.
Our tip: There are audio guides available at every monument in your preferred language and could cost between 5-8 euros. Whereas a guided tour would cost at least 30-50 euros over and above the entry ticket. The Colosseum, the Roman Forum, etc., every place has audio guides available, and it is possible to buy them along with entry tickets.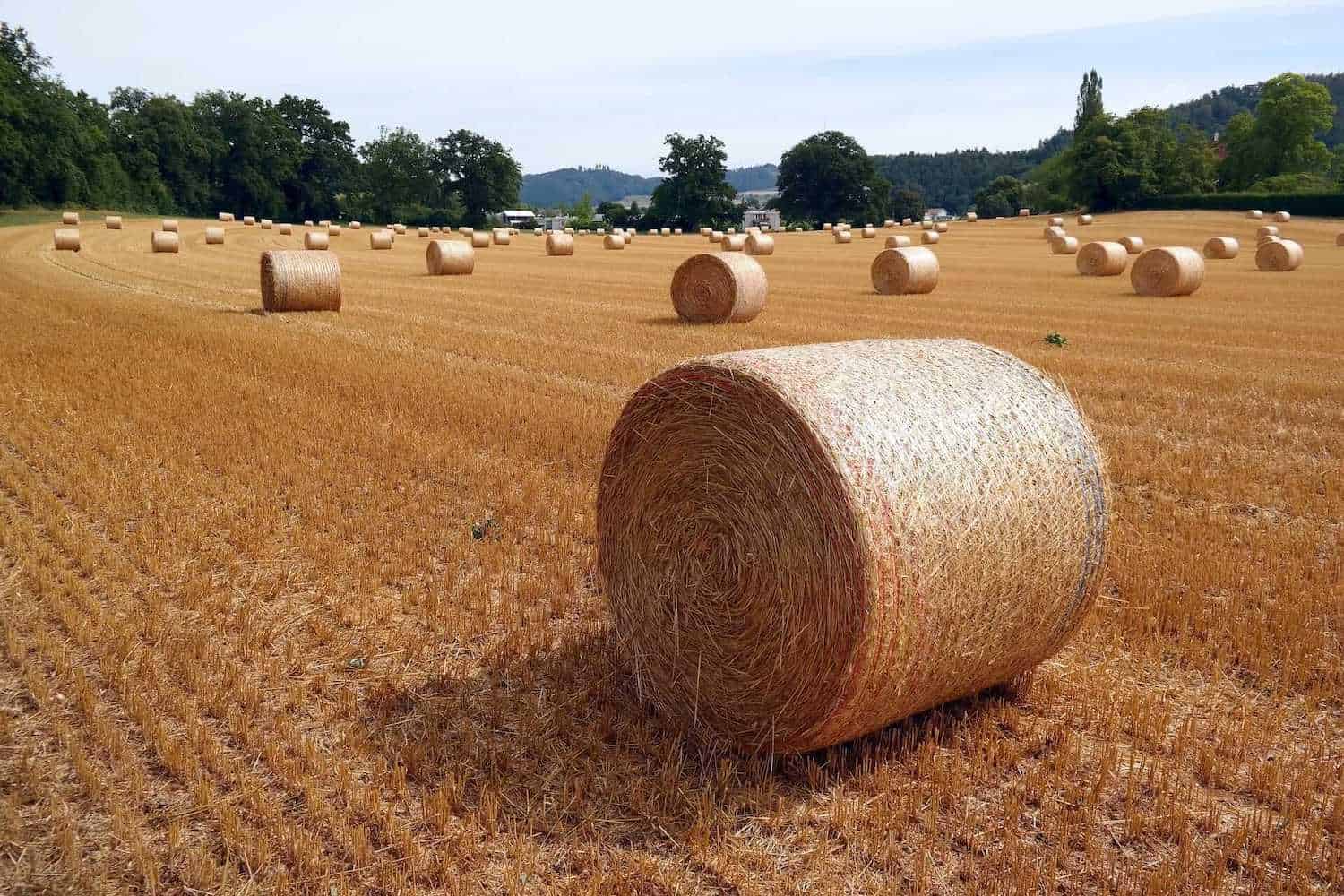 10) Live on the farm: For those who are traveling with families, it may be difficult to couch surf (or share extra couches with locals). While couchsurfing  could be cheap, it is not possible to do it with kids. In that case, the best option is to live on a farm with lots of animals, which could be cheap, enjoyable, and memorable.
Our tip: There is this agriturismo stays (where tourists can stay in a farmhouse with gracious hosts amidst sunny Italian hospitality) which cost between 30-50 euros per night per person. These stays also include breakfast as well as dinners.
Likewise, there are many other small things, which can help in reducing the cost of visiting Italy, which is considered quite an expensive place to visit. Planning, reading about the place, grabbing a local guidebook can go a long way to make your efforts successful.