Home » Destination Guides »
BUCHAREST!!! "The Little Paris of East" – The capital city is a blend of history and hip-hop. Bucharest is one of the most affordable tourist destinations as compared to other Western European countries. 
The picturesque of the city will mesmerize you, and you will be happy to increase your stay more to know the culture and the people. To make the most of the trip to this hip city, here are some handful of tips to save money while exploring tourist attractions Bucharest.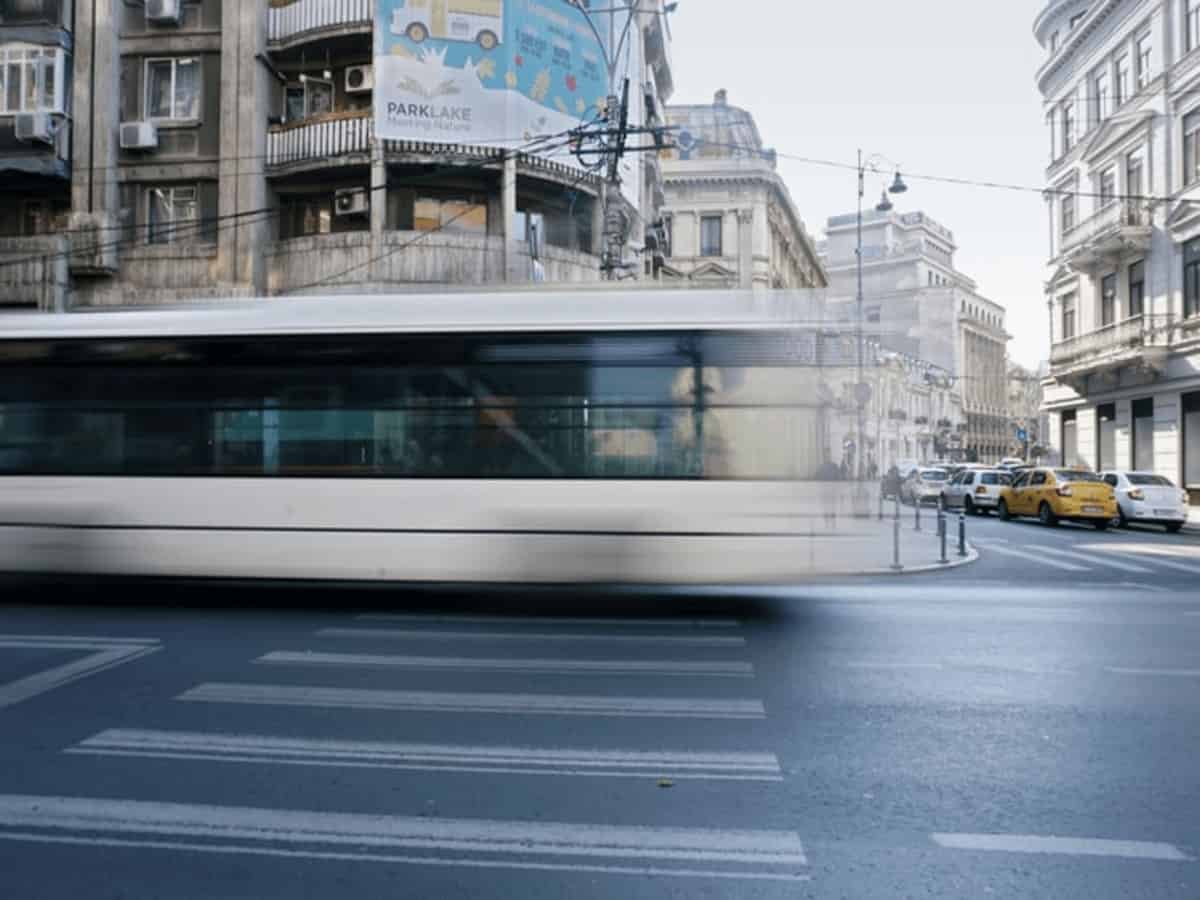 1. Reaching Bucharest and Transportation in Bucharest
Travel expenses to reach any destination starts from reaching there. The most convenient and reasonably cheap way of getting to Bucharest is a low-cost flight. Wizz Air and Blue Air operate cheap flights to many cities in Romania. The tickets range from 40-100 Euros. 
Getting to the main city from the airport, Use Uber or Speed taxi, which is reasonably easy on the pocket. If not, you can use the airport bus, which will cost you 5 Lei.
Public Transportation in Bucharest is very affordable and travel-friendly. Buses and Trams tickets are as cheap as 2 RON. 
Lastly, if you love trains, here too, Romania's train services are relatively cost-effective. Plus, they go around the city. The only drawback is that the trains here are a bit slow, so if you are in a rush, it is better to take a taxi. 
For checking out the wonders of Bucharest, you can rent a cycle or a scooter for an hour to explore slavishly and cut short the travel expenses considerably. Download the Lime app and add money to your account to look for a scooter near you.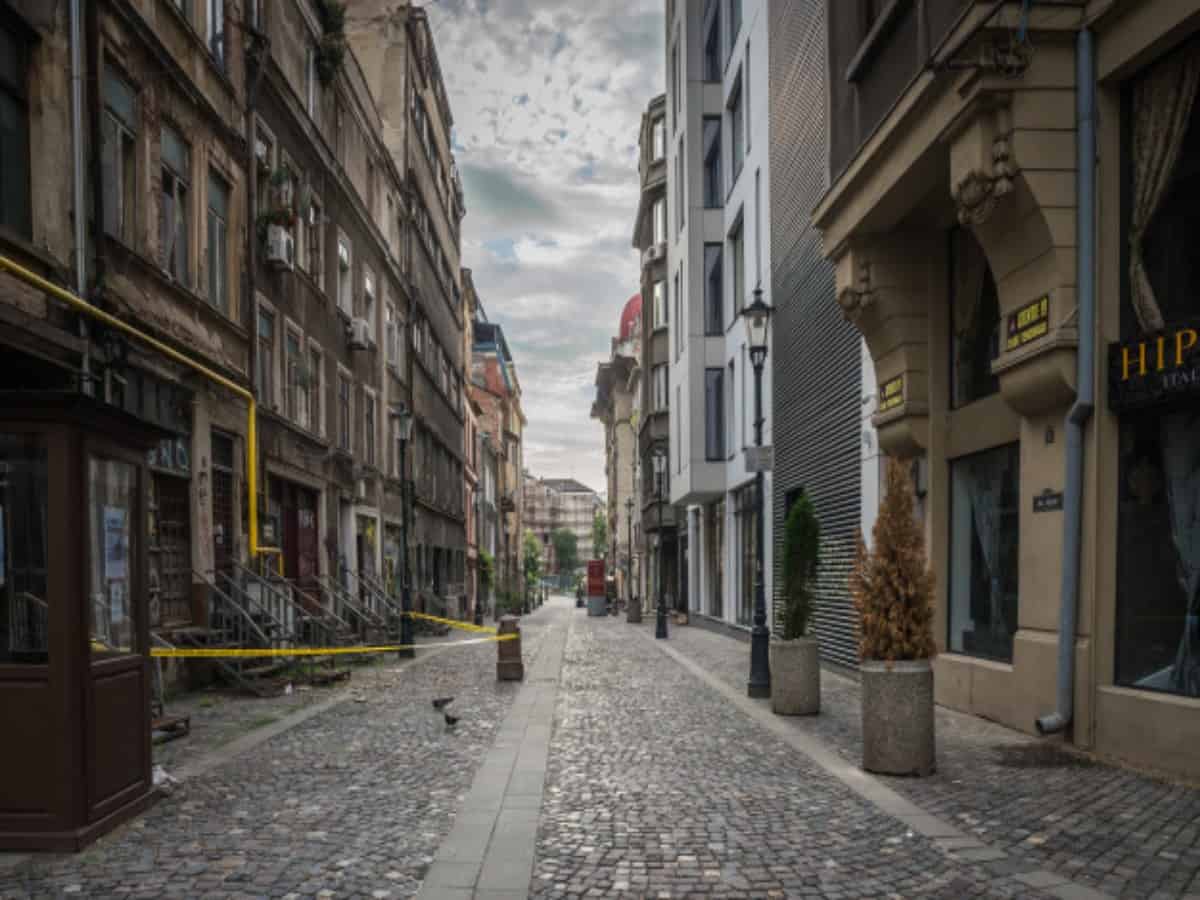 2. Budget-Friendly Accommodation
Bucharest is the perfect place for affordable accommodation with a fusion of comfort and luxury. The city hosts some great and cheap hotels, hostels, and Airbnb. Low-cost hotels are scattered all over the city. 
A dorm room can cost about 13-15 Euros (50-60 RON), a private room costs 150 RON per night. Airbnb with shared rooms can cost about 50 RON per night. Camping is legal in the country, and the prices start at 25 RON per night for a basic plot.
Experience "no cost sleeping"  – Couchsurfing is one of the amazing money saving tips for Bucharest. Psst!, you can also couch surf in Prague, if you ever get a chance to visit there.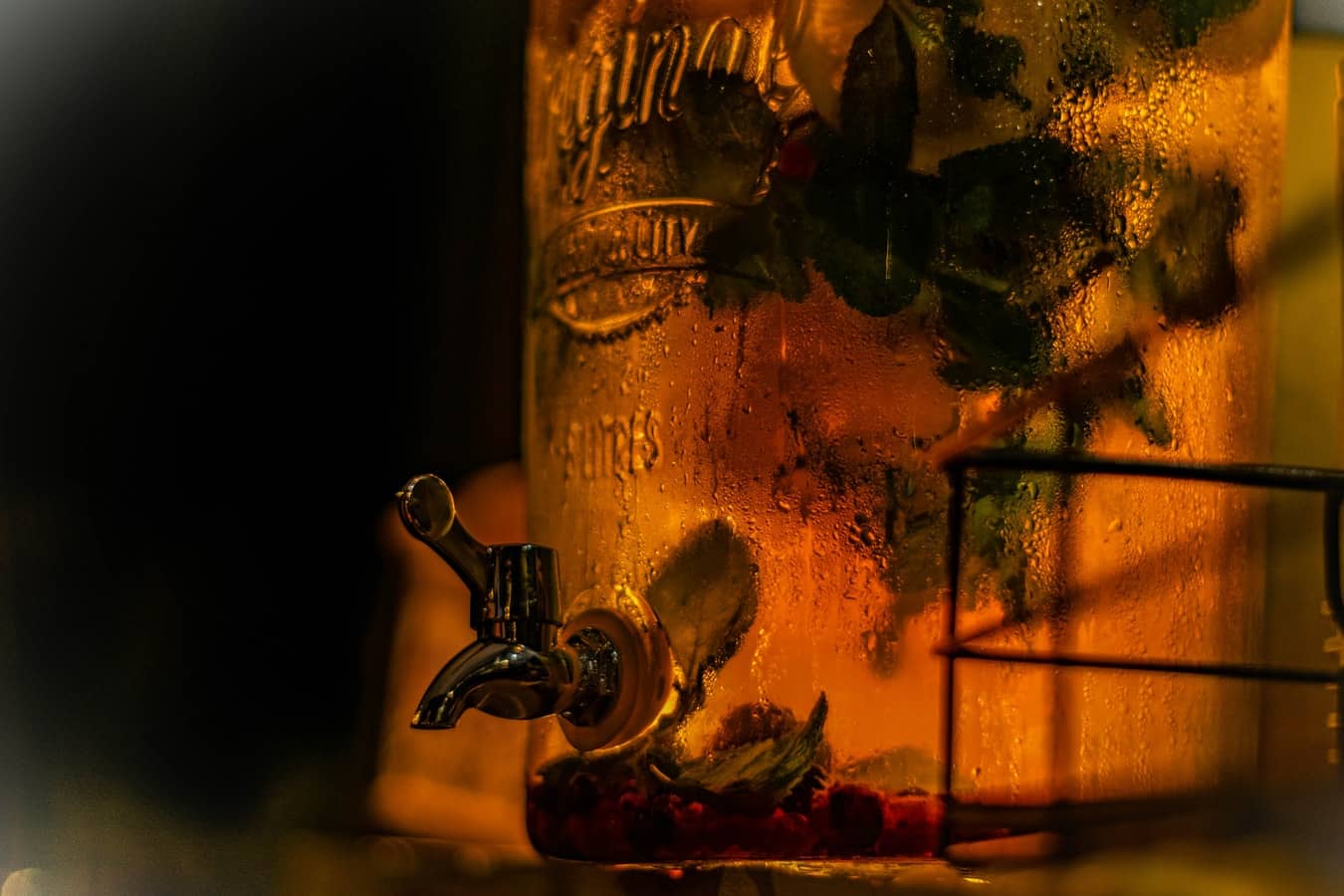 3. Experience the Cheap (but, watery warm) Craft Beer 
Craft Beer Lovers!!! Invade Bucharest – The city is popping up with specialized bars and stores with a wide selection of cheap international and local craft beer. Majority bars and restaurants are located in Old Town, offering affordable beer, live music, and filled with tourists and Romanians.
Beer in a bar costs around 5-8 RON and a glass of wine 10-15 RON. The optimal deal is to buy local beer from excellent local breweries – Ursus, Ciuc, Silva that is always cheaper than the imported ones. 
Pro Tip: Buy your own groceries and craft beer from stores, which can cost you around 150 RON per week and live it like a  Romanian.
4. Romanian Currency and Exchange Houses
The local currency of Romania is RON or Lei. Euros, Dollars, UK Pounds and Swiss Francs are easily interchangeable currencies in the country.
Be cautious with exchange rates. Though it is safe and secure to exchange at banks – BCR(Erste), BRD(Societe General), but they charge higher exchange rates. 
Exchange Bureaus are ubiquitous in the city easily recognizable with yellow and white strike boards. Take care of the commission being charged in exchange houses, though.
Making card payments is safe in Romania and accepted almost everywhere. Cards issued by Visa, Mastercard are accepted, but not American Express. When traveling to the countryside, Cash is the king, don't forget to exchange or withdraw before.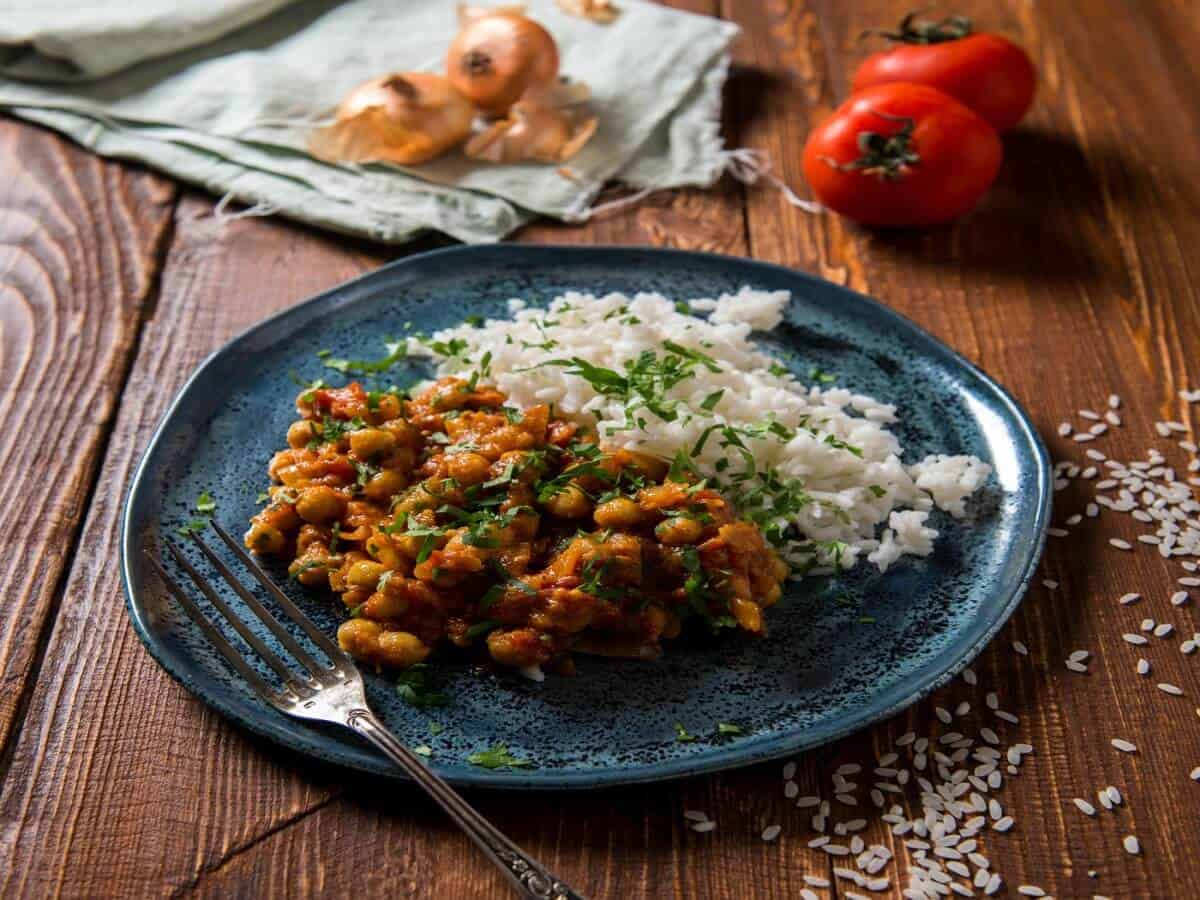 5. Economical Eating
It is quite interesting to know that Bucharest takes third place in the cheap travel category after Warsaw and Istanbul. One of the reasons is cheap food. 
Bucharest has many wondrous beer gardens and eateries that are pretty well hidden. Eating and drinking in the city won't ruin your budget. A cheap delish plate here starts at 25 RON. For marked down restaurants and bars stay in the Old Town and explore the various passages.
While walking around the city, treat yourself with flavorous street food. Enjoy street Gyro, which will cost you 20 RON. Plus, to save on a few travel expenses, you can also buy food and ready-to-eat foods from the local thrift store.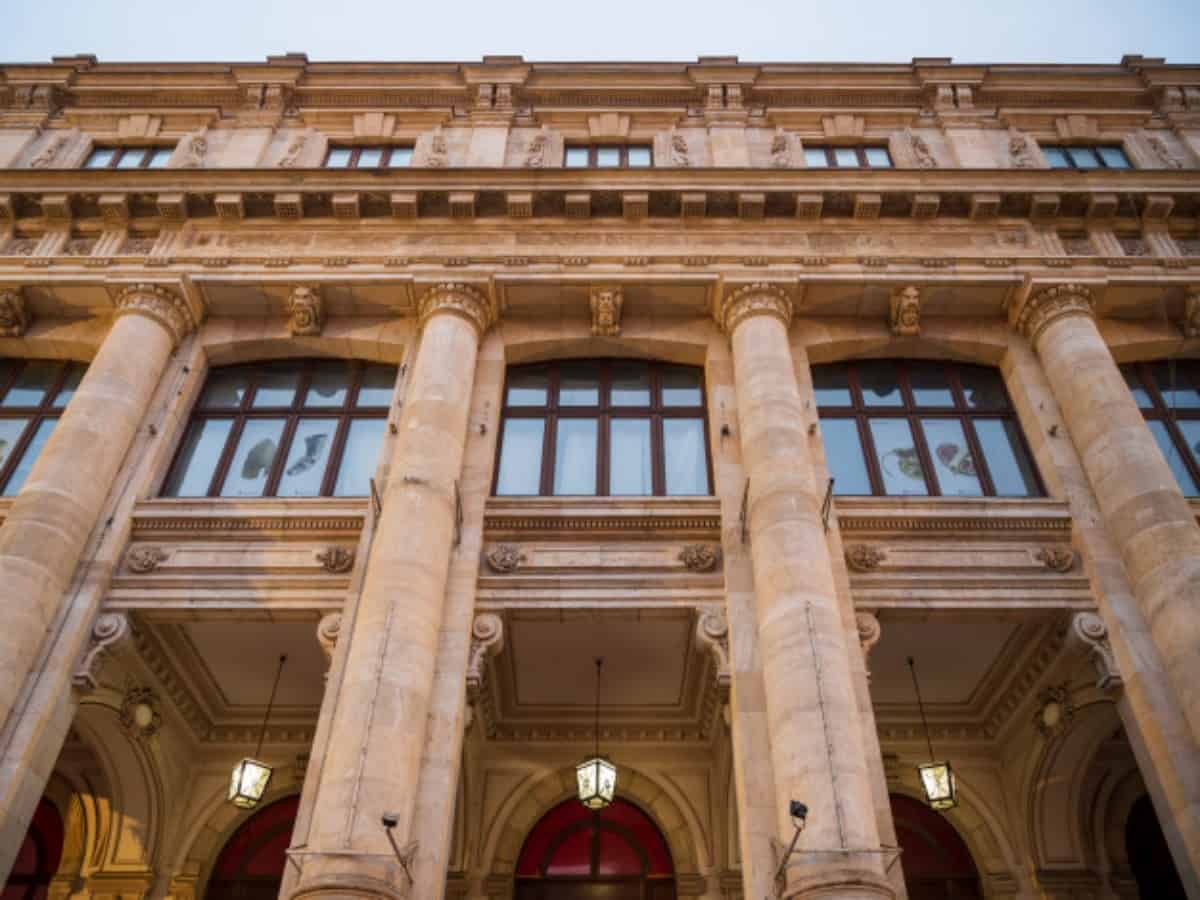 6. Curious for Free Entertainment
Everyone loves a freebie; Bucharest will keep you beguile with free attractions. There are a lot of amazing museums in the city that welcome visitors for free. Museums allow free entry for students and who are less than 25 years of age.
The National Museum of Art of Romania, the Zambaccian Museum, Museum of Art Collections provide free entrance on the first Wednesday of every month.
Explore the street art of Bucharest and head to Lipscani Street to admire the street art pieces, and you never know you might find hidden gems in one of the shops. The city has beautiful parks and gardens to relax along with quaint lakes. Titan Park, Vacaresti Park, Izvor Park, Herastrau Park offers free access to football, basketball, tennis courts, and skate trails.

7. Top low-cost attractions to see in Bucharest
The Palace of Parliament is not a thing to miss, though it is free to gaze from outside. For the interiors, the ticket costs 40 RON. Visit Peles Castle and head inside to look at the art and antique collection, which includes 4000 arms and armors. Tour of the castle costs around 30-40 RON.
Tour the salt mine that has been converted into a subterranean museum. See how it was used throughout the middle ages and how laborious the process was. Tickets for adults are 40 RON, and for seniors and children, it is 20 RON.
More importantly, try to find lodging in the Old Town region of Bucharest. Bucharest does not have a multitude of attractions, they are limited. Plus, most of the Bucharest tourist attractions are located in this area, so you can reach there on foot easily and you can save on travel expenses.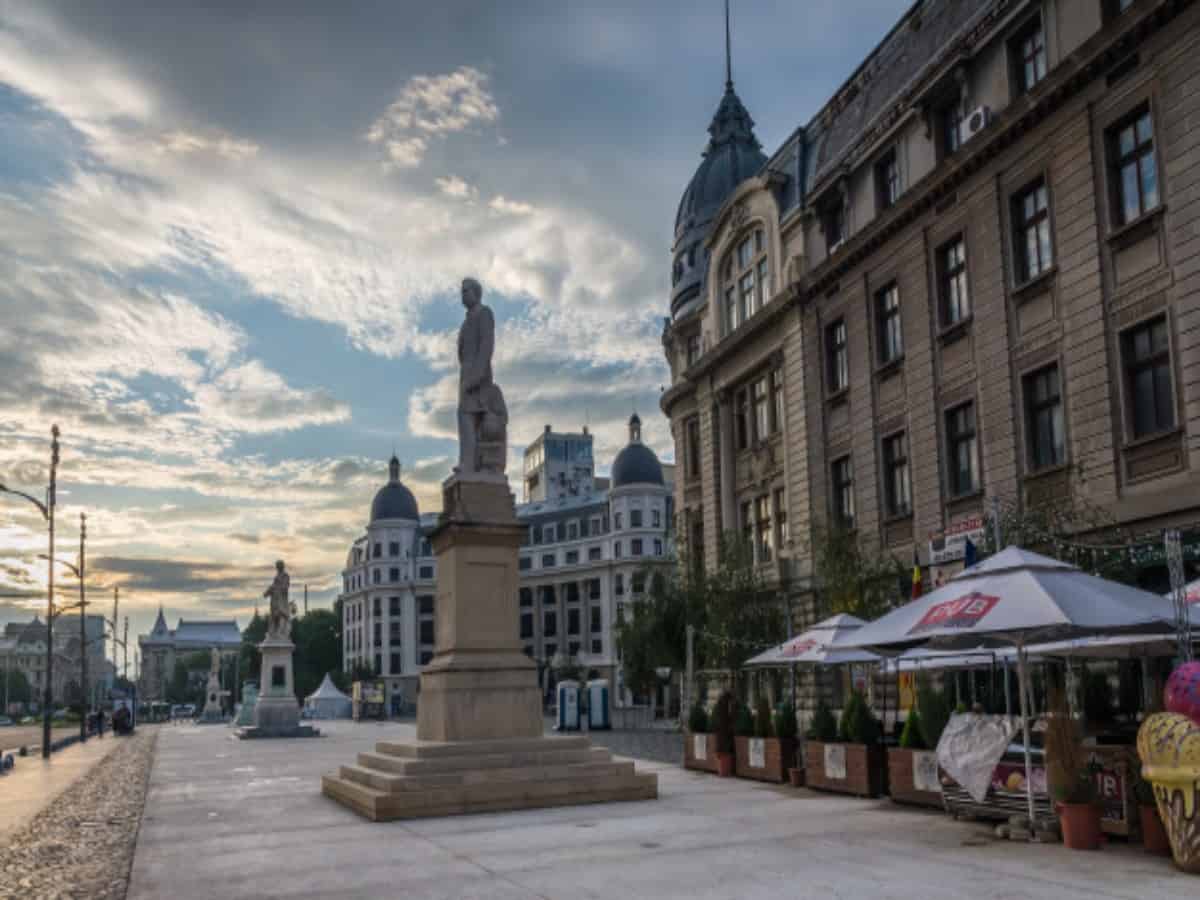 8. Enjoy with Free Guided Tours
Have a hunch of local life; Take a free walking tour and dive into the history of Romania and its leaders. The tour also leads to the other side of the city that you haven't seen before. The guide will also provide you with inside information about where to stay and eat. If you enjoyed the tour, leave a tip at the end.
9. Book from Family Run Businesses
Try to find family-owned businesses for booking city tours, hotels, or any other sort of travel-related bookings. The reason being that family-owned businesses are better acquainted with the local destinations. They offer competitive pricing compared to the corporate chains and may also throw in some extra perks with the deal.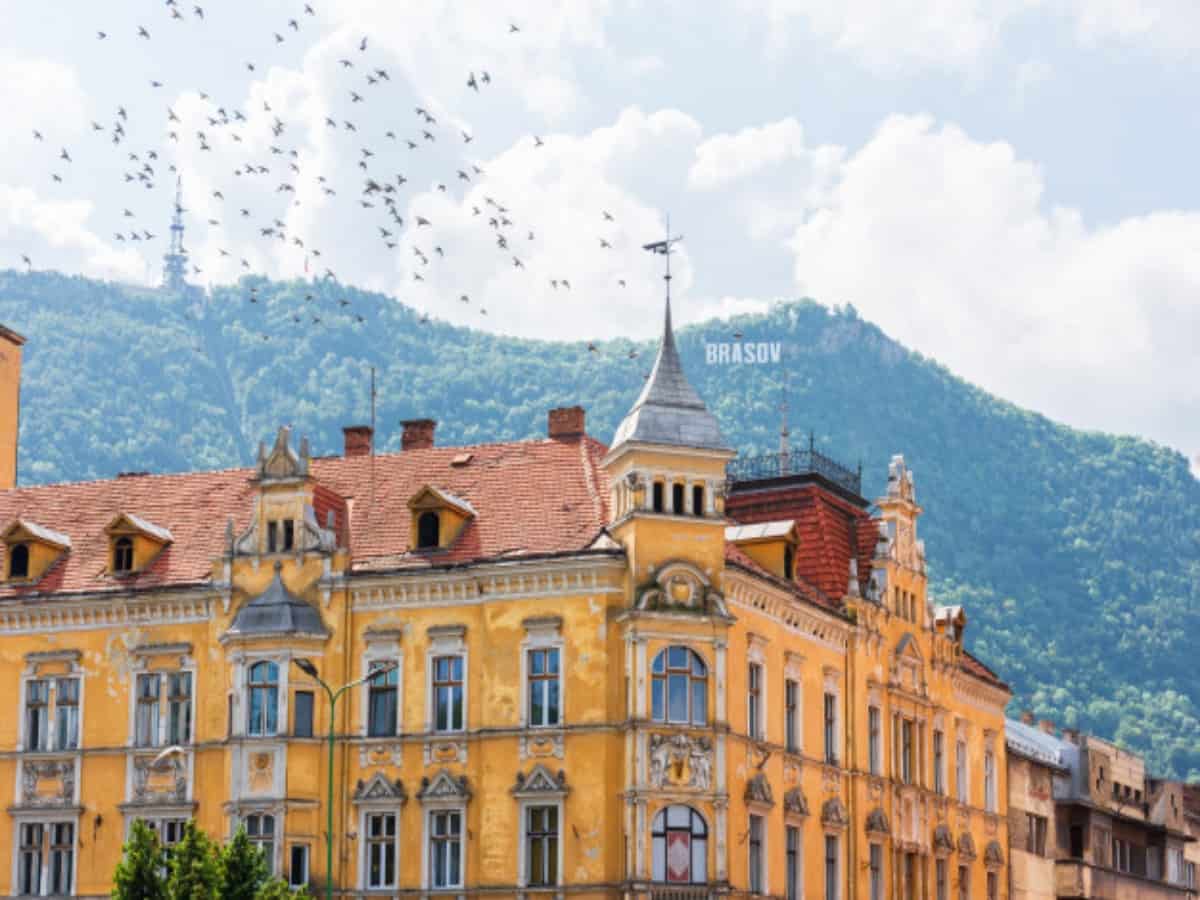 10. Off the Beaten Track 
There are many sightseeing tours from Bucharest to some famous attractions – Brasov, Transylvania (famous for its Dracula adventures). You can find great deals at any airport under 400 RON. Bucharest to Cluj can be done under 200 RON.
Buses connect the main cities throughout the country. The journey from Bucharest to Cluj will cost around 75 RON, Bucharest to Brasov will cost 50 RON. 
Bucharest is a Hidden Paradise
Those who visit here are heard saying that "Bucharest is not about aesthetics, but it is the appeal of the local culture and the aura of the city that attracts us." The hipster feel and low travel expenses of Bucharest are similar to what you may find in Berlin. 
Even there are not too many things to do in Bucharest, but you will be able to enjoy your stay here because of the good people and amazing culture which shows easily around every corner of the city. Plus, follow our tips for budget-friendly travel Bucharest to get the most out of your trip.