Home » Destination Guides »
The honeymooner's paradise Bali is one of the most sought-after destinations by almost every traveller. The gorgeous landscapes, serene beaches, and the lovely culture of Bali makes it one of the idyllic destinations. One can enjoy touring Bali according to their whims and fancies. For those that are slightly stringent on their budget, this article is going to help you to plan a shoe-string trip to Bali by giving you some amazing tips to manage your travel expenses.

1) Cheap transport options in Bali
If you are looking forward to going on a budget-friendly trip, the first thing to do is travel like a local. In Bali, there are several such options and one of the friendliest options is the Hop-on, Hop-off bus facility. This is 3-7 day bus pass that can be bought at USD 11.50 for three days and at USD 17.30 for 7 days.
The time starts ticking once the QR code scanned for the first time when you get into the bus. With this bus facility, you would be able to save a lot while visiting the major sight-seeing places in Bali. There are also Wi-Fi and charging stations and this is again going to save a lot of money.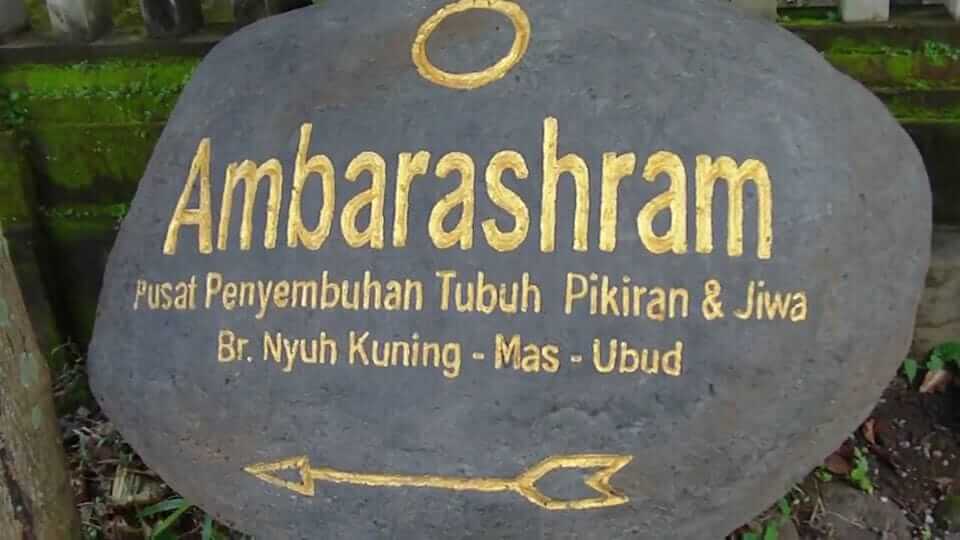 2) Laughing Yoga sessions can be fantastic
Bali is a paradise for those that want to level up their spiritual journey. There are a lot of spiritual retreat centres that one must and should attend during their trip to Bali. As shown in the movie, "Eat, Pray, Love' – Bali can heal everyone's soul and hearts. There are several kinds of Yoga concepts that can be learnt in Bali and one such is the Laughing Yoga. For all those budget-travellers, head to Ambar Ashram for a free laughing yoga session. Pick up a yoga mat and join the other Zen seekers in this amazing Yoga form.
3) Go high without alcohol
This is one of the loveliest things to do when you are in Bali. You are not just saving money but, you get to experience the true Balinese culture amongst the locals. One can also get to catch up with the other travellers. The locals along with the other travellers gather themselves in the popular Yoga spots at Ubud. The dance starts at 11 am and continues all day long. One can simply tap their feet and sway their hips away to the loud music and mind you, 'There's no one to judge you' here! This is the Balinese way of getting rejuvenated. You can get this wonderful experience without shelling out a penny.
4) Enjoy the silent musical performance at Bengkala
Listening to vocalists can be one of the most common sights everywhere. In Bali, the travellers would be spellbound watching the artists perform in silence. A lot of residents of the Bengkala village are deaf and yet, they perform flawlessly with the music.
They perform and entertain the tourists with their brilliant cultural dances using sign languages. One can also learn a few signs from the villagers and return to your abodes. This village is a t a distance of 62.7 km from Bali and one can either choose to drive down or take a bus to this place. The tickets for the bus journey are RP83954 One can also stay in the village for a couple of days as there are accommodation facilities as well.
5) Just get a bed
There are plenty of inexpensive guest houses available in and around the areas like Kuta, Legian and around Denpasar. There are a lot of street food centres and budget-friendly restaurants in and around this area where one can go exploring the local Balinese food and this can be one of the tips for cheap travel Bali.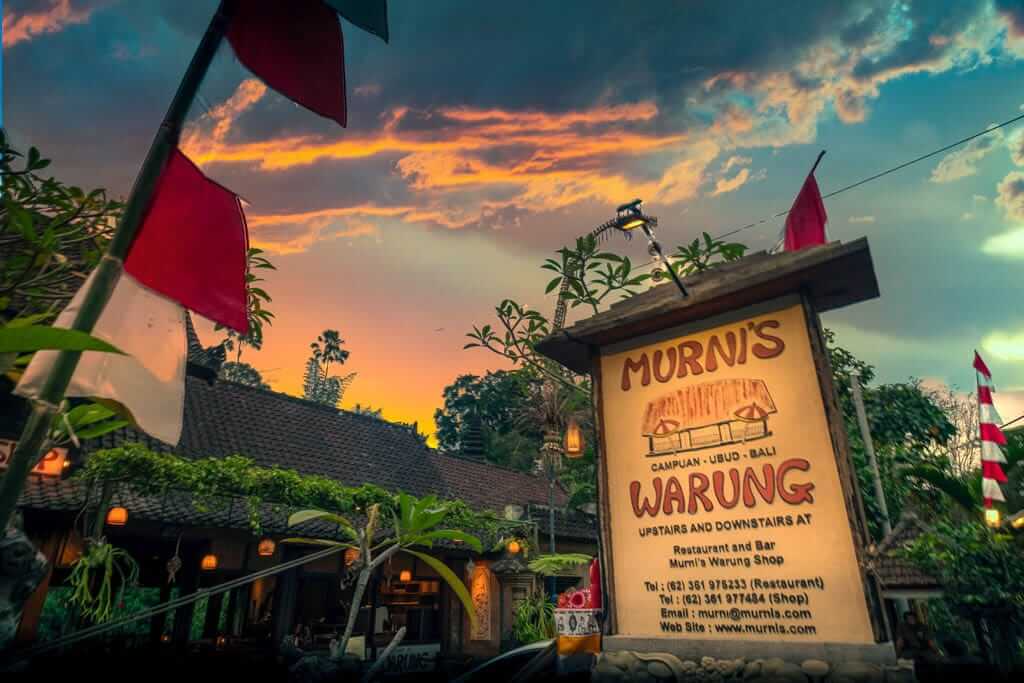 6) Experience the local cuisines
When you are in Bali, be a Balinese. There are a lot of exotic Italian and French restaurants but, it is recommended that you eat the local cuisines and delicacies and save money. Explore the street-side stalls called 'Warungs' to binge on the local Balinese dishes for cheap food Bali experience. Meatball soups, Fried rice, and noodles are the yummiest delicacies that you must not miss. Do not forget going on a gastronomical tour around the night markets for a filling dinner at an inexpensive cost. Just spend RP 600,000 for a yummy full-fledge meal!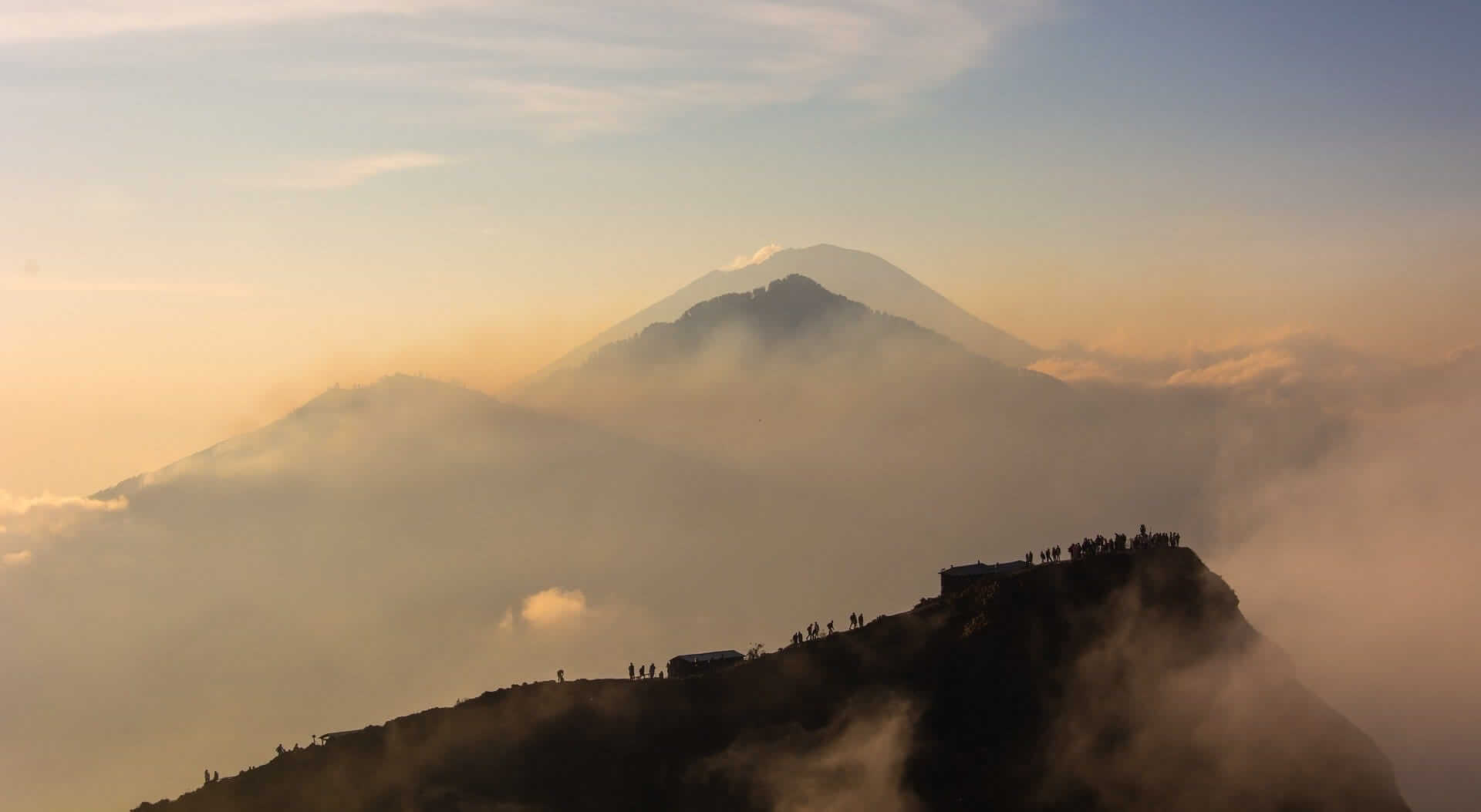 7) Visit those places that do not have entry fee
There are a lot of exotic Bali sightseeing places that does not have any entrance fee. Some of the places that you must visit in Bali are Nusa Dua Water Blow Beach, Broken Beach, Mount Batur etc… All these places are filled with lush greenery, the picture-perfect landscapes can make you feel amazing.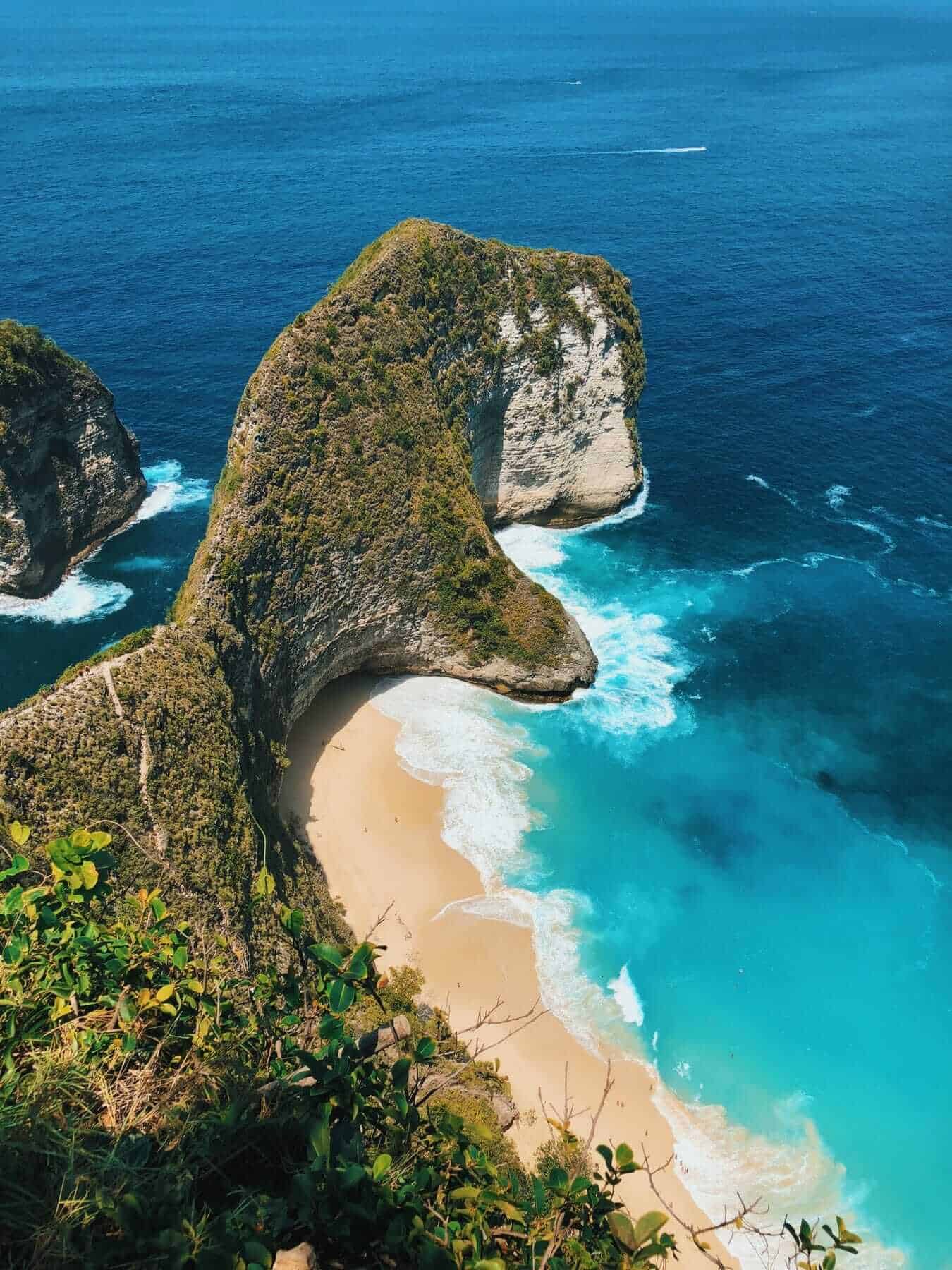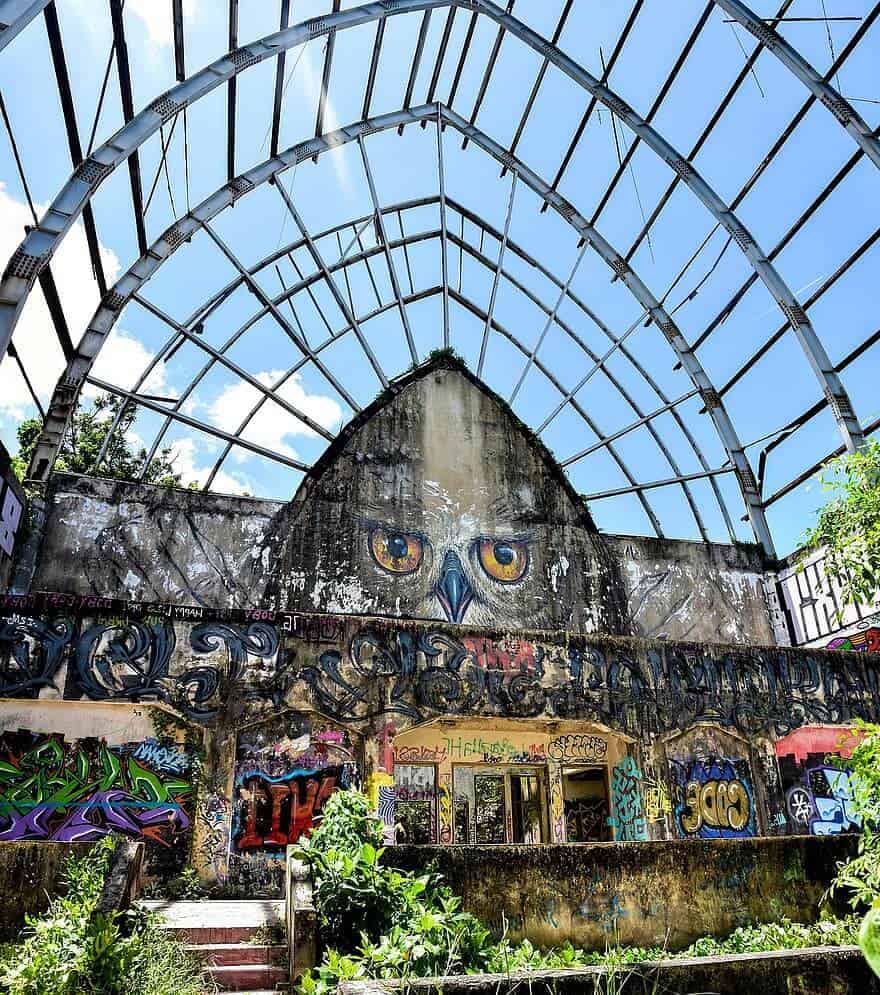 8) The creepy amusement park can be spine-chilling
For those that are interested in watching horror movies, here is an opportunity not to miss. Visit the Taman Festival Park which was abandoned during the construction. This place can really be scary because of the setup and also the ruins present at the site. Clicking pictures with the spooky background can make you feel excited. This is one of the travel cheap Bali additions that should go into your planner.
9) Avoid malls and choose to shop at the local markets
One of the best local markets at Bali is the Nusa Dua where you can buy beautiful batik printed dresses, trinkets and traditional Balinese novelty items. These items can be bought at cheap prices from these markets. This is one of the Top 10 things to do in Bali.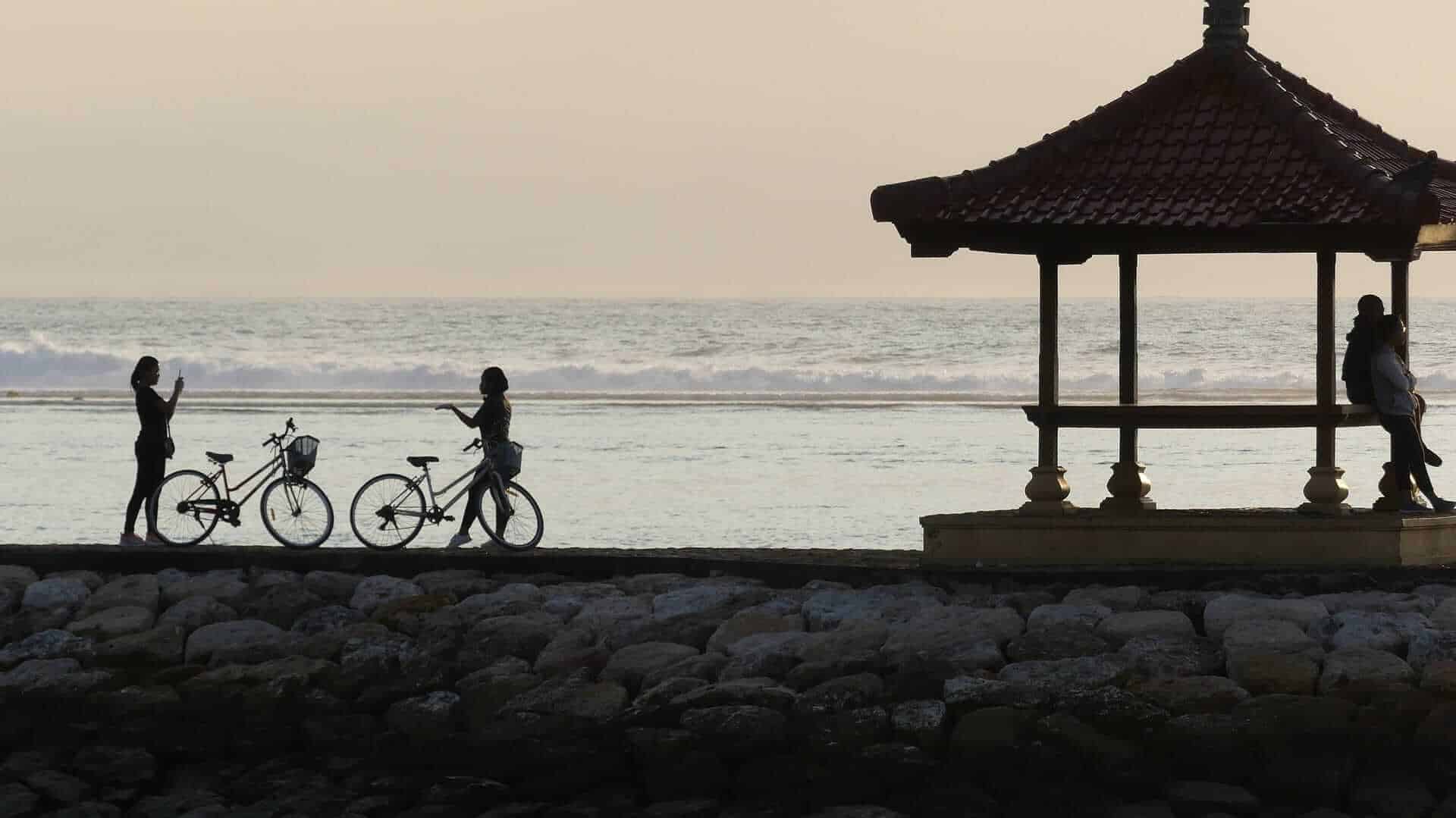 10)Go cycling
Bali is one of those places where you can go cycling without any inhibitions. The spawling paddy fields, pristine mountains, and the turquoise blue beaches makes it a perfect ambiance for cycling enthusiasts. You can rent the bicycles at IDR 25,000 and that's going to work out really cheap and can make your travel not just budget friendly travel Bali but, a memorable one too.
These are the ten tips that one can follow to save money during their trip to Bali. Bali is one of the coolest and the most beautiful destinations that can be explored at a very low cost if planned well. Do keep these things on mind while you are making a travel plan to this piece of haven on earth. You might as well love to visit Jakarta too but, remember to go through the 10 tips to save money and travel cheap in Jakarta as well as it is pretty close to Bali.