Home » Destination Guides » Top 15 Things to do in Warsaw
Are you traveling to Warsaw very soon? Wish to know about the top things to do in Warsaw? Don't you worry as your professional tour guide is here!
The capital city, Warsaw, is a metropolis that stands on the Vistula River. This alpha-global city is a major international tourist destination serving as the cultural, political, and economic hub for the country. What's more interesting is that the old Warsaw town is now a designated UNESCO World Heritage Site.
The mark this city's history has left on the architecture and urban form along with the Gothic, Renaissance, Neoclassical, and Baroque periods brings out the best of the landmarks. Major sights like Old Town and New Town, Royal Route, Mokotow, and a panoramic view of the city's nightlife are few things that will force you to stop, admire and think, what the hell have I been doing before?
All these things mean that your trip to Warsaw will be exquisite and memorable. But are you ready to explore Warsaw with a new pair of eyes and at the lowest possible cost? Read on!
Money Saving Tips for Warsaw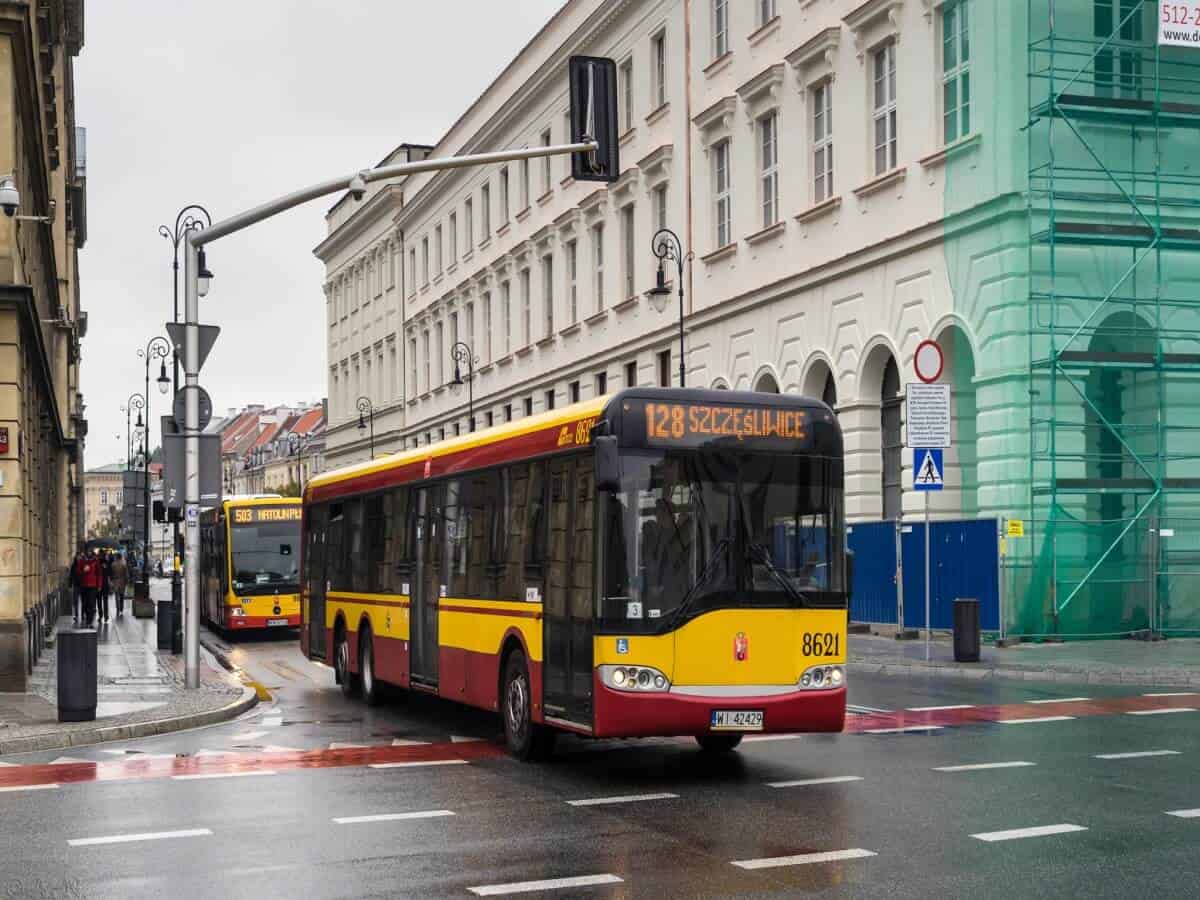 1. Use Local Transport
While you are going to a new city, sticking with the local transport is the preferred way to explore. That's a tip for budget-friendly travel in Warsaw as you will find a lot of trams and buses at affordable rates.
Well, walking to explore the city is a great and affordable option, but if you want to get some wheels under those Jordans, catch the Bus no 180 that will take you around the city. This bus route takes around 60 to 70 minutes and drives by almost every major to a minor tourist destination in the city. Also, there are no extra charges to take your pets and luggage on public transport, so don't give any extra money even if you are asked to do so. Lastly, there are no charges for the travelers who are aged above 70 and below 7. 
You can also buy a single ticket for 24 hours of free access to Warsaw transportation at only 15zt per person.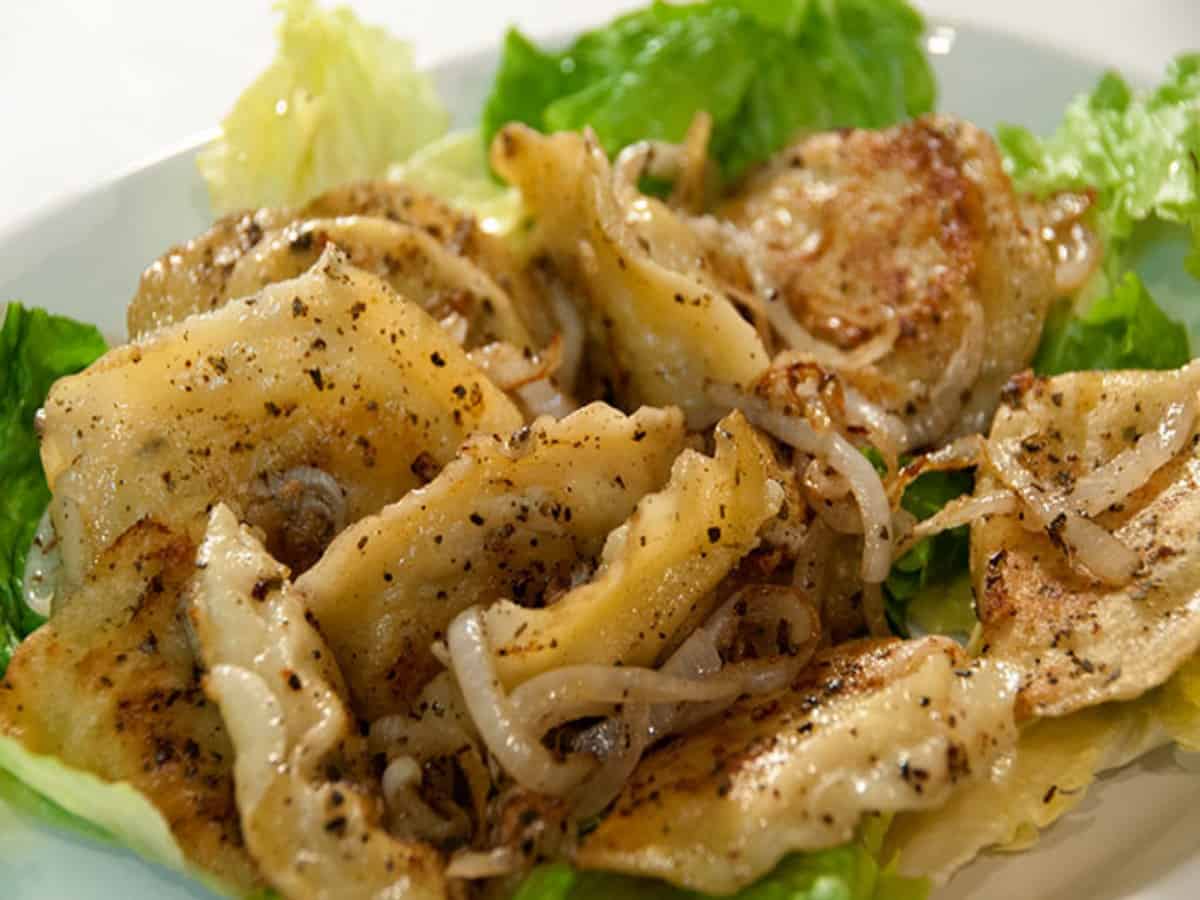 2. Enjoy Local Cuisine
To enjoy good, cheap, and luscious food, we suggest taking a stroll down the Praga Polnoc district of Warsaw. This district is like an unsung hero in the travel history of this city. Praga Polnoc is brimming with old buildings, and there are plenty of sightings to show that this part of the city was worst hit by the World War, but what doesn't kill you only makes you stronger.
So, with this in mind, the area of Praga Polnoc is a great place to enjoy finger-licking good food at the best rates. Or if you are in some other area of the town and crave something to eat, make sure that you enter a restaurant between 12 through 4:00 PM. This is the time of business lunch, and restaurants offer discounts on the meals during the time.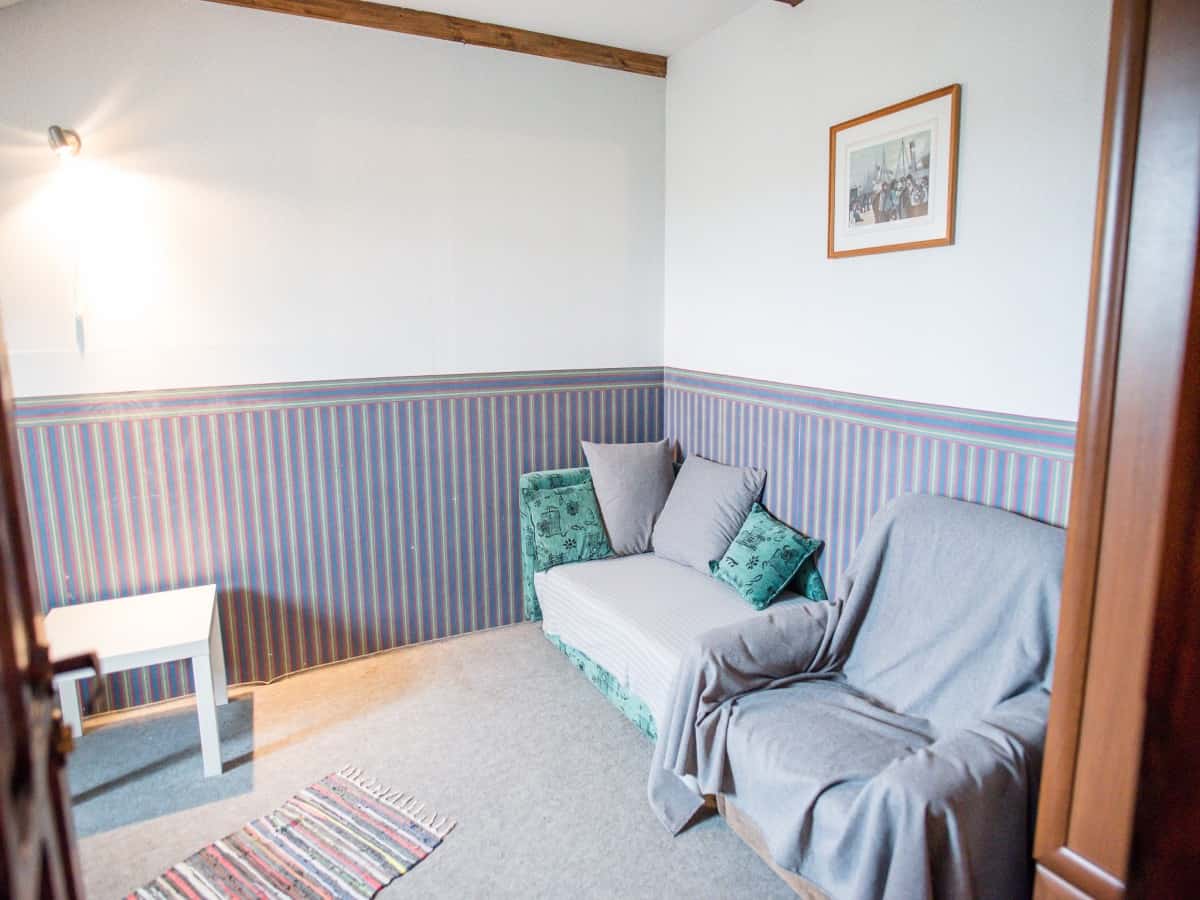 3. Places to Stay
While we are talking about budget travel in Warsaw, it's important to mention that the ideal place to stay in the central district where tons of hostels and hotels are available. You will not only save money but also get safety in society.
If not the hotels and hostels, keep an eye out for Noclegis. These are hotel-like places to stay, which are not very lux, but they do the job and save a ton of money. Polish people specifically use Noclegi to stay whenever they are traveling to other cities.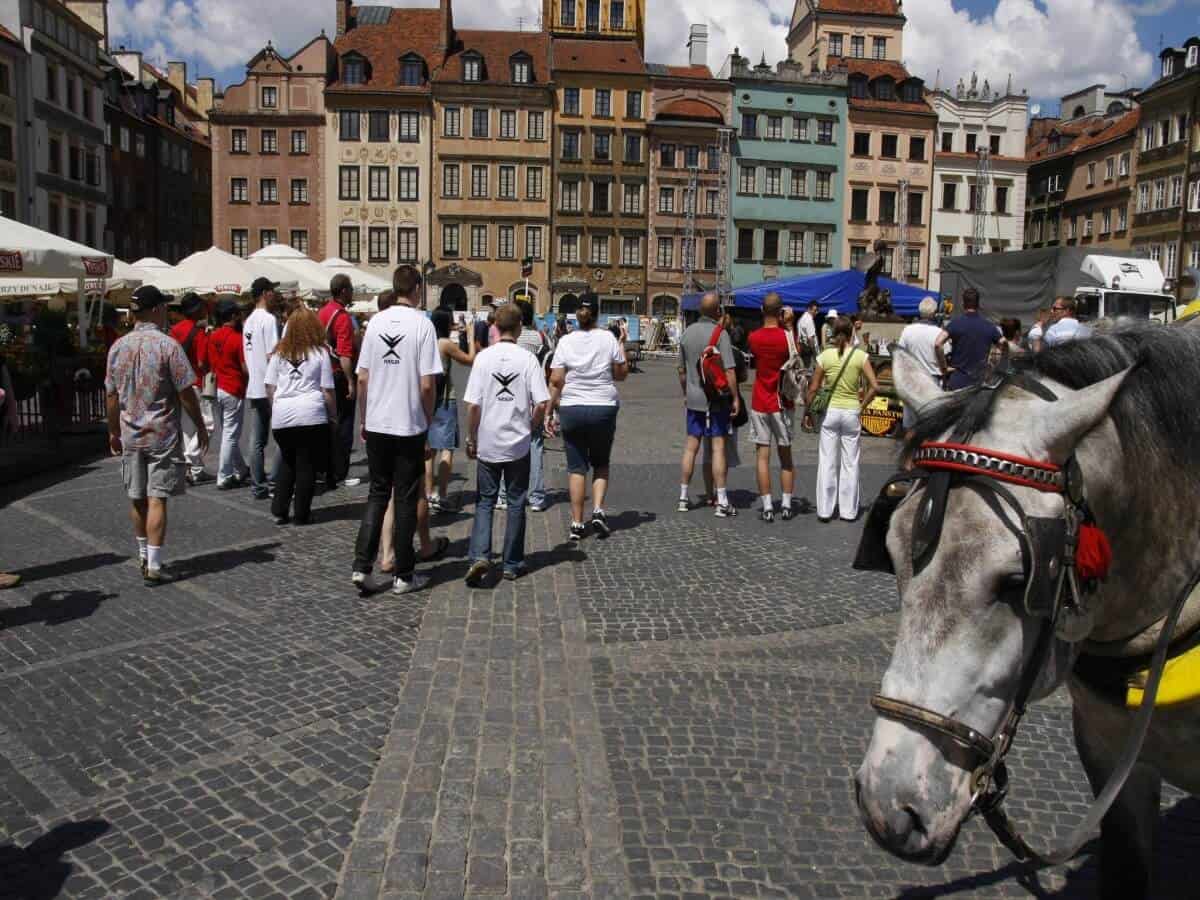 4. No Cost Trips
We must tell you that trips like the POLIN museum or the Science center are free. Along with this, you can also join free walking tours, just like you will find in Bratislava, with a guide that can speak in different languages for your benefit. 
Moreover, in Warsaw, some museums are free to explore every day during the week. Before you start your day's journey, make sure to check out the museums for free Warsaw and include them in the itinerary.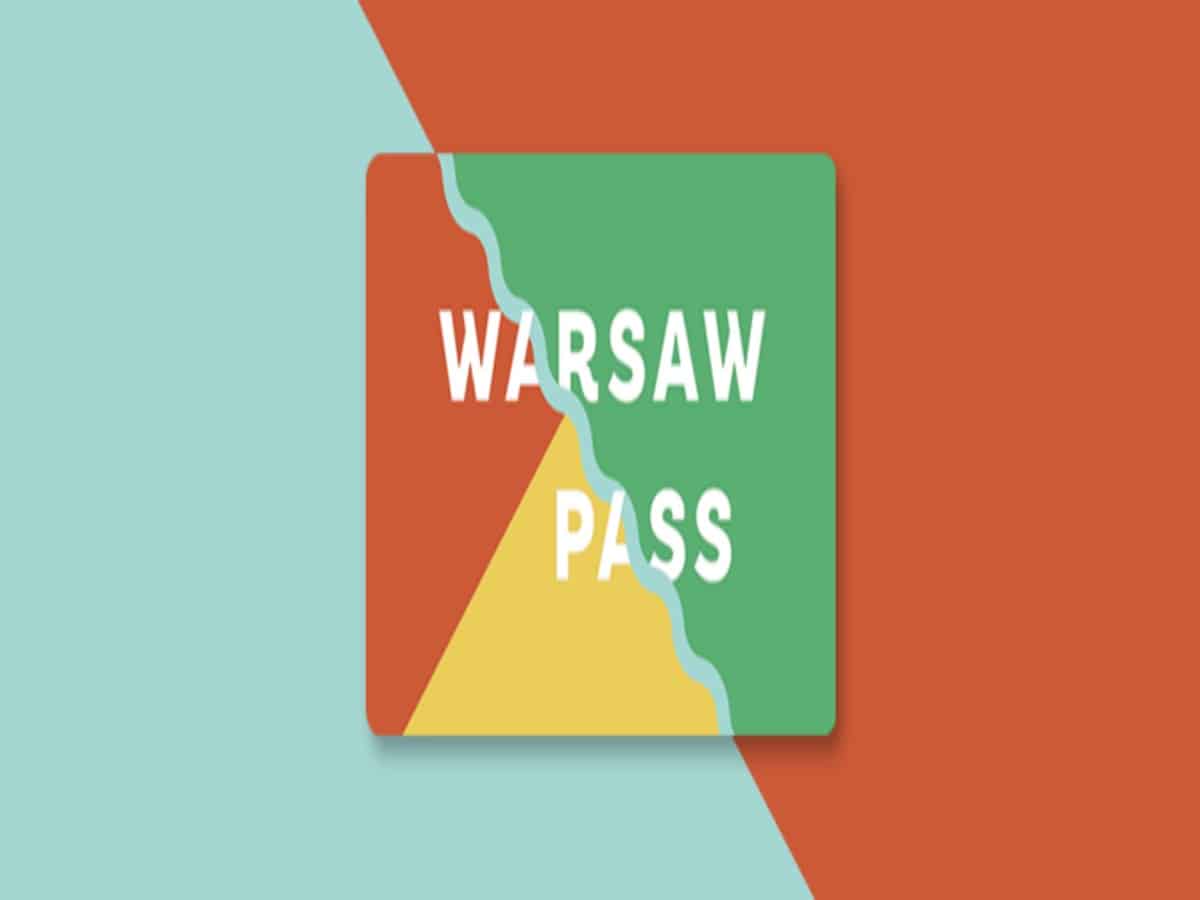 When you are out for Warsaw sightseeing, your travel expenses can significantly reduce if you have a tourist card. In popular Polish cities like Warsaw and Bucharest (which has its own dedicated tourist card), you can get a tourist card from the Tourist Information Center. These cards comprise benefits like cheap travel, a discount entry in tourist attractions, and museums.
Things to Do in Warsaw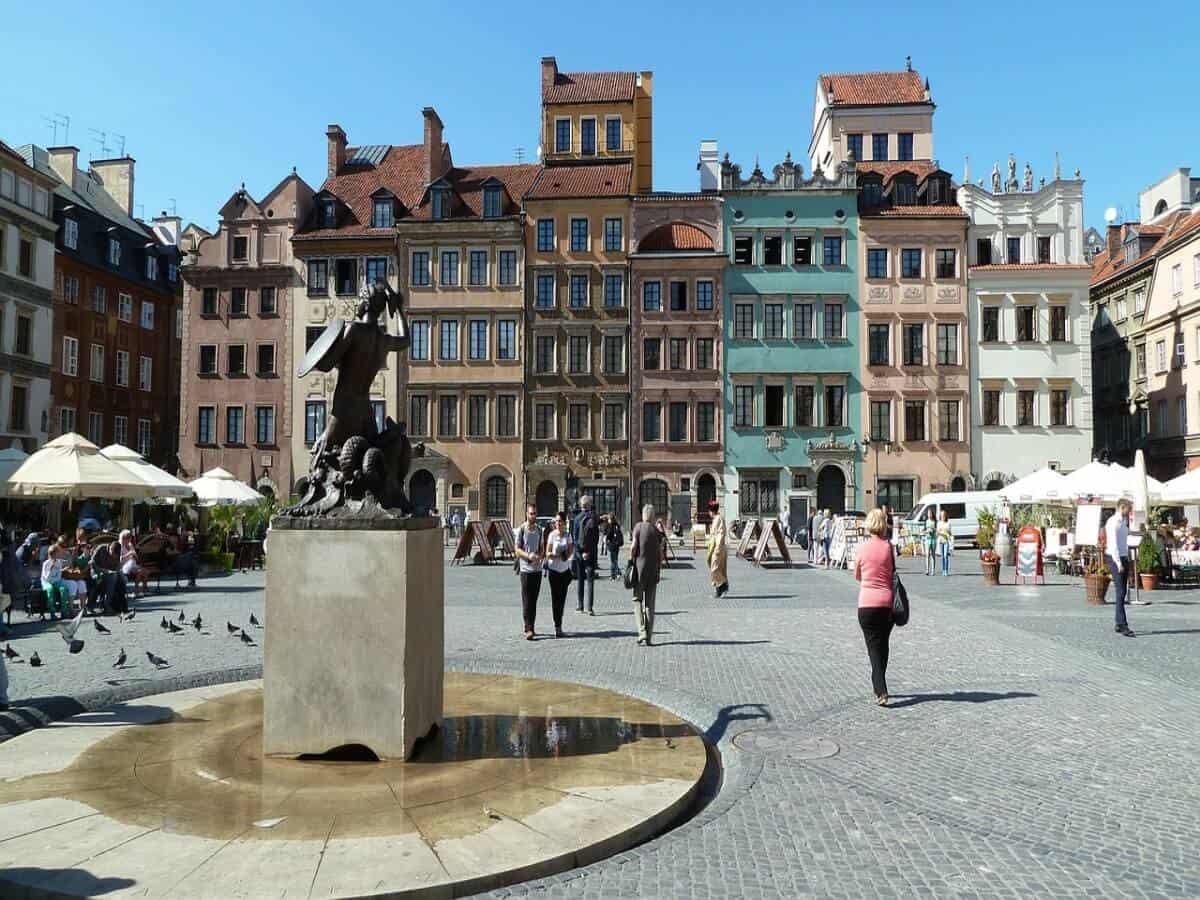 Old-Town-Warsaw
6. The "Old Town"
The first reason why Warsaw is a gem of Poland is the Heritage Site of the Old Town. Being a Heritage Site and the crown feather of the city, you can expect to experience mesmerizing attractions and a genuine taste of Poland's culture. Along with this, the architectural value radiated by this part of the city is unmatched and unparallel when compared to any other area. 
Founded around the 13th century, this part of the city has so many sights to behold that you will stop at every corner. As you walk around the streets and the marketplace, you will pass guildhalls, churches, burgher houses, etc. And to think that almost 70 years ago, this part was almost in the dust.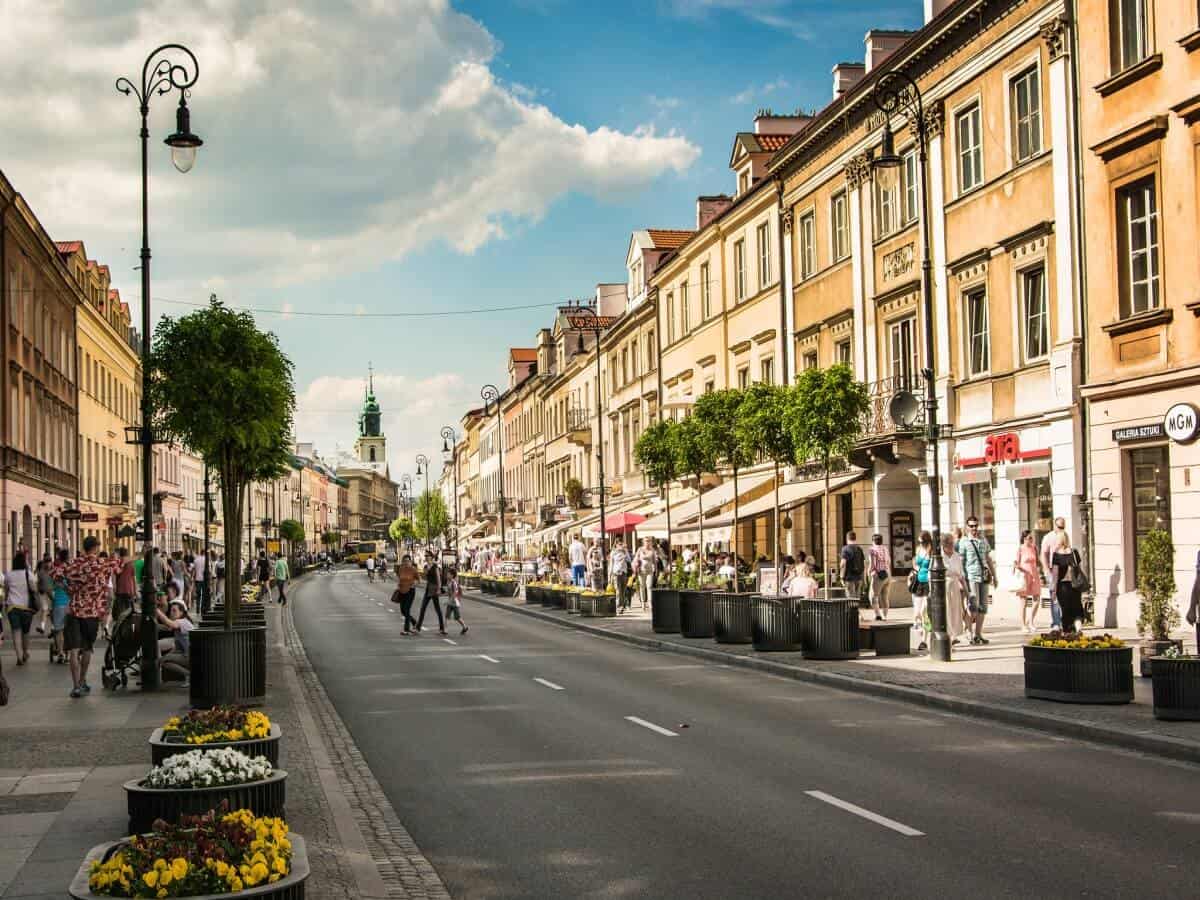 7. Take a Stroll via Royal Route
The most famous street in Warsaw is the Royal Route. This was a communication route that led people to the south from the Old Town in historic times. At present, it comprises streets with historic landmark buildings. 
The journey begins at the Warsaw Castle Square, and as you head south, you will see Krakow Suburb Street, New World Street, Ujazdow Avenue, Belweder Street, and Sobieski Street. Your final destination on this route will be King Jan III Sobieski's residence.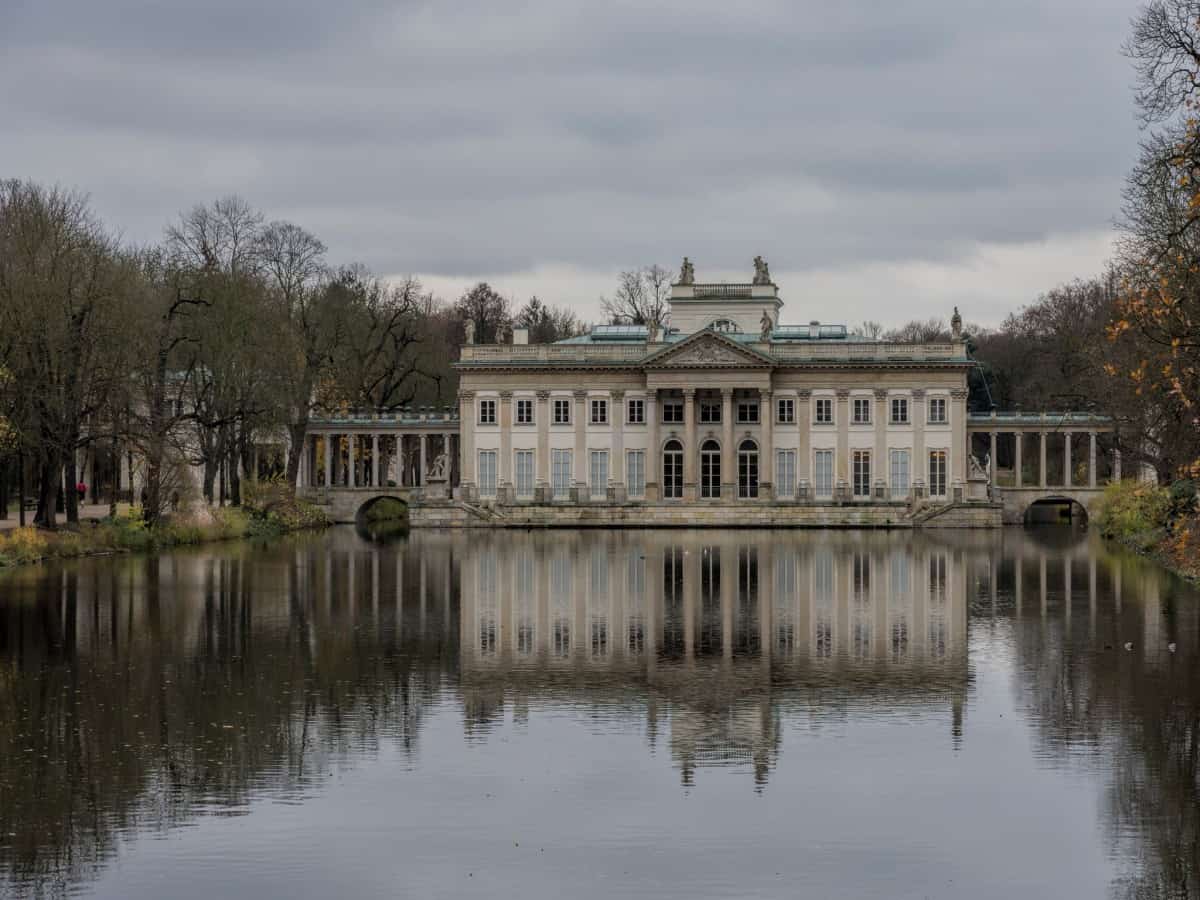 Warsaw's largest park offers an excursion for families and couples altogether. Also known as Royal Baths Park, it is spread across the area of 76 long hectares. Designed initially as a baths park for the nobleman, this park was transformed later on into a setting for villas, palaces, classicist follies, and monuments. 
And in 1918, it was designated as a public park and amongst important Warsaw tourist attractions. Both the history but the current setting of this ark quite intimidating and full of surprises. People from all over the world come to visit this park, and it serves as an ideal venue for art, culture, and music.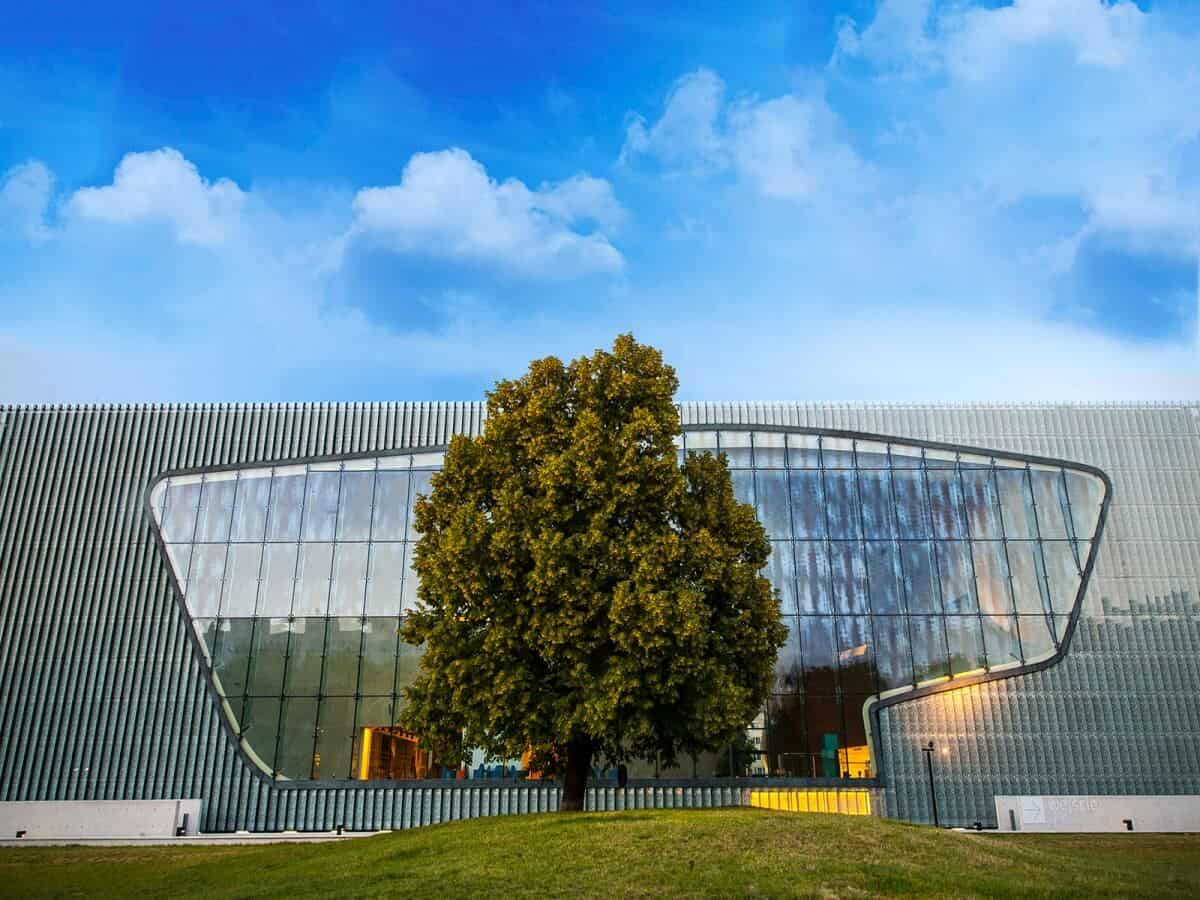 9. POLIN Museum of the History of Polish Jews
Located on the former Warsaw Ghetto site, this museum displays the history of the arrival of the first Jews in Poland. Opened in 2013, this place houses a multimedia exhibition of how the Jewish community flourished in Poland. 
With eight galleries that tell about a thousand-year history of the Jewish people, this museum is worth a visit during your travel in Warsaw.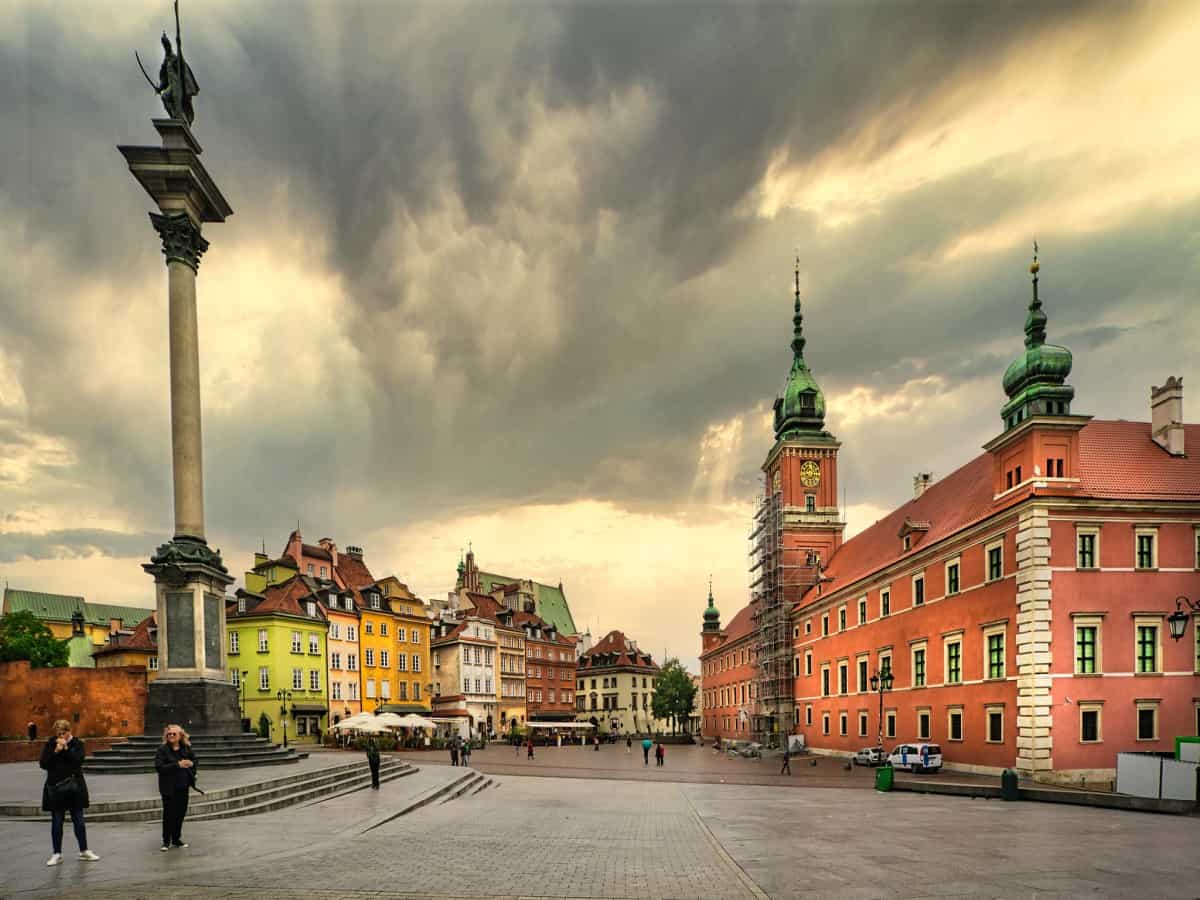 10. Royal Castle
Located in the Castle Square, Warsaw Old Town, the Royal Castle was once a royal residence to the Polish monarchs. Now it is an attraction center for Warsaw tourism. It stood for six hundred years before being destroyed during World War II. 
Later it was reconstructed with the same foundation and holds over thousands of valuable works of art. From its interior to apartments, the place is a feast for the eyes and a magic potion for the soul.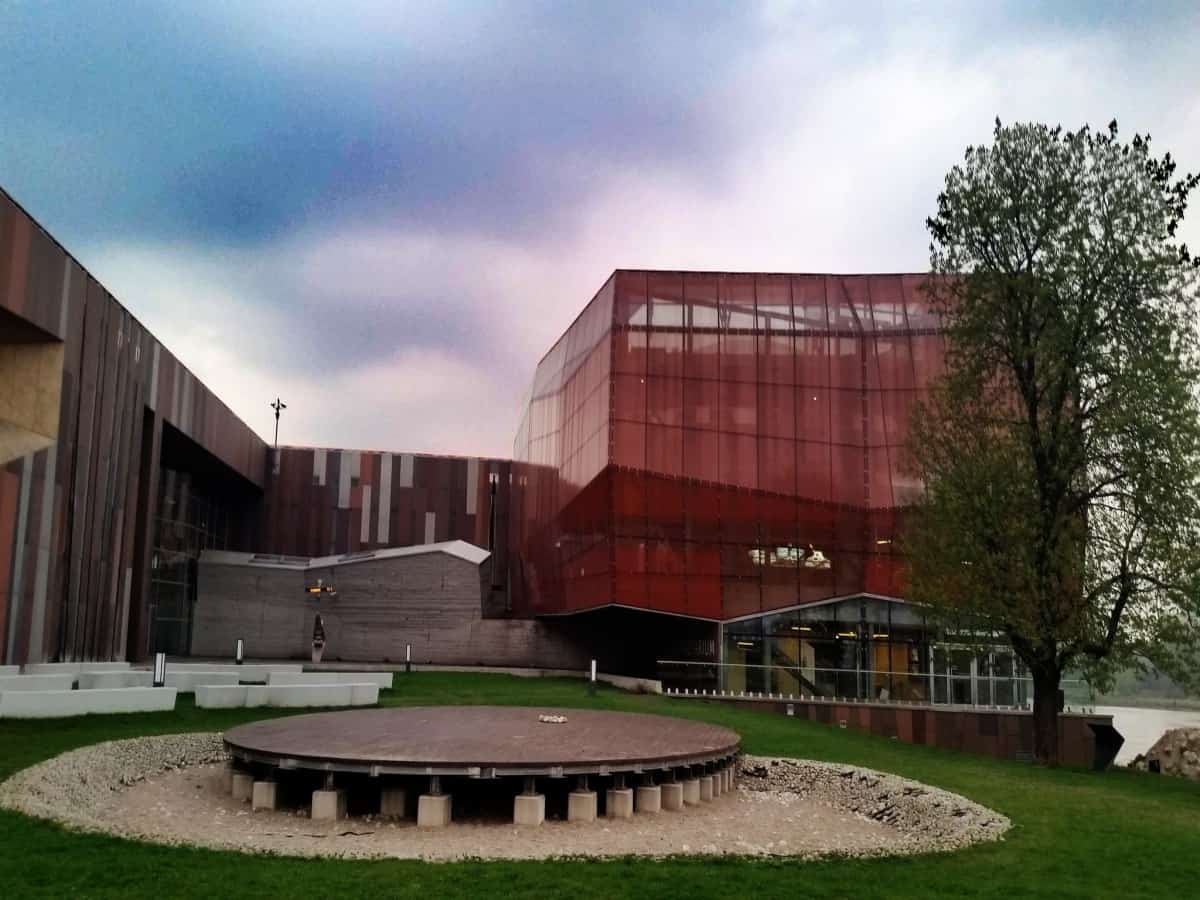 Opened for the world in 2010, this science museum is a spot that is fascinating for all tourists. If you wish to save money during your travel to Warsaw, there's no better thing to do. 
It has over 400 interactive exhibits in six zones constituting various fields like Roots of the Civilization to the Lightzone to nature of light, the world in motion to Humans, and the Environment zone. You can also enjoy the planetarium with a 3D sound system that shows the cosmos, nature, and human cultures from time to time.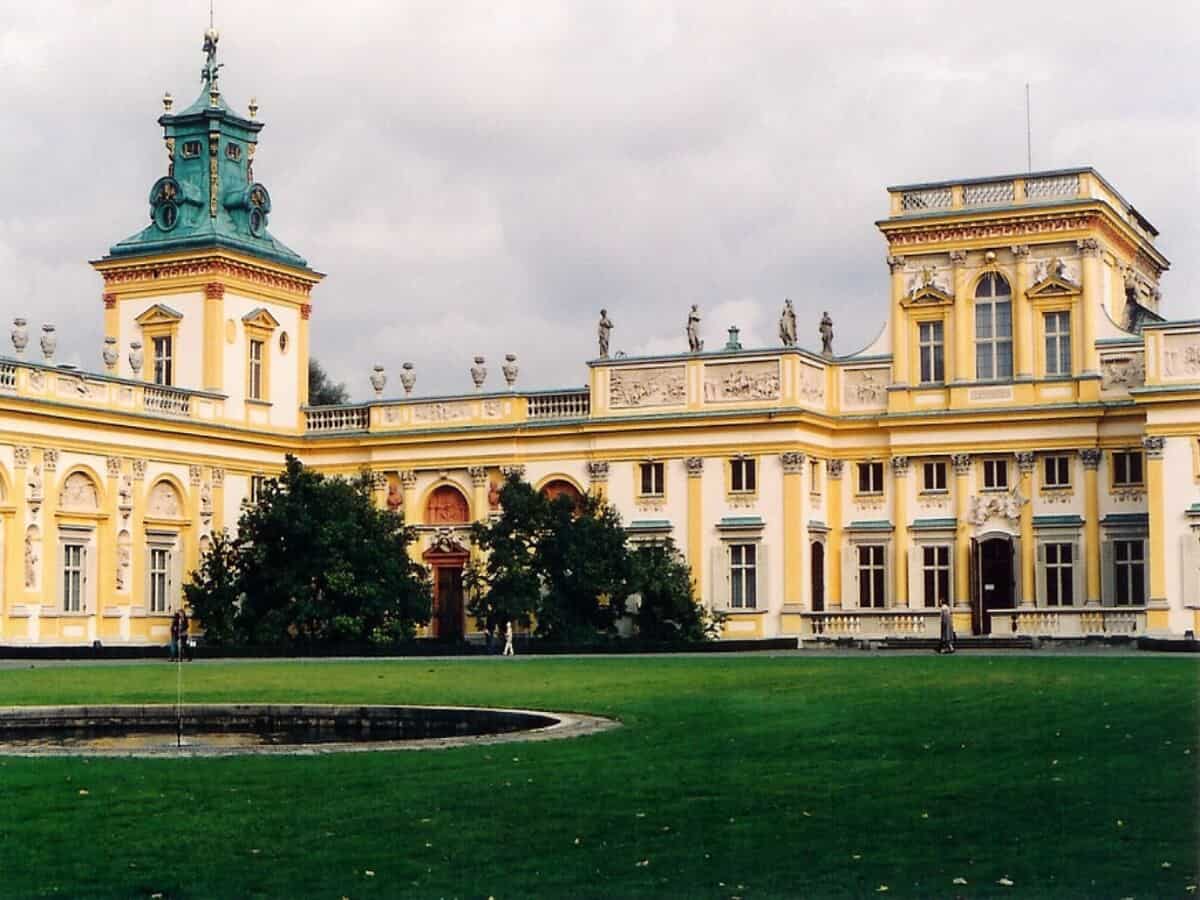 Wilanow Palace is one of the parts of the city that survived the World War without a scratch. It provides a glimpse of the Polish-Lithuanian Commonwealth. At the same time, this palace's exterior is laden with busts, statues, medallions, and other Baroque period ornaments, the interior houses stucco work, chinoiserie, and striking Trompe-l'œil frescoes. The palace is magnificent to see if you don't know what to do in Warsaw.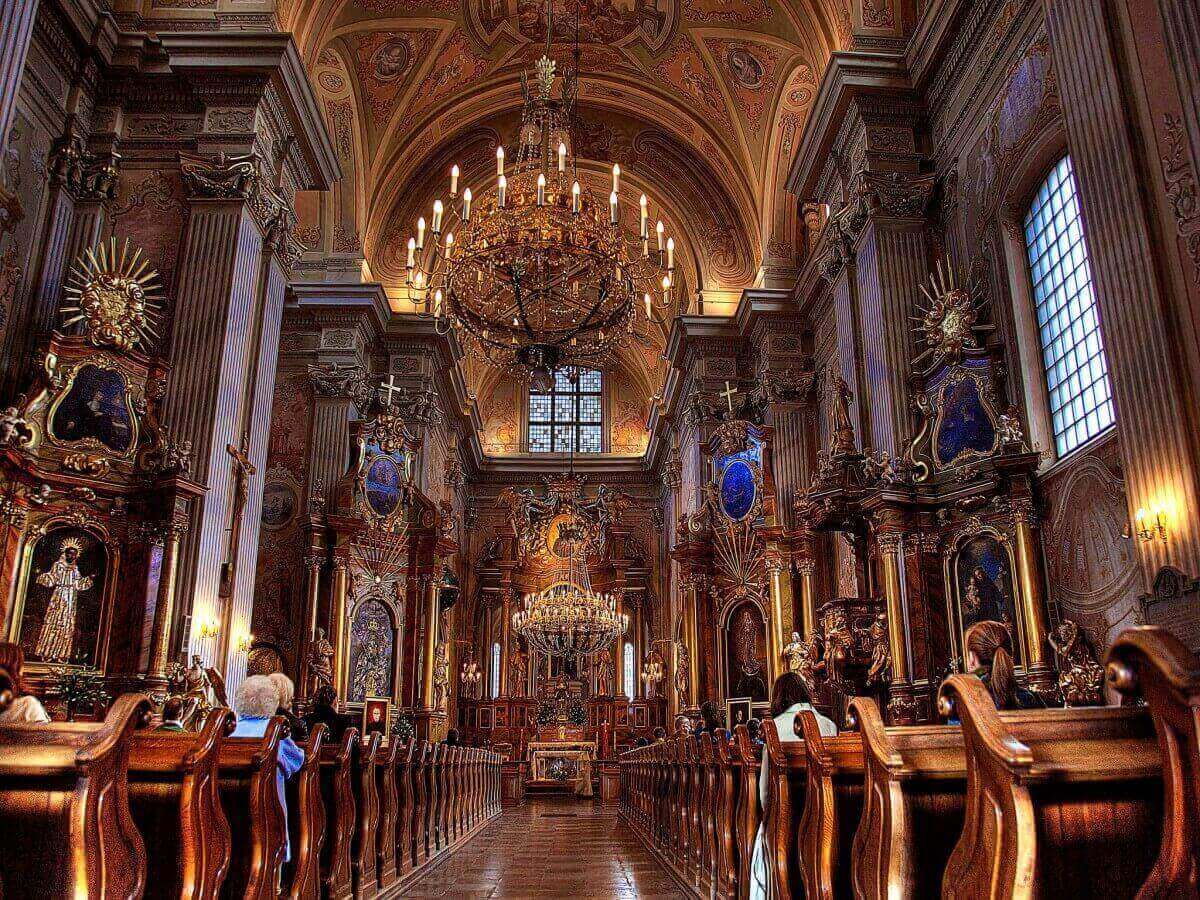 13. St. Anne's Church
With a Neoclassical façade, this church is amongst the top Warsaw tourist attractions. Since 1788, its appearance has barely changed over the years. There are Four Evangelists statues carved in the interior with high-baroque style. You can catch the regular organ recitals at the church for a peaceful morning.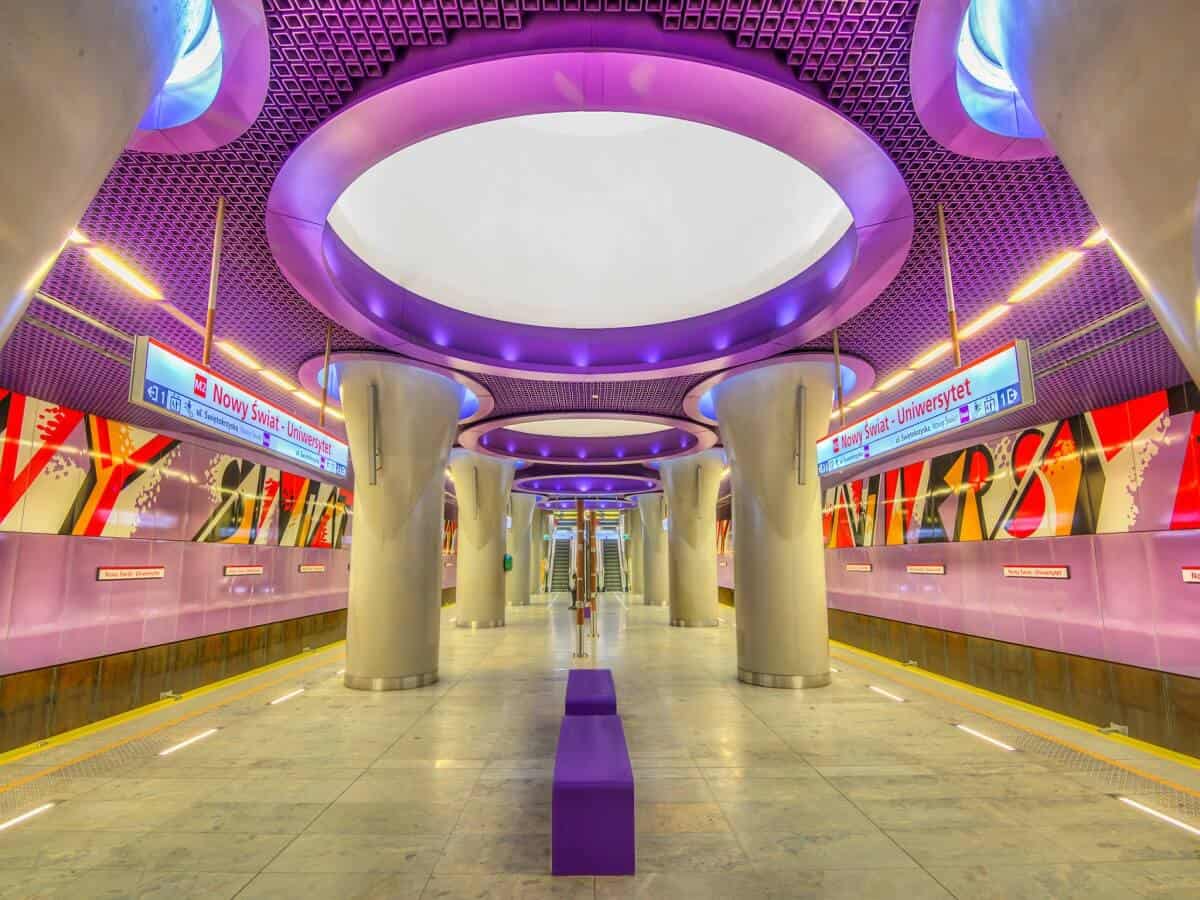 14. New World Street
We've talked about a lot of the Old Town corners. Let's not forget the relatively new part of Warsaw tourism. Walking through this street, the intersection points that you will be able to see are Jerusalem Avenue, Holy Cross Street, Warsaw University Campus, and Copernicus monument.  This street is the prime location for luxury retailers, shops, restaurants, and cafes today.
15. Warsaw Nightlife
While we are talking about the streets and other magnificent destinations, let's cover the nightlife in the Warsaw city as well. There are many bars, pubs, and clubs in the city that are adventure themed and have many fun activities. 
You can have parties on boats, take a city tour at night, and do so much more. And fortunately, several events take place in the city every year. And if you can sneak into a club in the neighborhood, then you will get to see the gorgeous city lighting up like stars at night.
Ready for an Adventure?
Now, you have a list of enough things to do in Warsaw and how to do it right as well. Regardless of how many times you've come to this city, there are so many places to visit in Warsaw that you might never run out of options. Now get ready for your travel to Warsaw!