Home » Destination Guides »
Switzerland is one of the hottest travel destinations in people's bucket lists. From geographical wonders like picturesque mountains to fantastic boutique stores, there are a lot of sights to feast your eyes on. If you are traveling to Switzerland, you must be wondering what you can buy for your loved ones and yourself when you are vacationing there. You must keep in mind that shopping in Switzerland is not cheap. But, if you want to splurge on yourself with luxurious items, then this is the best place.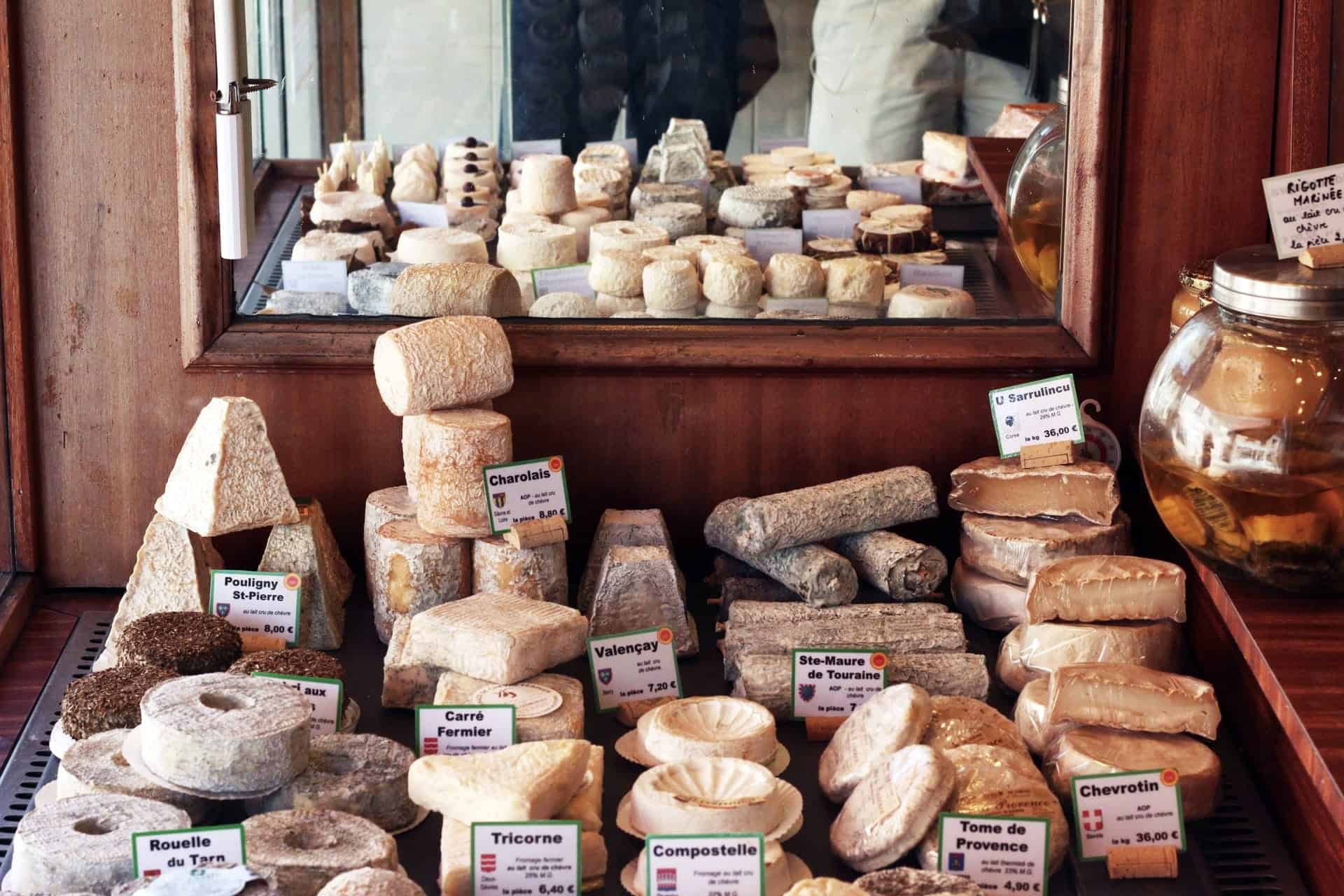 1) Swiss Cheese
If you love cheese, then you will fall in love with the world-famous cheese that is produced in this country. The cattle reared here provide high-quality creamy milk that makes Swiss cheese so good. There are almost 450 grades of Swiss cheese that you can choose. It is made from unpasteurized milk, which is known for its health benefits. Depending upon the grade of the cheese, the price will be fixed. You can expect to get 7.5 ounces of gruyere cheese for about 10.5 dollars.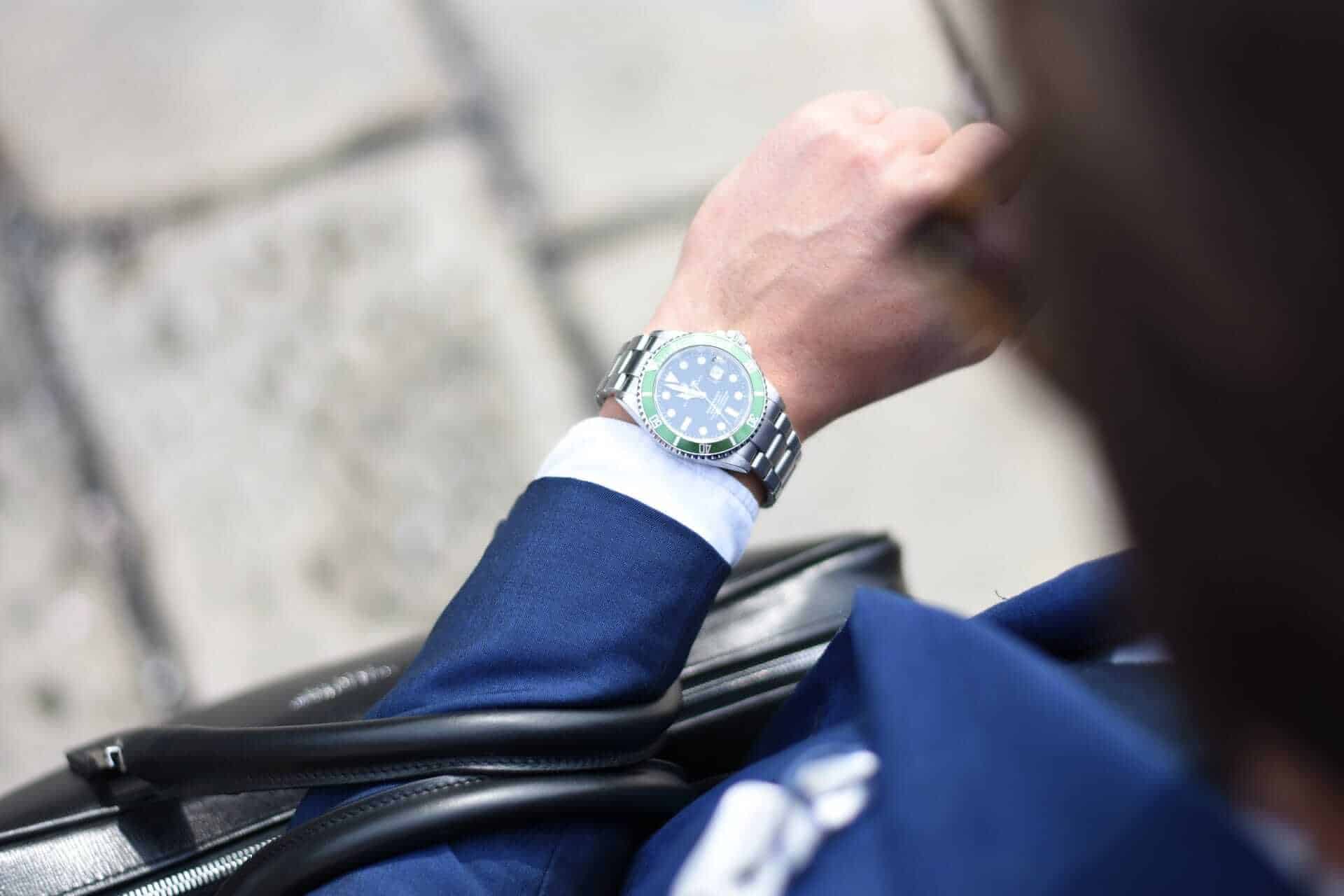 2) Swiss Watches
It is the dream of many people to own a real Swiss watch. The art and craft of making the perfect watch have been in the country from the 16th century. Watch collectors and enthusiasts hail Swiss watches as one of the best in the world. These watches are known for their beautiful design and quality. These watches can be kept in the house as heirlooms. You can get watches for all ages, and anybody will appreciate receiving one. If you are looking for the best Swiss watchmaker, you can head over to Maurice de Mauriac.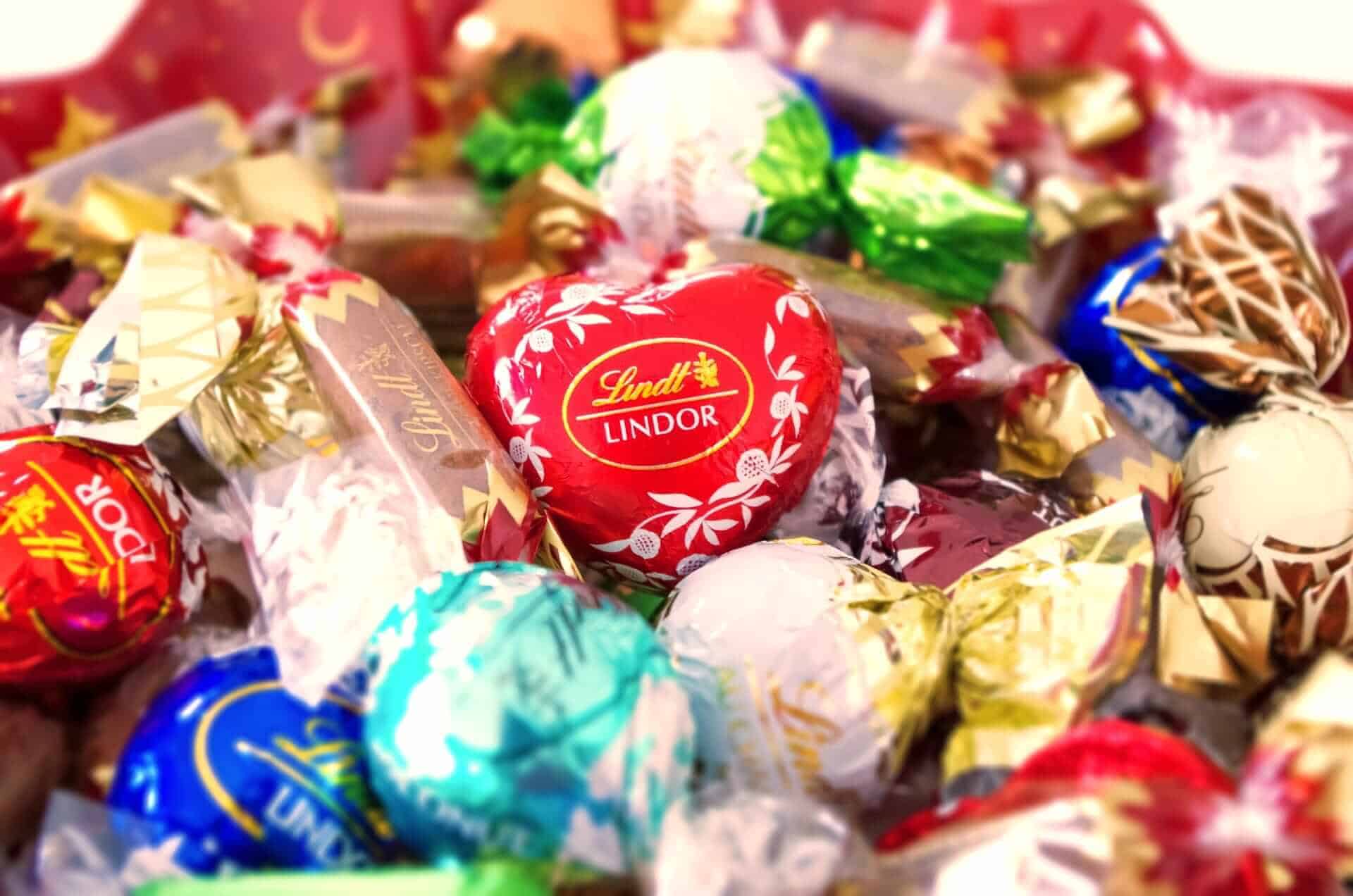 3) Swiss Chocolate
Many people enjoy the rich aroma and taste of Swiss Chocolate. Even if you are the rare soul who does not enjoy chocolate, you can take it for your loved ones back at home. The grass feed dairy cows of Switzerland are the secret behind their fame. It is not just the quality of chocolate. This Swiss chocolate has been perfected over the centuries, and there are thousands of flavors to choose from. Do not forget to pick a bar or two along with a box of chocolates that will resemble some of the most dazzling jewelry that you will ever see. You will find Lindt chocolates in every corner, and the prices are also affordable.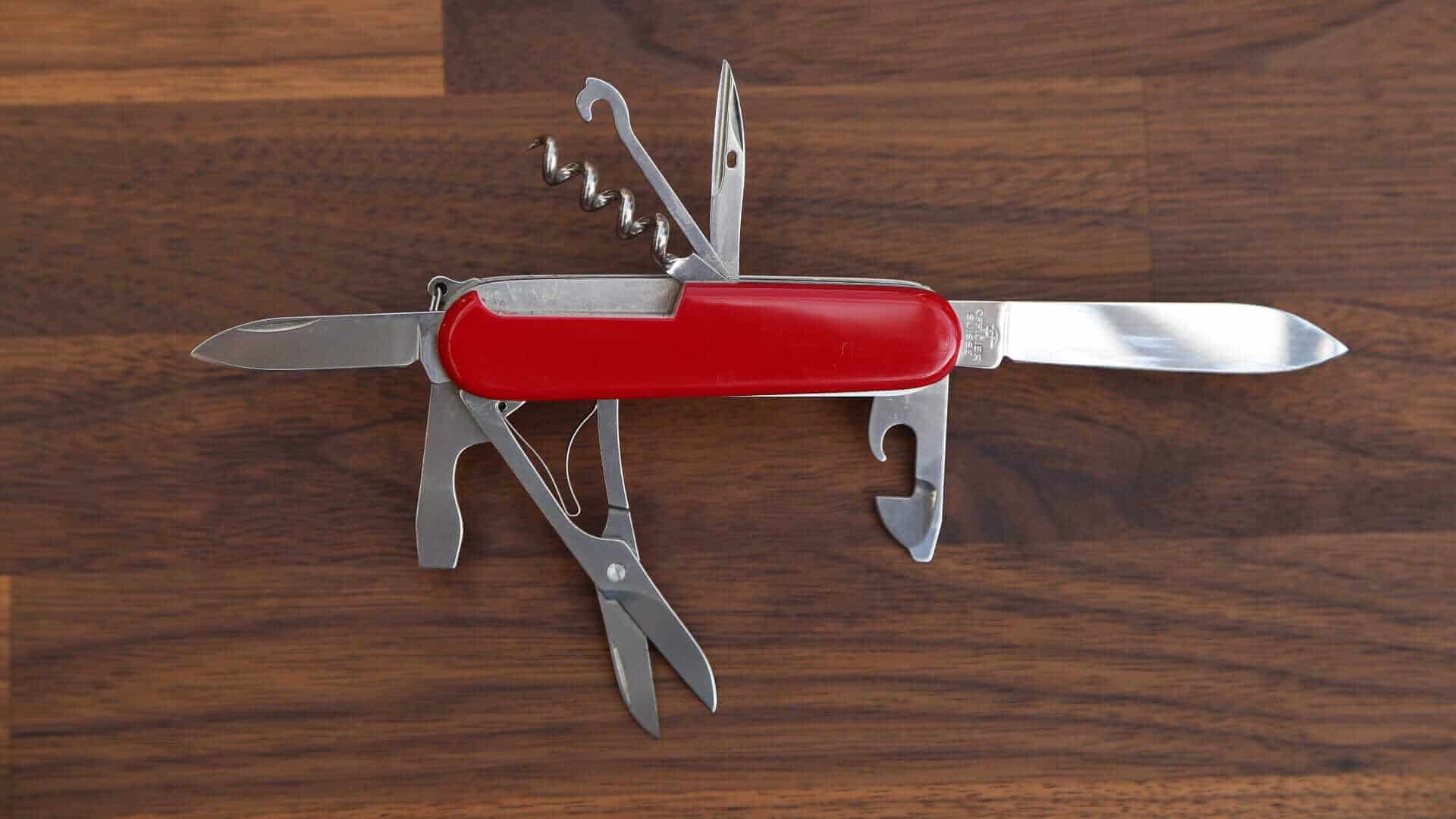 4) Swiss Knife
Not only collectors, but you will also find that survivalists and trekkers will vouch that a Swiss knife is an essential survival tool. It is one of best selling item in the country and even the world. There are many models, and you will be able to find one within your budget. This is also another heirloom that can be passed down to the next generation. Pick one that will fit in your pocket without burning a hole in it with the price tag.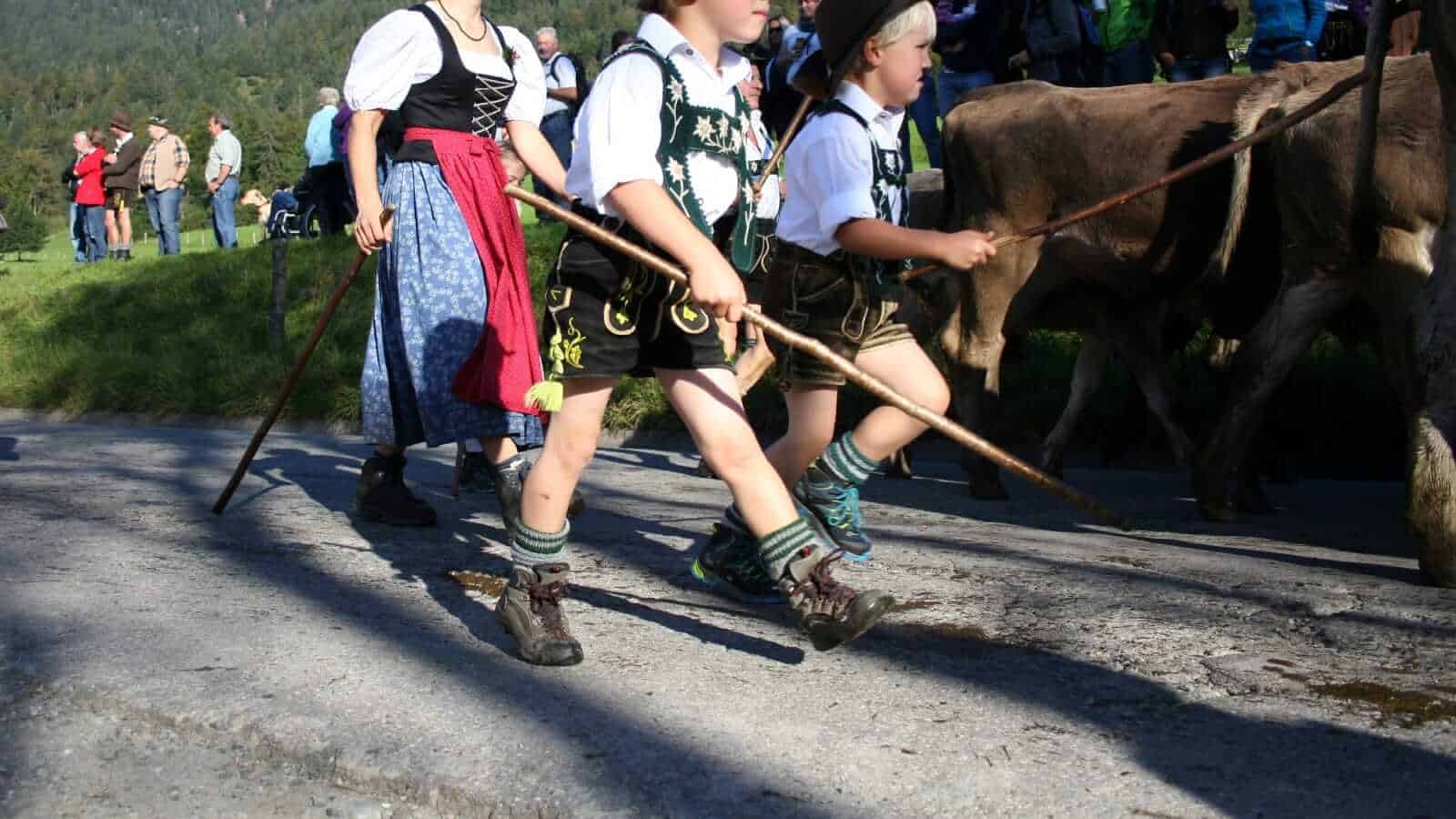 5) Traditional Swiss Clothes
The traditional Swiss attire will be one of the most exciting and unique souvenirs that you can take home. The cloth that is used to make the dress is eco friendly and extremely comfortable. Take home a colorful traditional Swiss dress as it one of the unique souvenirs that you can purchase for your loved ones.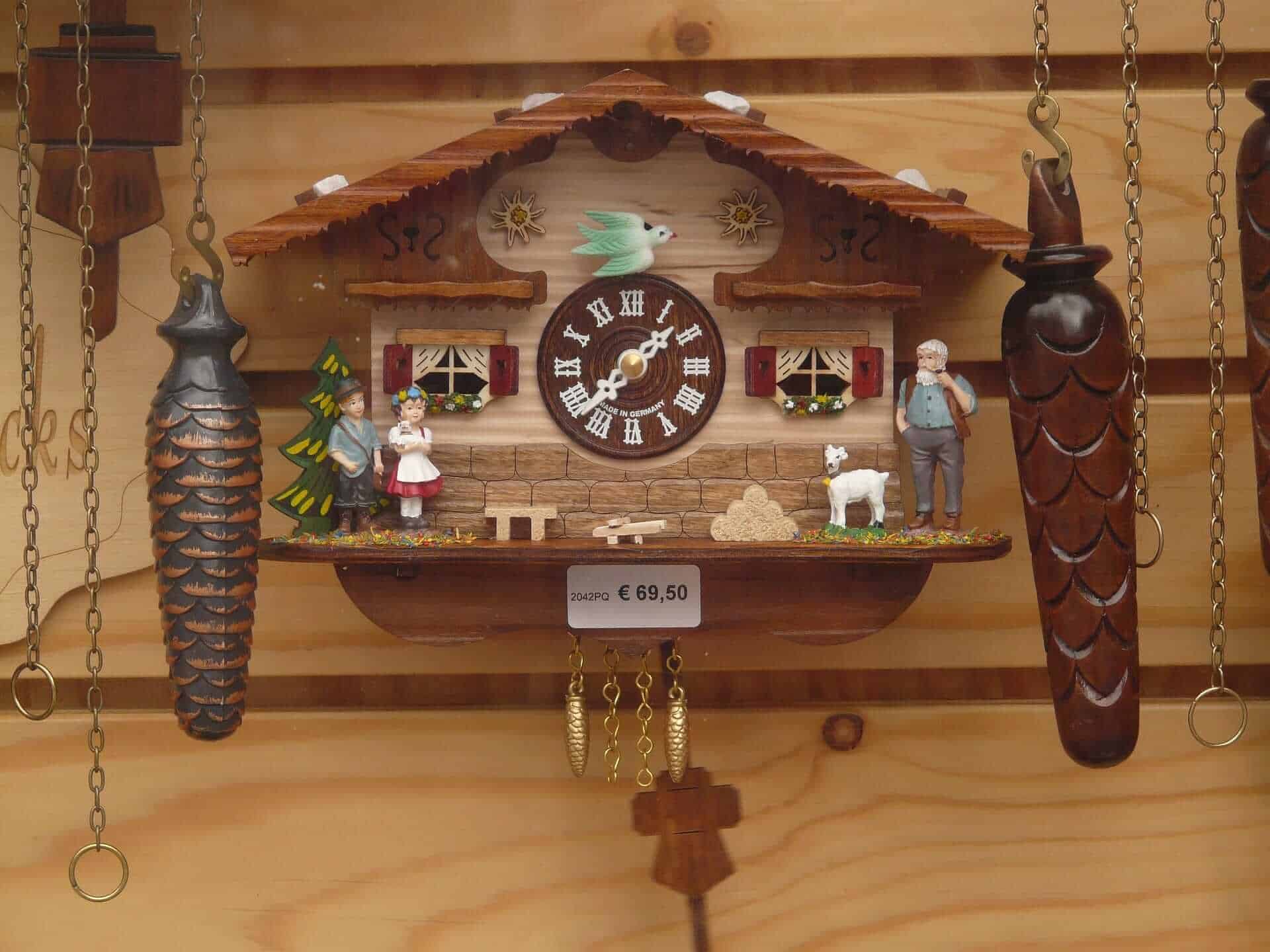 6) Swiss Cuckoo Clock
Unlike the German ones, the Cuckoo clocks made in Switzerland resemble a traditional Swiss chalet. These clocks are wooden and hand-made. The price can range from 400 to 950 dollars. These clocks are adorable and can add a nice touch to your house.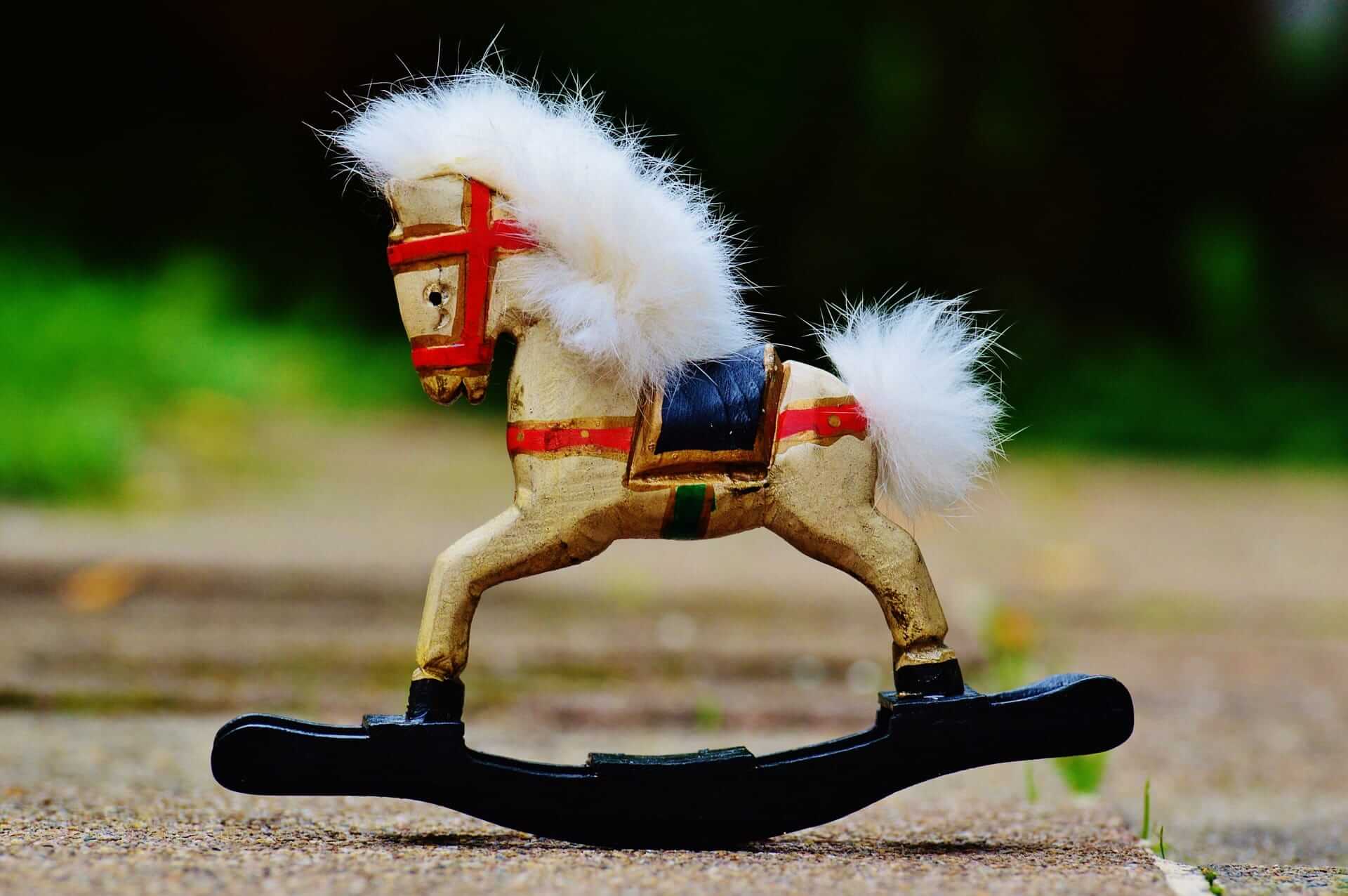 7) Wooden Toys For Children
You will also find wooden toys for children. These hand-made wooden toys can be purchased as a showpiece as well. You can get small figurines of farmers, cattle, farming tools, etc. For a little top, you would have to pay around 8.5 dollars while a train set is going to cost you around 76 dollars. The price will depend not only upon the size of the toy but also the craftsmanship.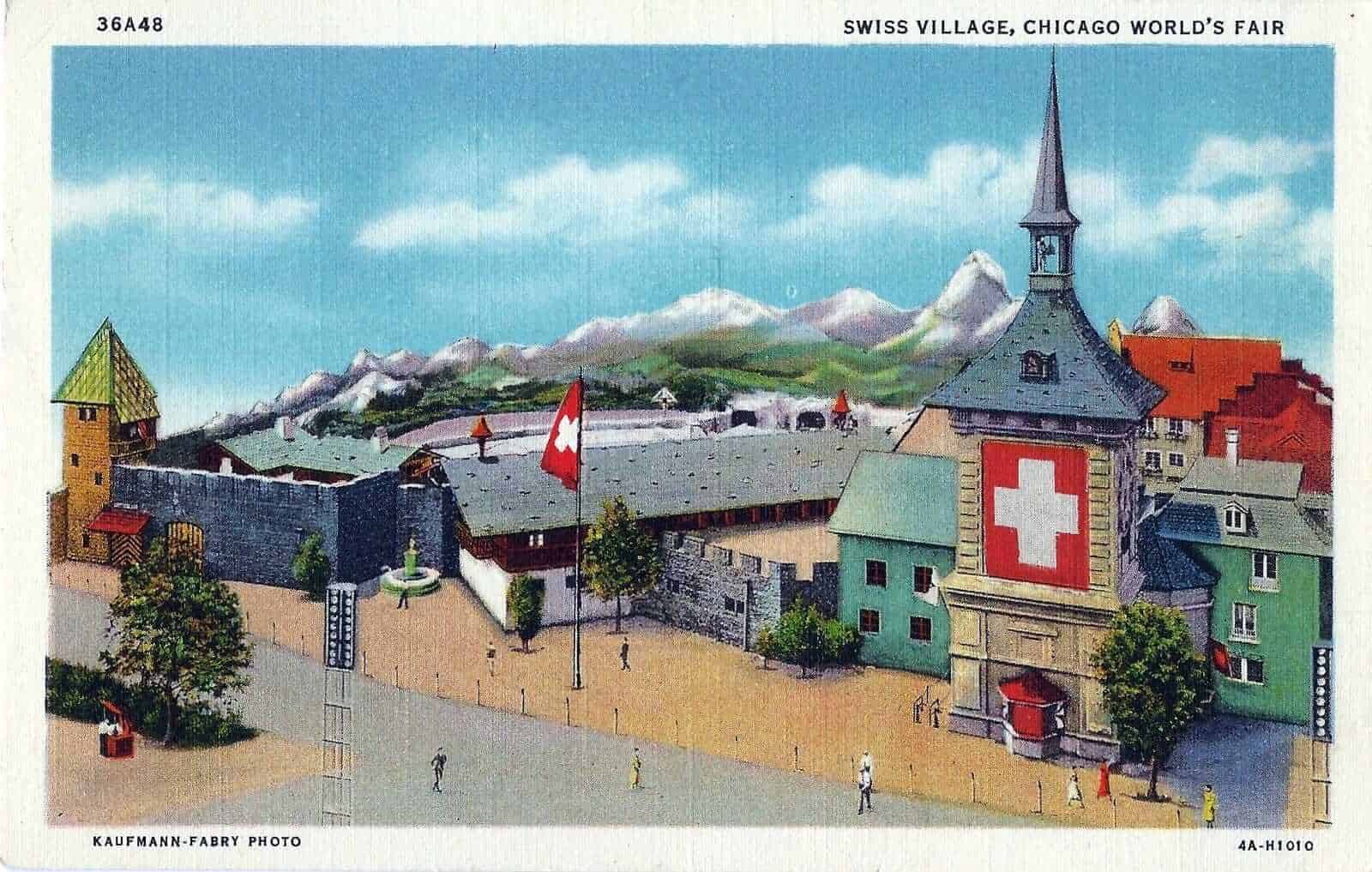 8) Stamps, Postcards, Fridge Magnets, And Key Chains
These are some everyday items that people are going to advise you to purchase. Of course, you should get these as they are not only inexpensive but will also be good gifts that you can give to your loved ones. Get the ones that capture the natural beauty of the country. You can get small keychains for 20 dollars, which can have a little cowbell. Postcards capturing the beauty of the city of Zurich are also available. Fridge magnets with the picturesque Alps can be a nice addition to the decor of your kitchen.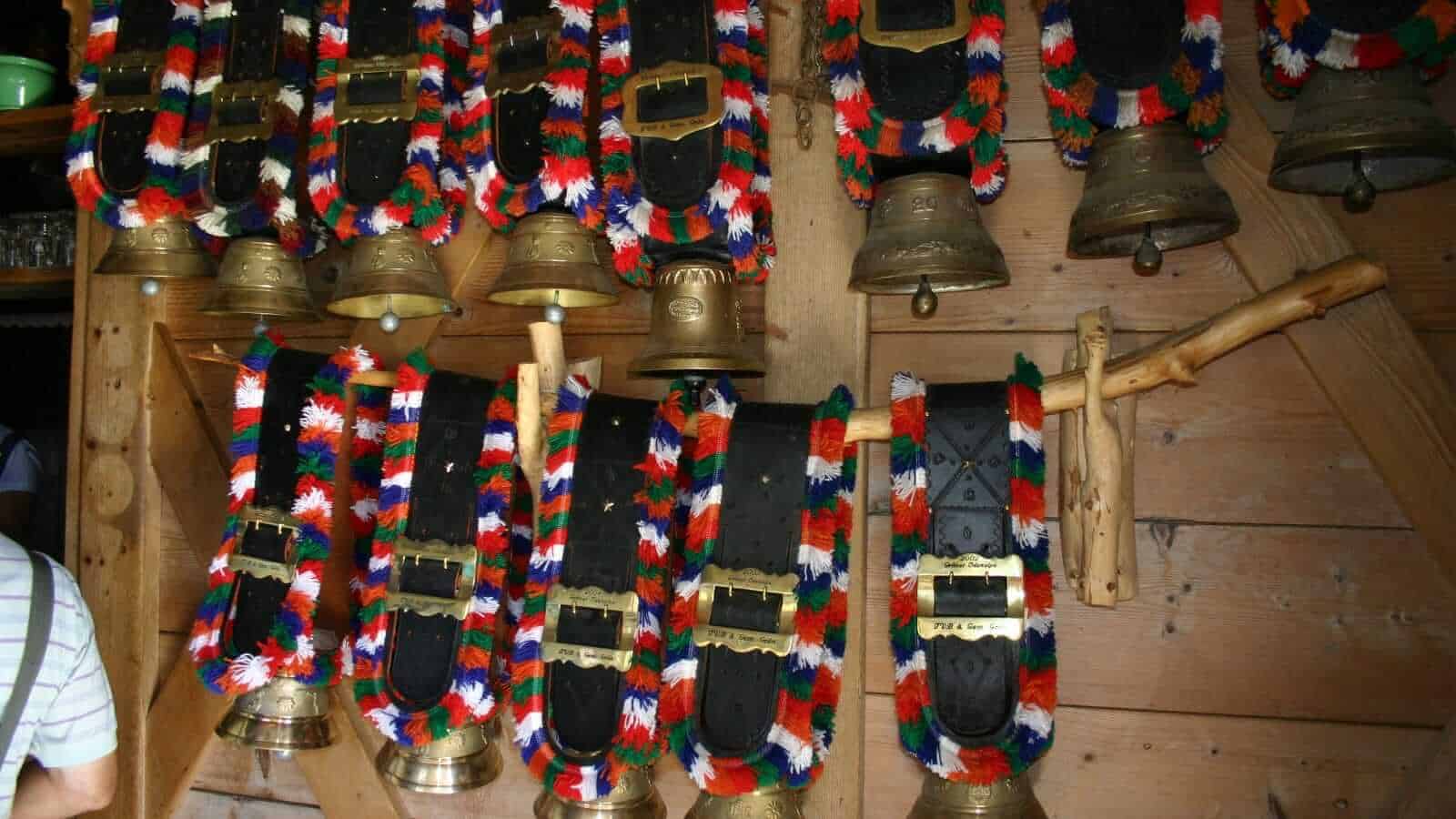 9) Swiss Cow Bells
These bells are iconic, and you must have seen them in movies. The cows are a vital part of the culture of the country, and these bells are sold in numerous shops for tourists. The ringing sound produced by these bells is regarded as the music of the Alps and is made up of a pressed sheet metal called Trychel. It is because of this pressed sheet metal that these bells produce its characteristic ringing sound. Depending upon the size of the bell, the price can range from 16 dollars to 440 dollars.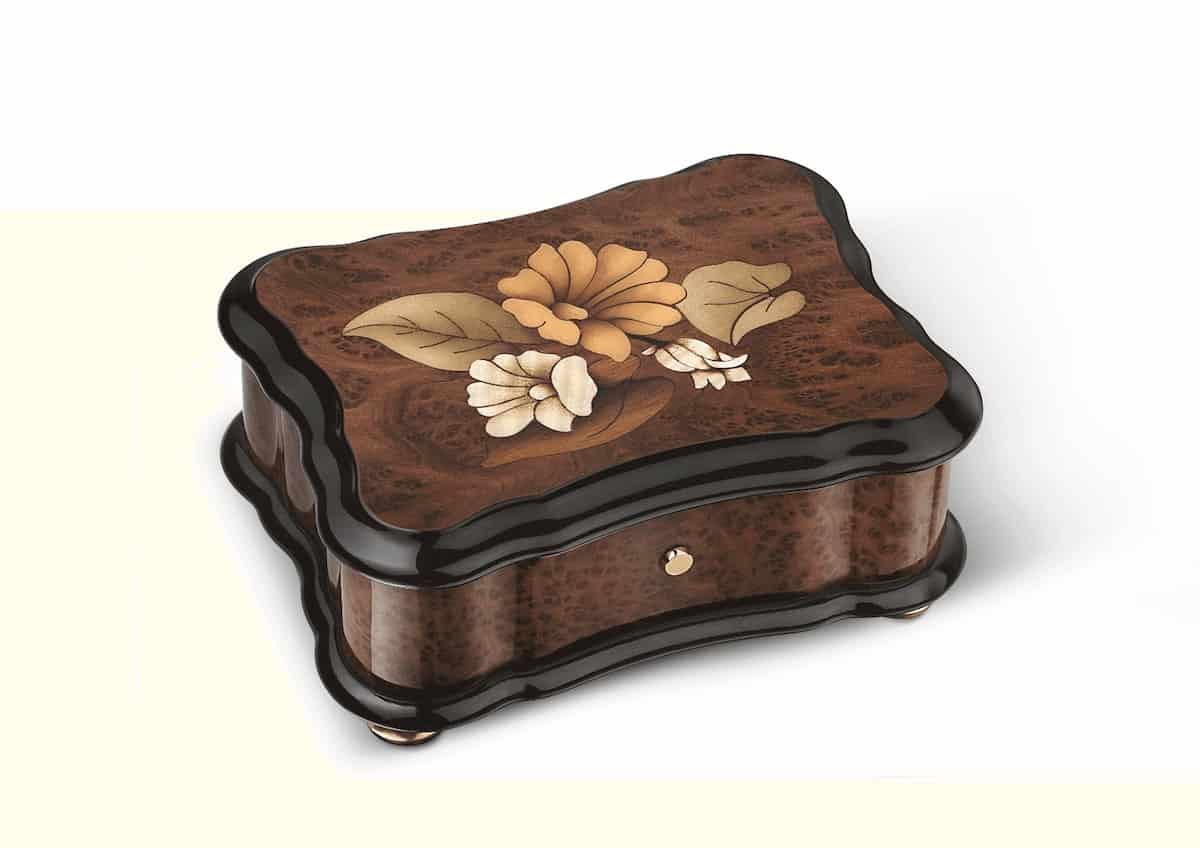 10) Music Box
Music boxes are trendy in Switzerland. These boxes are made with a lot of care, and if you are willing to spend a bit more money, then you can get an intricately designed one. These music boxes play soothing tunes and will be the perfect gift for any occasion. Most common music boxes play the melody of Edelweiss or Happy Wanderer, and these traditional music boxes have not changed their design since it was invented.
Tips To Do And Not Do When Searching And Buying For Souvenirs
Make a proper budget if you do not want to spend a lot of money to prioritize the things that you want to buy.
Get a list of people you would have to buy gifts for.
Explore the streets as there are many options. Do not confine yourself to the list given above. You never know what gem you will stumble upon.
Do not fall prey to scammers. Make sure to do proper research about the places where you will get a quality product. For the sake of saving a few bucks, do not buy from a shady shop that will cheat you into purchasing an inferior product. Look for certified stores to get the best, and the internet will be your best friend.
How To Stay Away From Fake Stuff?
While traveling, it is common for people to face certain situations in which they might find themselves quite helpless. The most common problems they face include buying stuff from fake places. When the fake sellers in Switzerland observe the tourists, they apply full effort on making them buy their fake souvenirs by melting them with sweet vows and over-respectful behavior. It is best not to fall for such sweet words and fake heart-warming greetings, as you might face problems later after buying things from them at much higher prices.
How To Avoid Illegal Sellers?
People should have minimum knowledge about all the illegal materials of Switzerland. Some things might be legal in your country but not in Switzerland, but several illegal sellers are setting up their business in Switzerland day after day. They sell unlawful products which not only harm the tourists financially but also the place itself. It might drain natural resources and animals too. If you stay well-aware of all the illegalities in Switzerland, you might end up avoiding such traps.
How To Avoid Scams In Switzerland?
 In all the tourist zones, including Switzerland, there happen to be several scams running throughout the year. The most common scam you should avoid is the ones of the drivers. The drivers of the place might take you to individual particular souvenirs shops only. The shop owners, as well as the drivers, run scams, are selling souvenirs at high prices.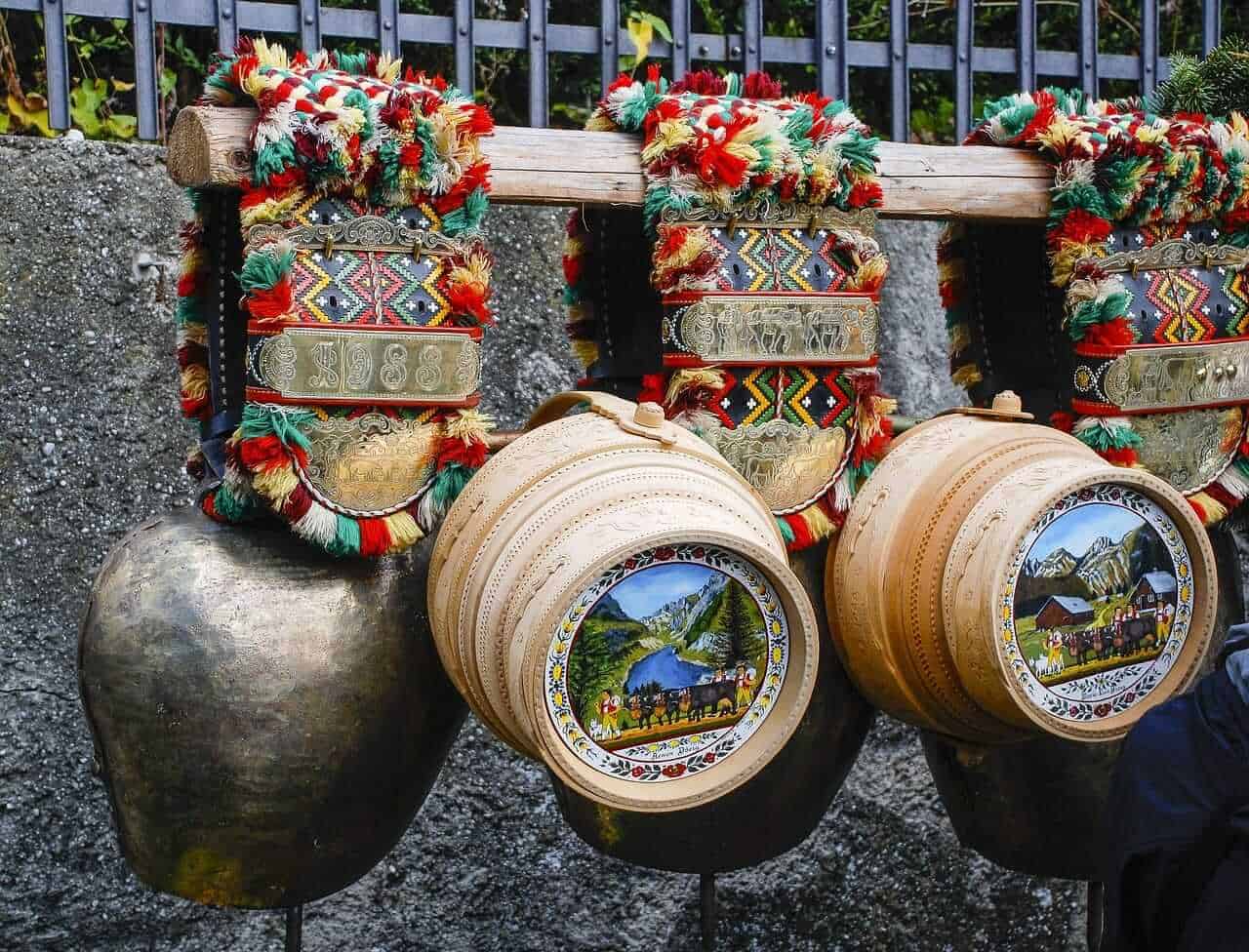 Conclusion
Budgeting will be challenging for you when you are going to shop on the streets of Switzerland. It is still advisable that you keep a rough estimate on your hand. Get ready to be charmed by the beauty of Switzerland. And marvel at the craftsmanship of the various Swiss items that the world so much raves about. Enjoy your shopping experience in Switzerland and explore the country to its fullest.