Home » Destination Guides »
Saludos desde España! Greetings from Spain.
Spain, the sunniest country in the world, with its plethora of beaches and a rich heritage dating back to the Middle Ages, is one the most leading tourist attractions in the world. With more than 80 million tourist footfall per year, Spain provides a unique experience to all the human senses. However, one does not simply travel to a place and not come back with something to remember it by, later. No matter how much we yearn for, or try to capture, but we simply cannot hold onto the sun, surf, and sand. However, there are things that you can bring back, which are unique to the country. Things that can help keep your memories fresh for a long, long time, even after the holiday is over. Here is a great list of all things Spanish, that you can buy or experience to make your trip a worthy one.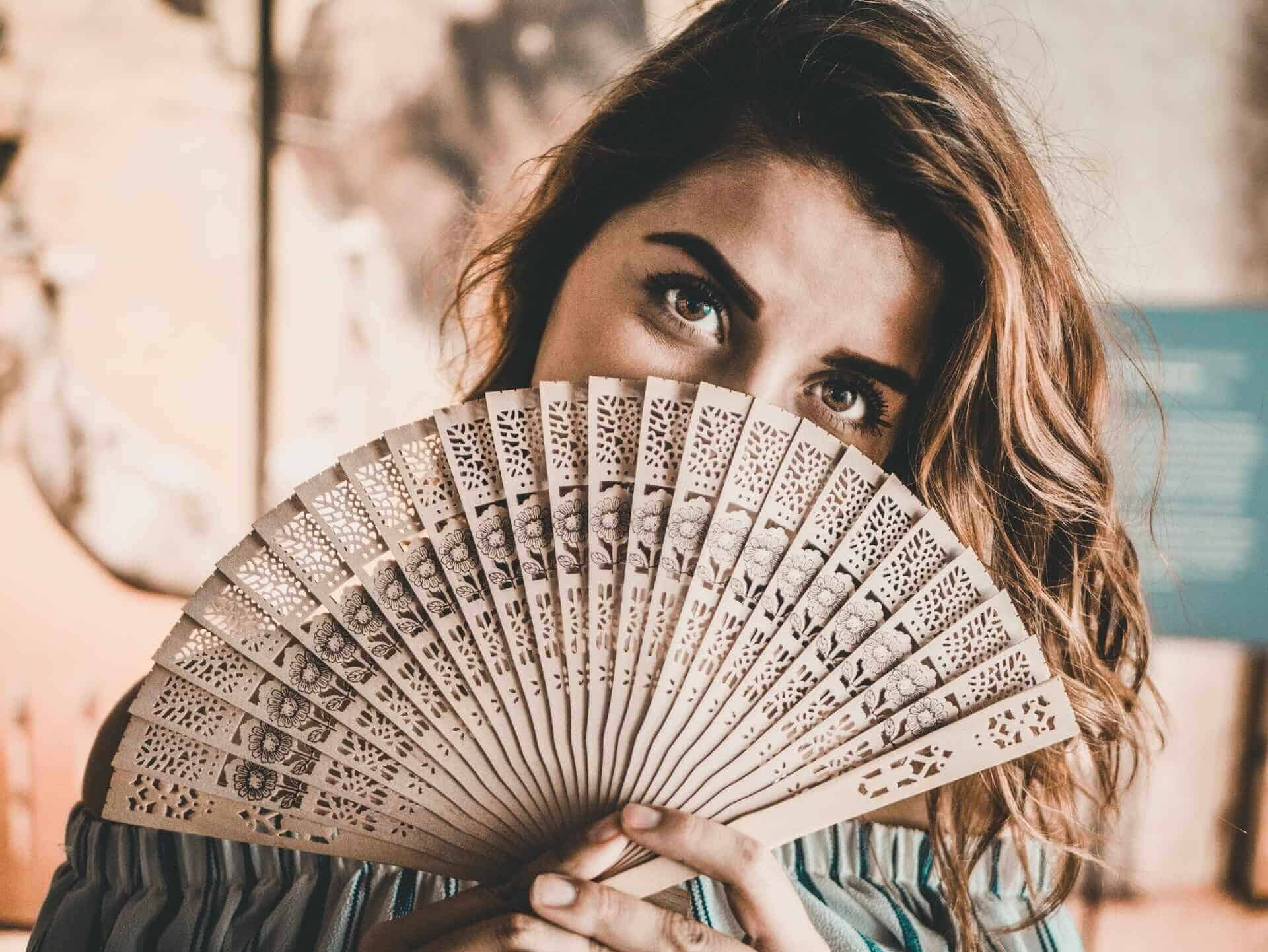 1) Abanico or the Spanish Fan
Spain is undoubtedly one of the most fashionable countries in the world. Their fashion statement is evident from the way they dress, the accessories they carry and even the way they carry themselves as a person. One such fashion statement is the Abanico or the Spanish Hand Fans. Hand fans have been a rage all over the world, from China in the far-east to England, Spain in the west. It has been an essential part of fashion since the nineteenth century. The first instance of the Spanish fan can be traced back to Valencia around the early 1800s. The fans are both a style accessory and a piece of the Spanish heritage. With legend even claiming that they were used to pass secret signals, back in the day.
The best place to buy your Abanico would be Puerta del Sol, in the heart of Madrid. You can get a fan for as cheap as 70 euro and also as high as 500 euro. The markets remain open for the most part of the day for your convenience. Owning the Spanish hand fan can ensure your claim to a speck of the Spanish heritage and increases the style quotient all at once.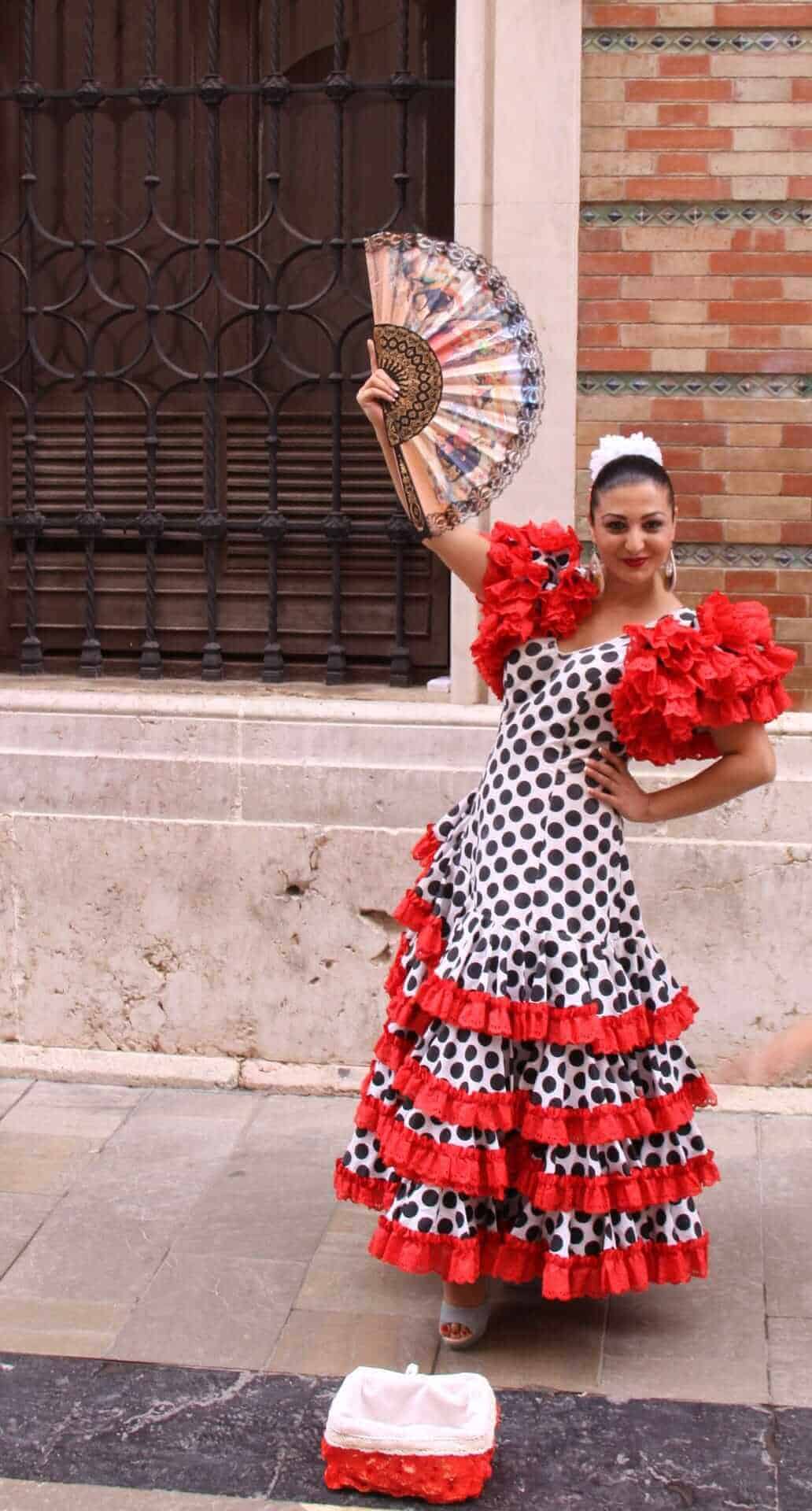 2) Flamenco Attire
Another aspect of Spanish fashion and culture is their taste in music. Flamenco, the flamboyant and vibrant form of music is the very essence of life in Spain. In its various forms, it can be both profound and soulful, also light and uplifting in others. Now you may not have the same spring in your steps or the beat in your heart, but that does not mean you cannot look just a flamboyant, just as vibrant as a flamenco dancer. The local markets in Sevilla provide you with innumerable options and ranges which will surely suit both your choice and your pockets. These dresses can be bought for as cheap as 50 euro and also a fine stitched regal one may go up to a few hundreds as well.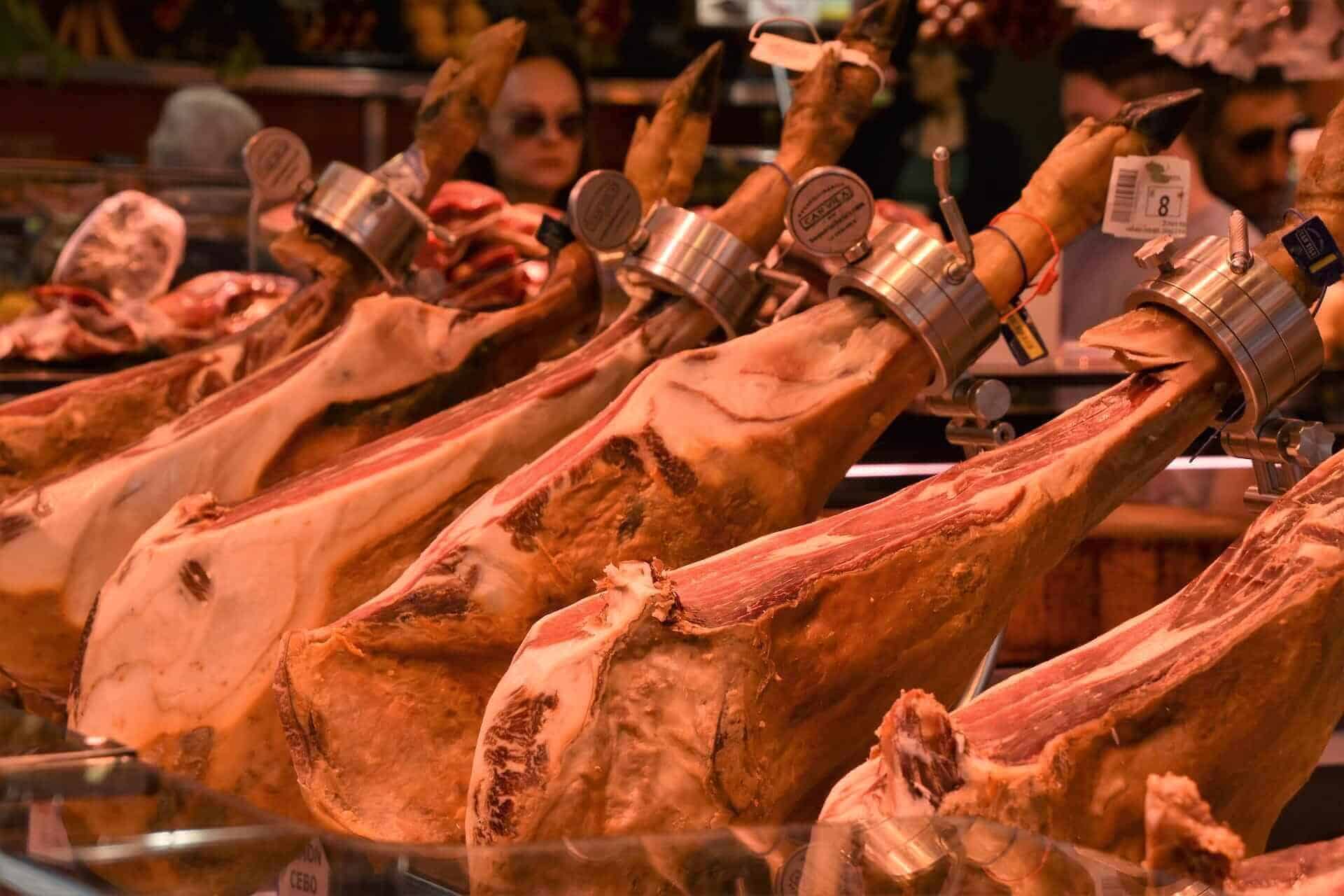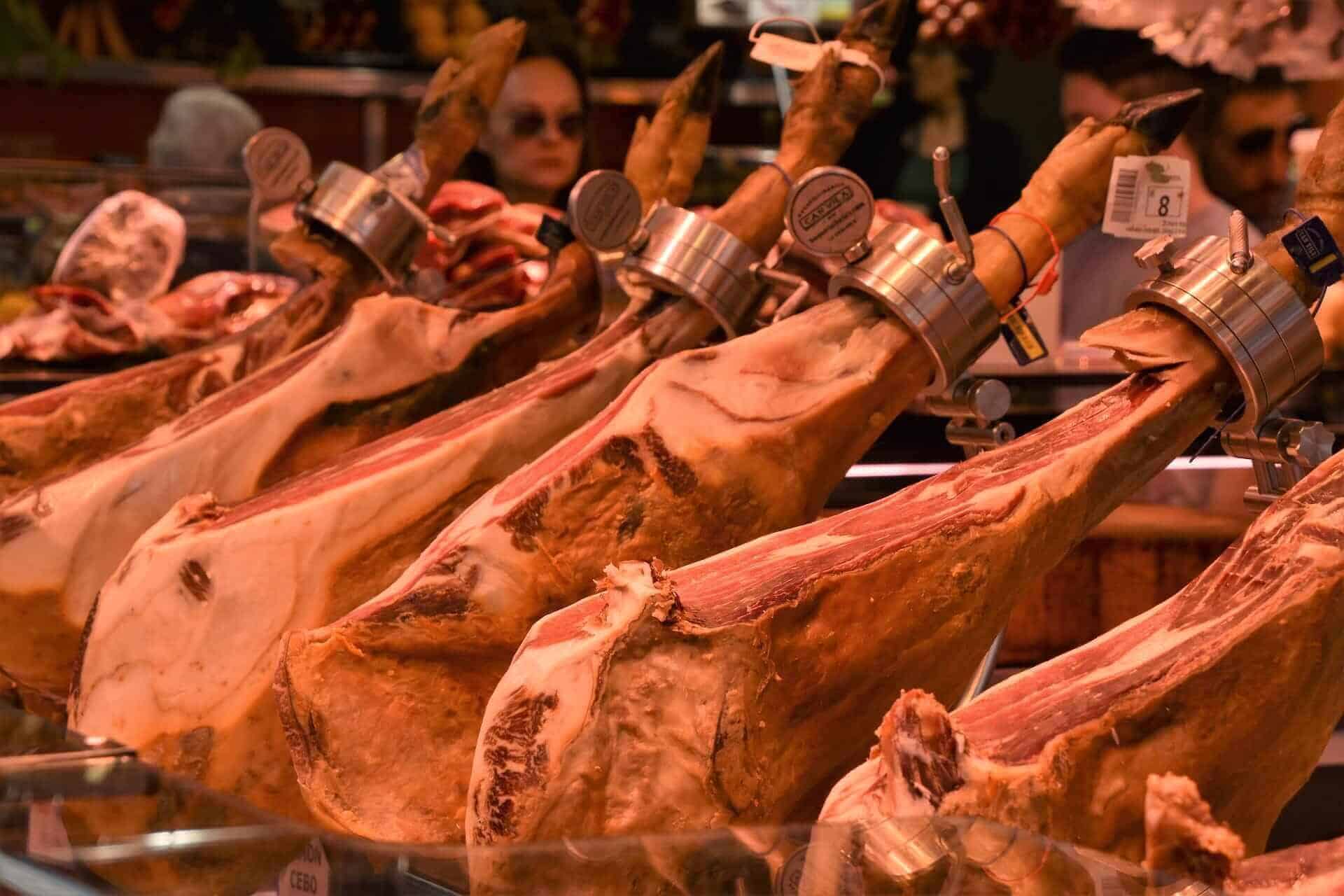 3) Jamón Iberico
Spain is a hotspot of international cuisines, through their confluence of traditional and neo-urban food styles. For the food enthusiast in you, grabbing a healthy portion of the Iberico is a must. Iberico is made from the cured meat of the black Iberian pigs found in the western part of Spain. The sheen of the meat ranges from raspberry to the luster of the Sherry. Its holistic and natural processing method makes it one of the most fanciful and tasty meats in this world. However, if you are out to source the best Iberico, do buy the bellota variety. Granada, situated in the border regions of Spain has well served the best variety of Iberico for the last few decades. A boneless pound of ham would cost around 350 euro and a bone-in variety would go up to more than a thousand euro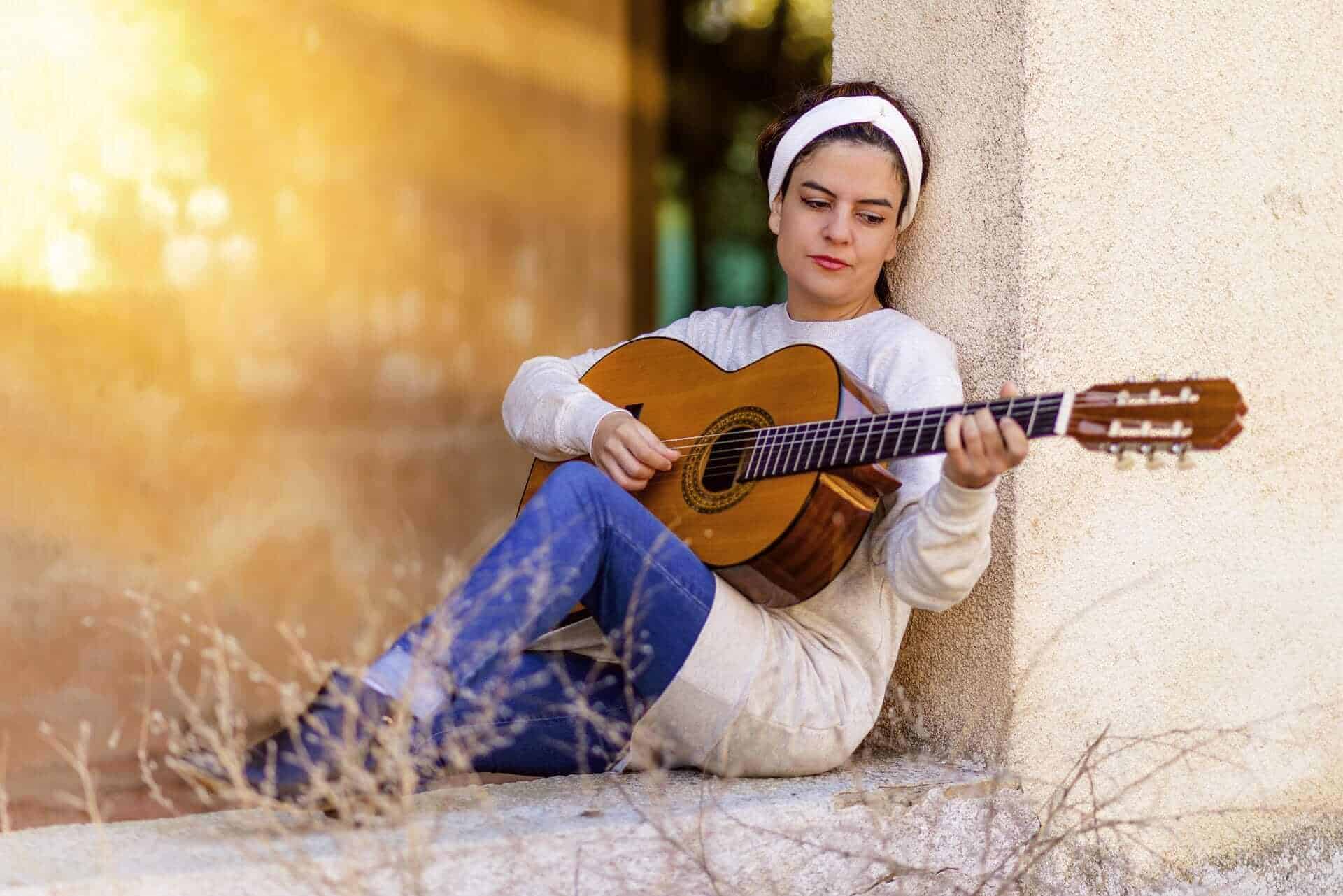 4) Flamenco or Spanish Guitars
If you check the DNA strain of any Spaniard, you would find a strain is made of a guitar string. Yes, Spanish people are that in love with their guitar. Spain's rich musical heritage and culture are recognized worldwide. Musicians like Paco, Amparo Llanos have all been legendary in their field. Their guitars, you guessed it right, all from Spain. Spanish guitars are legendary in their make and tune. Who in the world has not heard of the flamenco guitarists and their foot-tapping tunes? So, why not own a six-string of your own, next time you are there. Sevilla and Granda serve up the hotspots for buying the best variety of Flamenco or Spanish guitars, which may set you back by around 5-600 euros.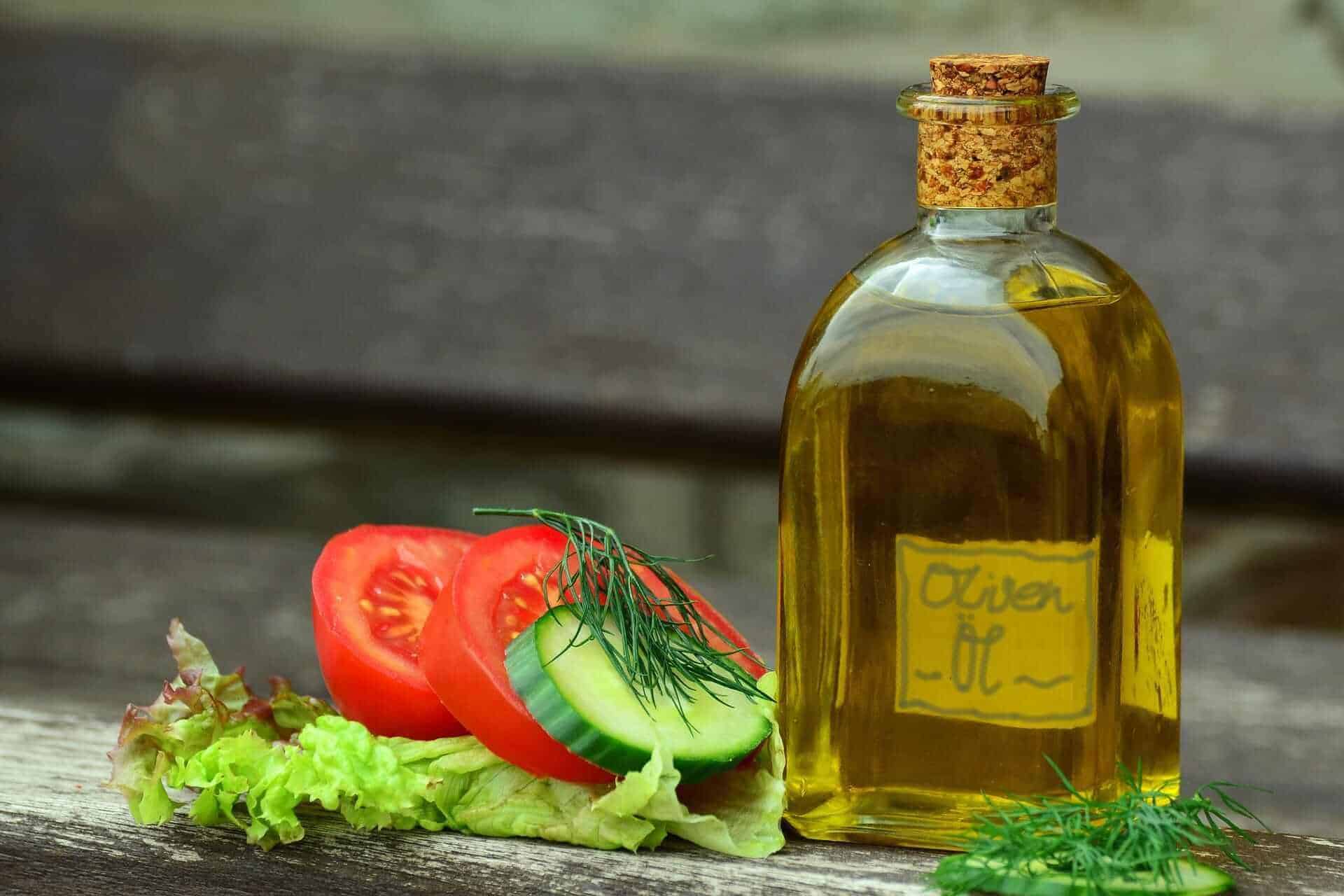 5) Olive and Olive Oil
Spain contributes to almost half of the world's total production of olives. Olives have been part of Spanish life since time immemorial. There are enough historical shreds of evidence to prove that olives were an important royal endowment and were often considered to be an item of benefaction between other heads of state. Regions like Castilla La Mancha, to the east of Madrid with its acre spread of olive gardens and drip irrigation facilities are most suitable for olive farming and the production of olive and olive oil. These bottles come in very cheap and would suit your pockets easily. They cost between 2-10 euros for a kilogram of oil.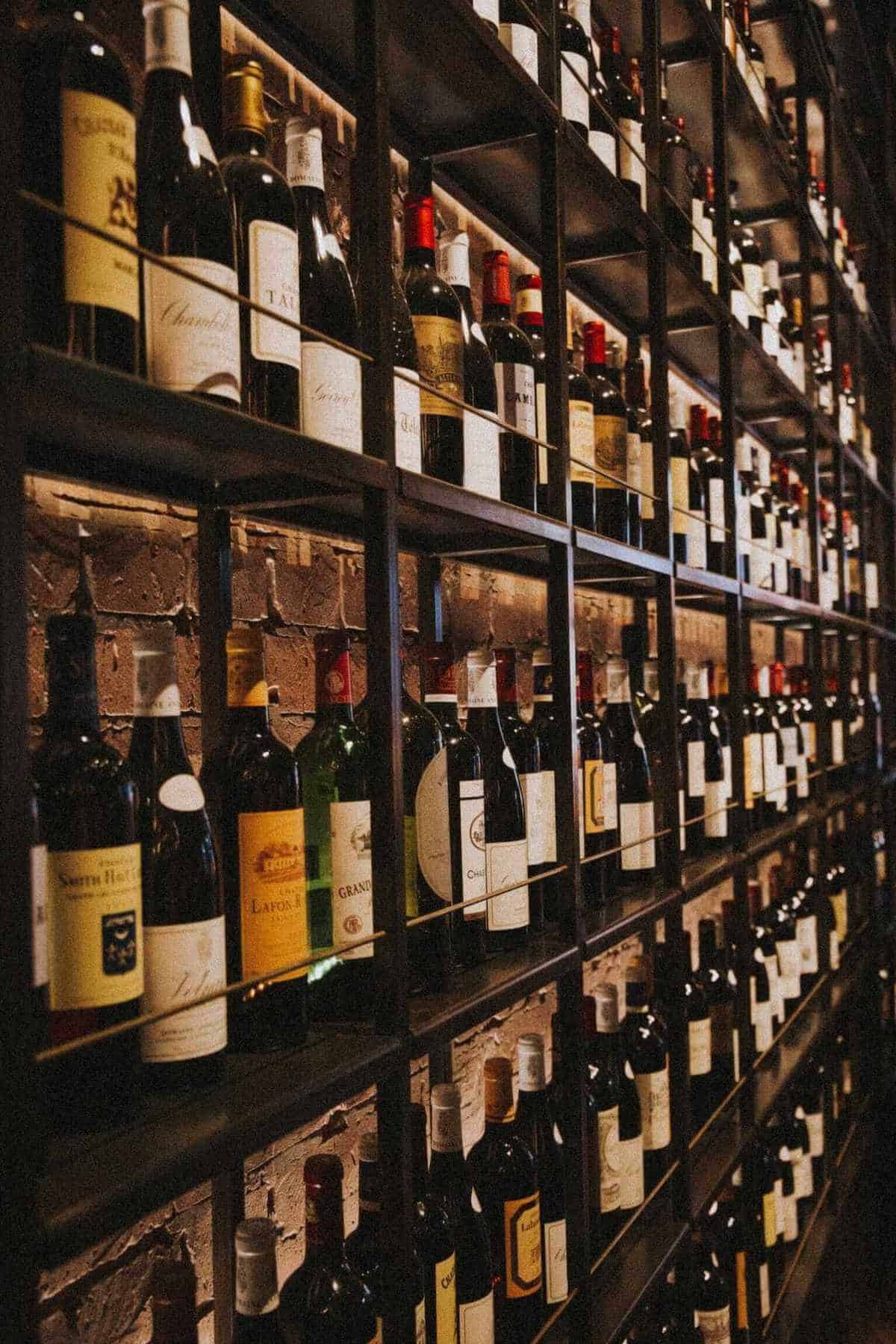 6) Wine/Cava/Sherry
When you come to a region fascinated with their olives and cheeses, the only accompaniment that is a natural choice is alcohol. Spanish wine or vino has a taste to die for. Rioja and Malvasia are the famous varieties, which are obviously the top picks. However, you can pick up any bottle you fancy, and chances are you won't regret your choice.
While wine is more refined, exquisite and occasions appropriate, Cava, the celebratory drink of choice is the Spanish counterpart of Champagne, the liquid gold. Not only do they enjoy a healthy dose of it, but it is also largely exported due to its fine taste and refined quality. A bottle of Cava can cost as cheap as 5 euro and also as costly as a few thousands.
Contrary to popular belief, sherry has a popular base of aficionado among the Spanish. The famous sherry producing regions of El Puerto de Santa Maria, Jerez de la Fontera and Sanlucar de Barrameda, provides excellent tastings in the summer. Bringing a bottle back with you would only extend the taste of that vacation.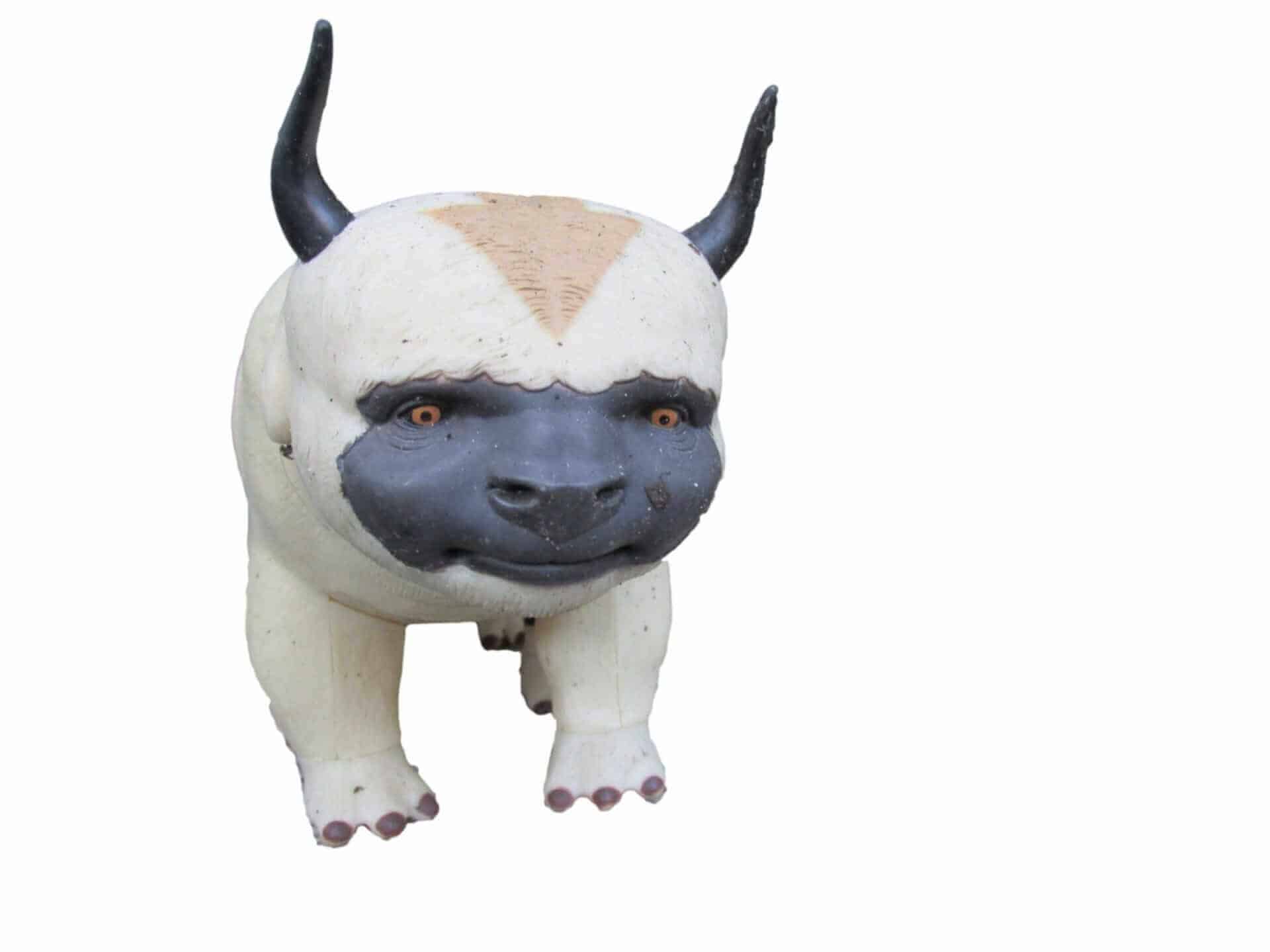 7) Toy Toro Plush
Toro means bull in Spanish. From the land of the matadors and bullfighting, it is an absolute improbability that you would be visiting the land and not bring back a souvenir worthy of them. Toy Toro plush is a stuffed representation of the bull. Because, why not? Who does not like a stuffed animal? It is both a likable gift which is a true representation of the region and unique in its stead.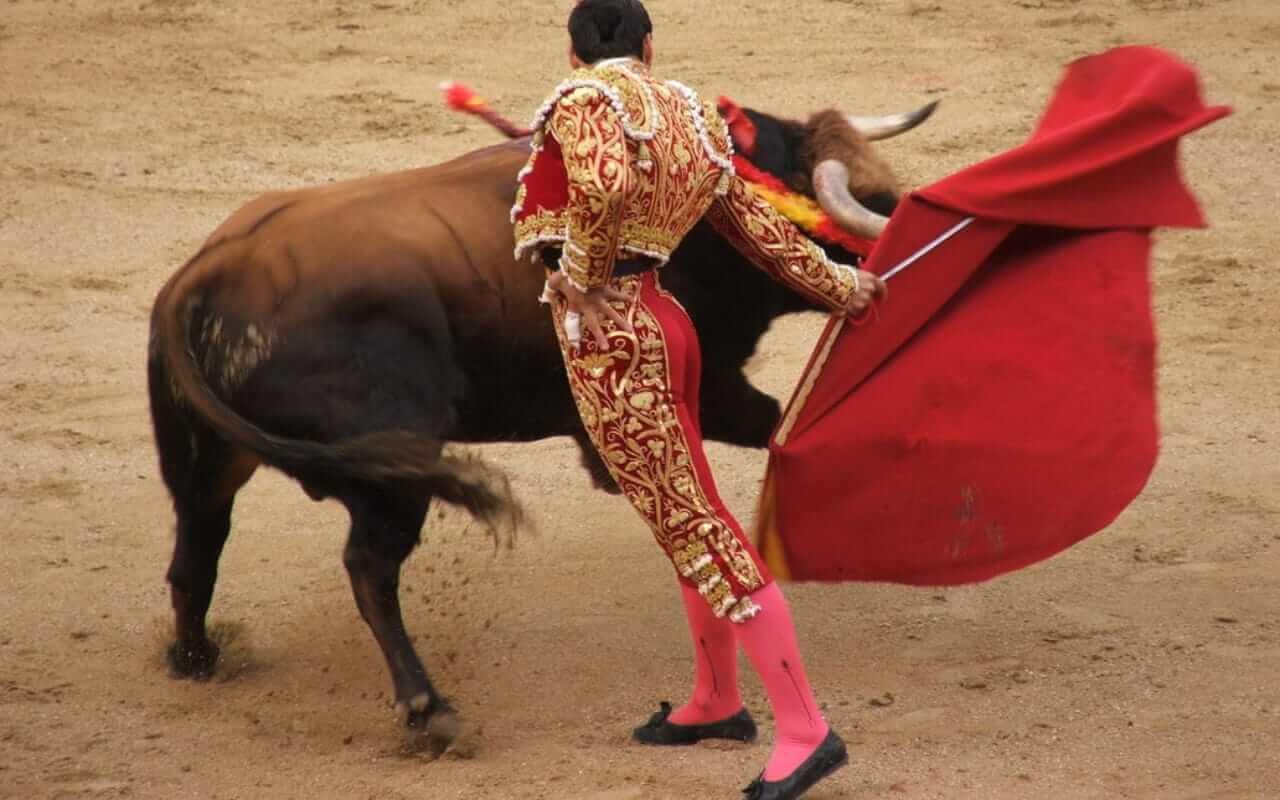 8) Bullfighting posters
Bullfighting as a sport is divisive down the middle. Some like it, others cannot bear the sight of the torture. However, Spain sources its entertainment from it. It has always been a part of its history and culture. Even if you cannot stand the sight of the sport, you can always own a bullfighting poster to adorn your room in the future. Constant remembrance of your travel to Spain and an urban piece of the mythical history of Spain's legendary game. Both Madrid and Sevilla markets offer excellent choices on this which are pocket friendly.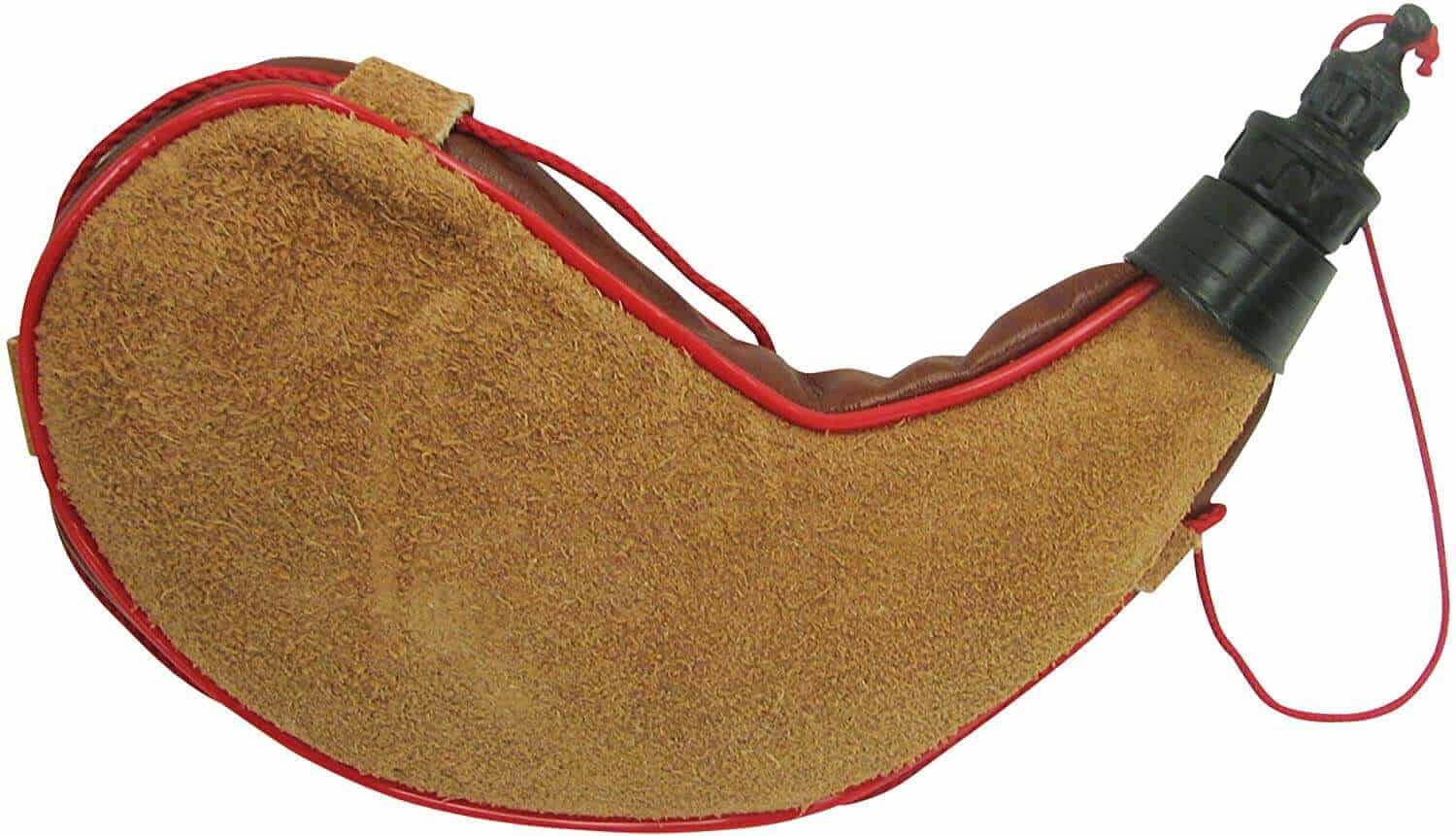 9) Bota or Leather Wine Bottle
Bota or a wineskin is a custom-made bag drinking wine or water. It has an angle made to ease the drinking without any spills. Bota does not carry much style quotient, but its historical value is immense. It was present as a part of the Spanish culture since the middle ages. The similarity to bota is drawn to the central Asian empires of Persia, where the "bhisti's" carried such vessels to carry water across the desert. Bota's typically sell in the curio shops in Barcelona, Madrid, Sevilla, etc., and can cost between 100 euros up until and few thousand euros as well.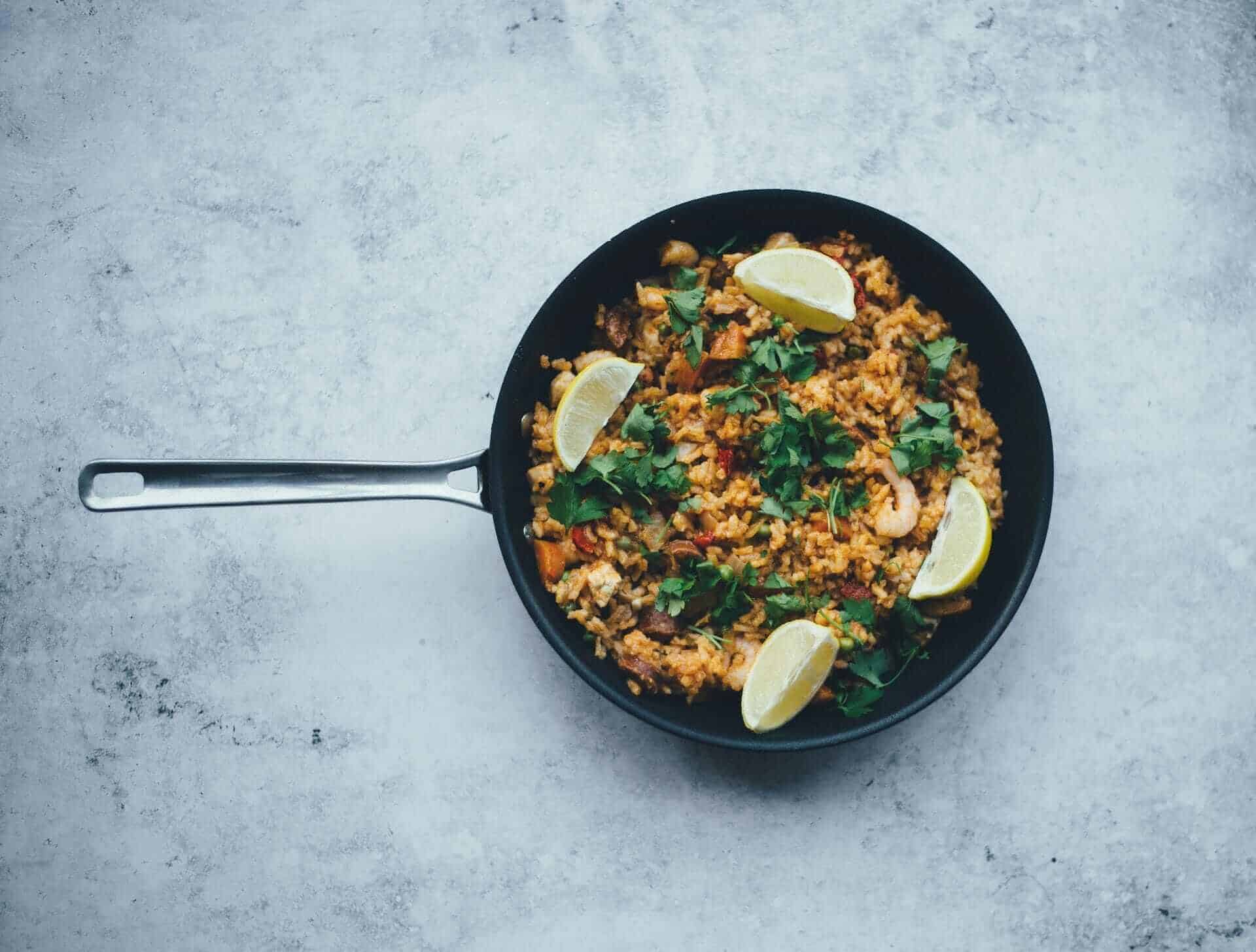 10) Paella Pans
Paella is the most famous dish in Spanish cuisine. Both its varieties Valenciana (rice-based paella) and Marisco (seafood based paella) hold special places in the hearts of the Spanish people. The name of the dish derives its origin from the special type of pan in which it is prepared. The pan is typically shallow, wide and suitable for open fire cooking. Why not own something with a difference? Maybe a paella pan.
However, tourists must be aware of buying fakes from the local vendors and should stick to proper departmental stores and establishments, to reduce the chance of getting duped. Another frequent scam is the tendency to sell no price-tag objects to coerce the tourist to buy at a rate higher. It should always be kept in mind to buy from government authenticated shops and products with proper price tags.
Happy shopping! Feliz compra!