Home » Destination Guides »
Tourism in Greece has been on the rise, or so it seems based on the iconic Instagram photos on its islands. However, its capital Athens has a distinctive aura of its own. This guide illustrates some tips for exploring Athens like a local.
Tourist Attractions
Athens's delicate balancing of the old and new surfaces from its most crowded ancient ruins, monuments, and museums. The city is dotted with standard points of historical interest among eclectic neighborhoods. Right next to the renown Acropolis and its ancient ruins is Plaka, a  marketplace and lively district packed with eateries. For fewer crowds but almost as much value, the ancient Agora near the Monastiraki district is another worthy visit.
For a breath of fresh air, Lycabettus (which you can reach via cable car)  or Parnitha National Park are vantage points worth hiking up to. Take into consideration that Parnitha requires a bigger time frame to explore. Both afford incredible views.
Or if 'fresh' air means more of a party scene for you, Gazi and Psiri may offer precisely what you're seeking.
Authentic Eateries
Plaka is a nice neighborhood you can look around but most of its restaurants are overpriced, catering to tourists. Though its own marketplace carries more material goods, you won't fall short of authentic eateries in Greece as long as you know where to look. From Central Market to Monastiraki flea market, cheap but worthwhile indulgences abound. Not particularly for food, but another neighborhood that must be mentioned when it comes to shopping is Ermou St.
Local Experiences
Despite its fame for Athenian ancient ruins, hip spots are sprinkled throughout the city, too. Exarcheia will fascinate so-called 'anarchists', or any politics buff; Kolonaki will satiate the tastes of any luxurious dweller; an abundance of urban-chic bars and cafés stand between Syntagma and Monastiraki.
Nuggets of localized facts are not only hard to come by but nearly impossible even for the most eager traveler to land upon. Without intensive time and research, tourists rarely unearth the unfiltered, genuine knowledge of the people that haven't been tampered by tourism or government agencies' PR speak. Talk Travel App was borne of a wish to resolve this gap between what travelers want and what they're likely to get. Get started from your Android or iOS device.
Expectations vs. Realities
It may be surprising but many locals speak English! It's a tentative 50-50. There isn't much of a barrier per se, culturally or linguistically, as it's been a long-established tourist hub; however, not everything is necessarily all laid-out in an English-friendly manner.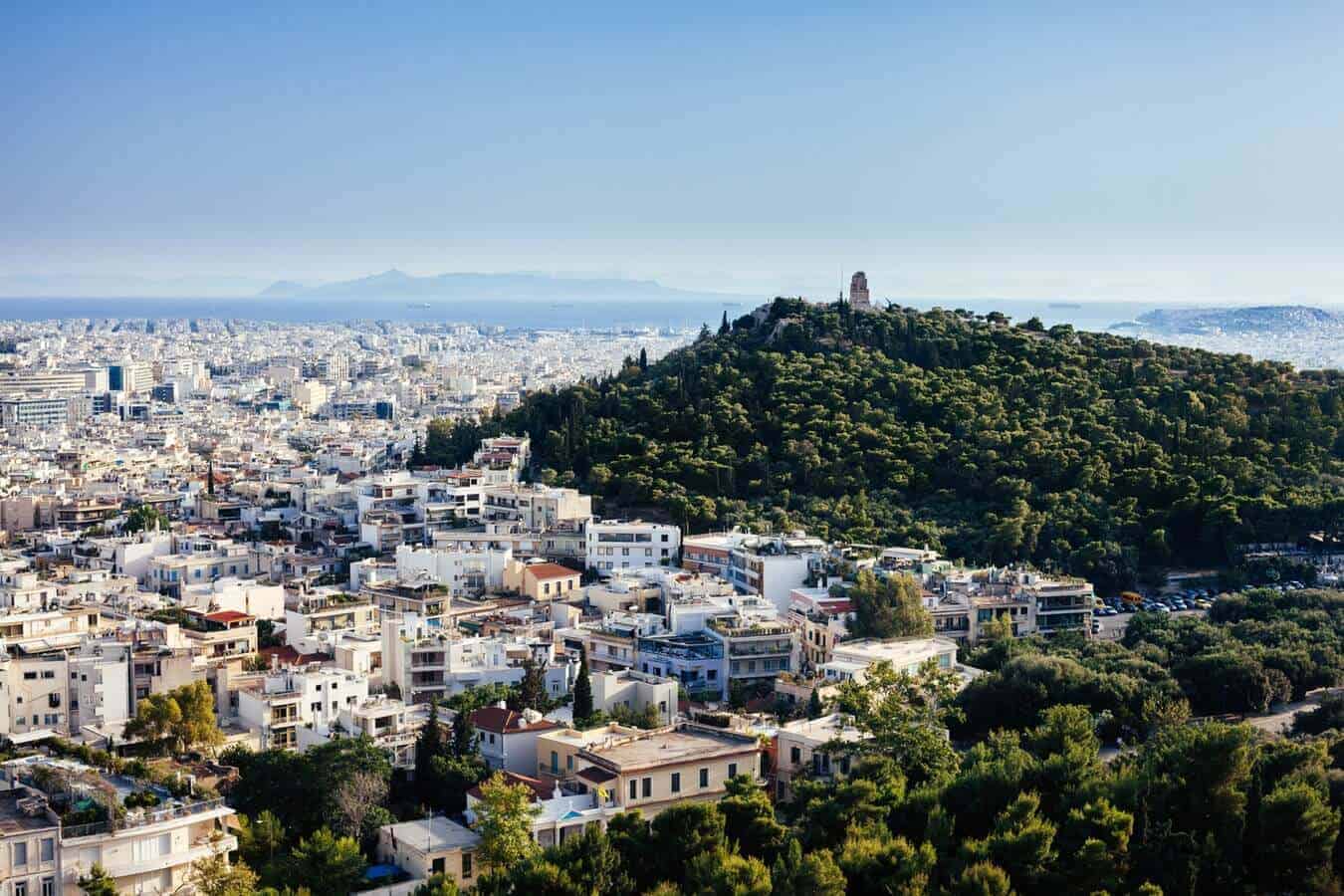 Transportation
Athens is very pedestrian-friendly. Though most other historic monuments can easily be reached by foot and more often, clustered in walkable distances, a representative instance is the Archaeological Promenade. It starts at the Acropolis and continues onto all of Athens' major archaeological sites.
For more efficiency, the subway/metro system runs to most places. A 24-hour ticket for unlimited travel at ~$5 may be a suitable option for short-term visitors, while a single ticket costs ~$2 and multi-day tourist ticket~$22. Additionally, a tourist ticket grants you an airport round-trip, is good on all public transportation for 3 days.
Extra concerns: traveling as a woman, or with a child
Especially as a tourist center, petty crimes are rife. Most of them are pickpockets you can ward off with basic precautionary measures and vigilance. The same logic applies to travel as a woman. Just like you know to be especially on your guard in Athens, simply be extra aware and careful as a woman – no particulars outside the commonsensical steps of prevention. If you feel overwhelmed think that even if you are a target it doesn't take much to get criminals off your back (most of them will give up on you easily at slight hints of defense). Also, read our guides on female solo travel so you're prepared.
As for children – since they naturally are unlikely targets of petty crimes, there's no need to worry. Besides, Athens is an all-around family-friendly destination.
Oftentimes, researching doesn't suffice to relieve us of the emotional discomfort in advance to visiting foreign places. That's where Talk Travel App comes to your rescue. By connecting a pool of travel experts to be at your service, we unlock the greater potential for you to learn from your travels.
Remember you can also visit our destination guides page to explore more cities!